Global cloud platform Bandwidth is using airfocus to create and share product roadmaps, providing greater transparency around priorities and improving collaboration among its 50+ product teams. 
The Bandwidth network reaches more than 60 countries, and companies like Cisco, Google, Microsoft, RingCentral, Uber, and Zoom use Bandwidth's APIs to embed communications into software and applications. It offers a range of cloud-ready voice, messaging, and emergency service products, all overseen by a product team that is now benefitting from the single source of truth provided by airfocus.
"With so many products and so many product owners, all with their individual roadmaps, we were seeking a unified place for roadmaps and a clear sense of how each delivery team tied in with the others," said Katie Bentzon, Director of Product Development Operations, Bandwidth.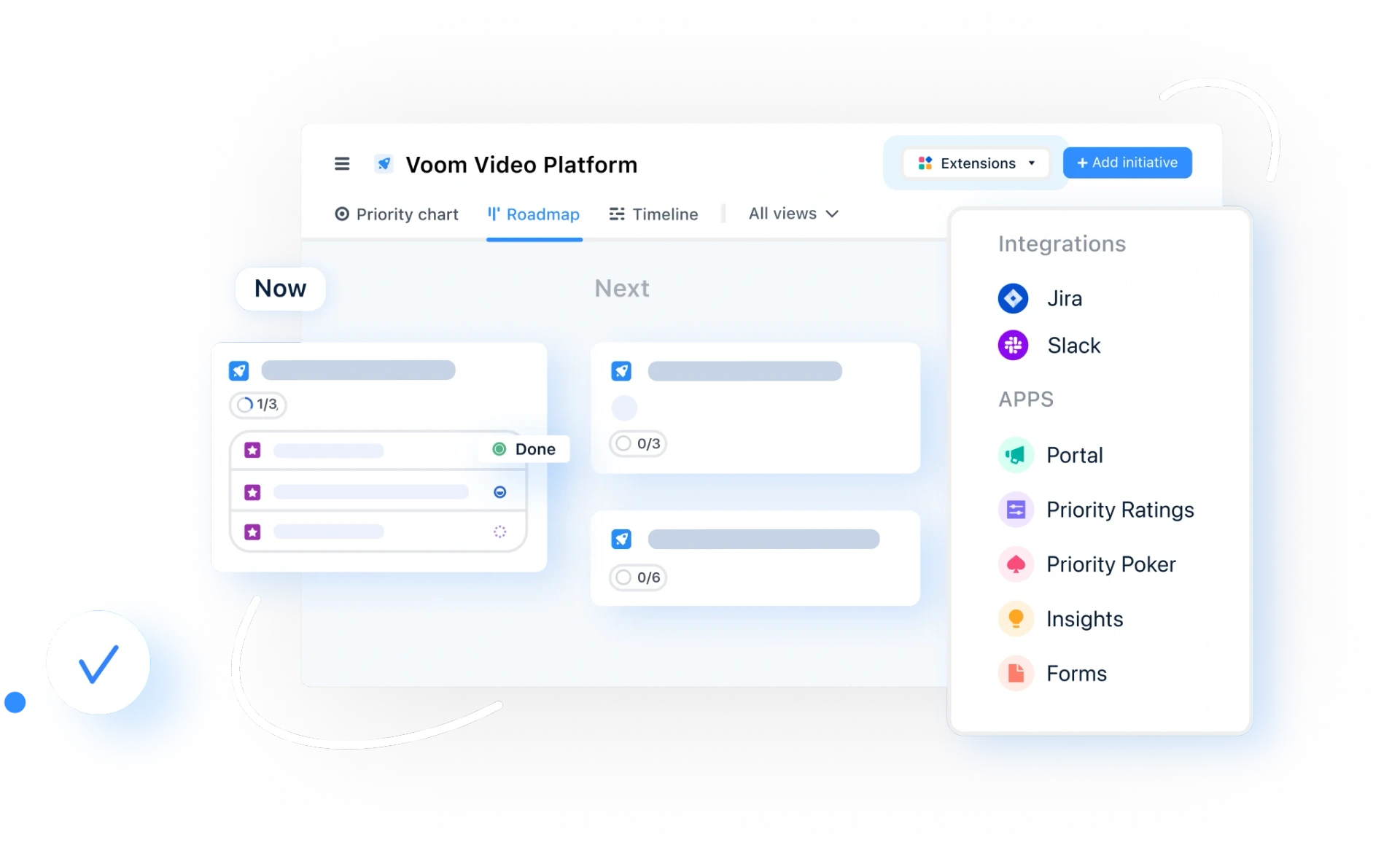 "Using airfocus has meant that all our product development teams can come together and manage products in real-time, utilizing an overall roadmap which is highly visual and helps align on strategic prioritization."
Each of the 50+ product teams within Bandwidth has its own product roadmap. airfocus makes it easy to take all the different workspaces from individual teams and bring them together into one global product roadmap/portfolio. It's a very visual platform, making it easy for teams to see what everyone is working on at a glance. It is then much simpler to collaborate and agree on priorities. 
"The user interface and UX are very powerful on airfocus – very easy for newcomers to be up and running in minutes - and our teams have loved showcasing what they are working on," continued Katie Bentzon. "It has everything required in a modern product management platform, from the single source of truth that gives us complete confidence we know roadmaps are up to date, to the ability to tie product to the company's broader strategic vision. It also makes the day-to-day jobs of our product teams easier and improves cross-functional collaboration, so it's been perfect for our requirements." 
Moving forward, Bandwidth plans to utilize the airfocus Portal feature, enabling it to capture and gather feedback from a wider variety of stakeholders.
airfocus is the world's first fully customizable, flexible, and modular product management platform and is used by organizations worldwide, including The Washington Post, Shopify, Paysend, Caterpillar and more.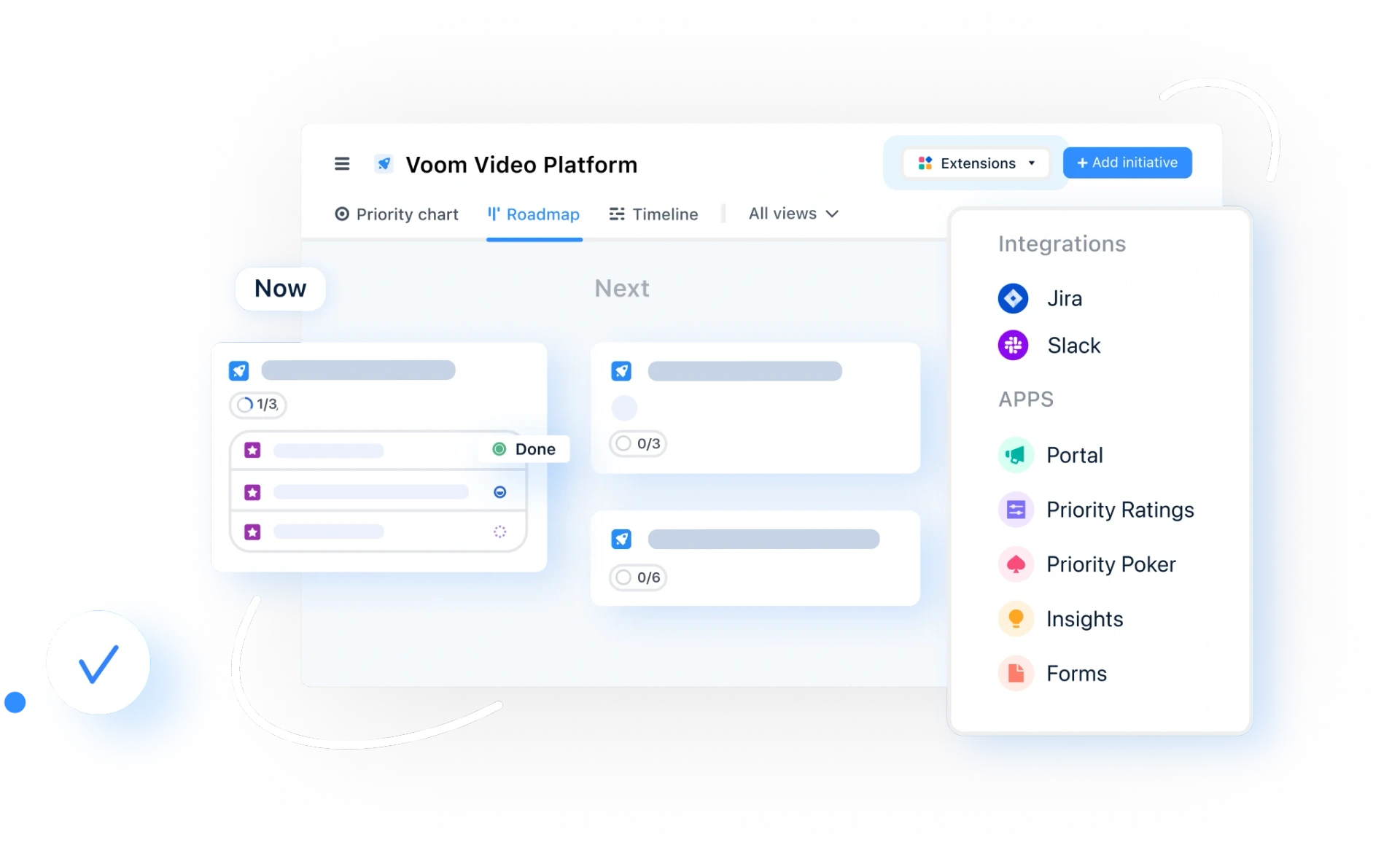 "For a company with as many innovative products as Bandwidth, a fully modular, scalable, and customizable platform is essential," said Malte Scholz, CEO, airfocus. "We are proud that Bandwidth chose airfocus. We are delighted that our platform is having such tangible benefits to the Bandwidth's product team and wider organization."