Integrations
Connect the tools you love with airfocus to
save time and keep everyone in sync.
Two-way integrations with your favorite software development tools.
Track the status of synced items in your dev tool of choice right from airfocus.
Connect airfocus with your favorite support and team communication tools
to easily collect and centralize feedback from various channels.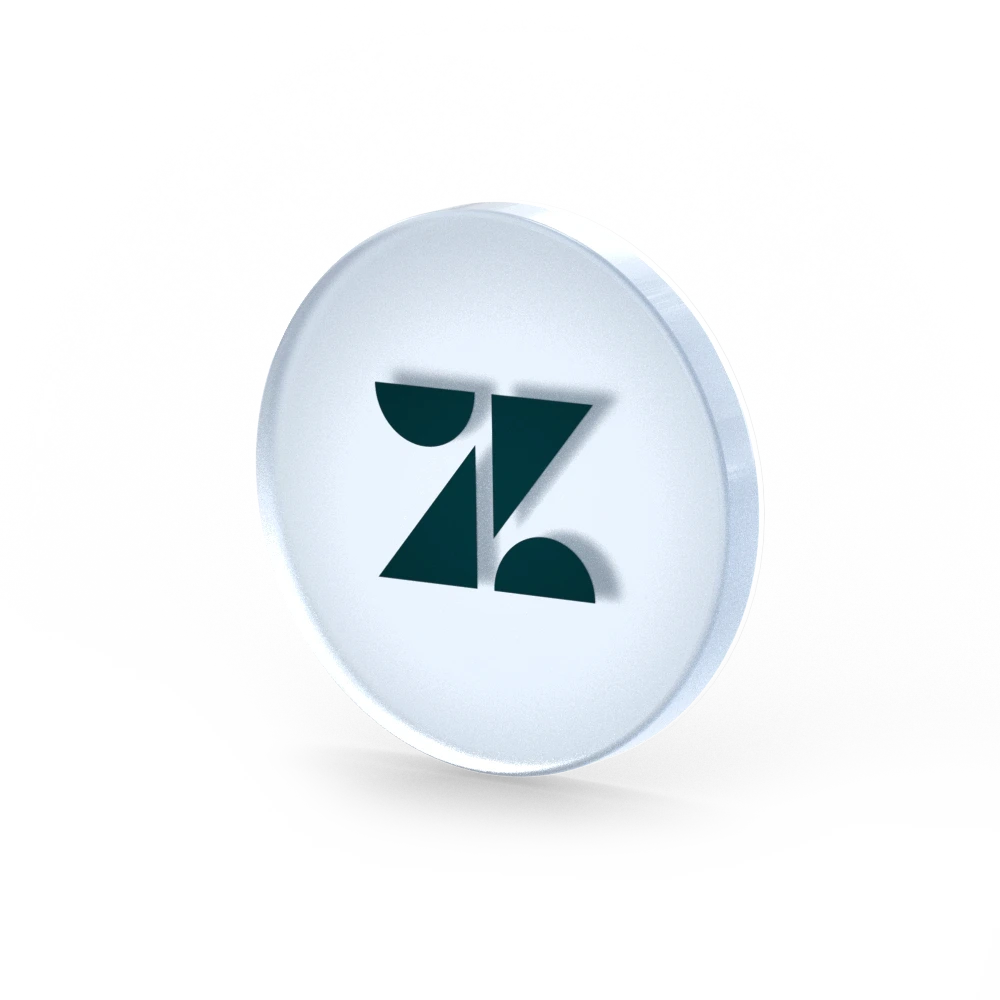 Zendesk (soon)
Connect airfocus with Zendesk, a service-first CRM company that builds software designed to improve customer relationships.
Centralized product management platform
Join thousands of teams who use our flexible platform to build products that matter.