CUSTOMER ENGAGEMENT SOFTWARE
Engage with your community
on a branded portal
Involve your audiences on a branded portal by sharing your roadmaps, plans,
and releases. Collect feedback with ease and validate new ideas.
Trusted by thousands of product teams
from all industries
Create a portal that matches your brand
Build a branded customer-facing website where you can share product work and ideas with your audiences.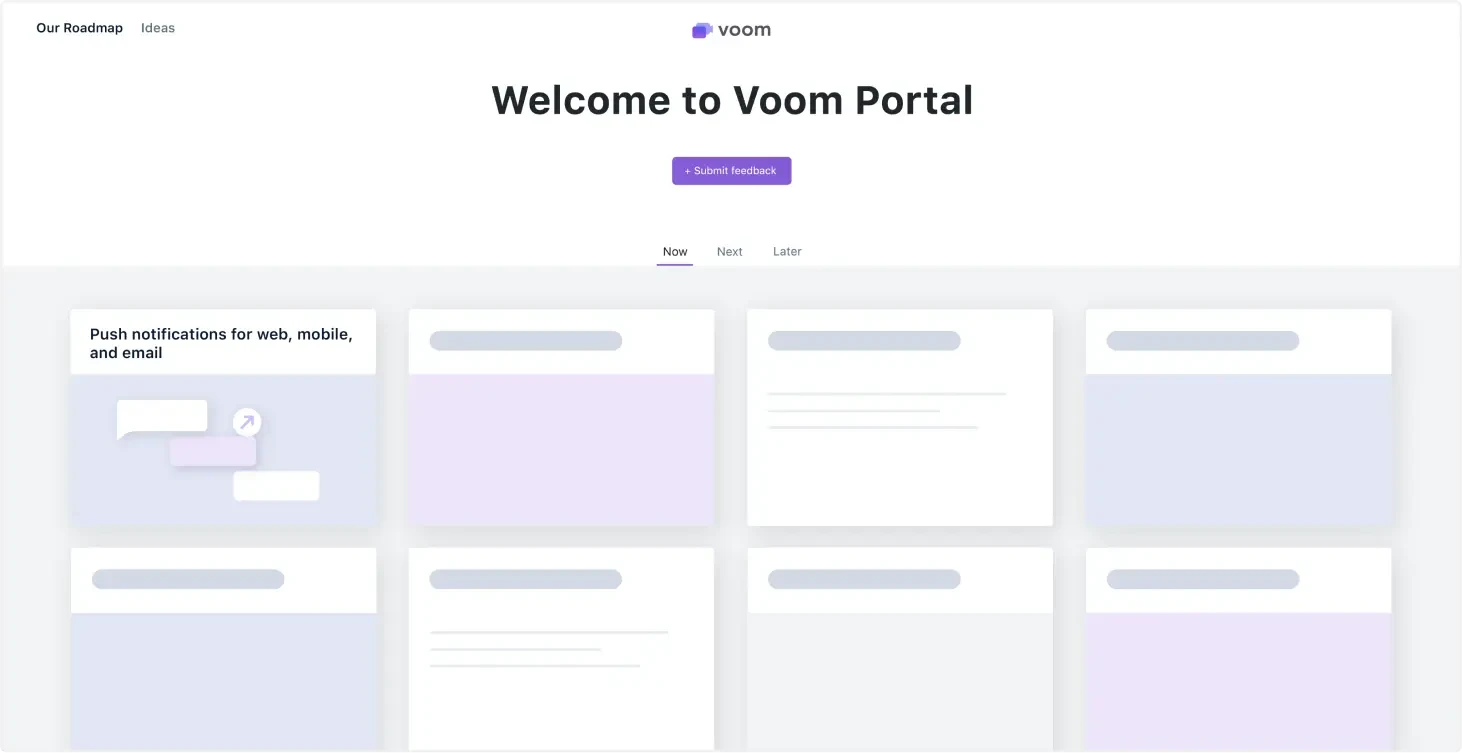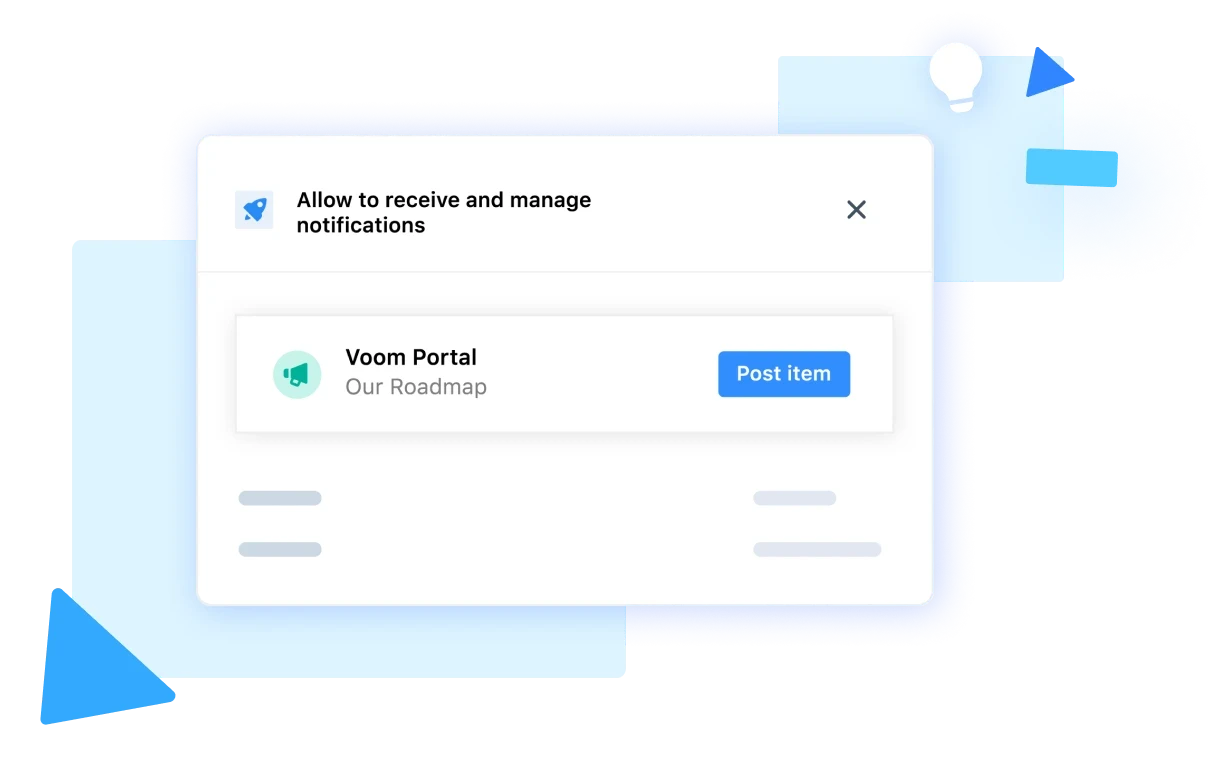 Share roadmaps and ideas, and celebrate recent launches
Keep your customers in the loop by sharing what's been launched and what's coming up. Engage with them on public product roadmaps, share discovery ideas, and announce releases.
Gather feedback and new
ideas with ease
Bridge the gap between your product team and your audience. Let your community's voices be heard by allowing them to submit feedback and product ideas easily.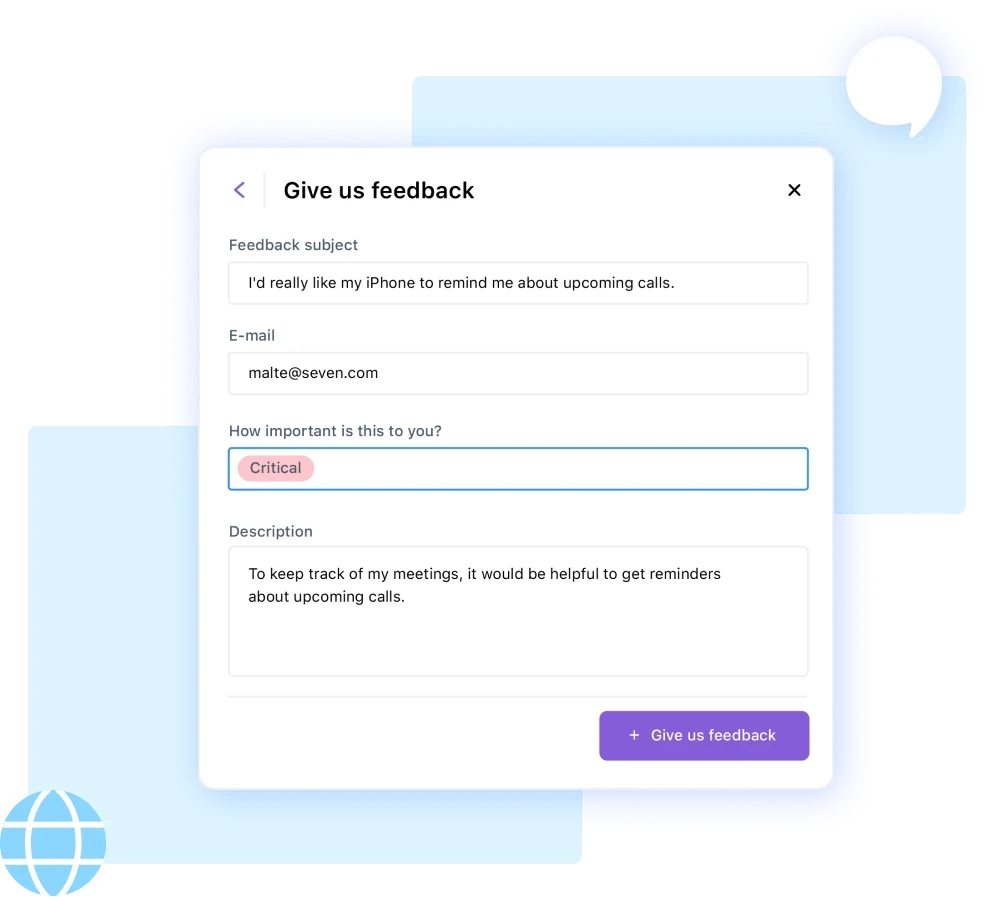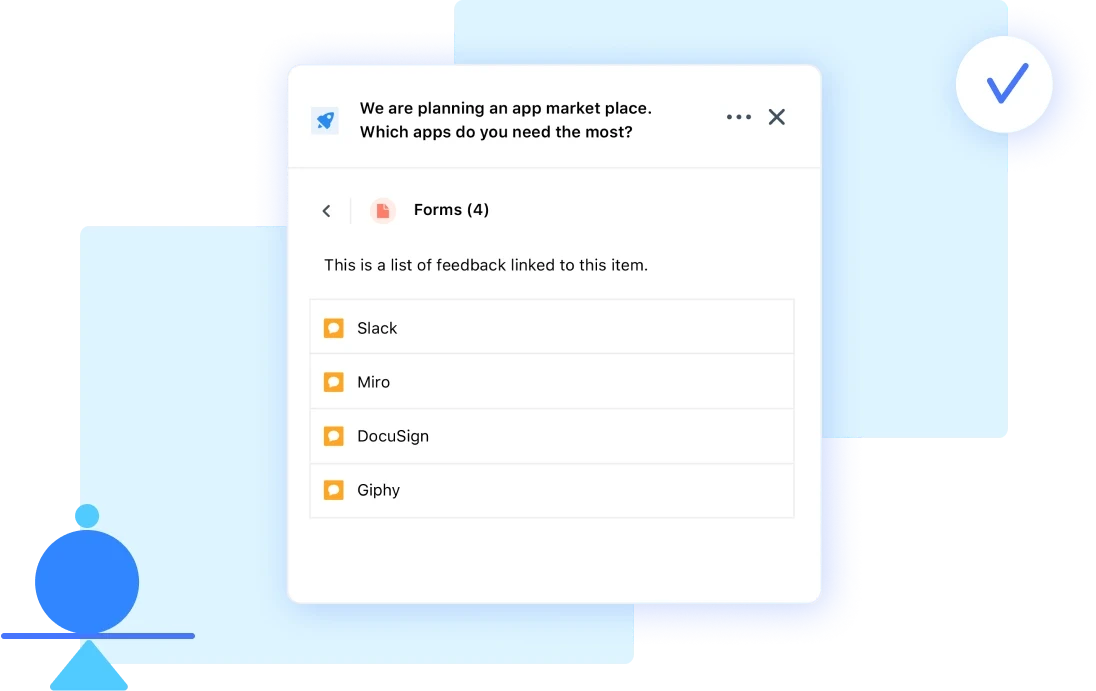 Test and validate ideas
with the crowd
Run experiments, evaluate your ideas, and
improve your discovery process by inviting users to continuously provide feedback.
Turn portal feedback into actionable insights
Centralize portal feedback and generate insights to better understand your audience. Close the feedback loop by keeping your customers up to date on your product and their requests.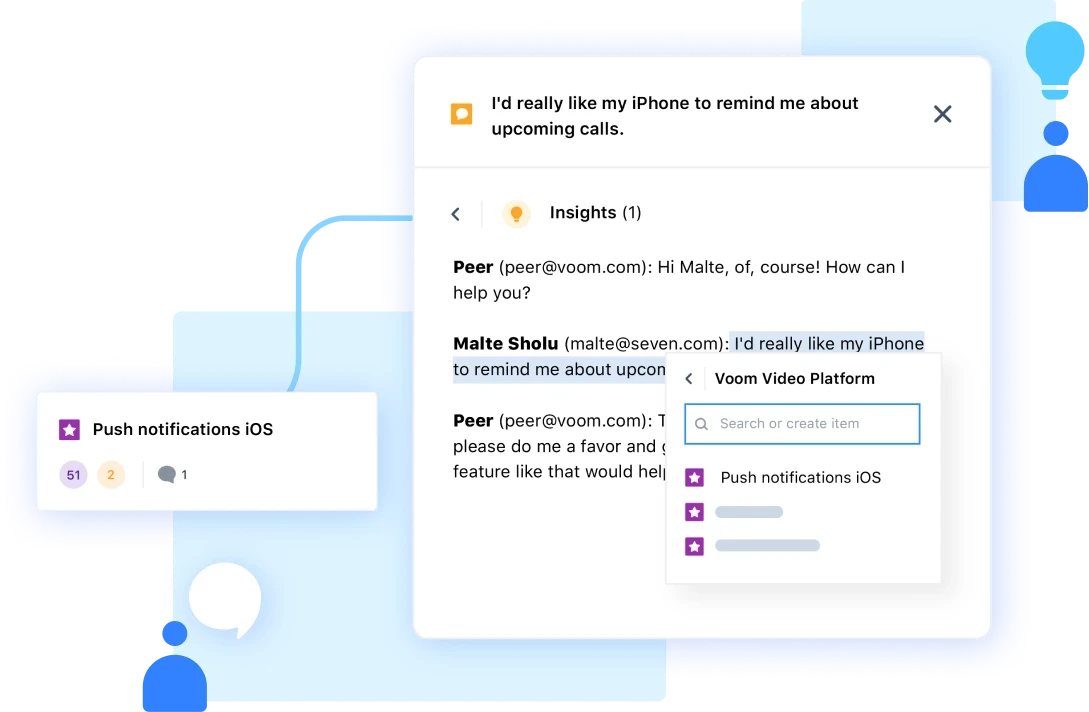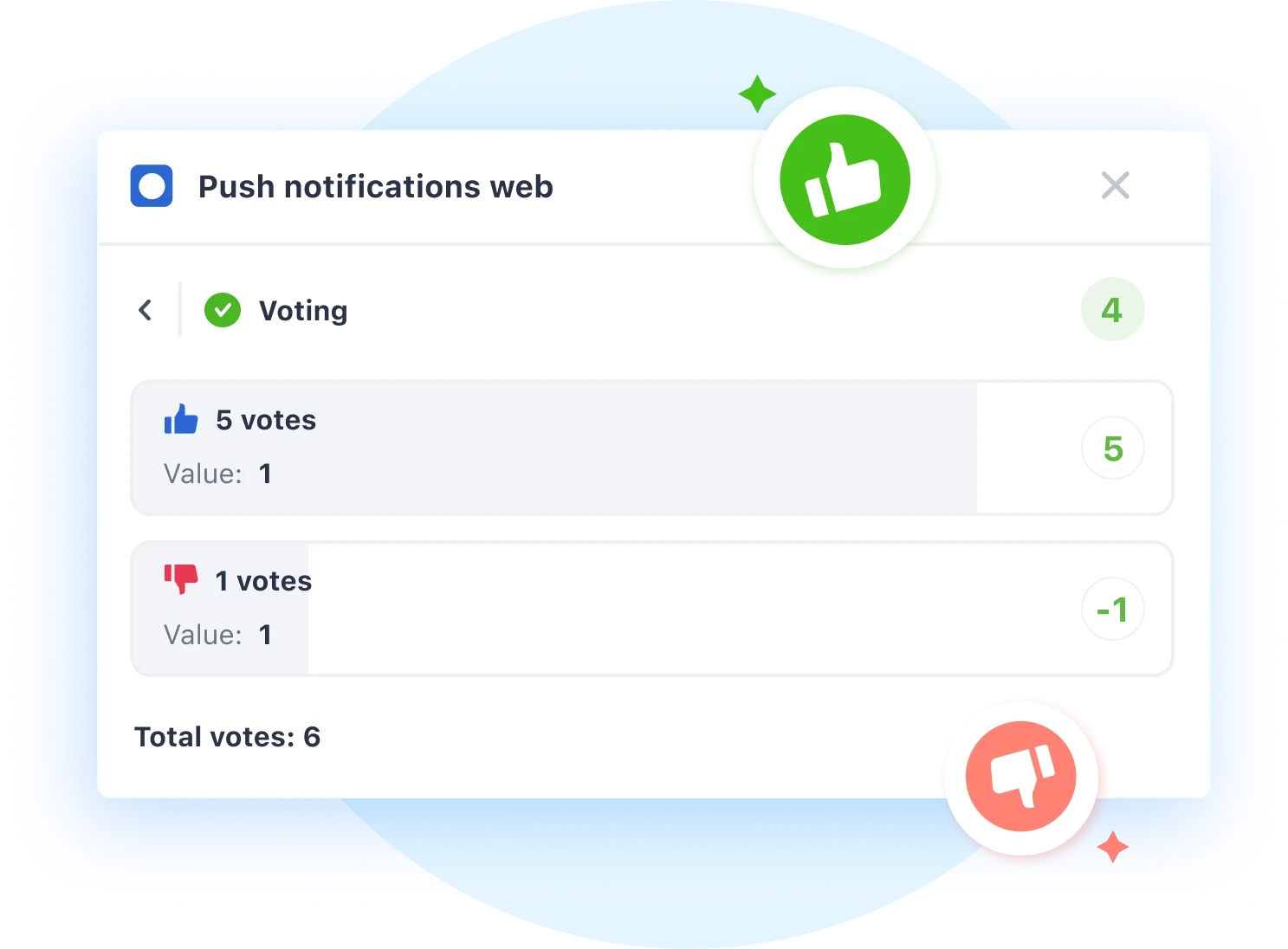 Quickly collect votes from stakeholders
Gauge an item's demand by collecting votes or reactions through your Portal. Pick the voting method that suits your needs and get back to your audience about their opinion.
Sync with the tools you love and save time
Integrate with existing product workflows and push prioritized features to tools such as
Jira, Azure DevOps, Trello, Shortcut, and so much more.
Discover all integrations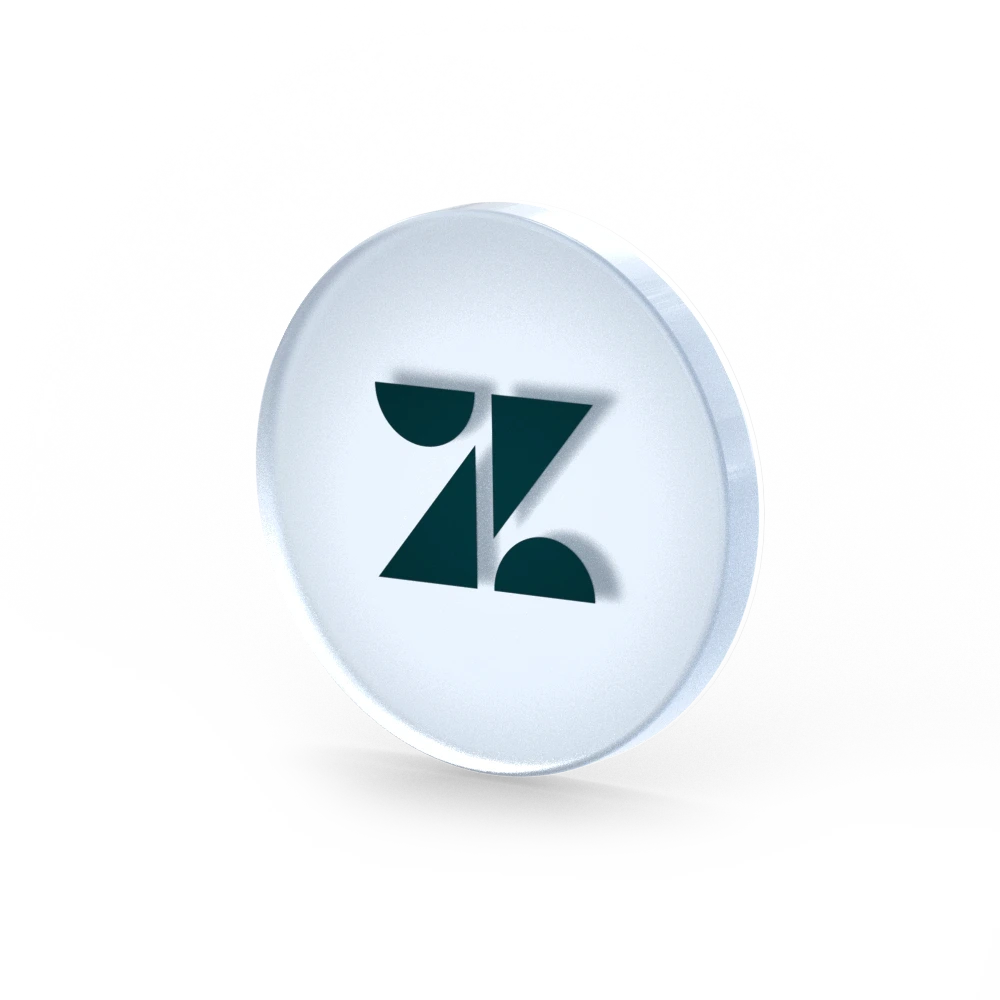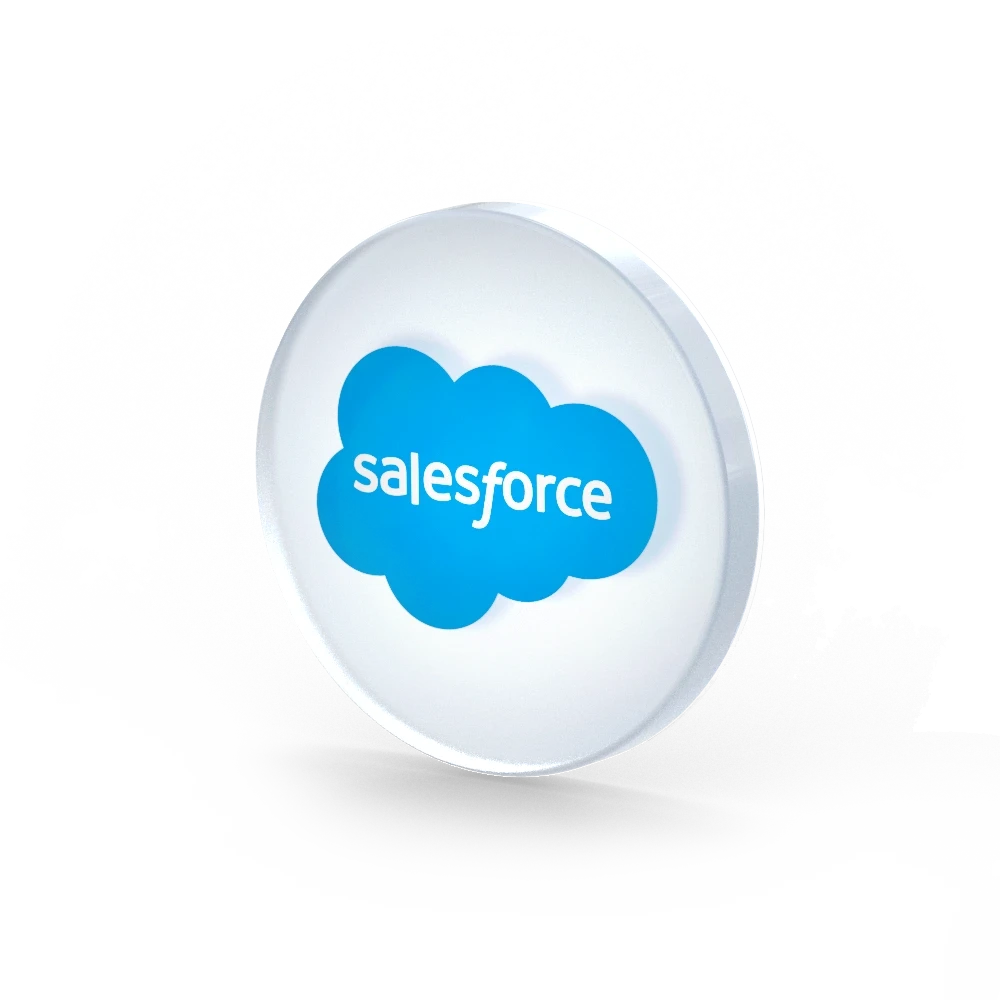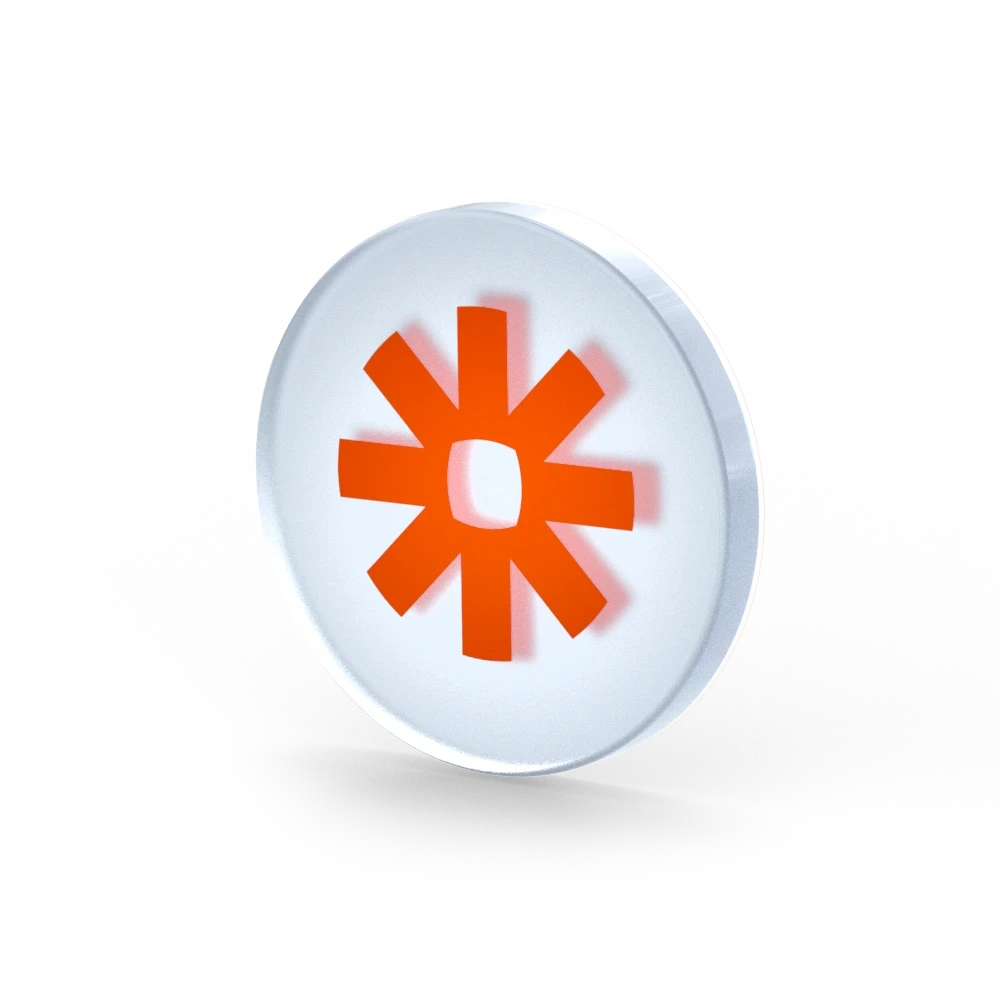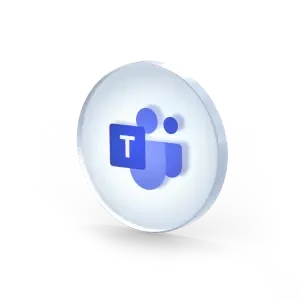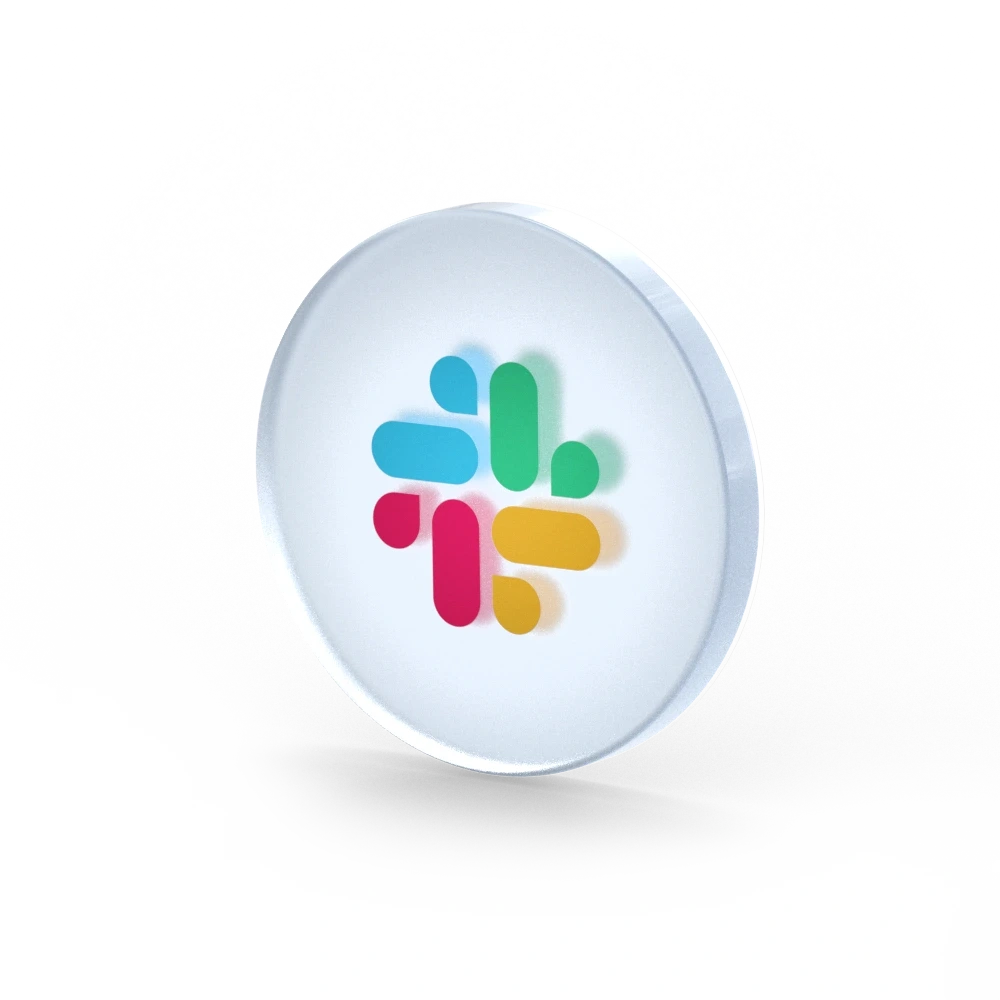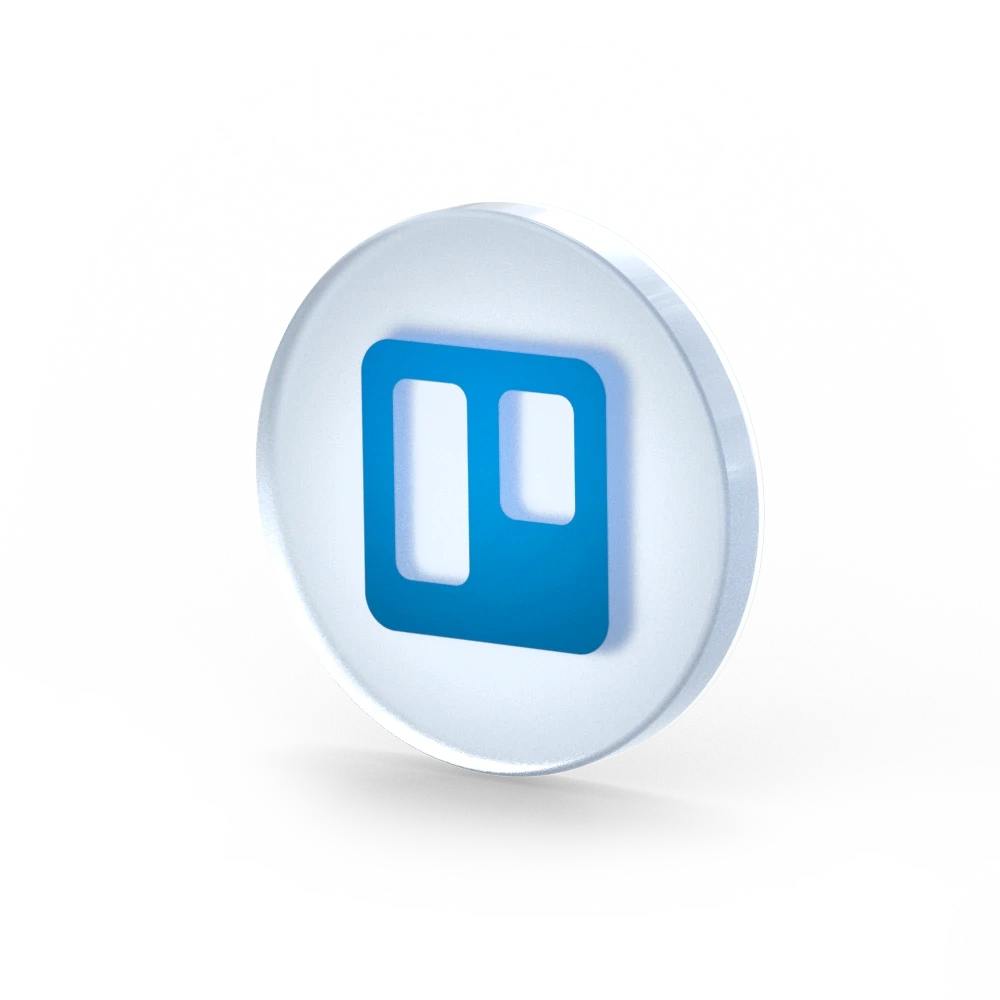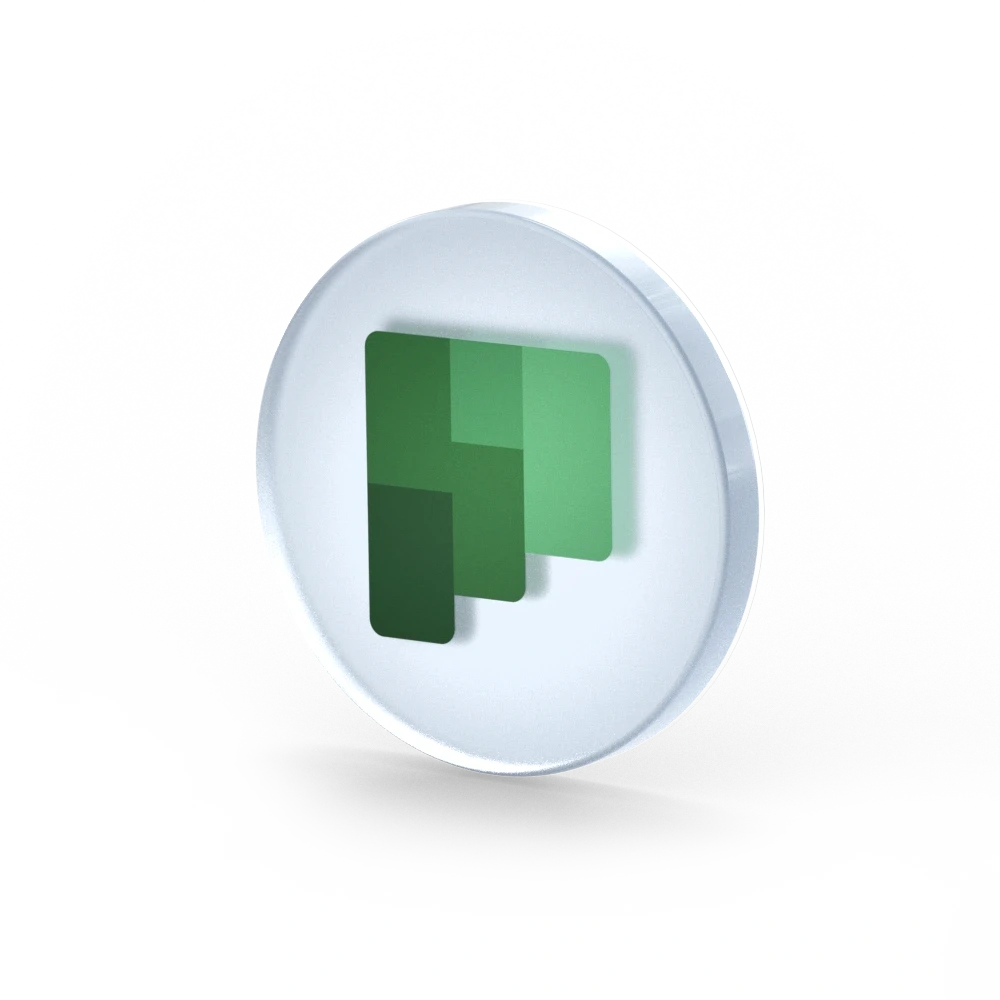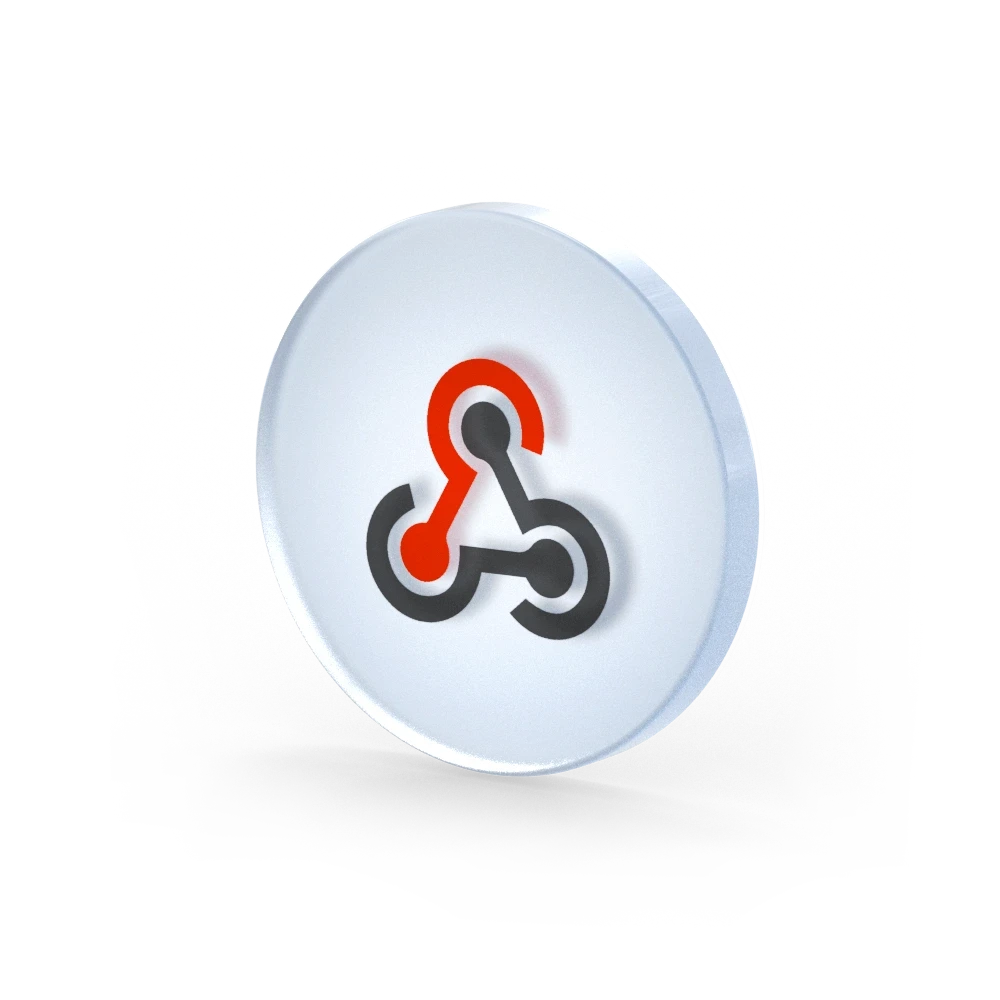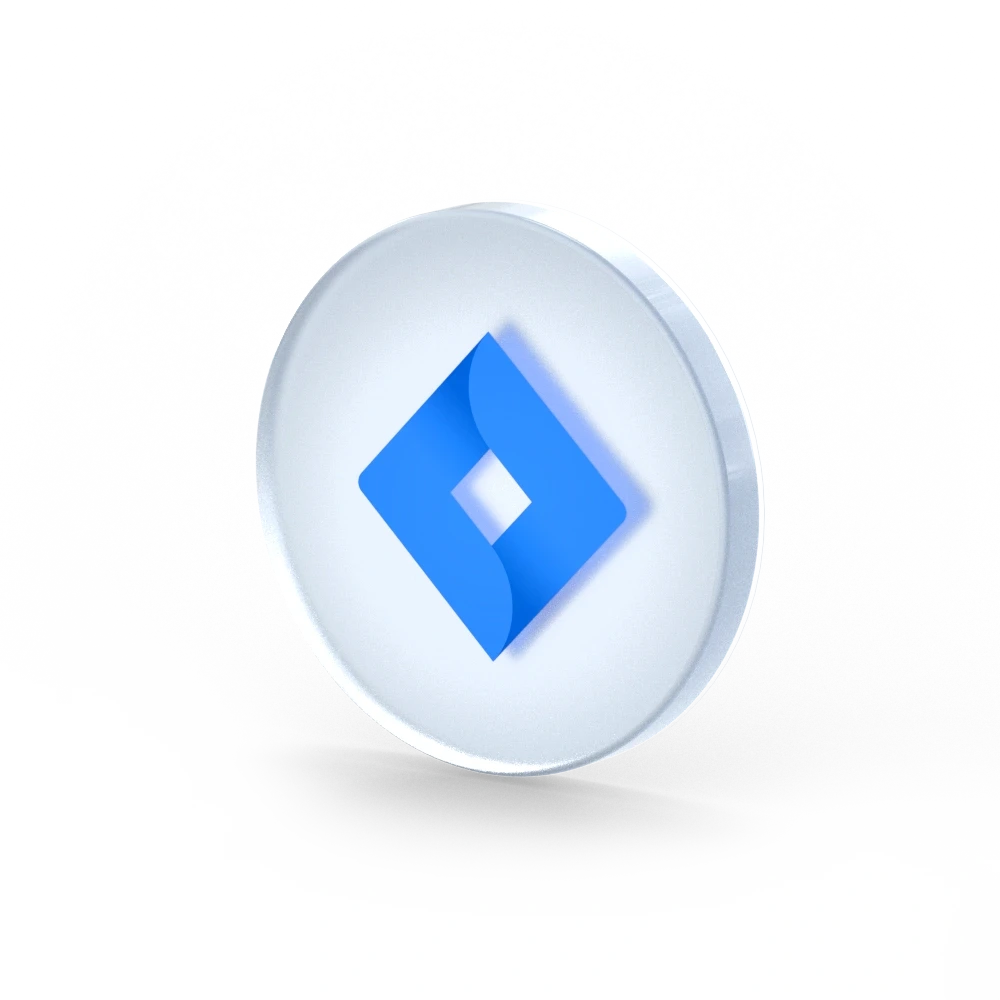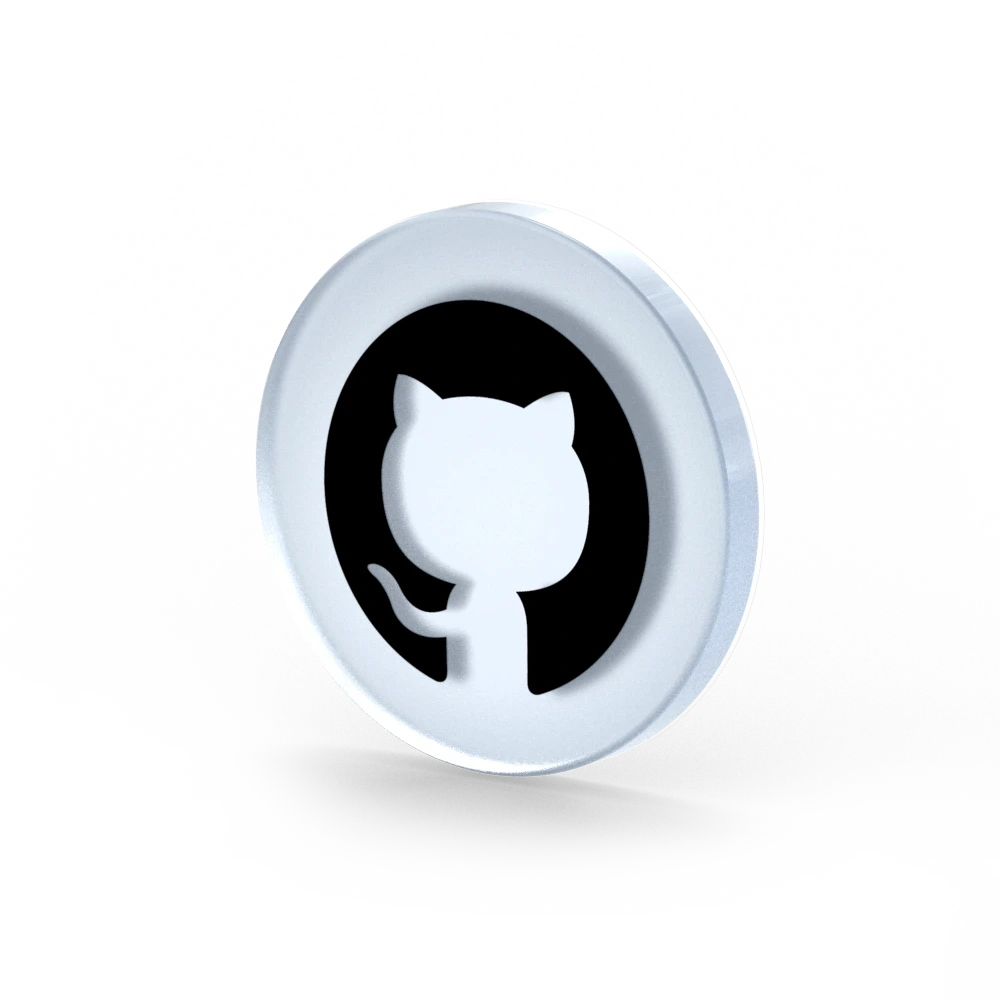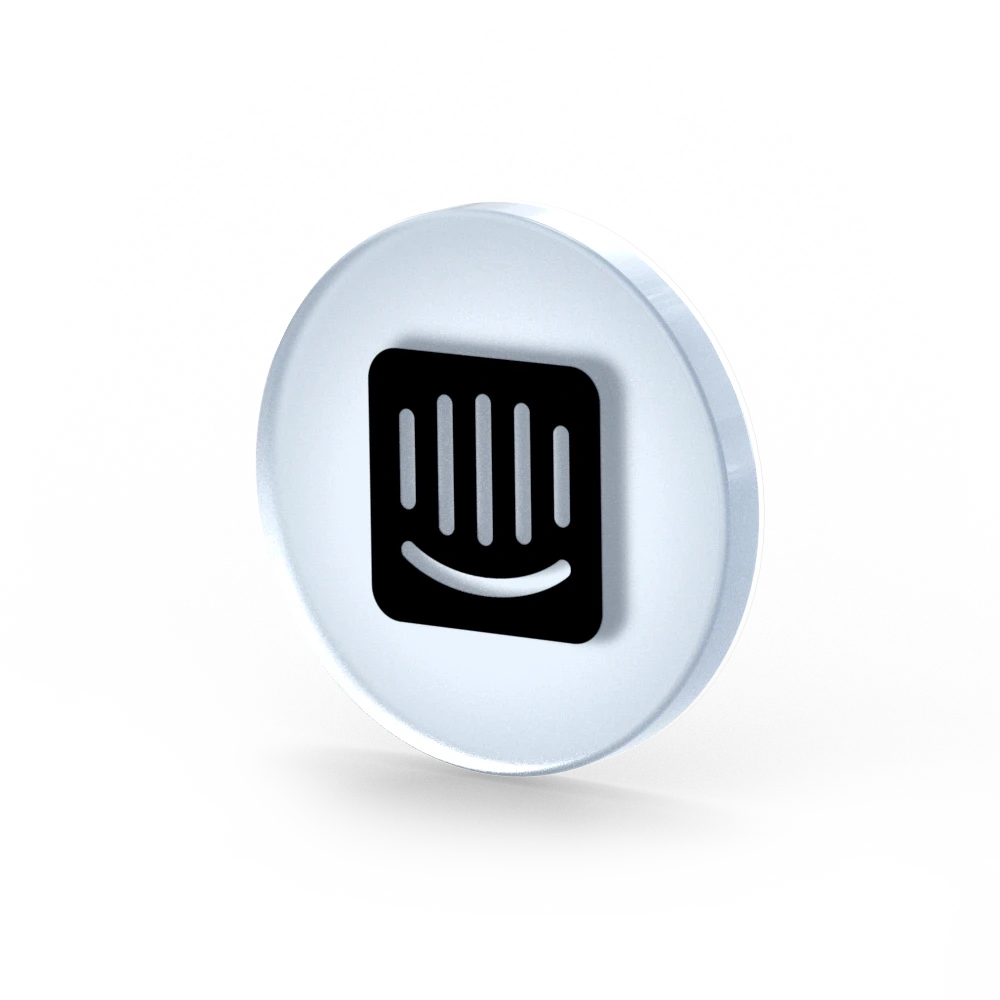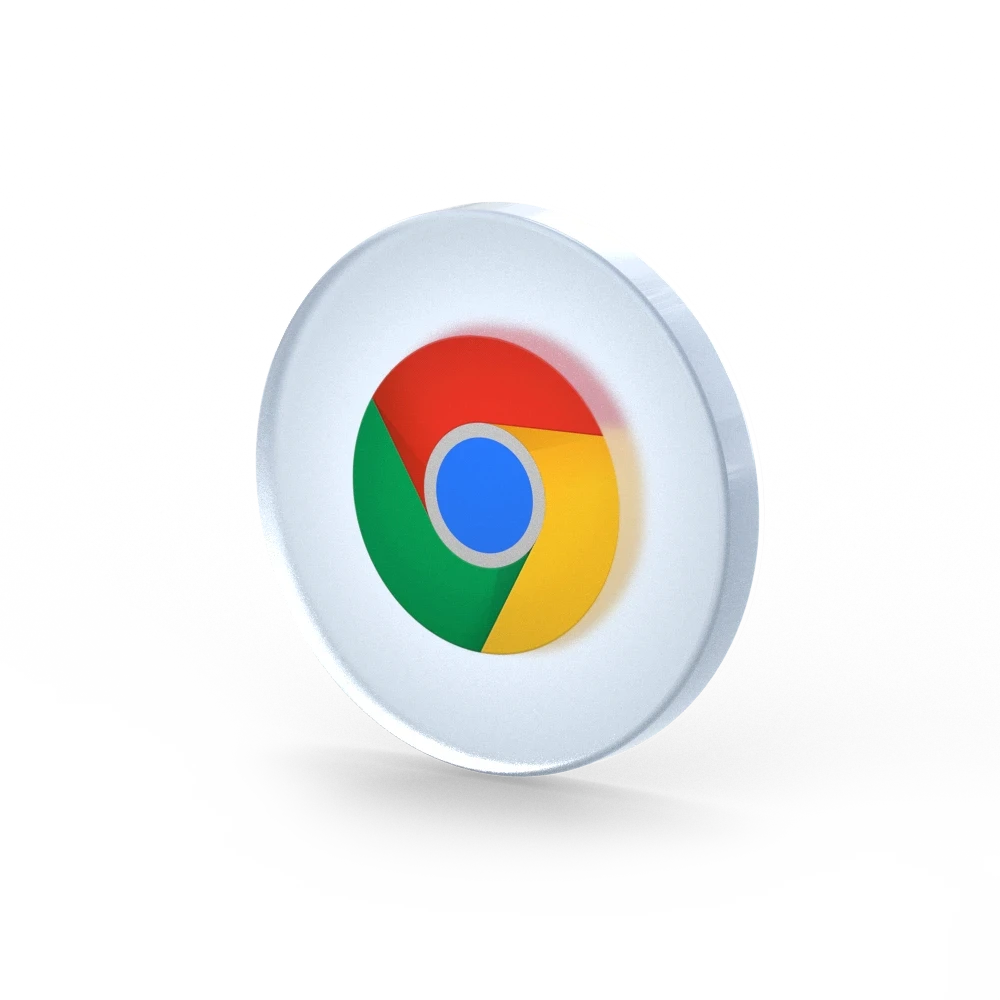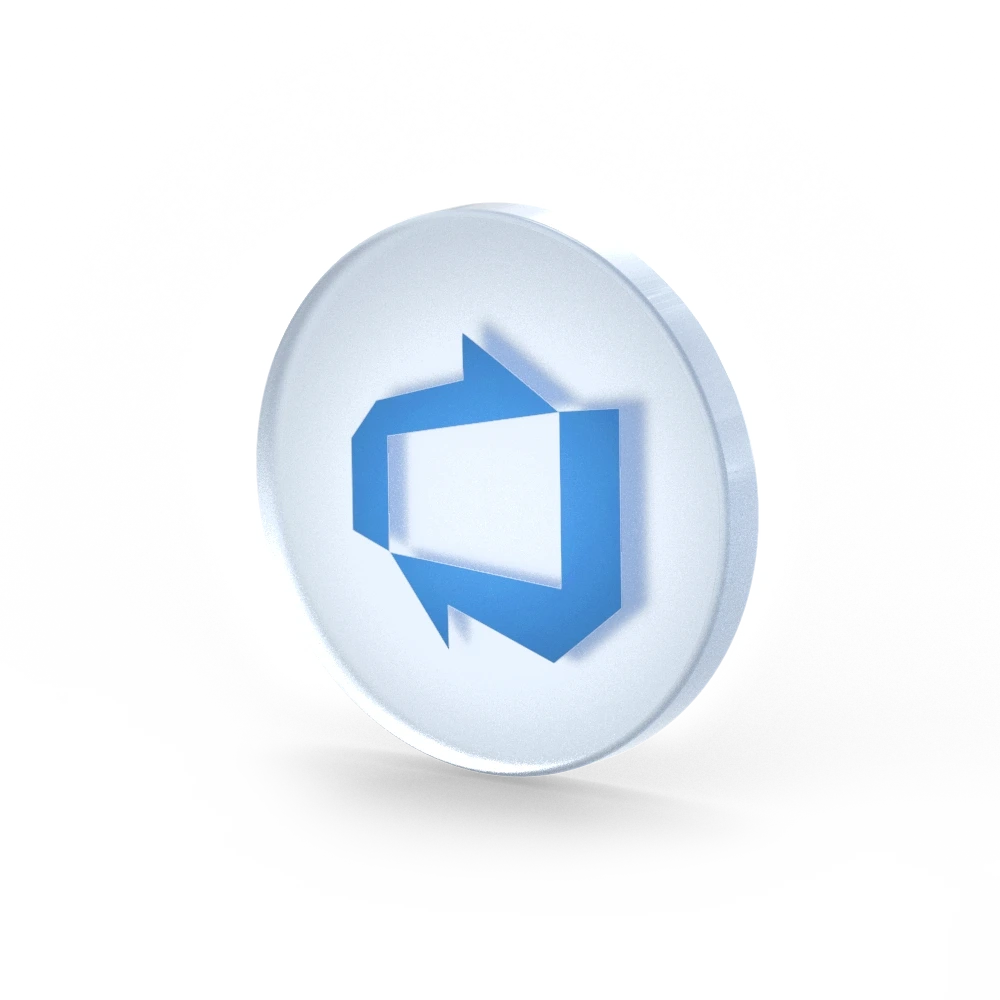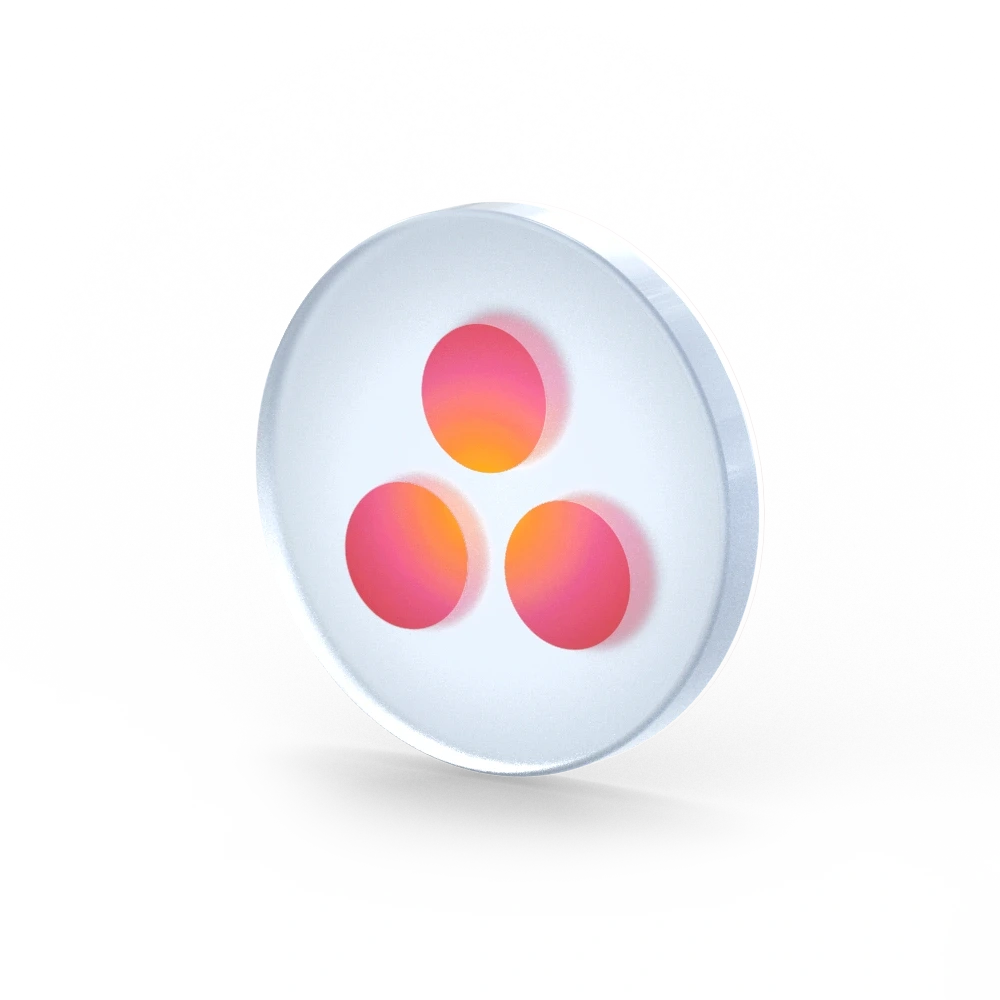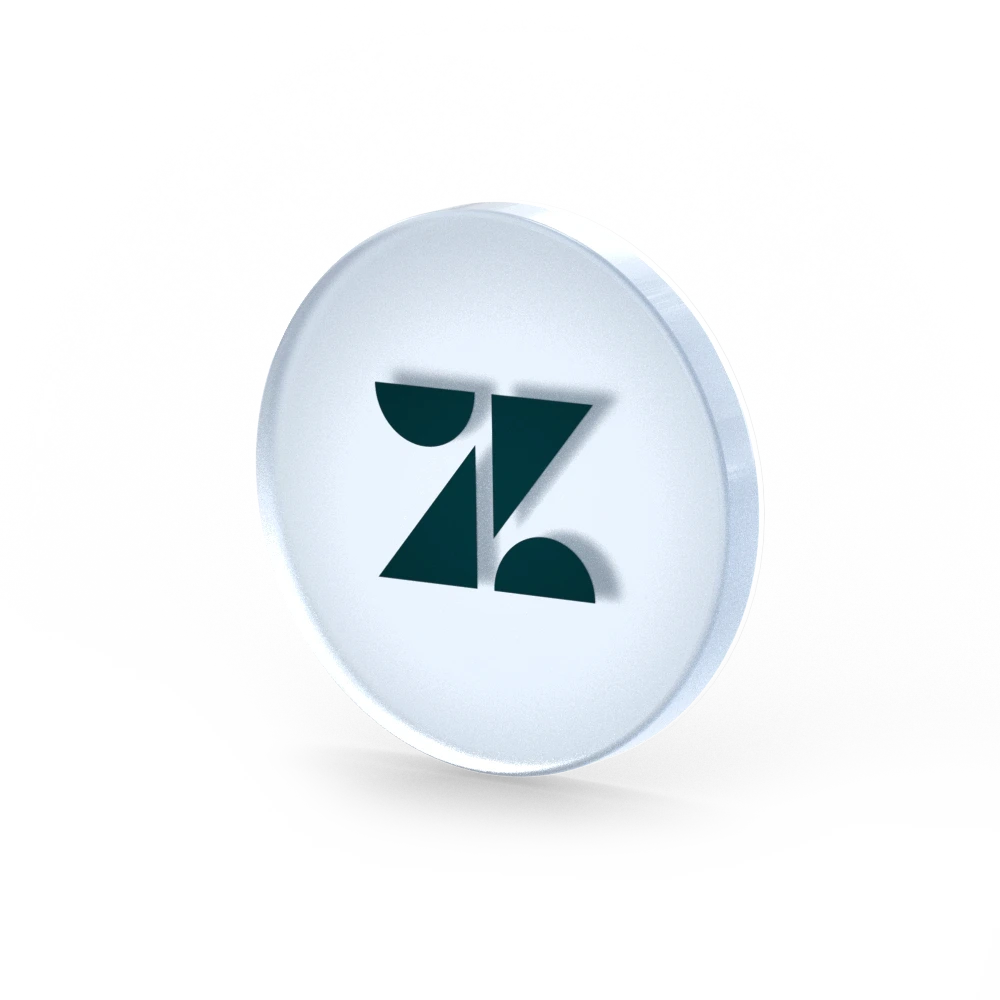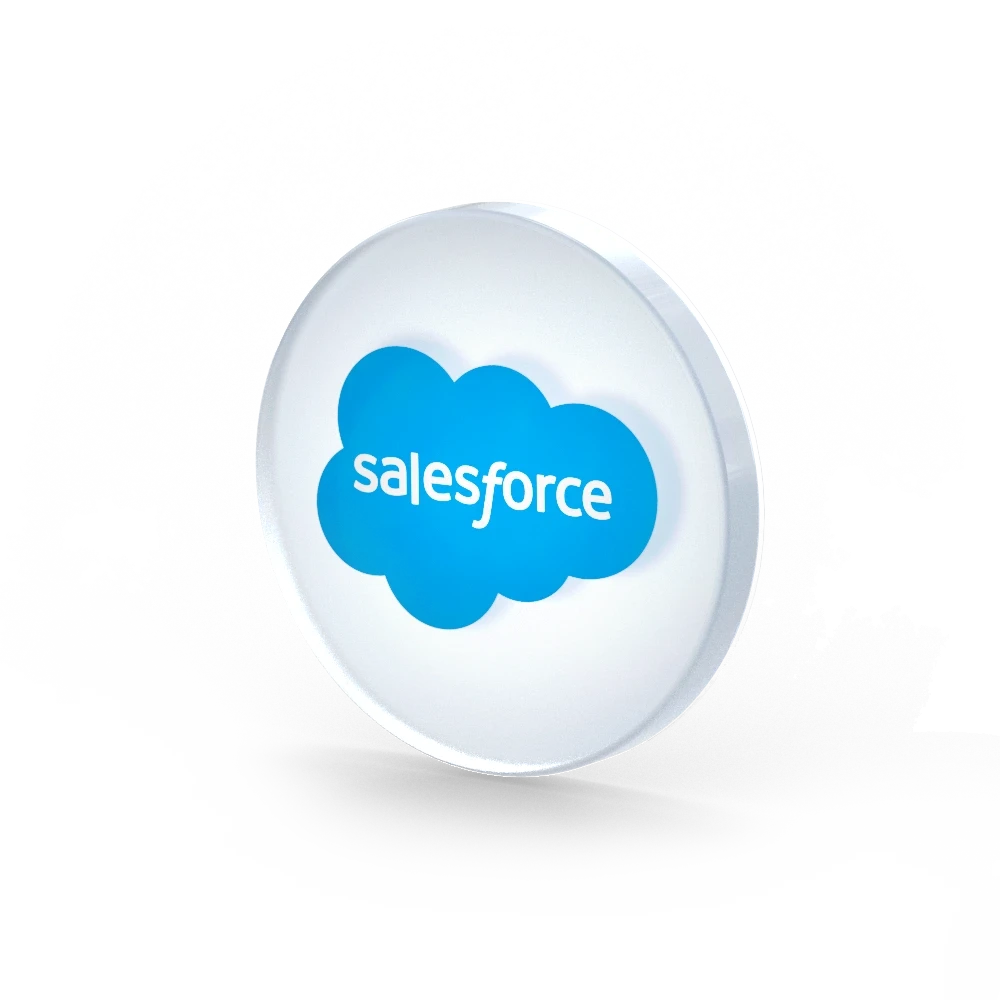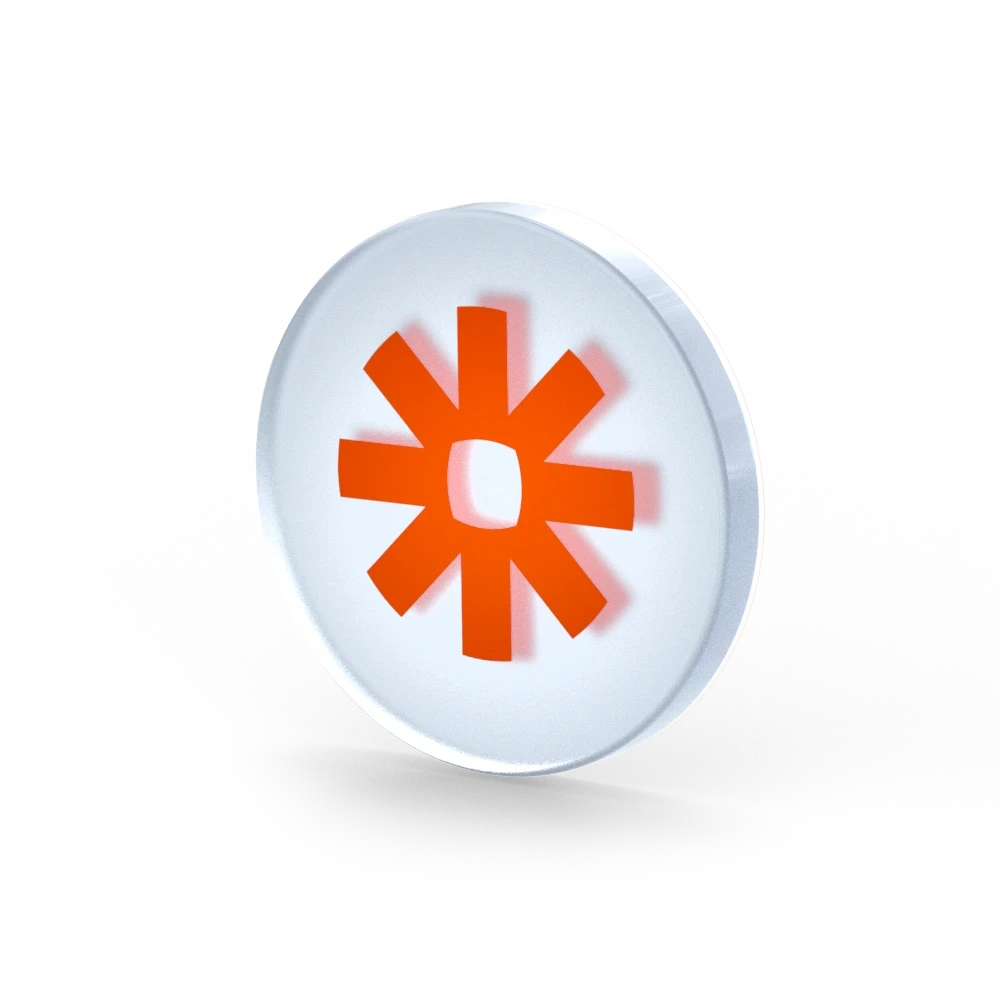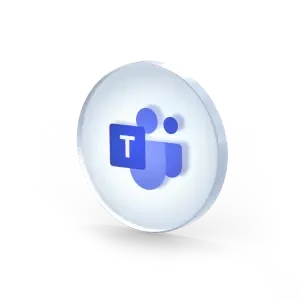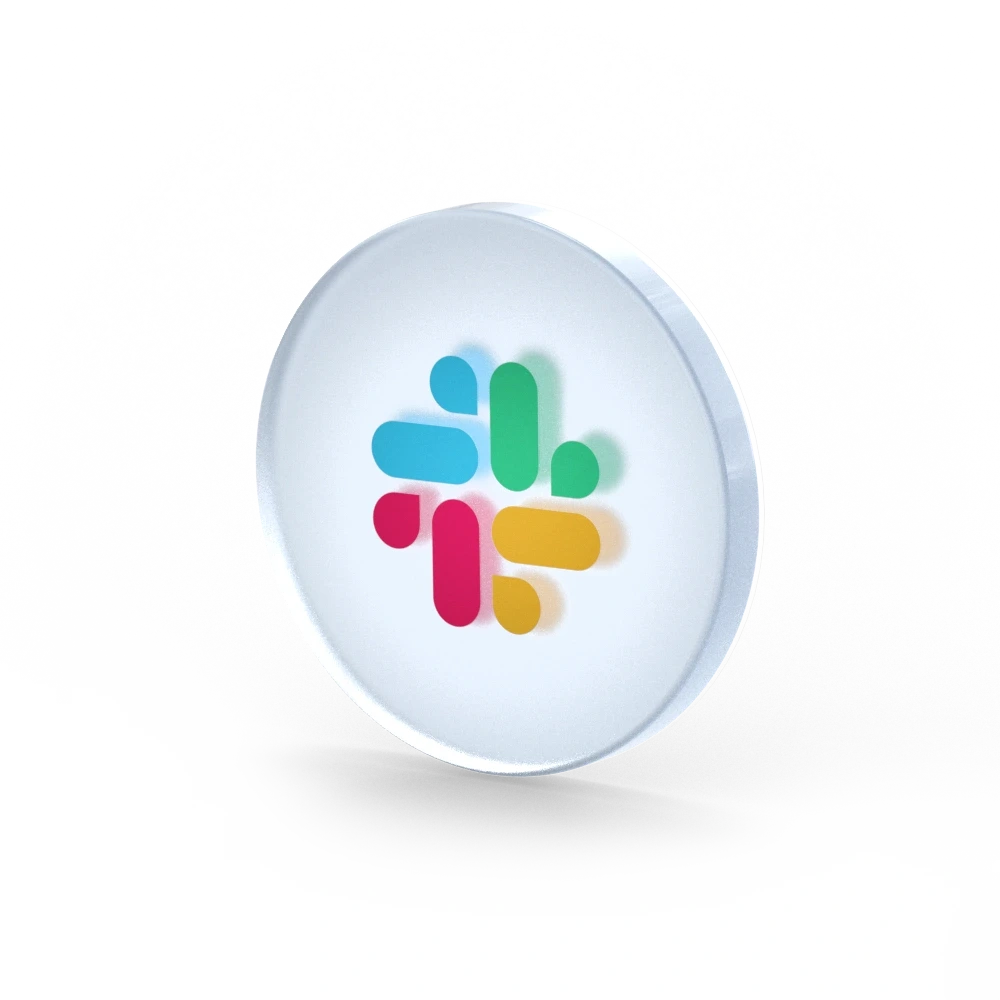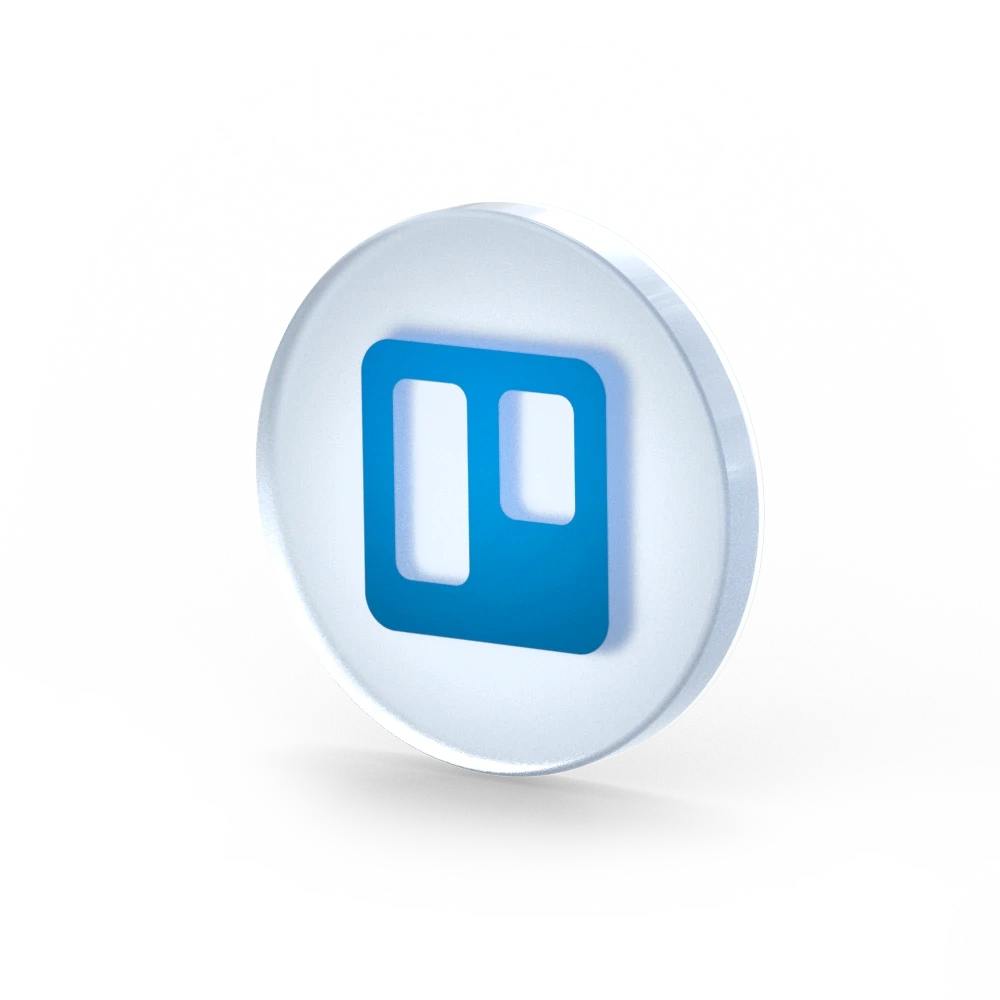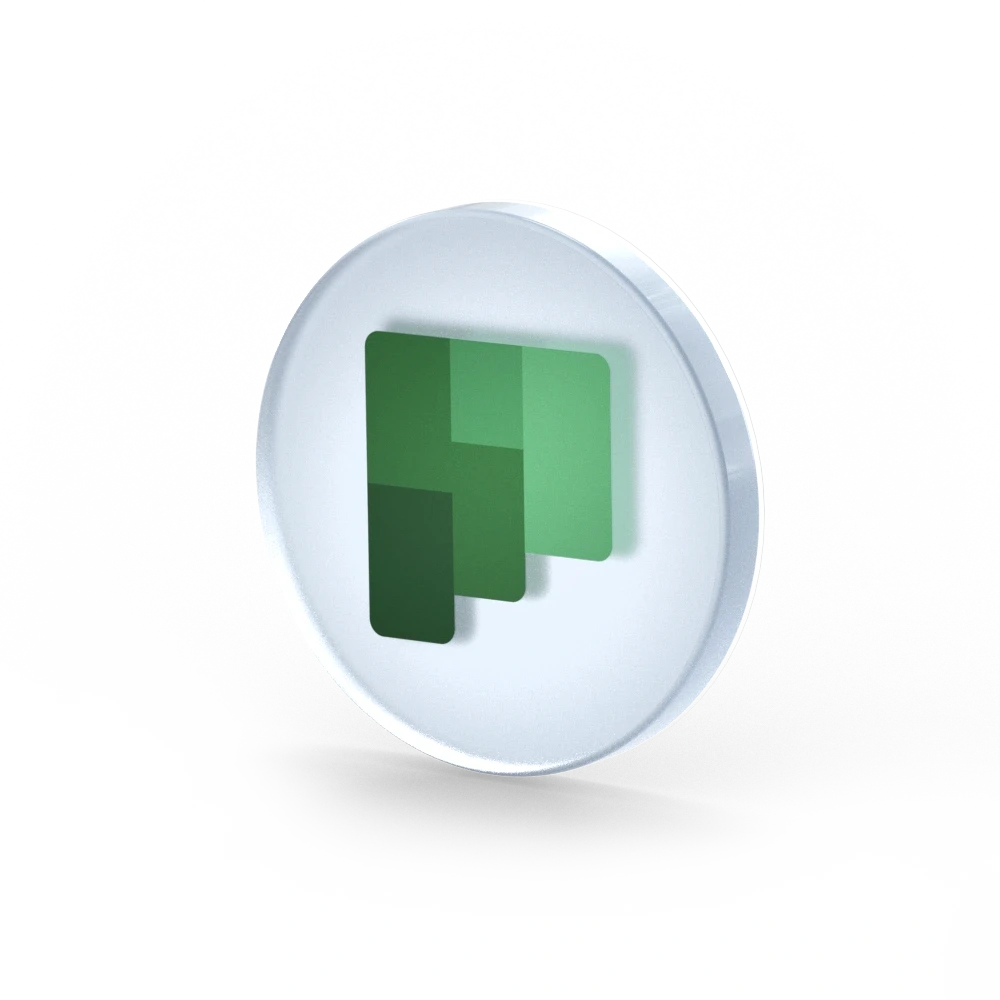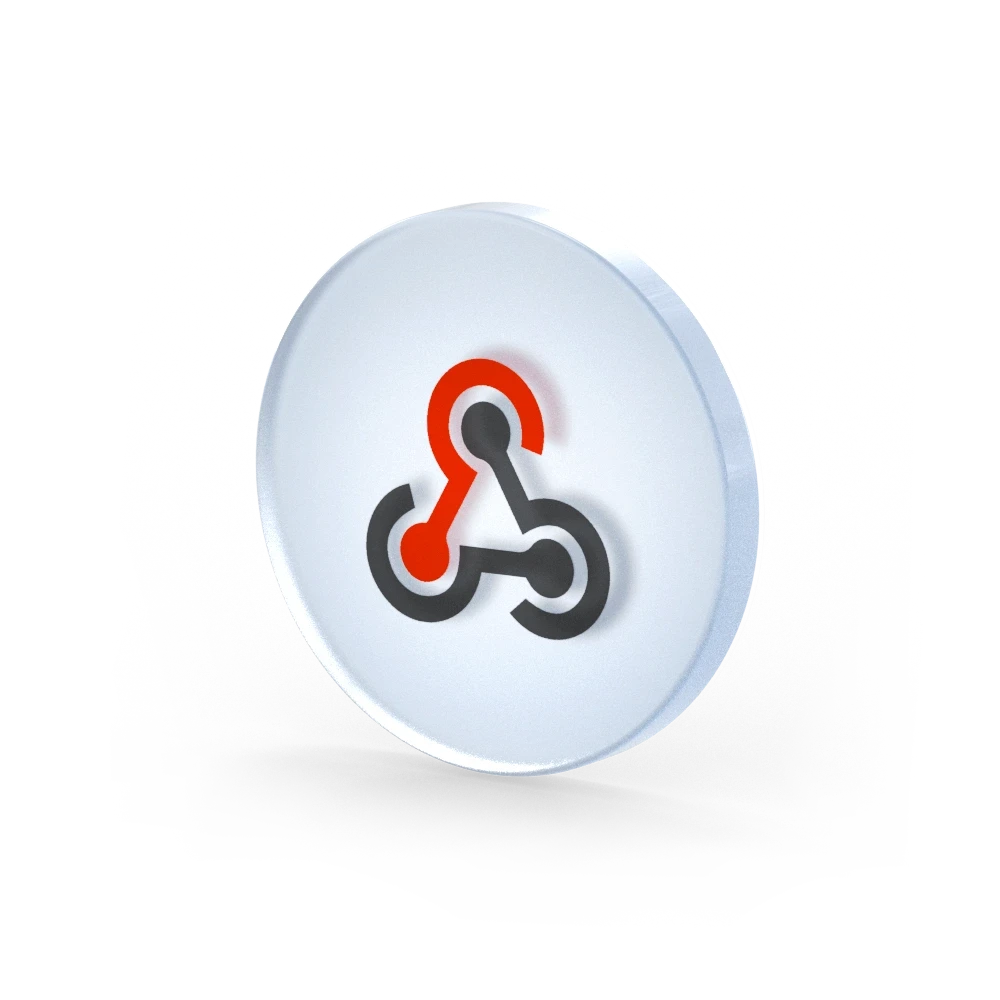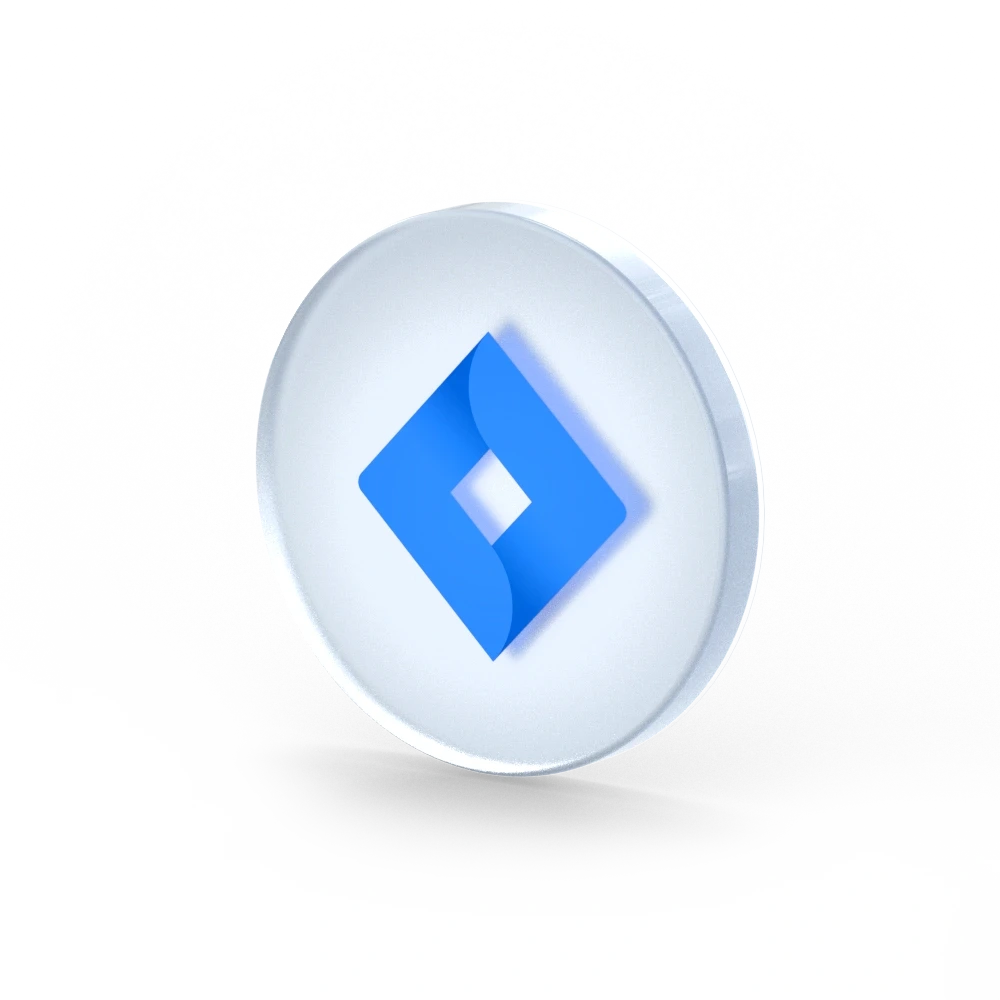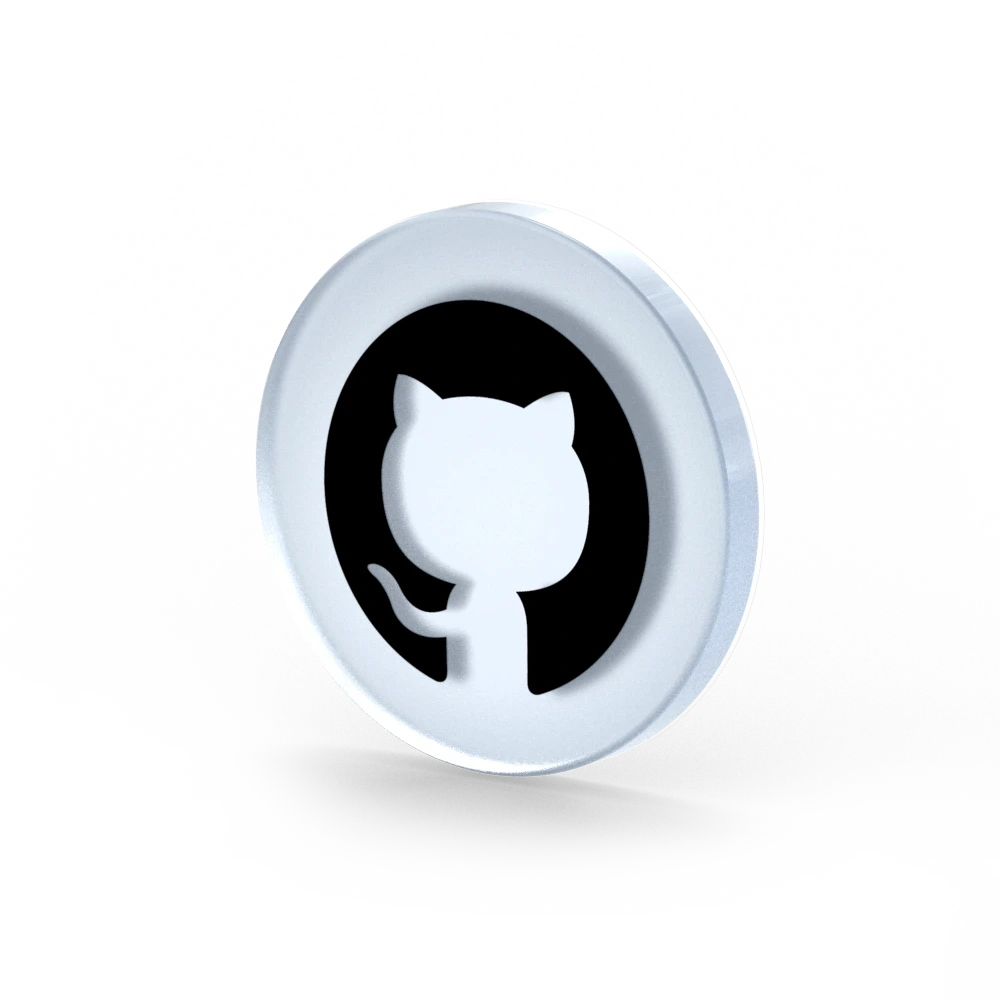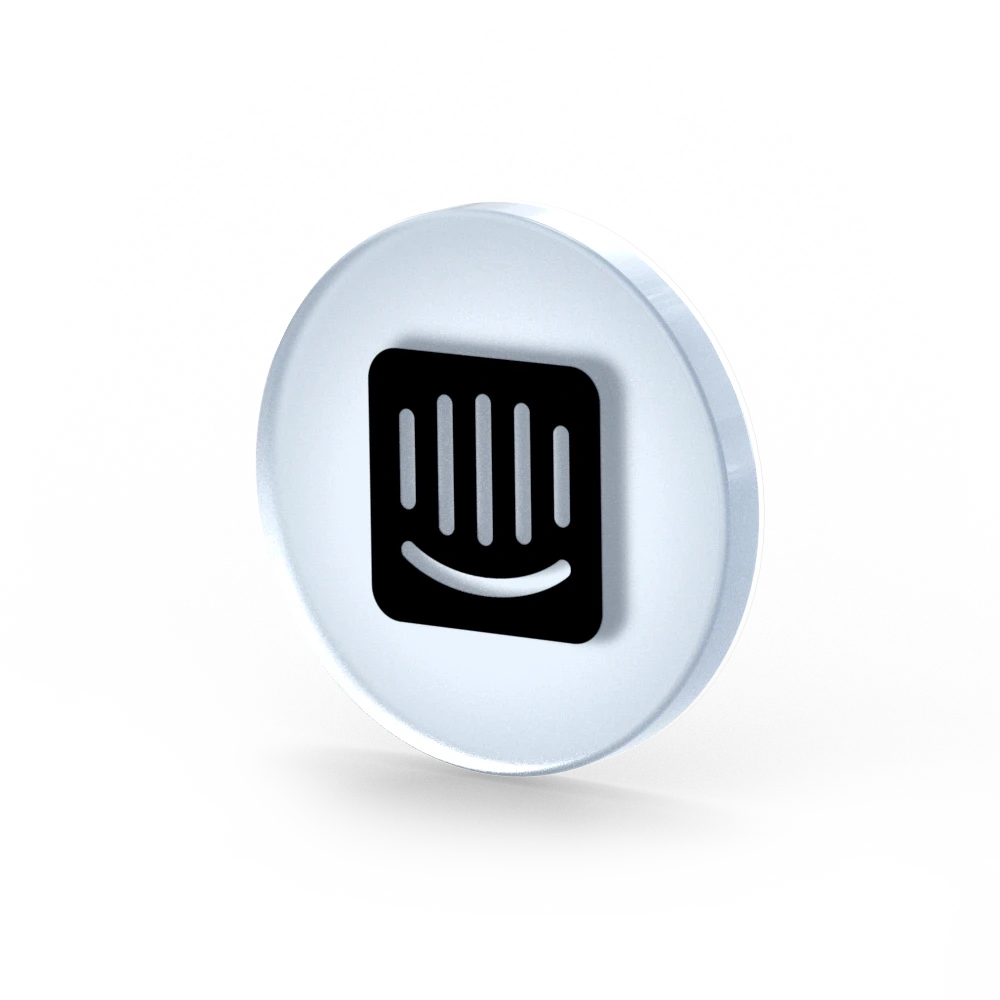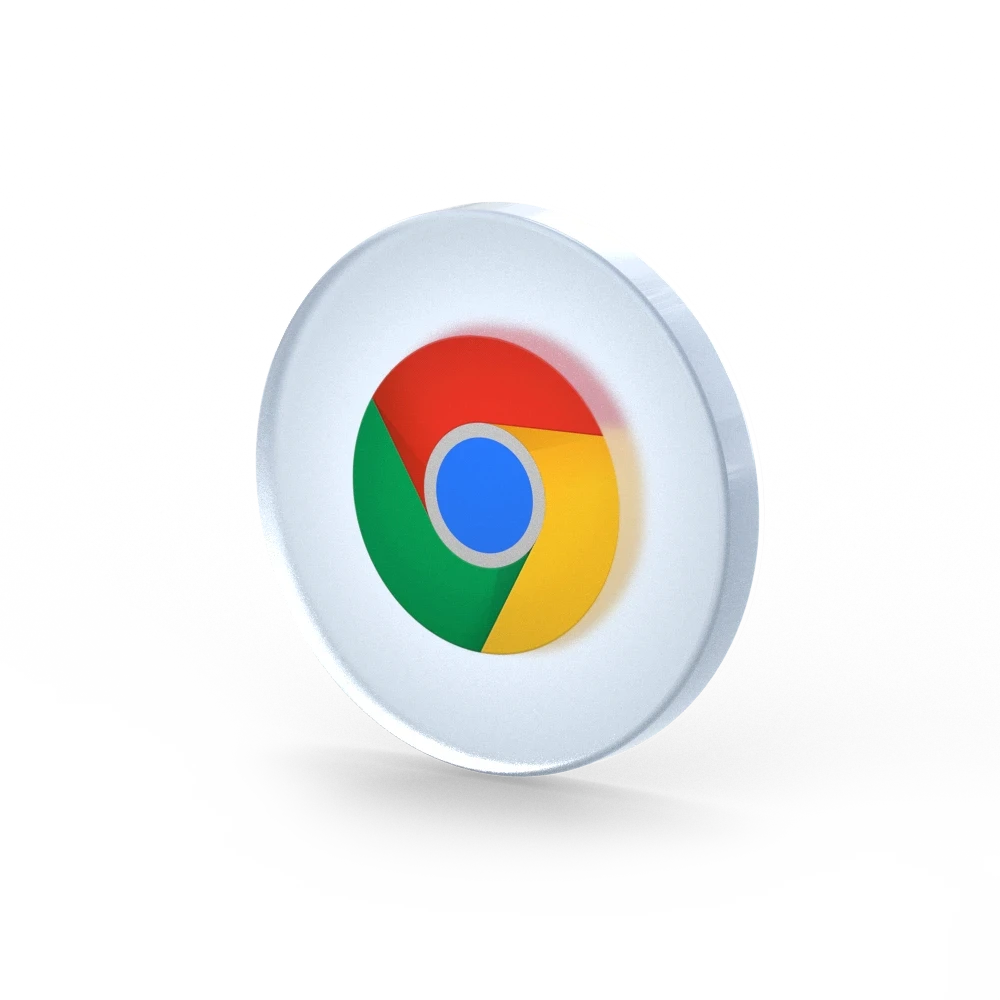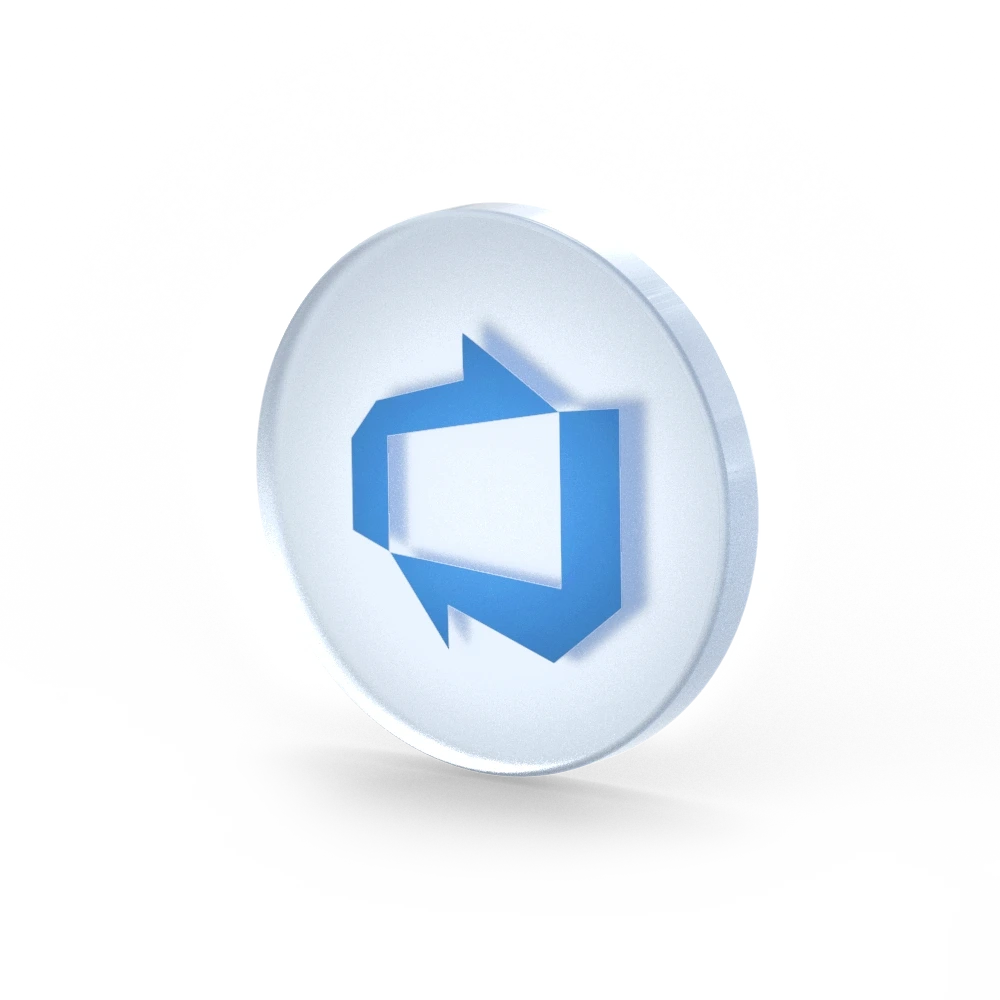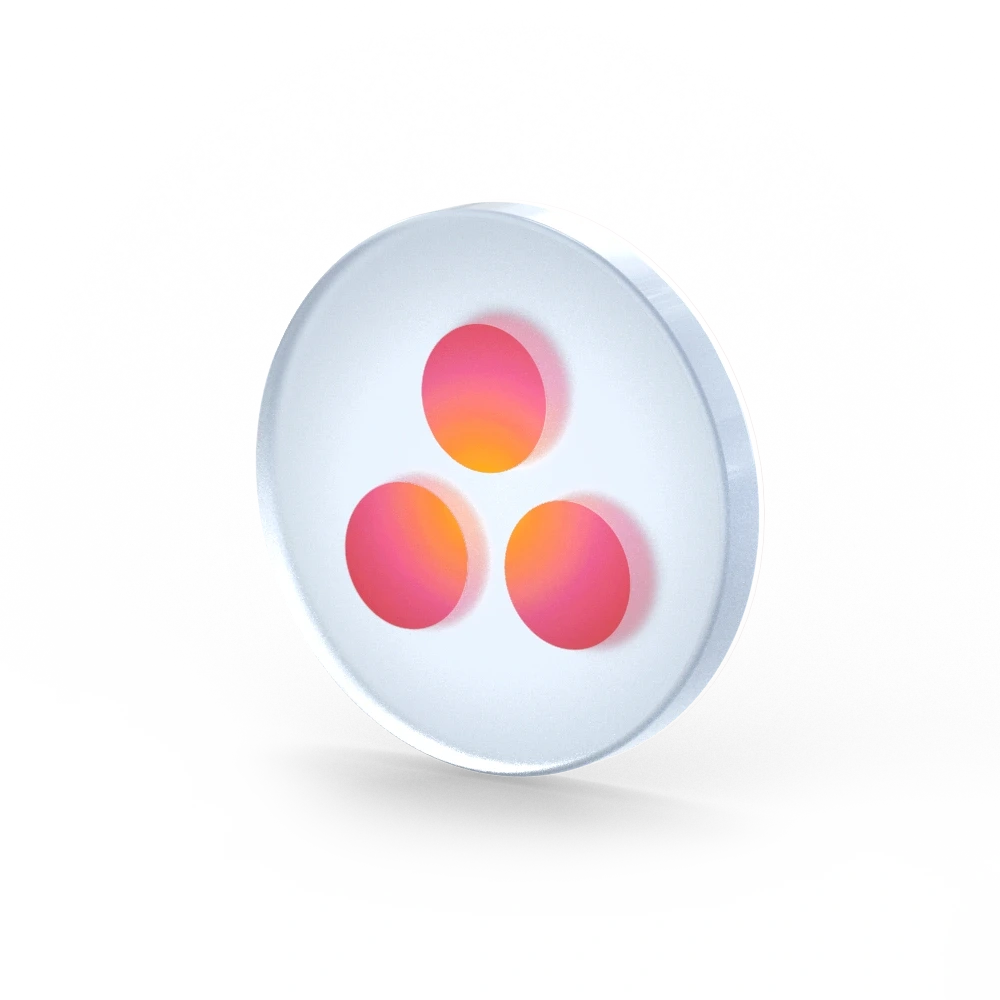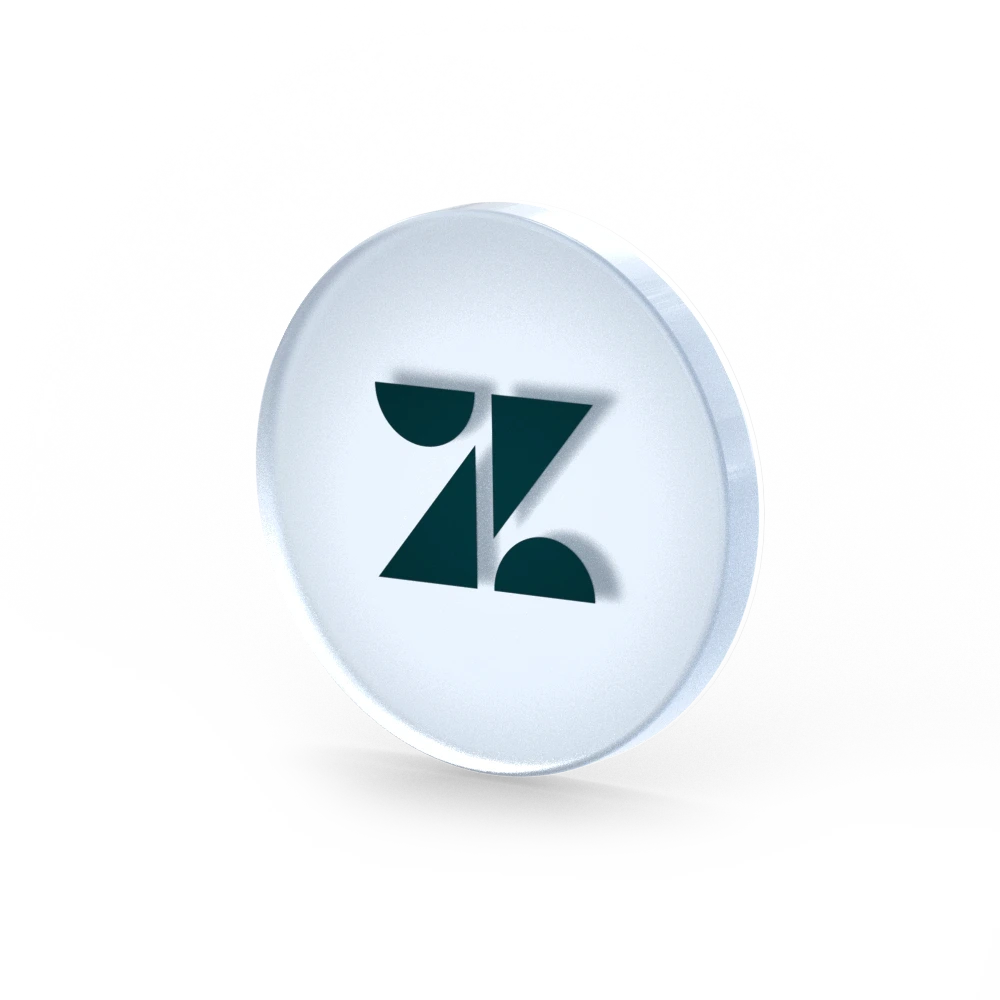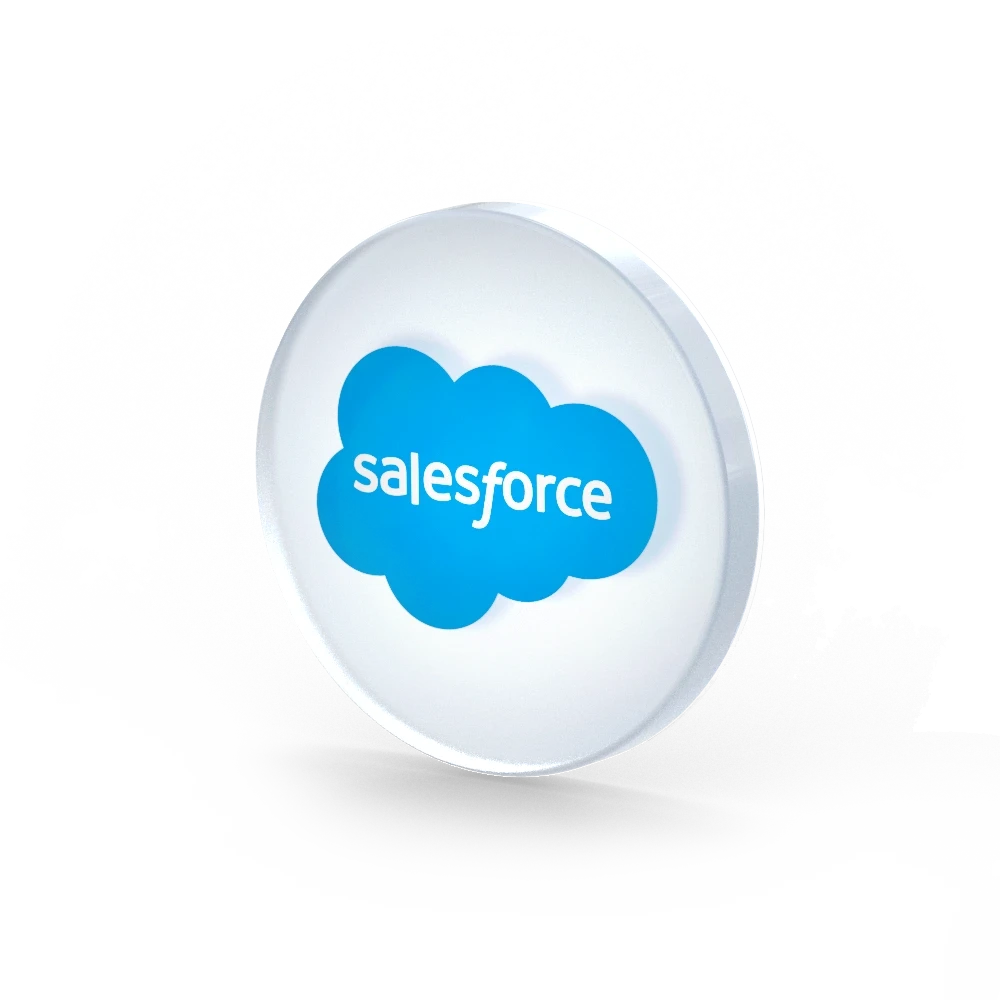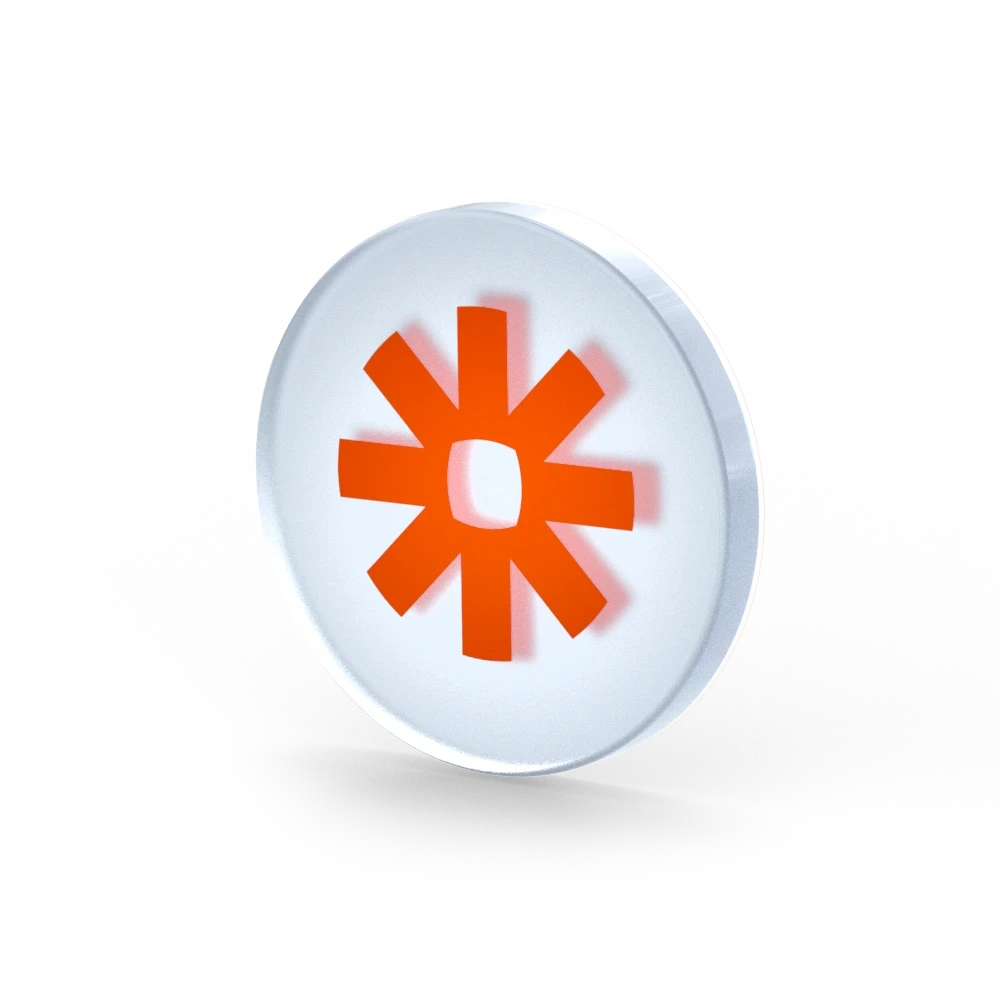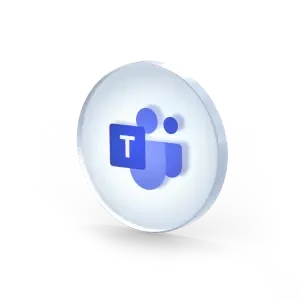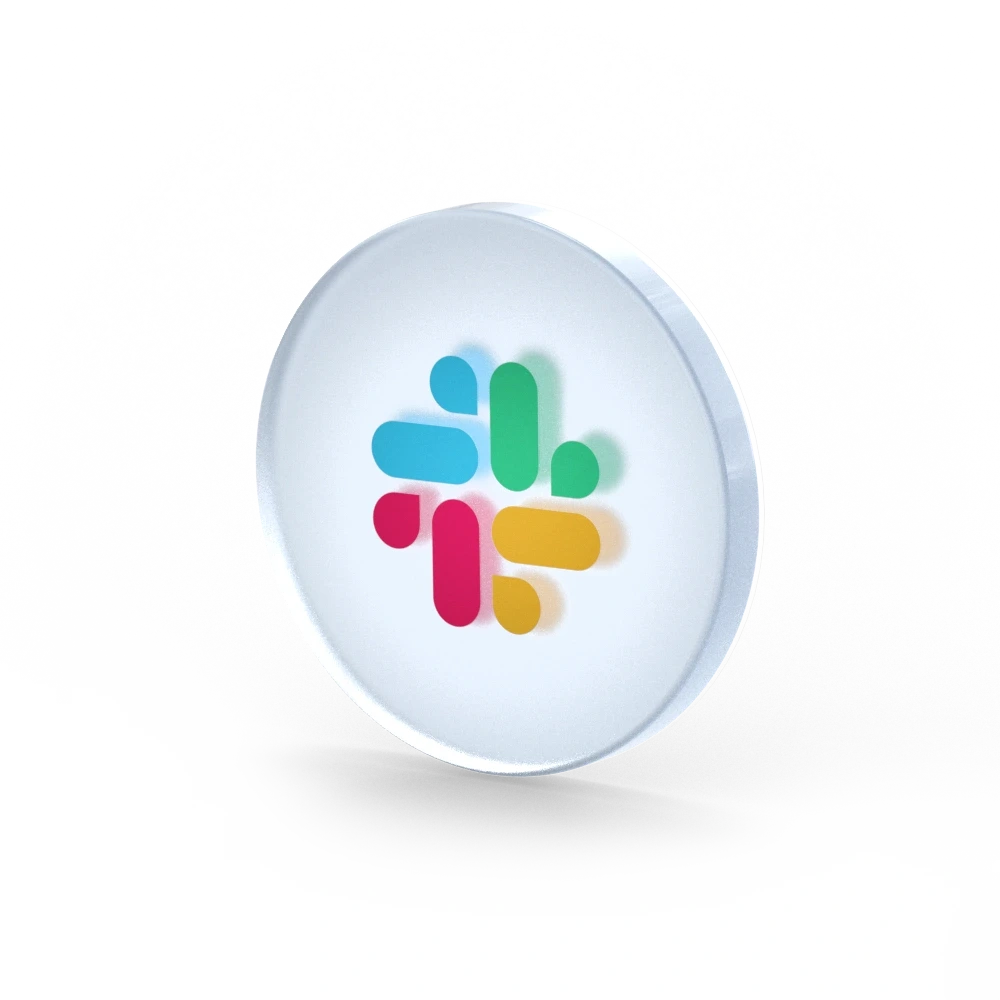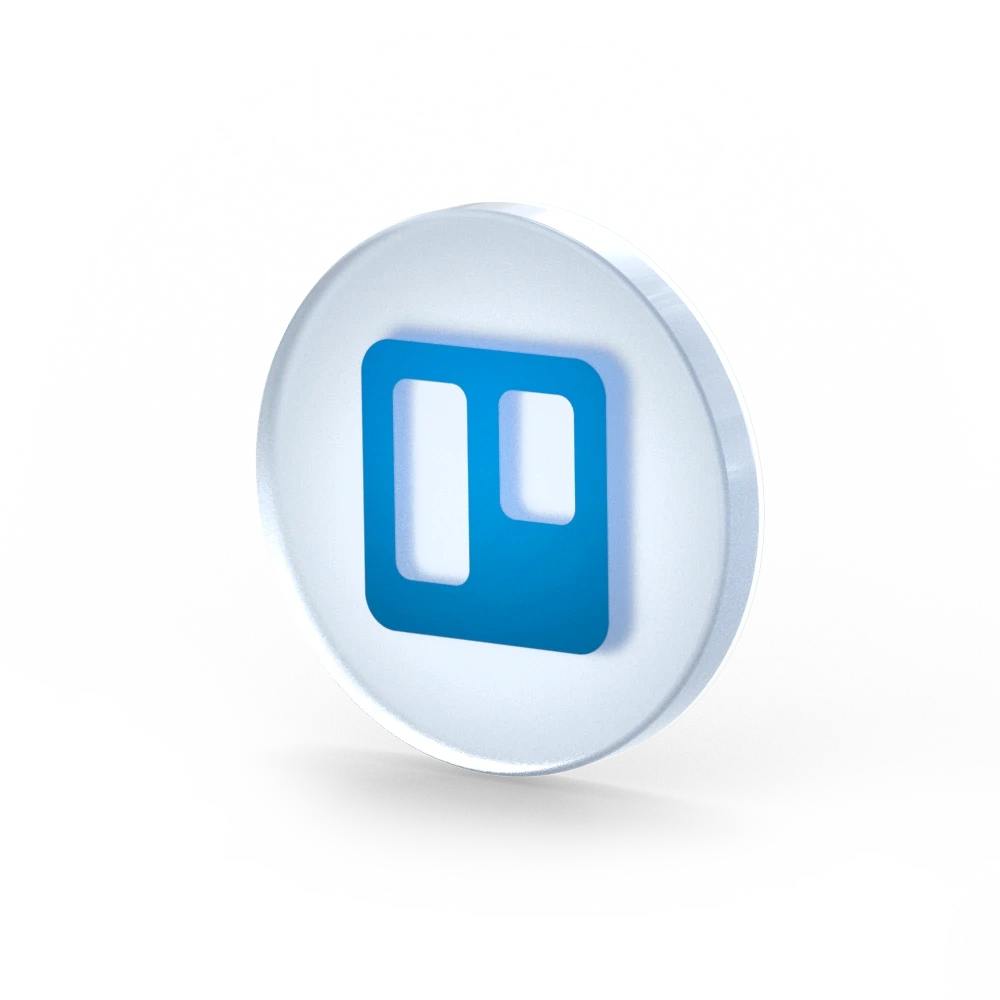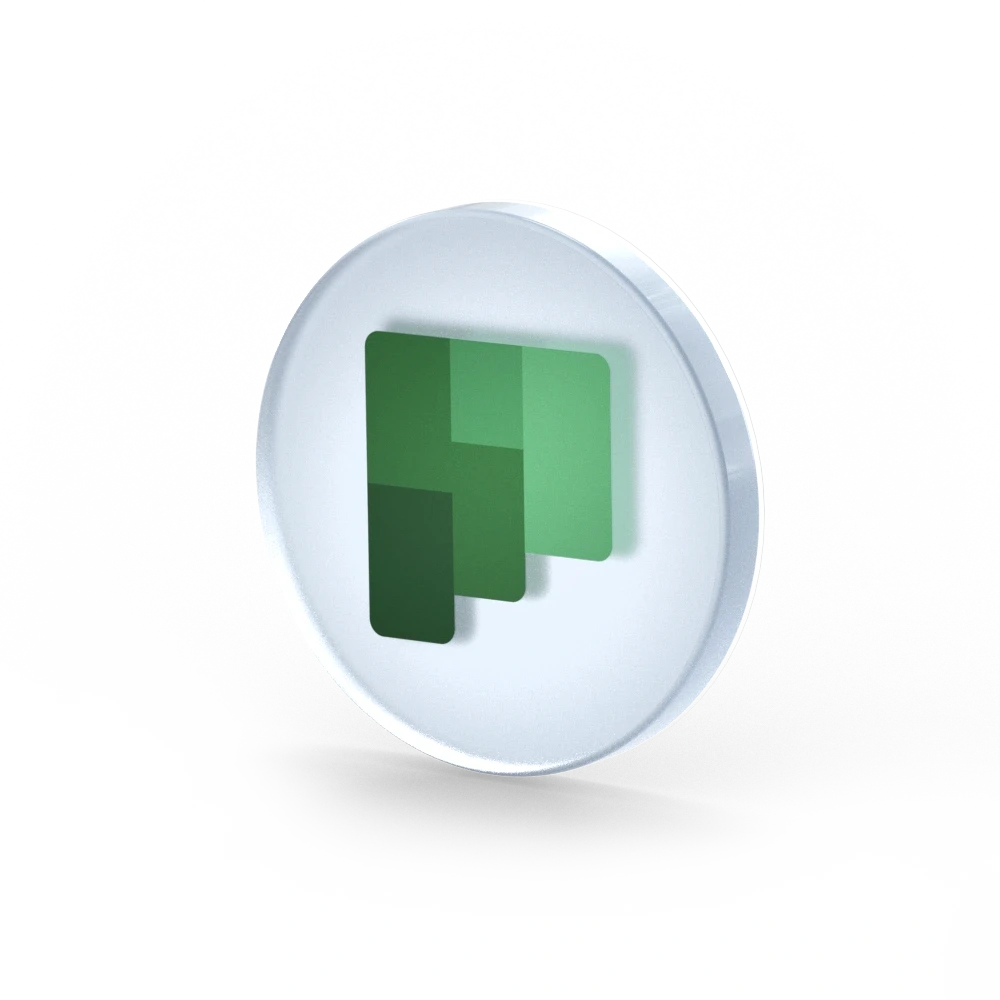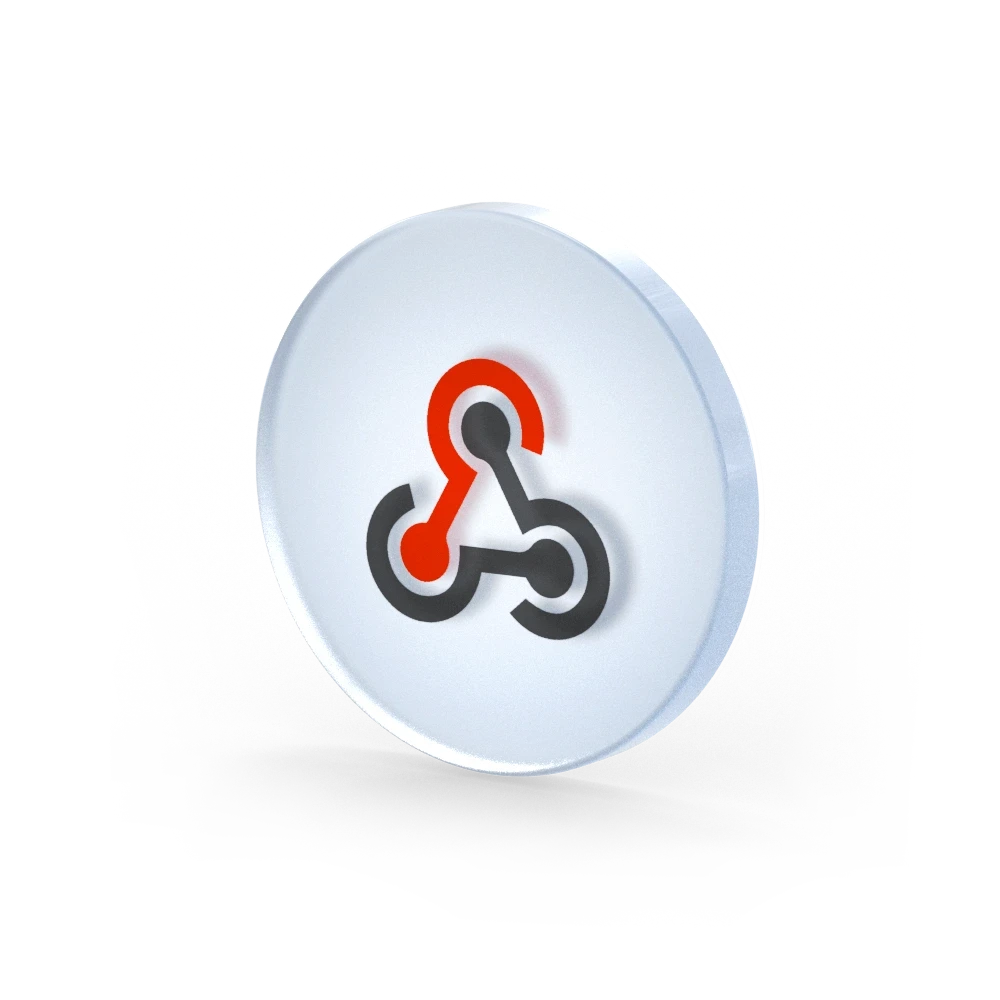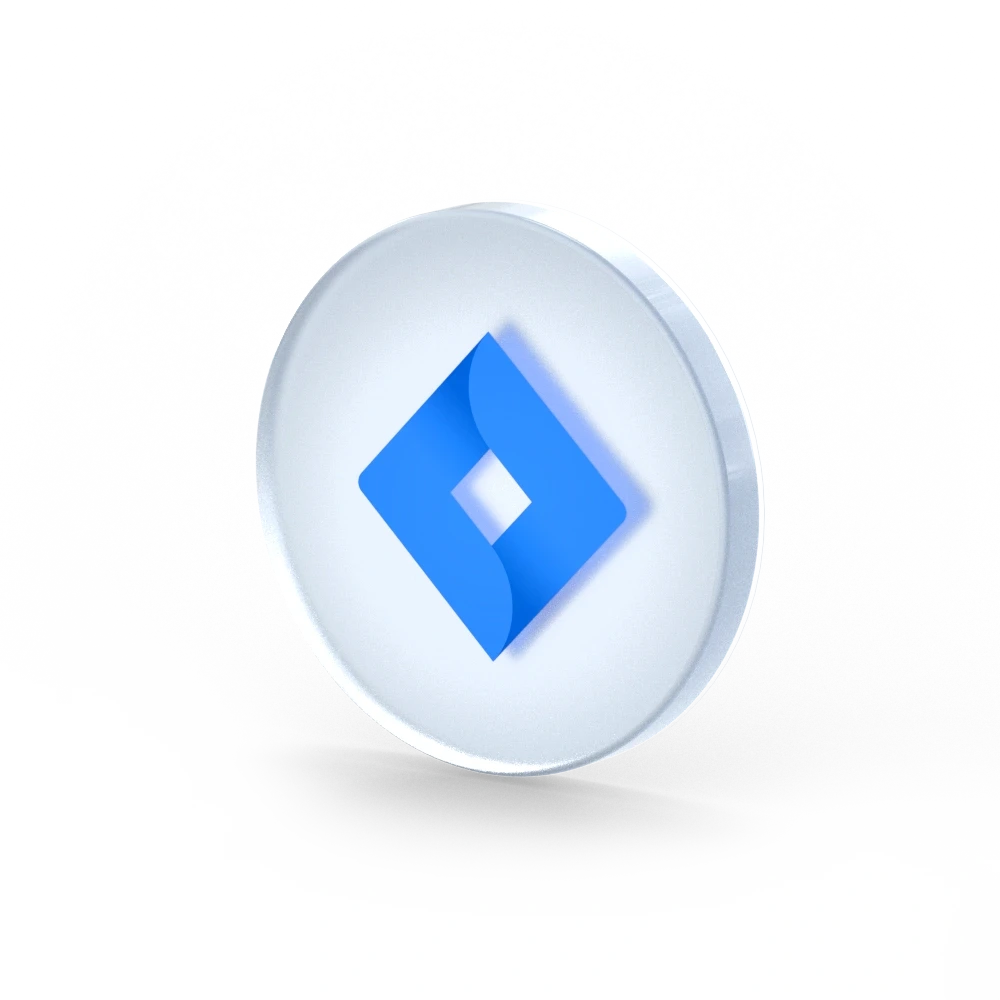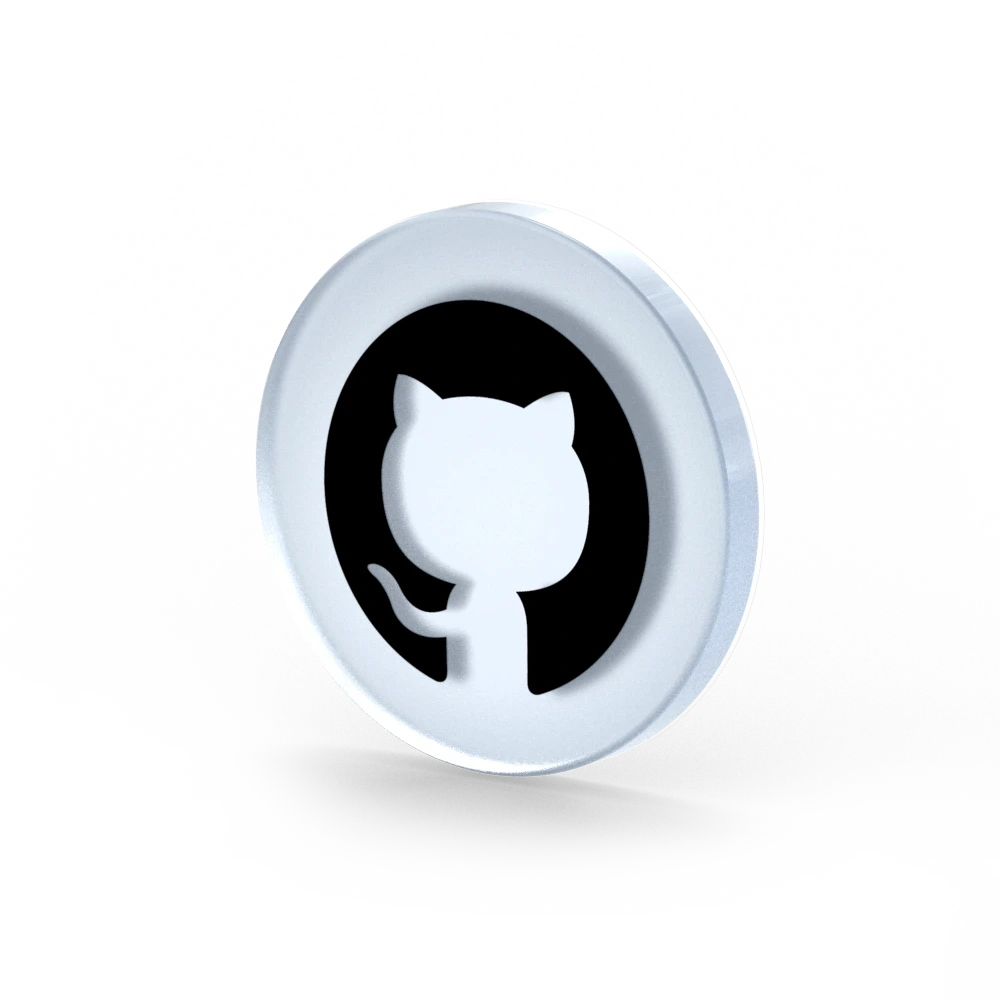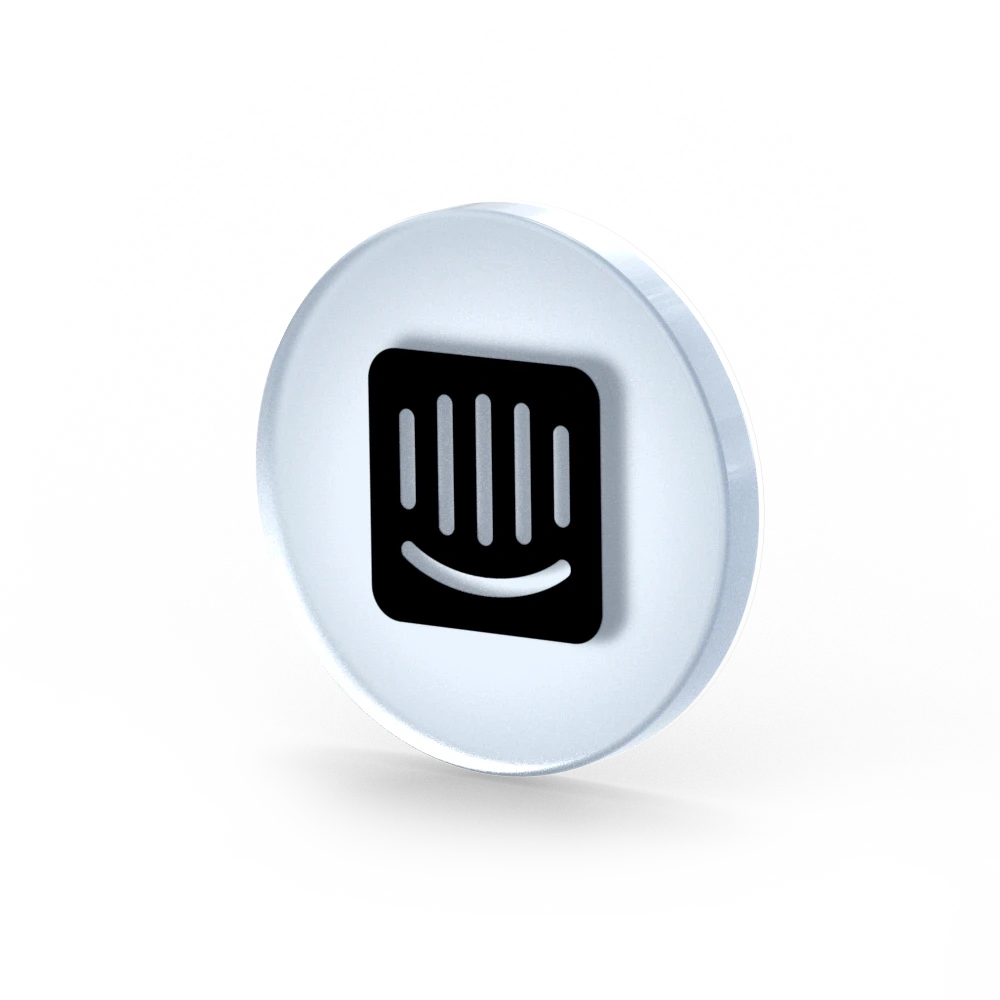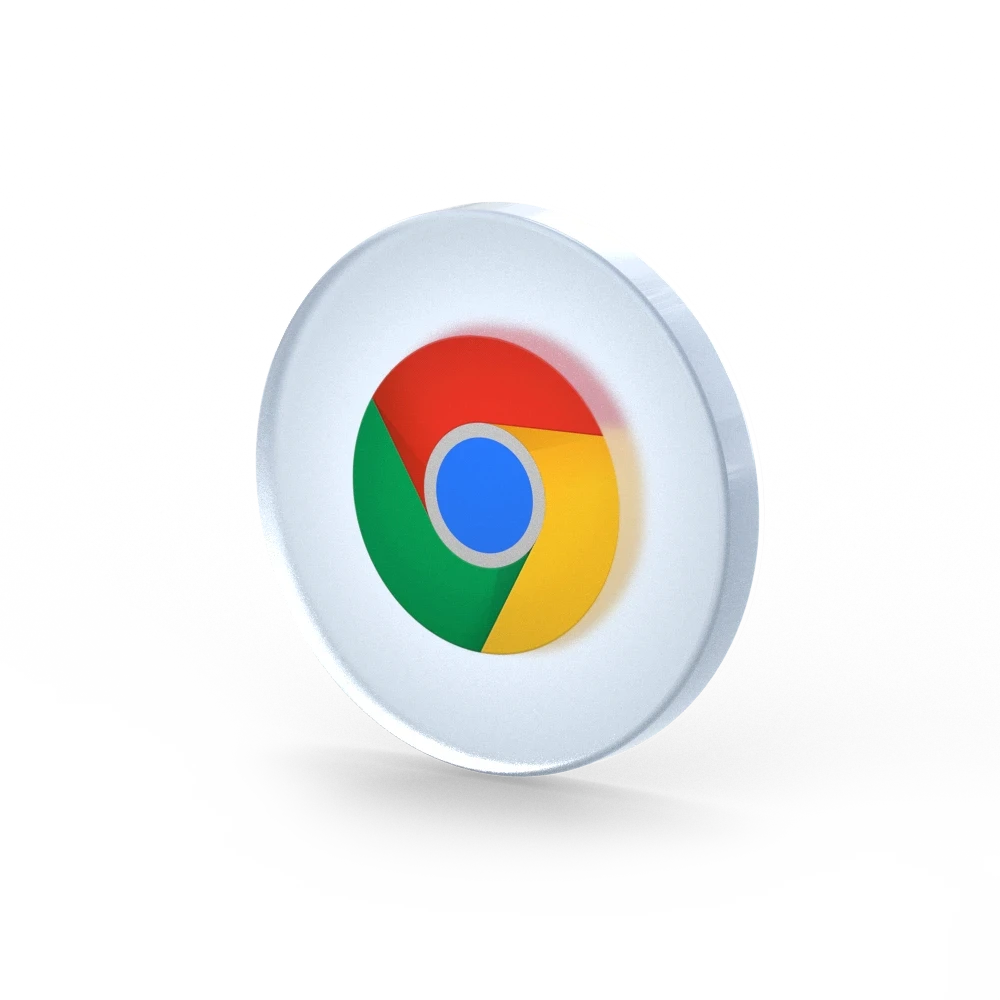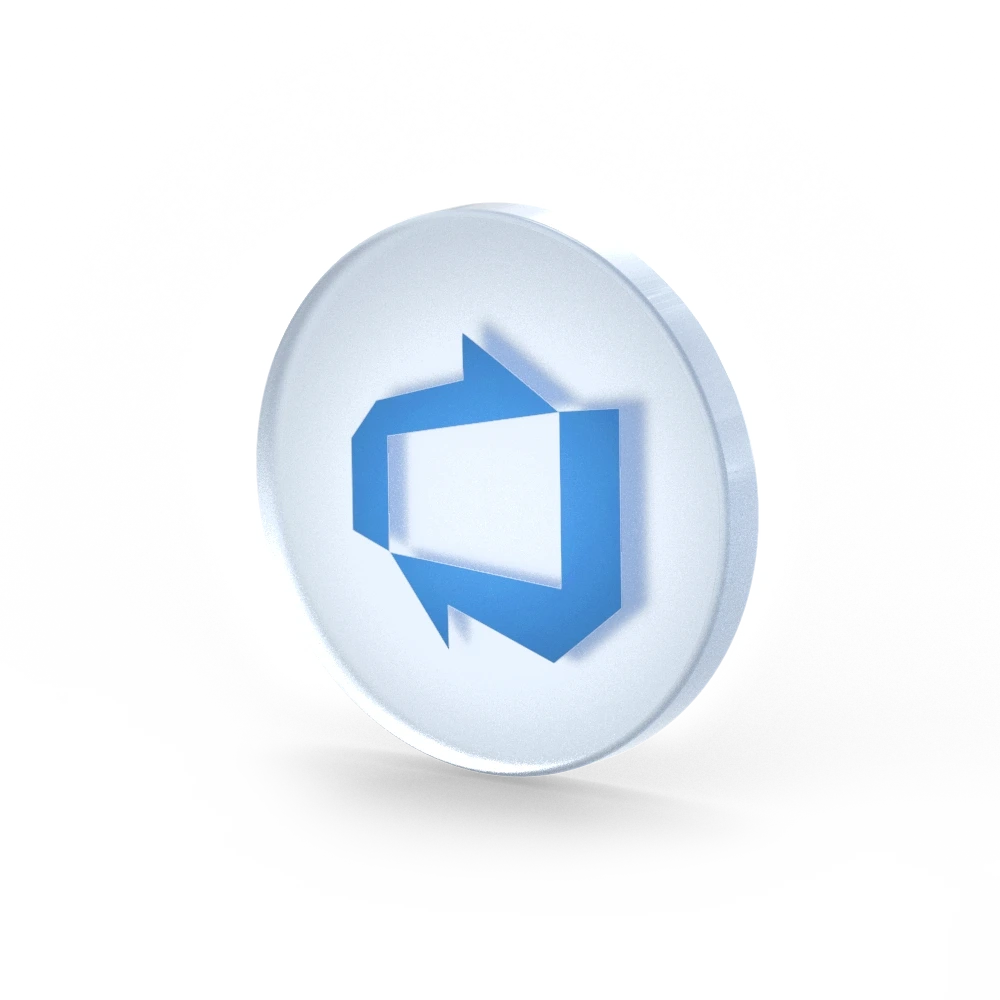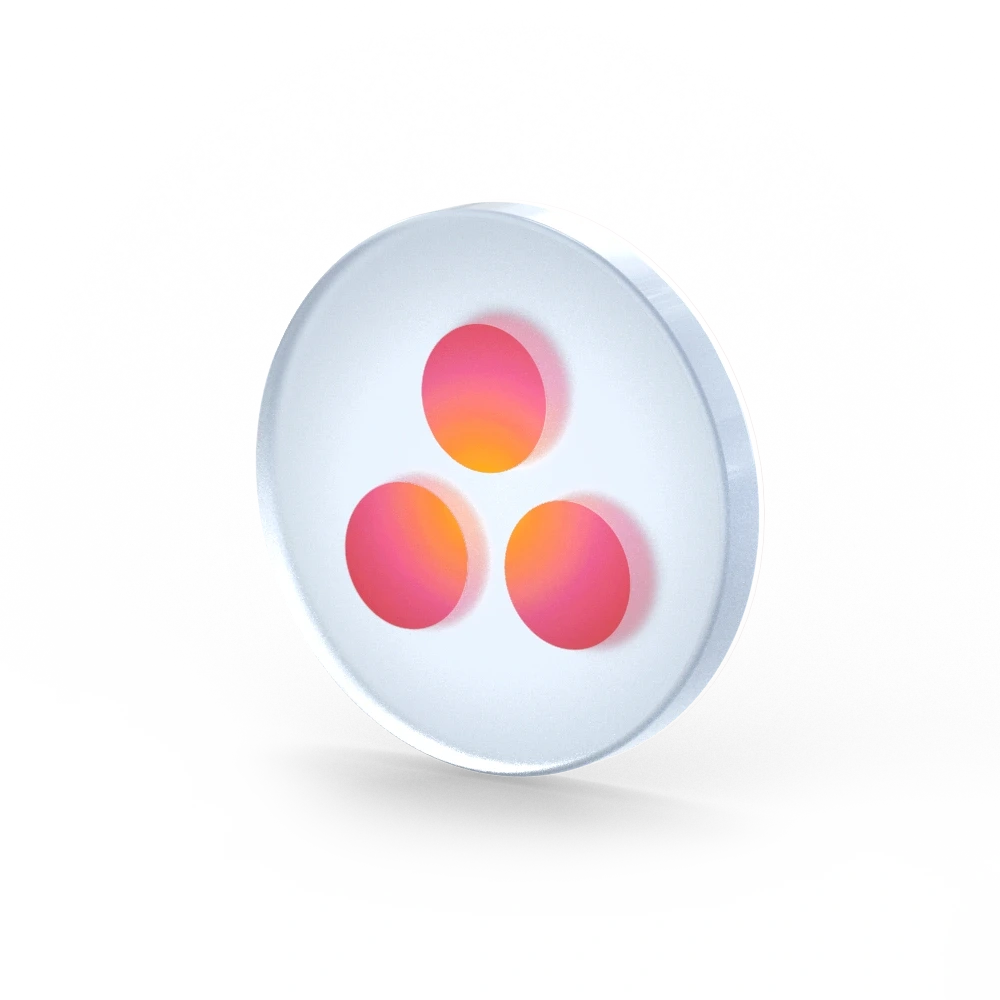 Discover product management templates
Customizable templates to better manage feedback and inform product discovery.
Discover all templates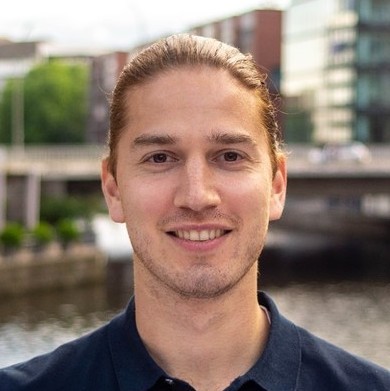 "The ability to link random user feedback to the opportunities in our product backlog and roadmap was a game-changer for our product management team."
Amir Bohnenkamp
CEO - Heyflow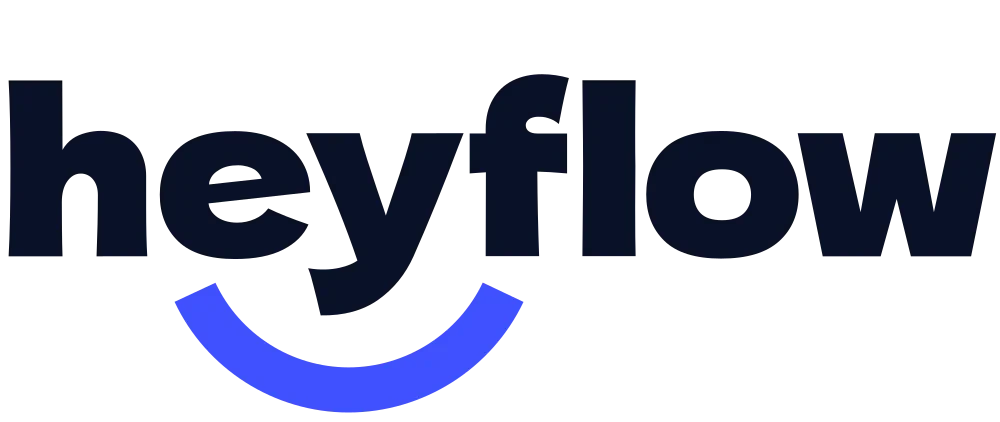 Discover more airfocus features