PRODUCT ROADMAP SOFTWARE
Align everyone
around the vision with clear product roadmaps
Build strategic and lean roadmaps with airfocus' product roadmap software. Focus on outcomes, escape the feature factory, and share tailored roadmaps that communicate your product vision with your teams.
Trusted by product teams from all industries
Craft lean roadmaps in
minutes with our easy-to-use roadmap builder
Easily create beautiful roadmaps that always stay up to date. Visualize your roadmaps in different formats and customize their structure to fit your needs.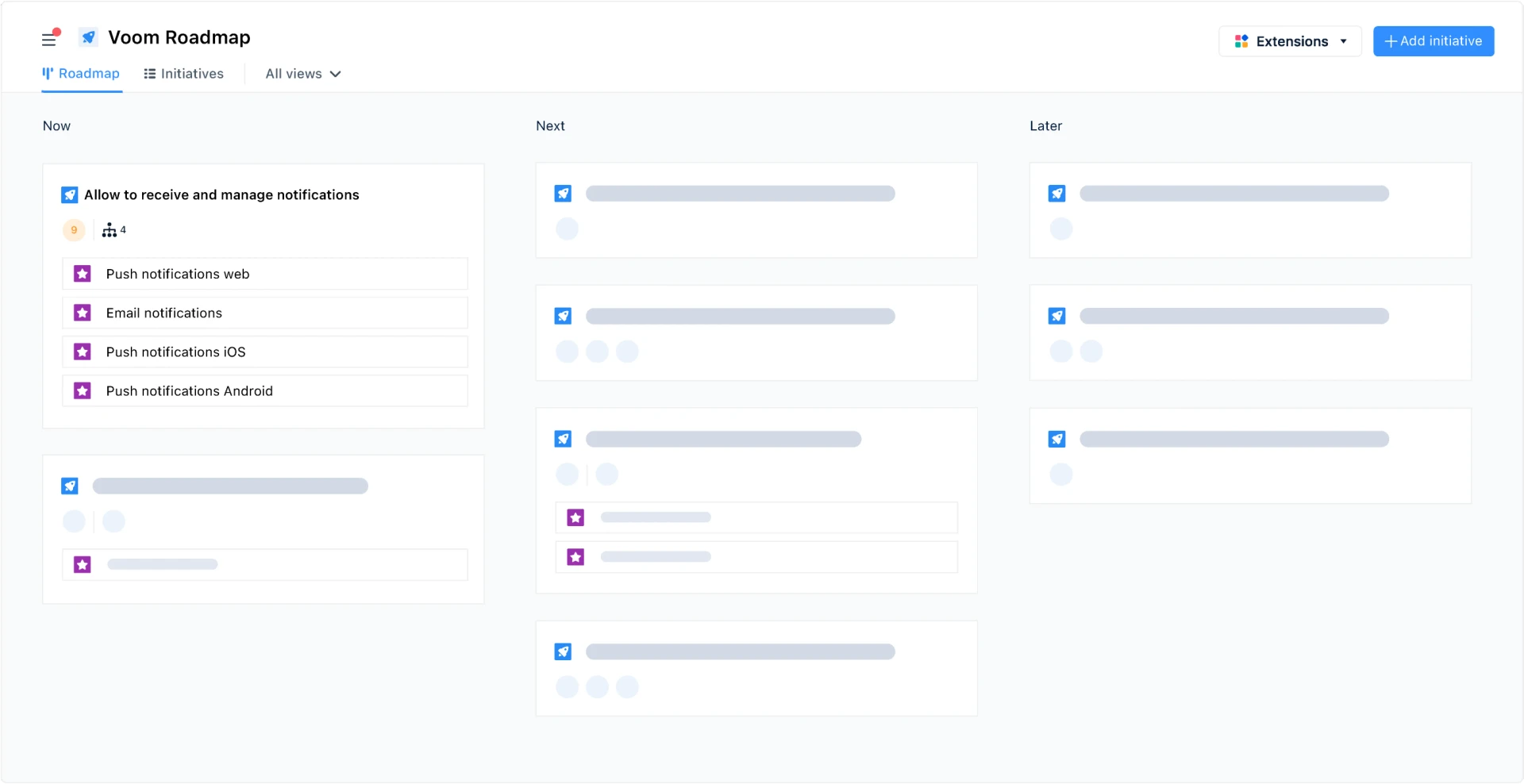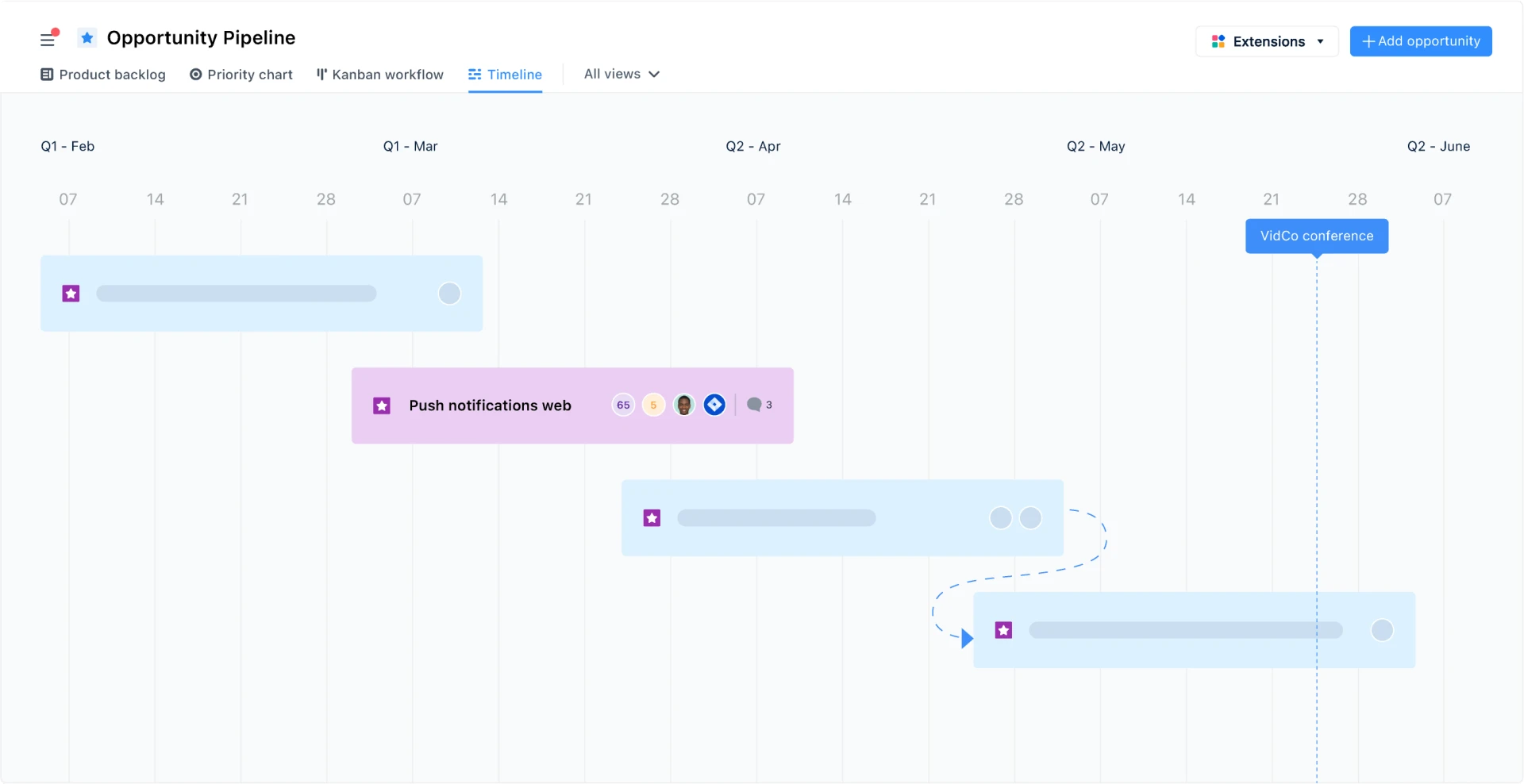 Turn strategy into action with release and timeline views
See how your strategy develops by visualizing dependencies between your items. Plan around objectives and milestones, and communicate your sprint plans easily.
Share tailored roadmap views with different audiences
Curate your roadmaps for specific audiences and seamlessly share them via secure URLs and exports.
Roll up multiple roadmaps to create your own product portfolio
Consolidate multiple roadmaps into a single portfolio to get a better overview on the actions of multiple teams and to foster cross-functional collaboration.
Visualize product work linked to your roadmap with product hierarchy
Product managers prioritize on different hierarchy levels. Create your own custom workflow for each level, link hierarchies together, and keep your team aligned.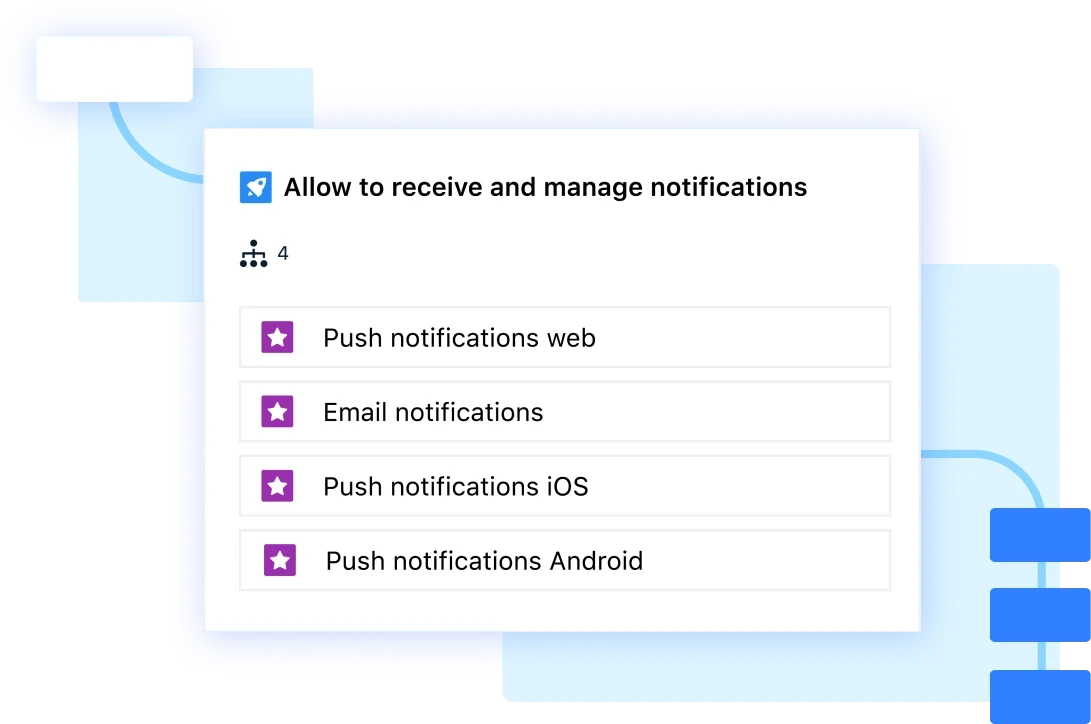 Sync with the tools you love and save time
Integrate with existing product workflows and push prioritized features to tools such as
Jira, Azure DevOps, Trello, Shortcut, and so much more.
Discover all integrations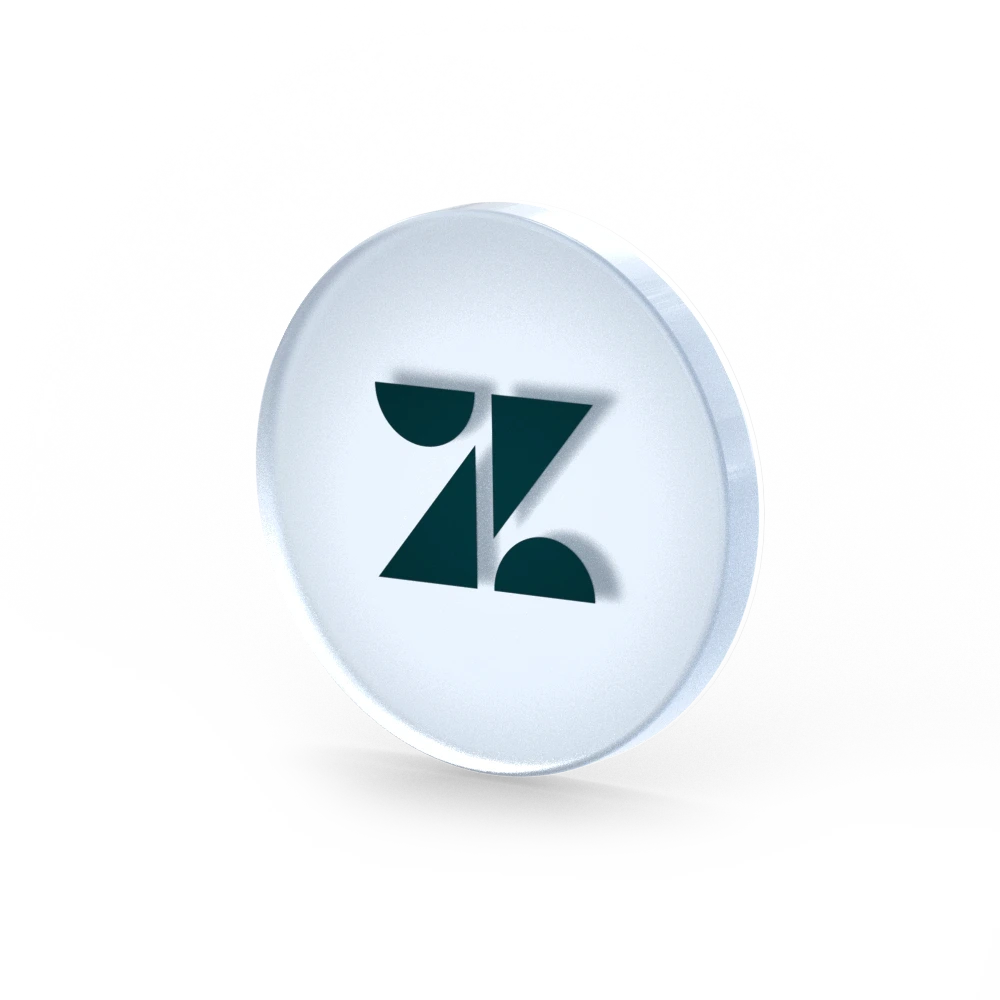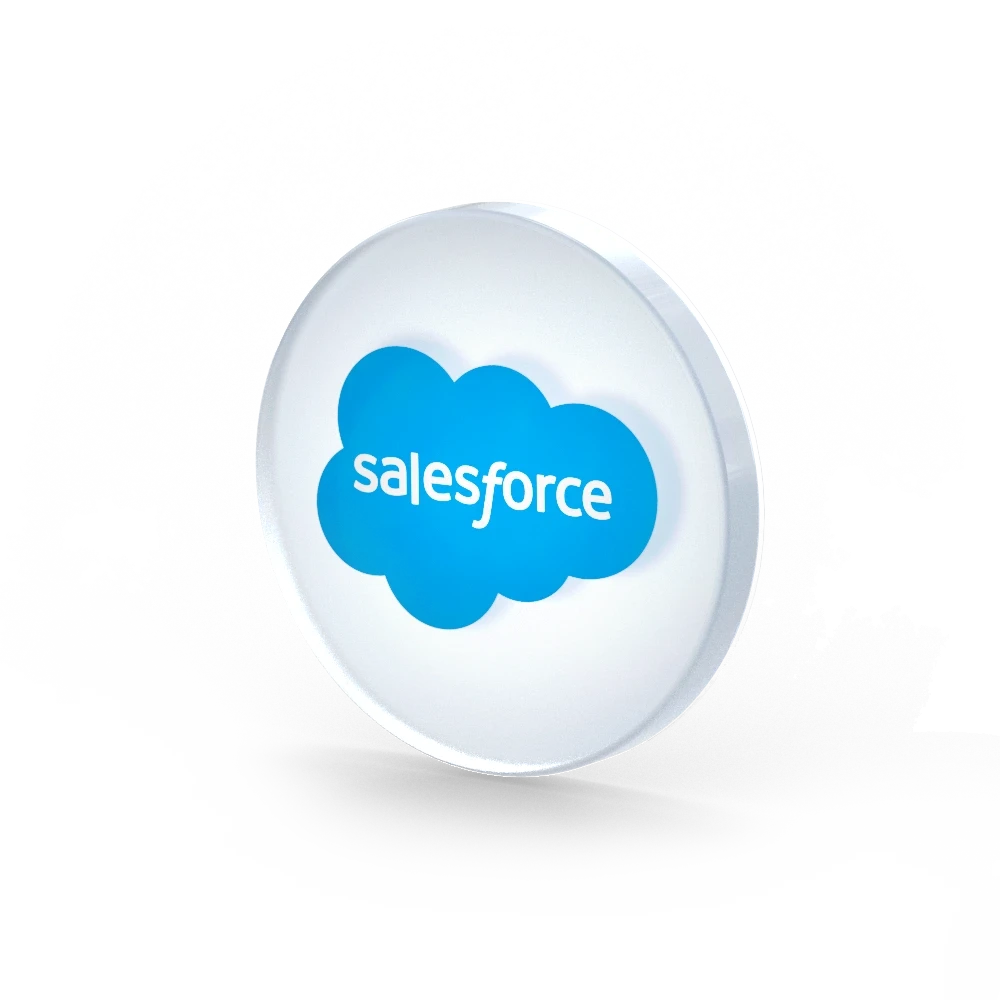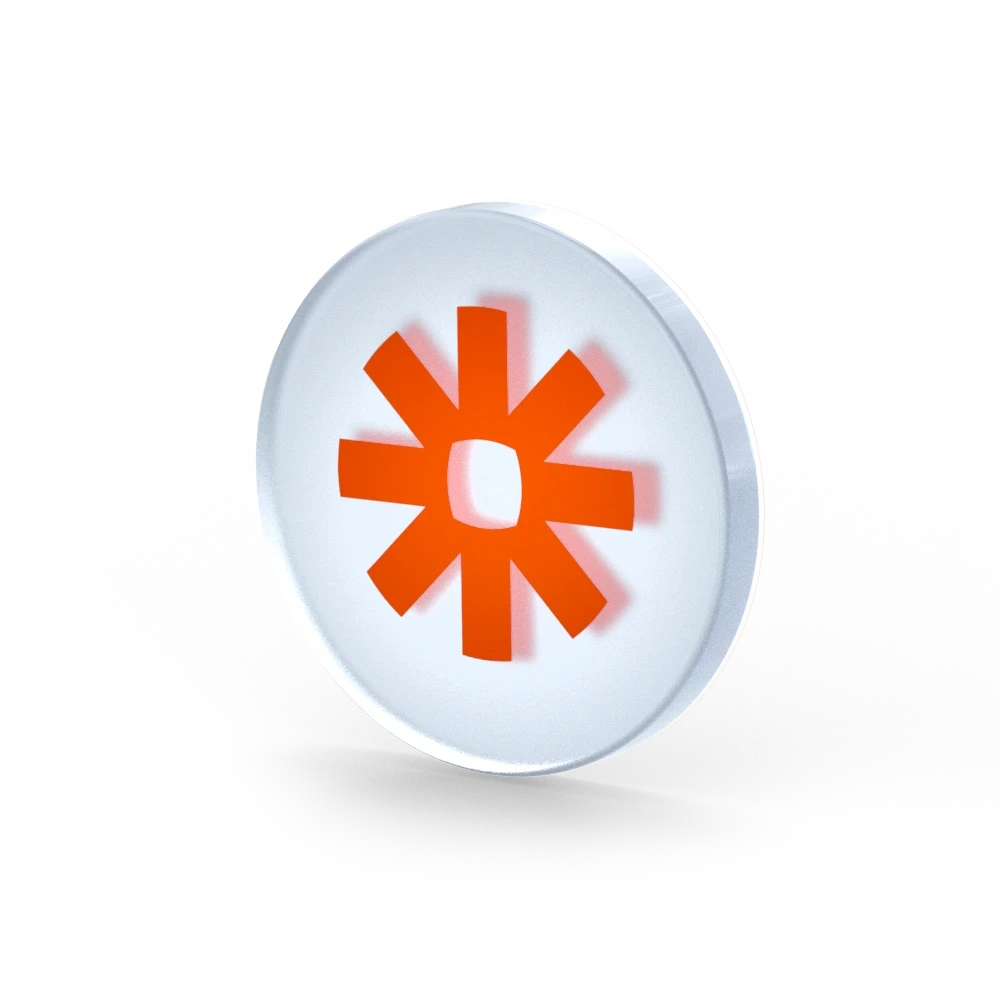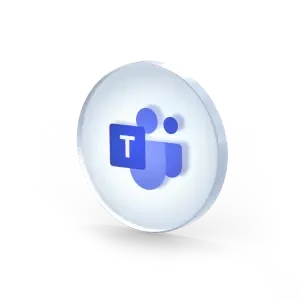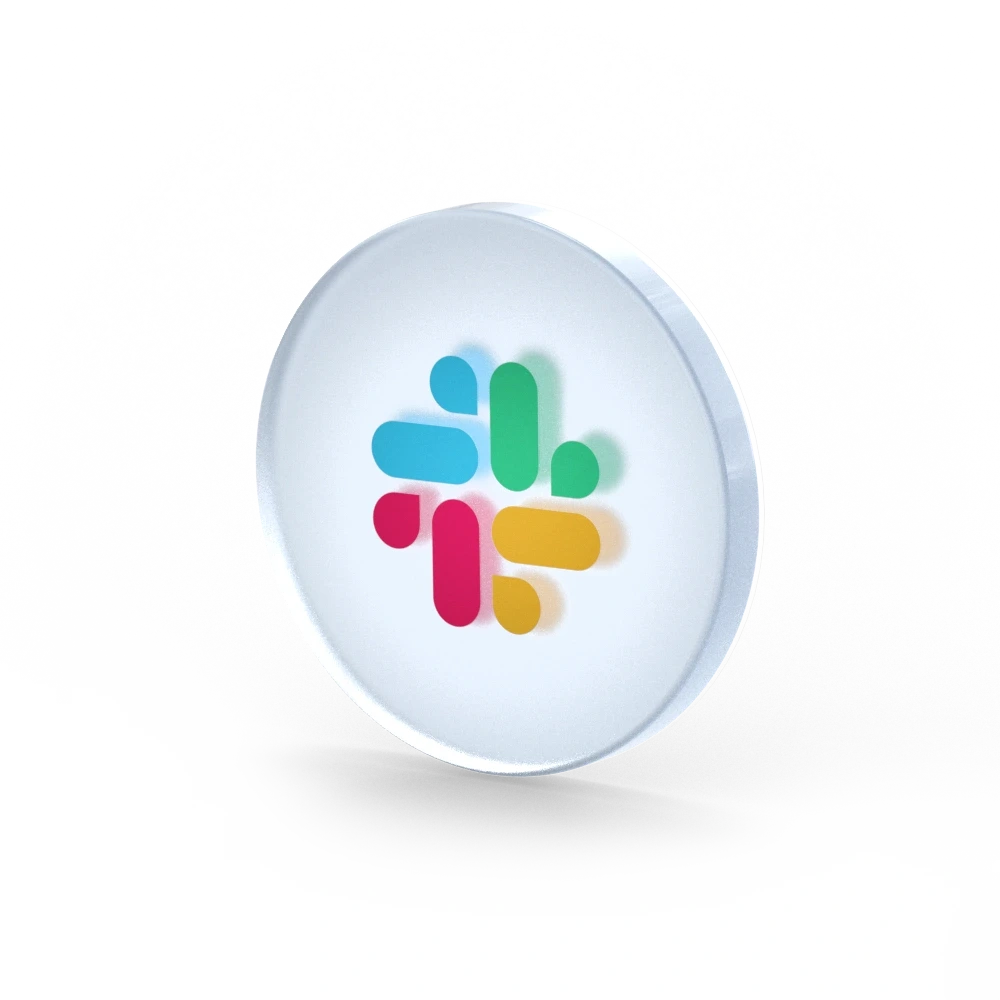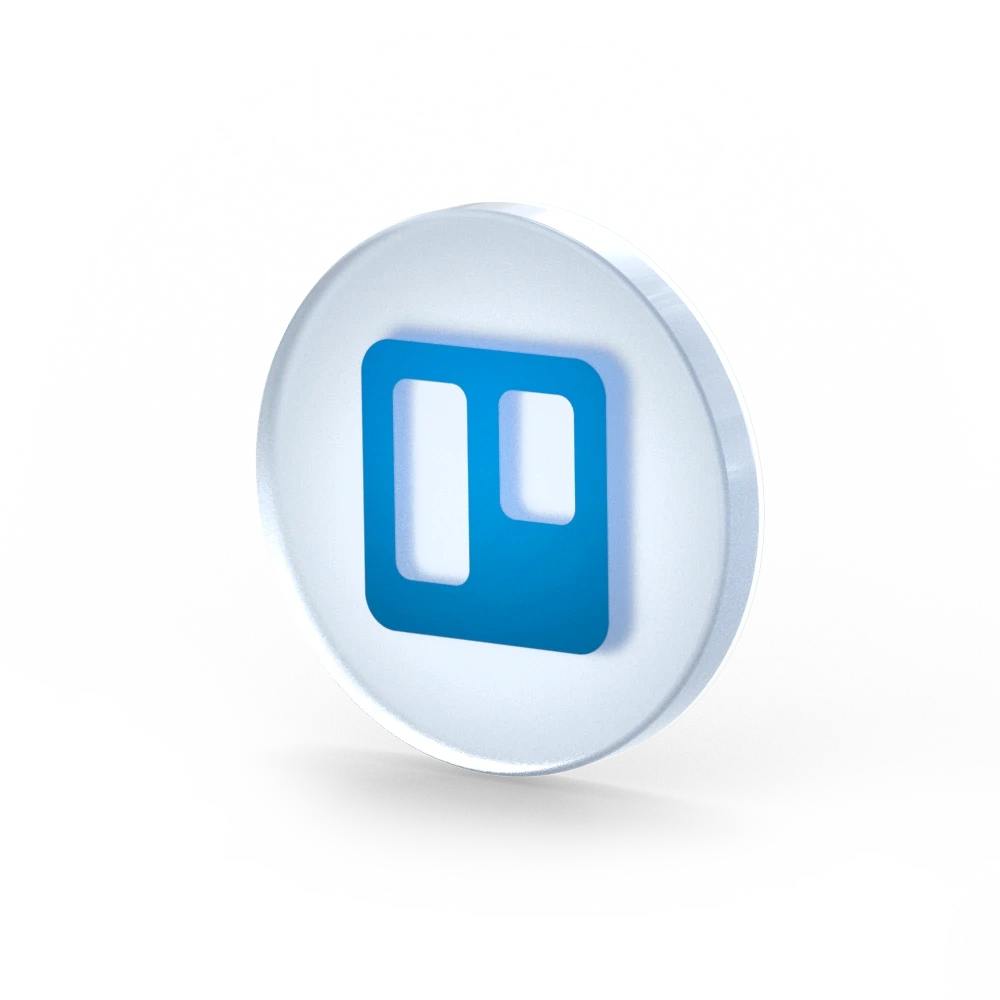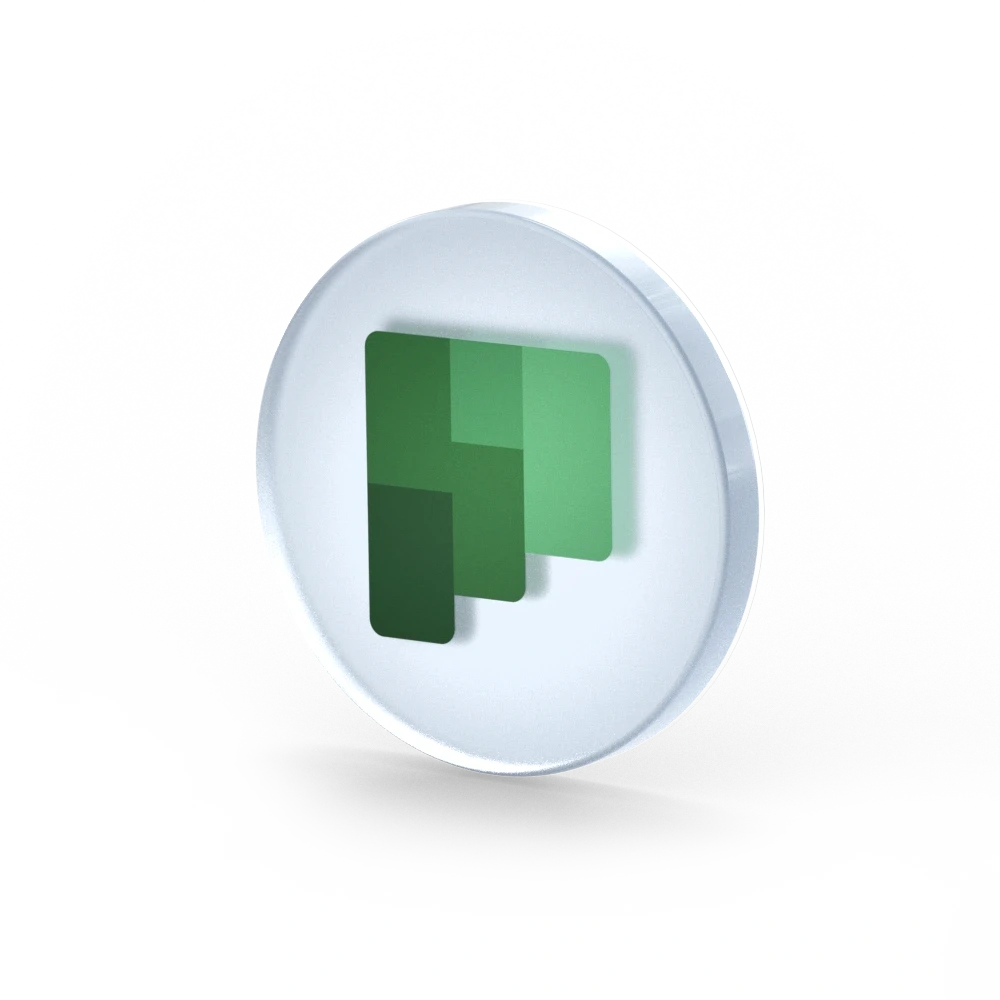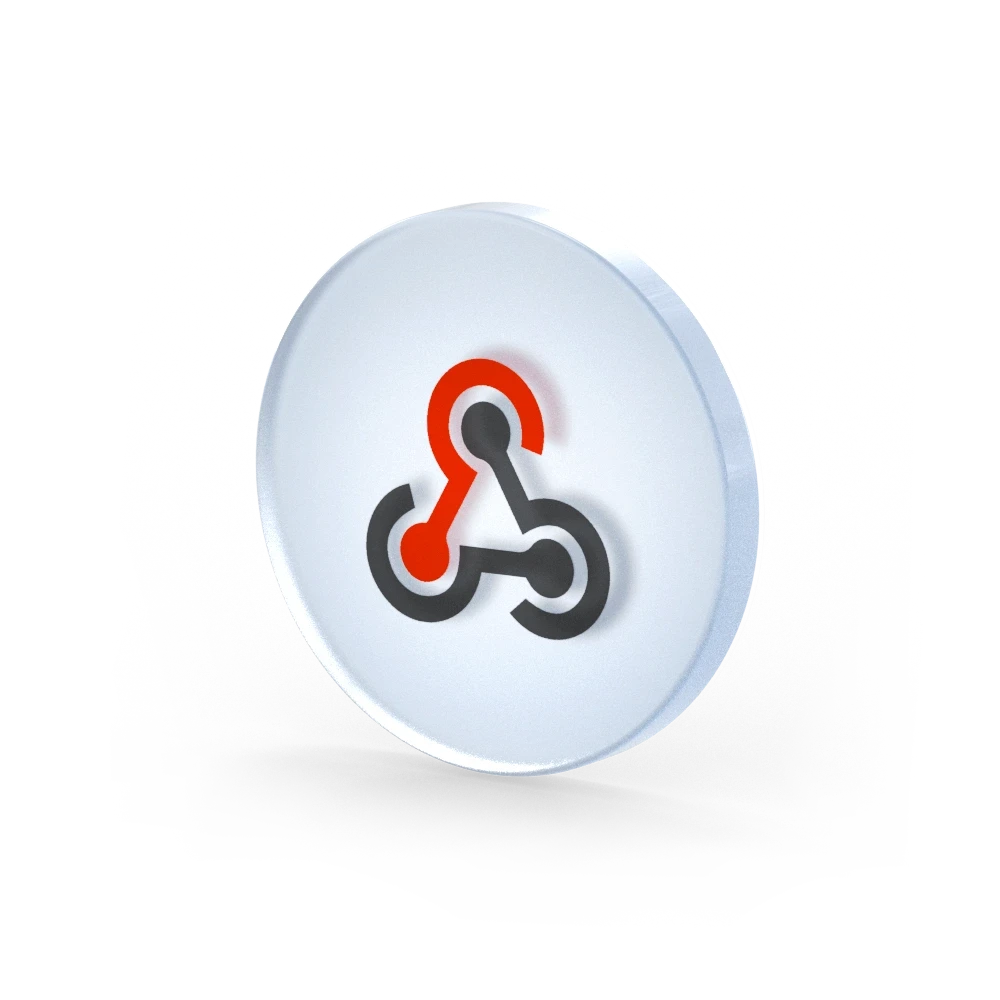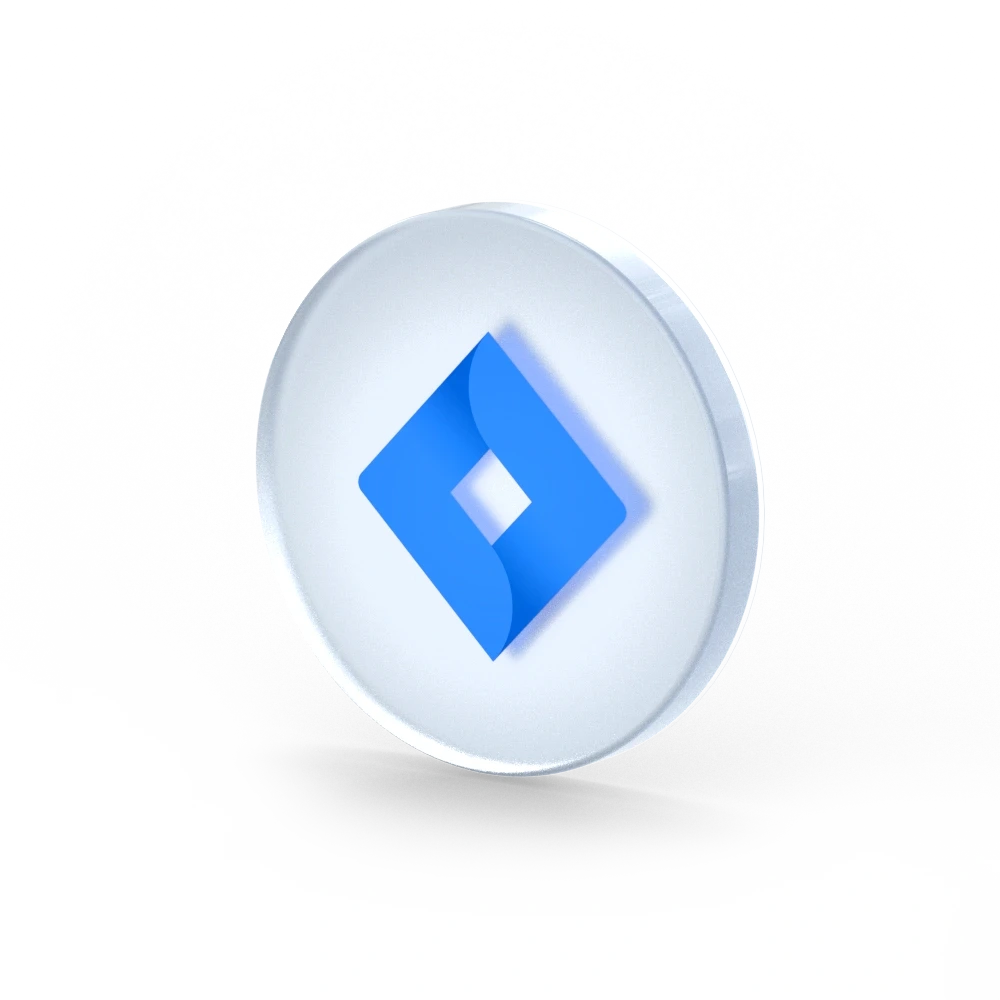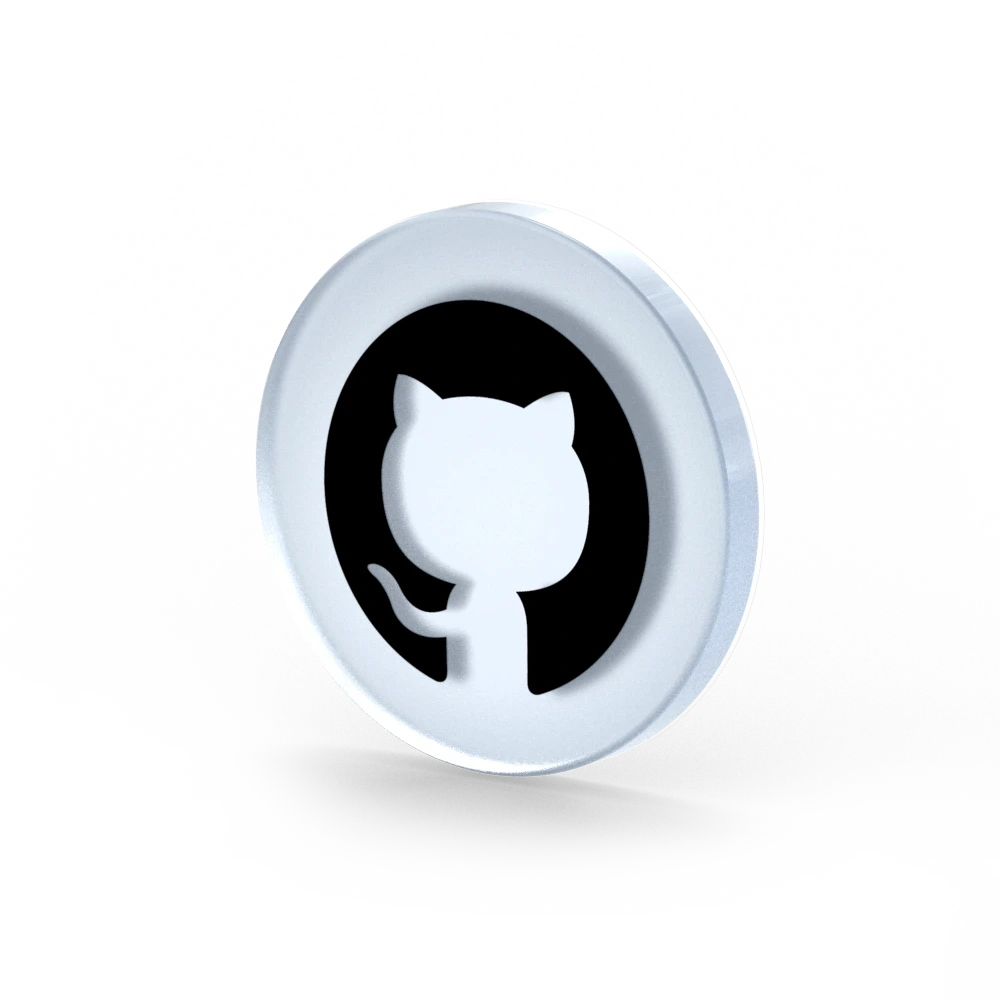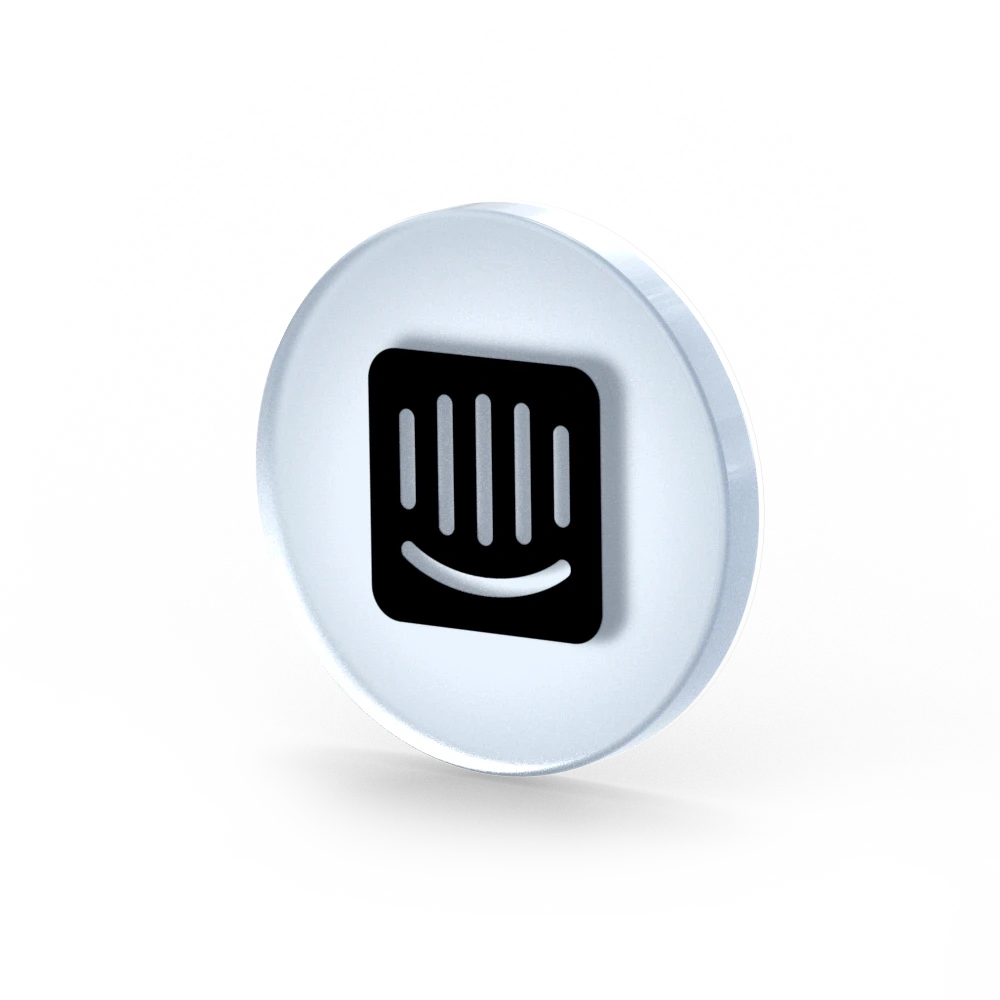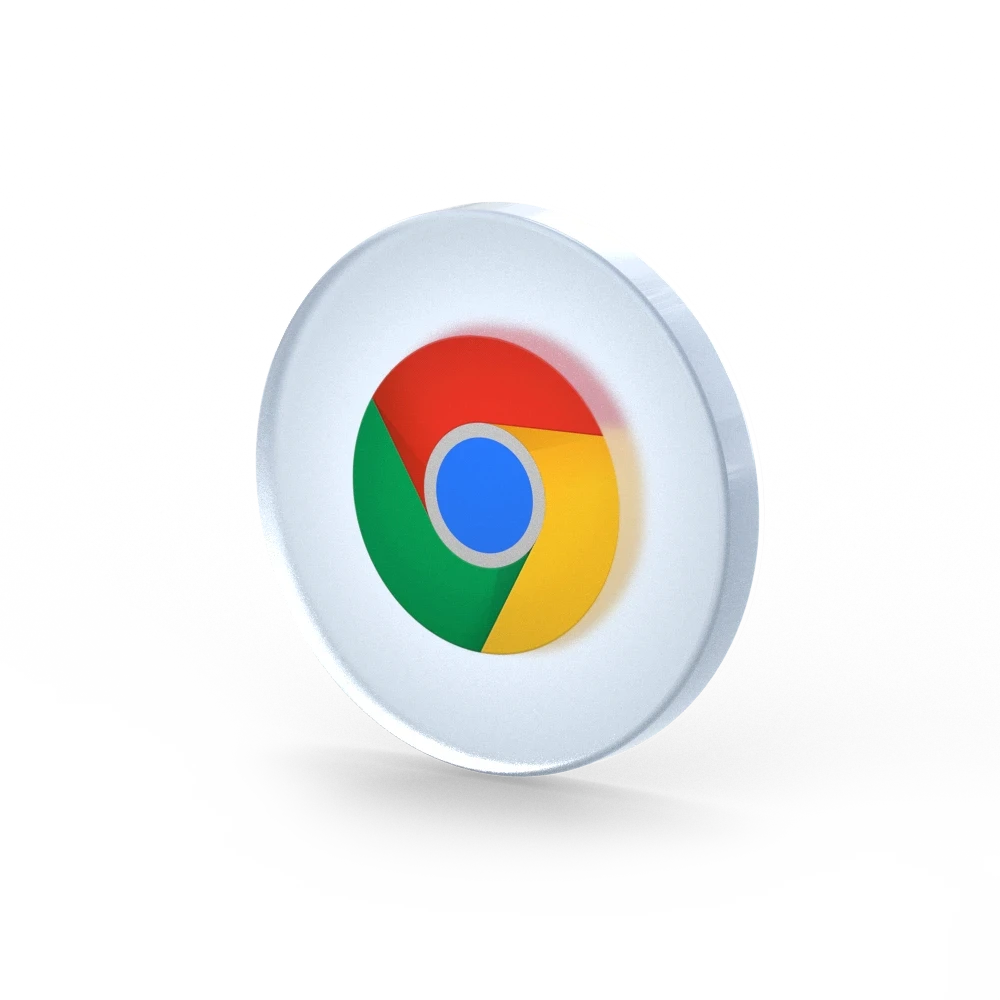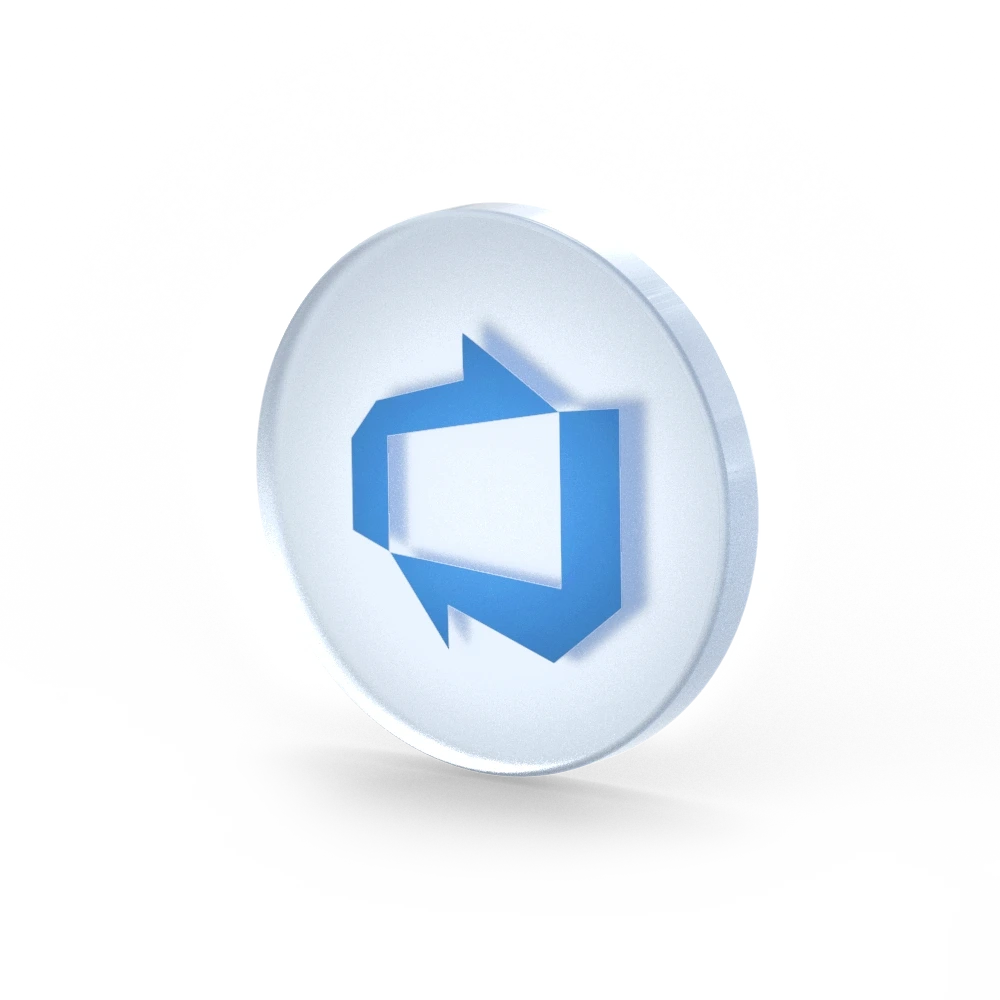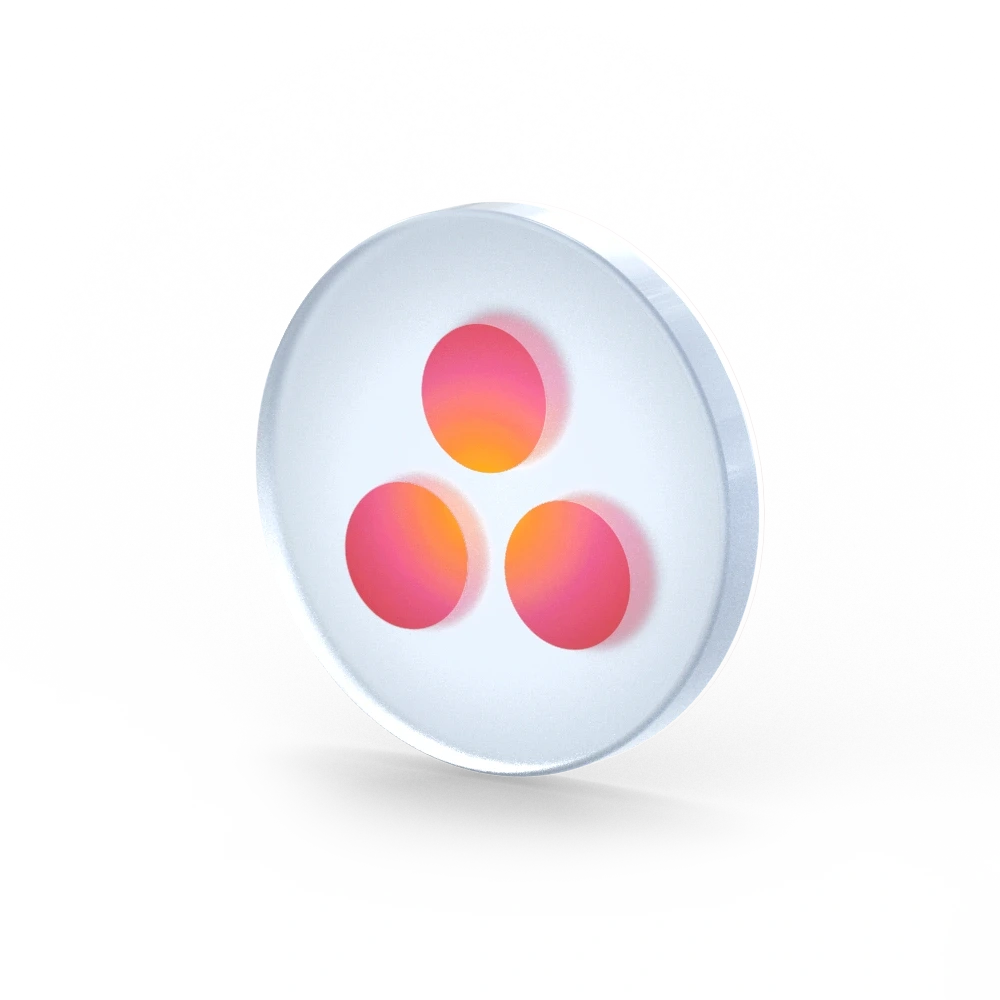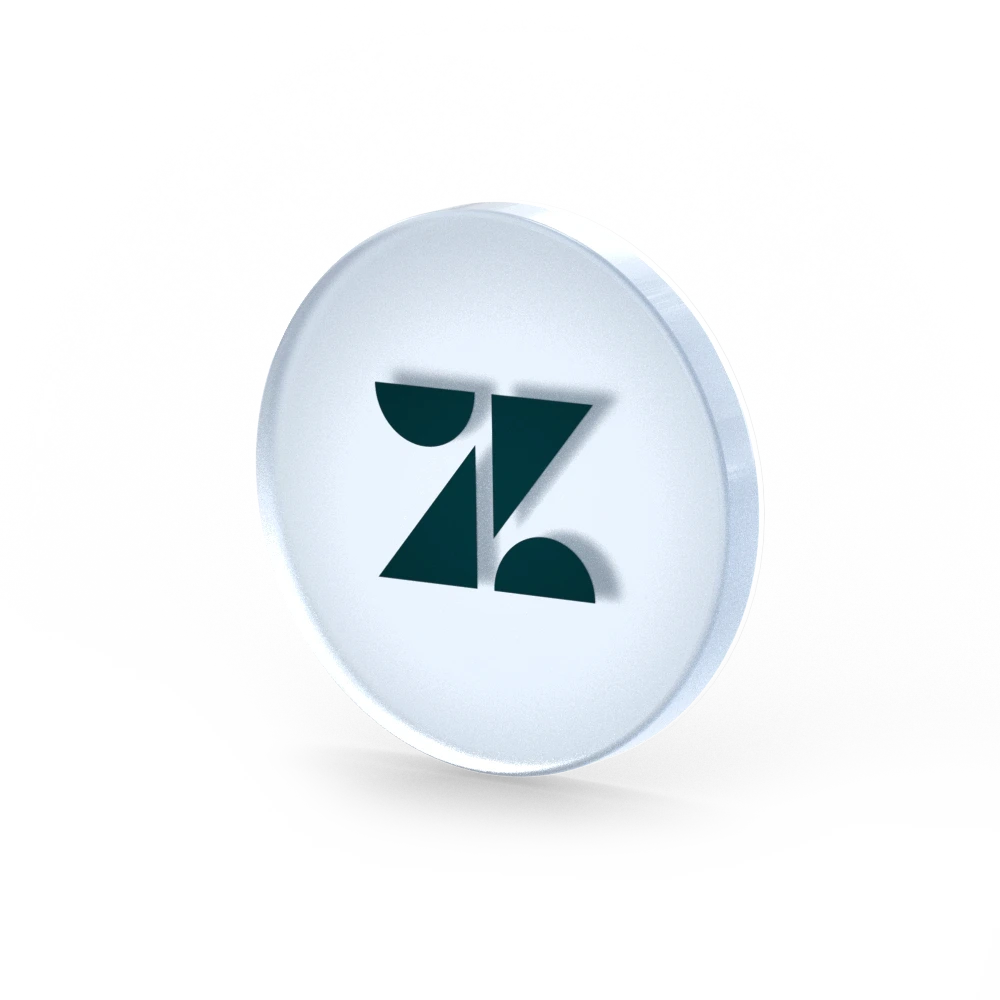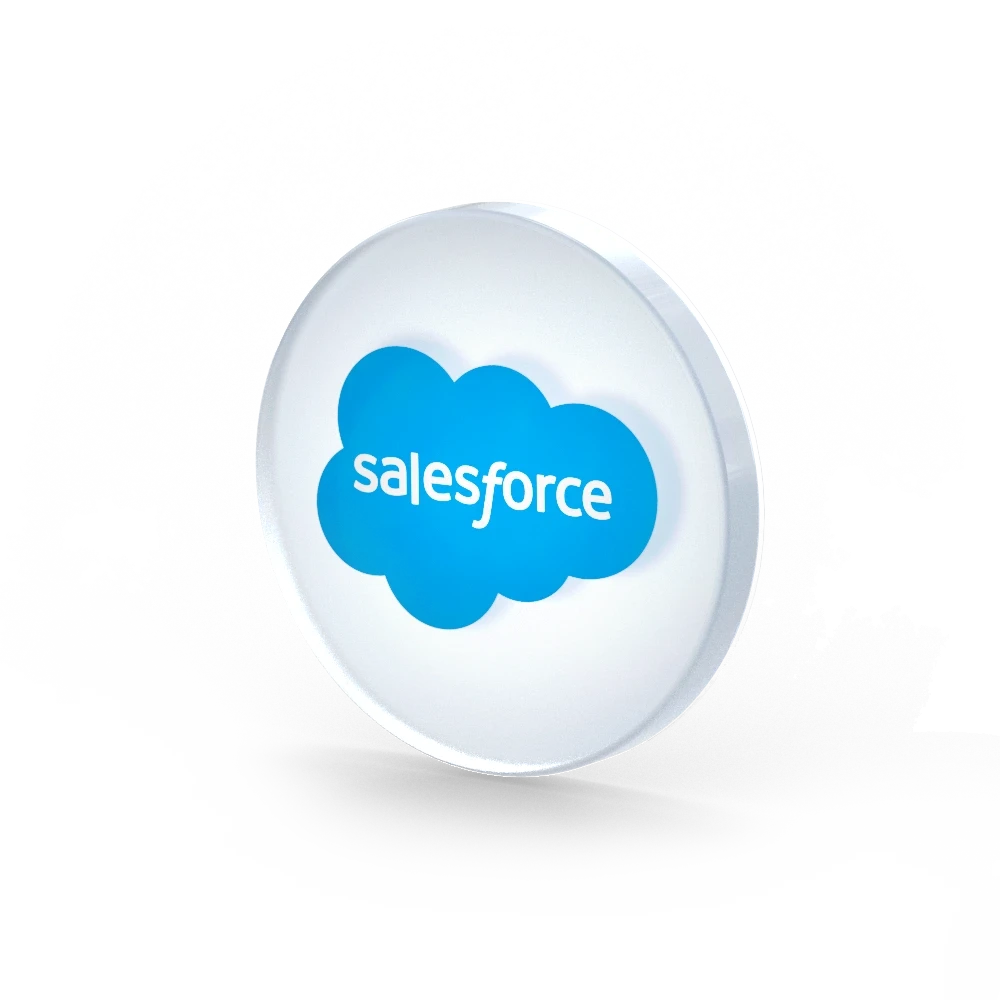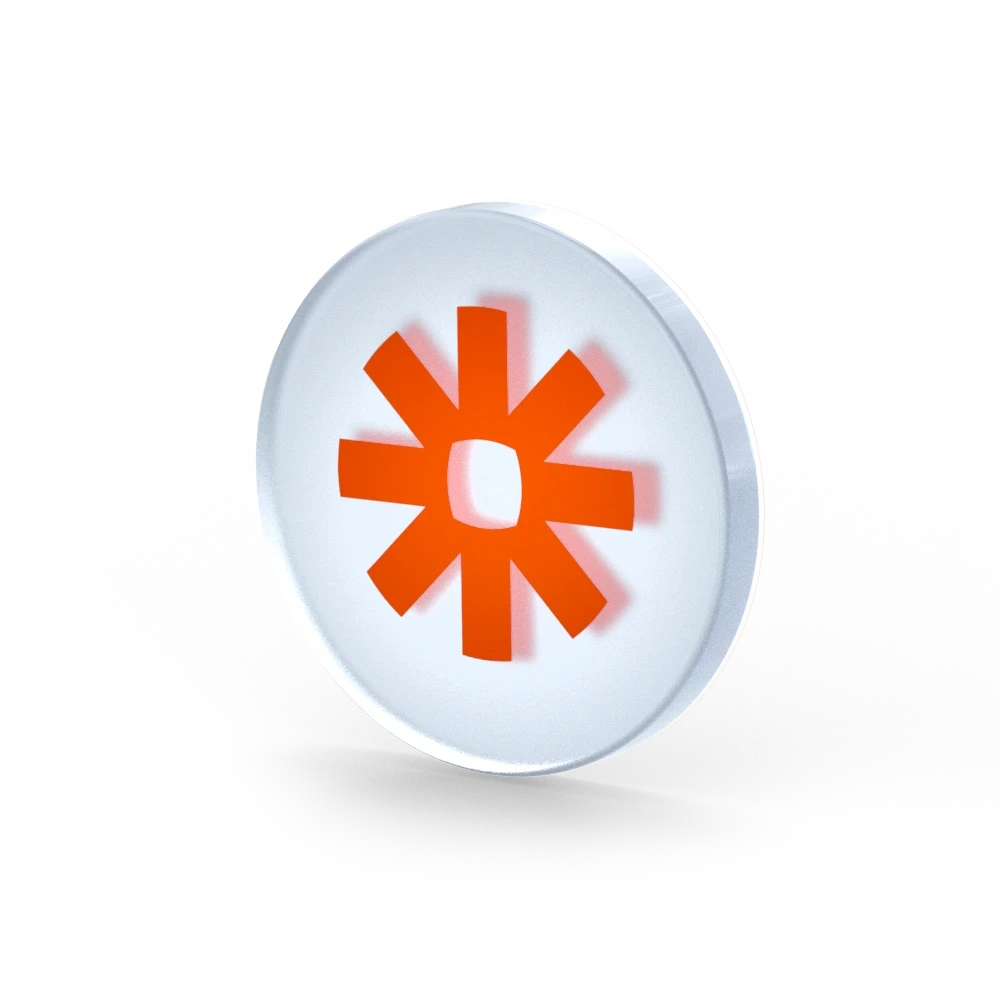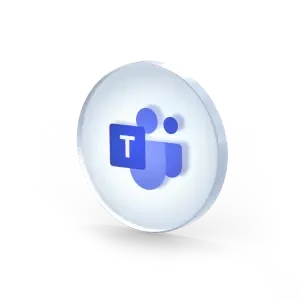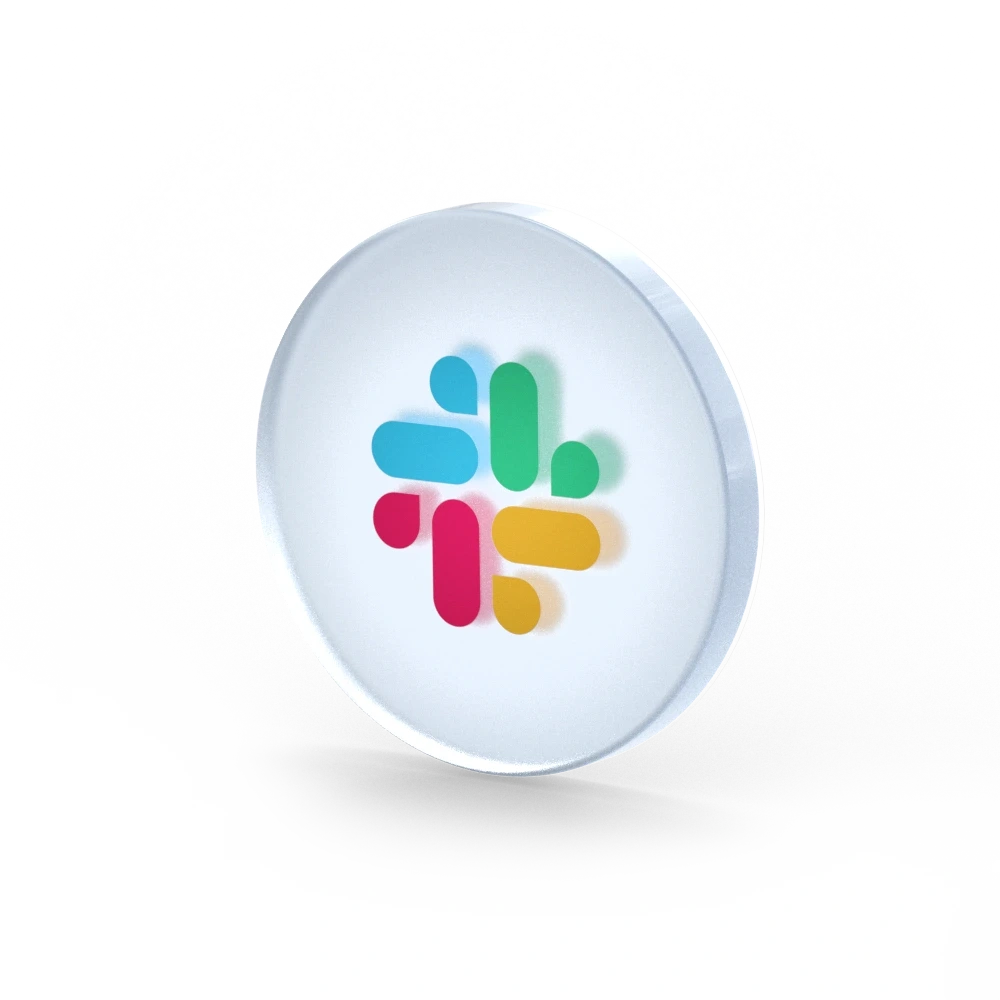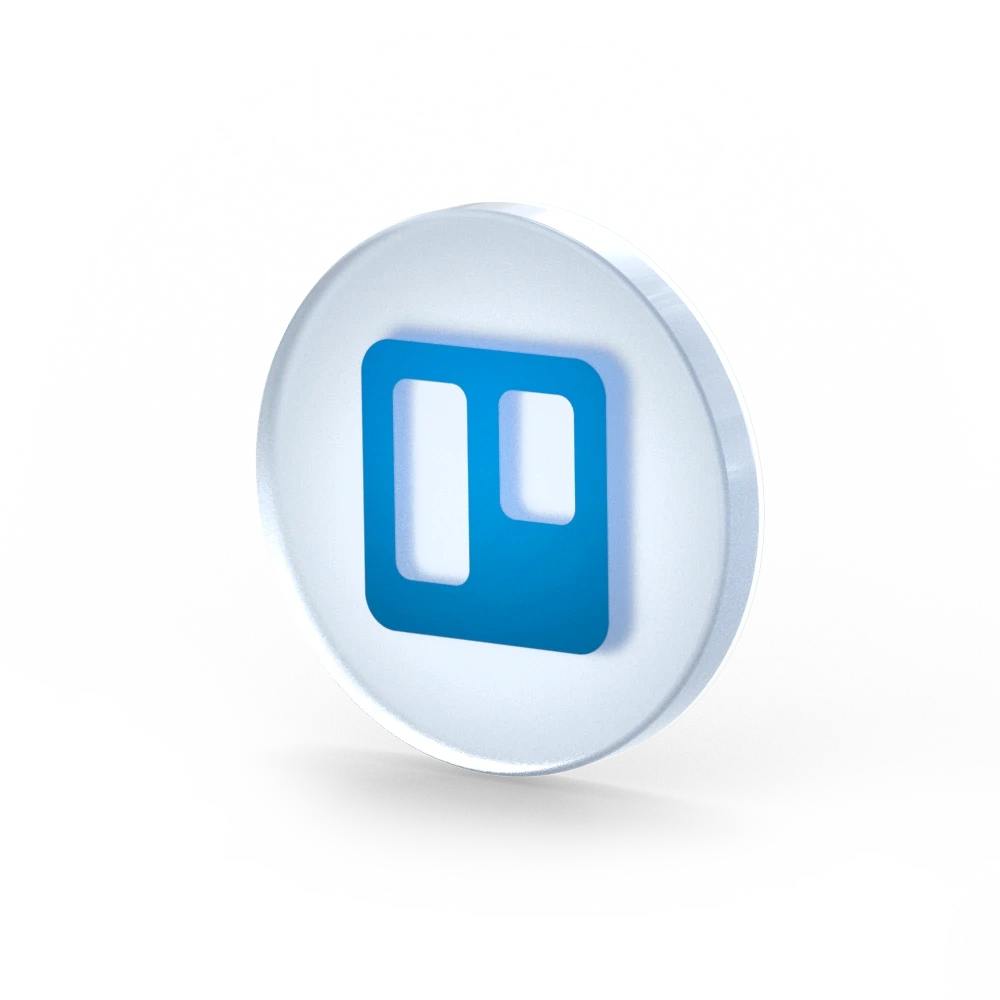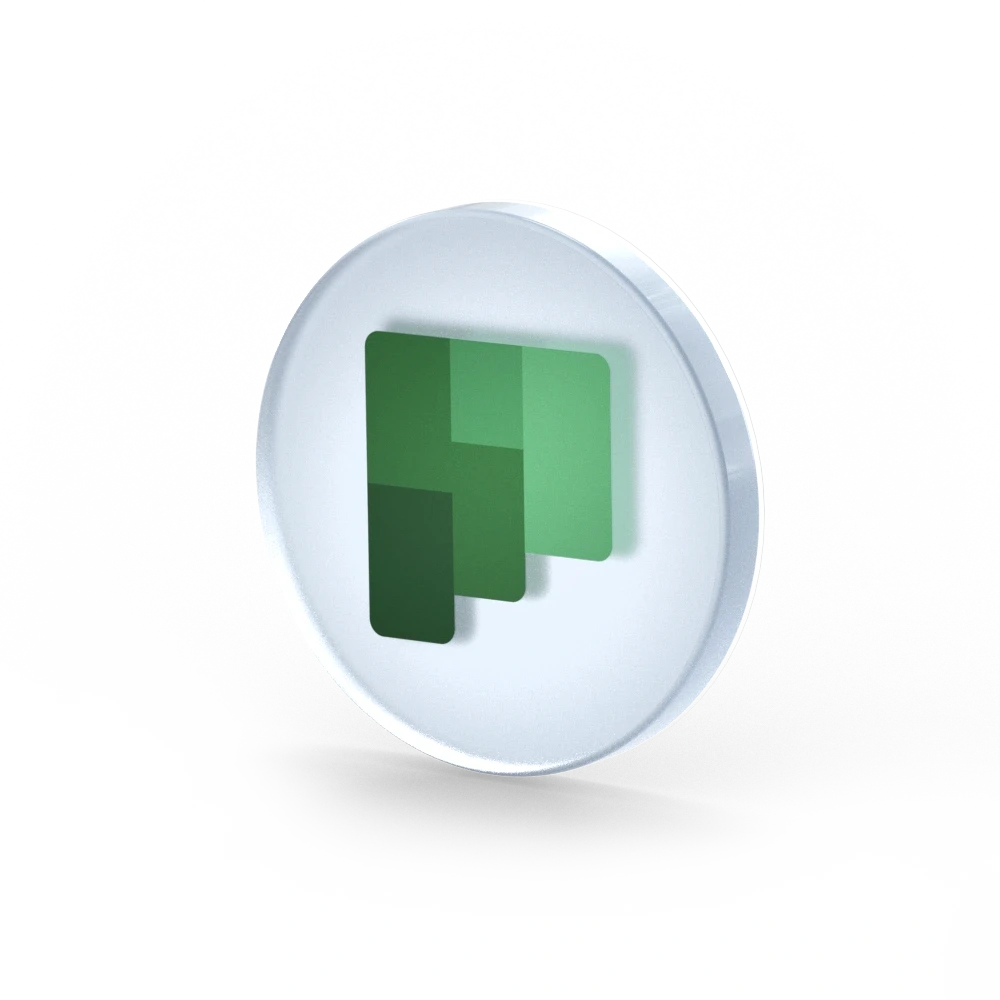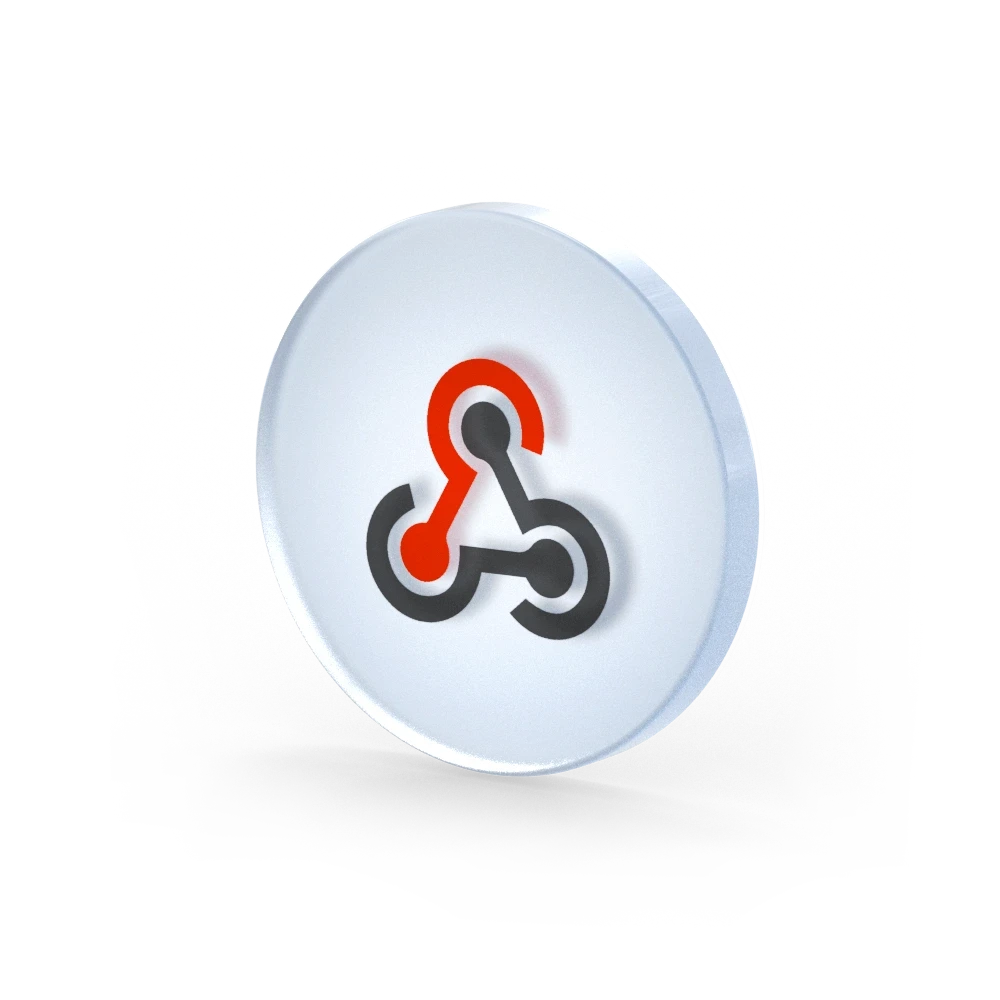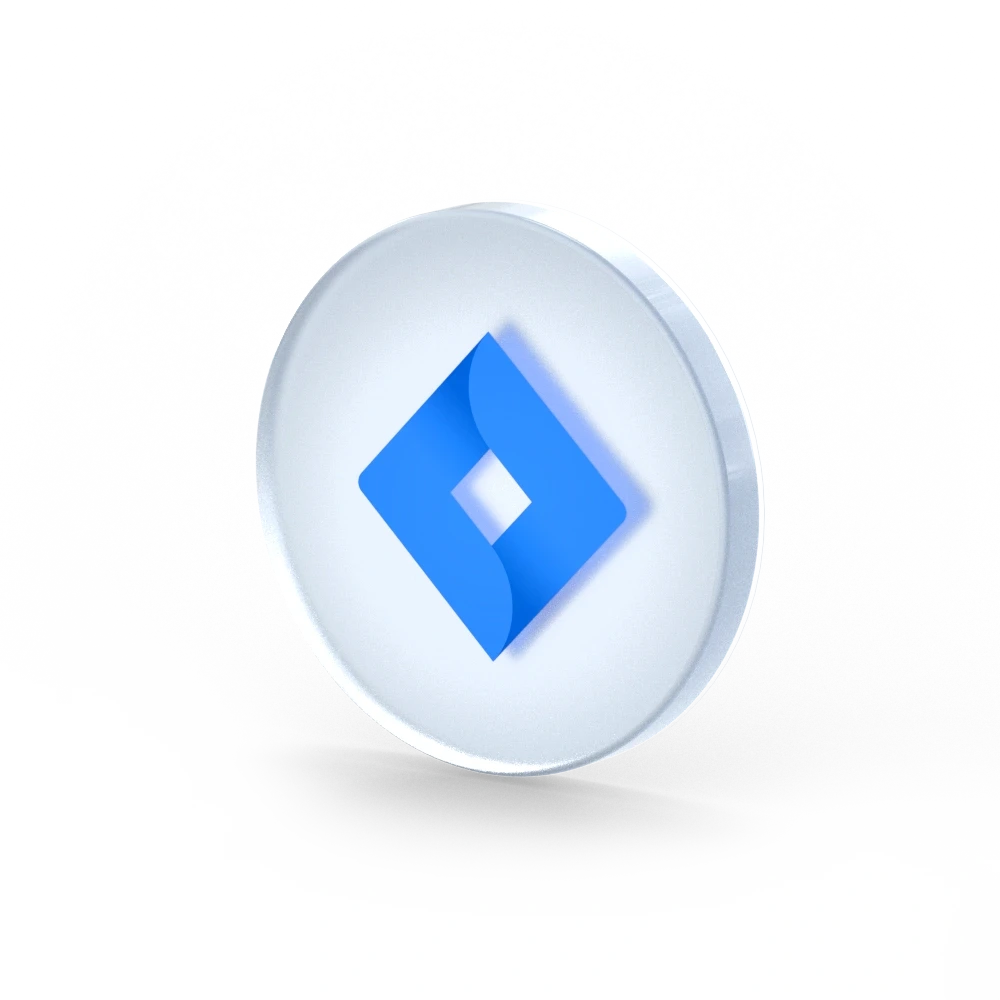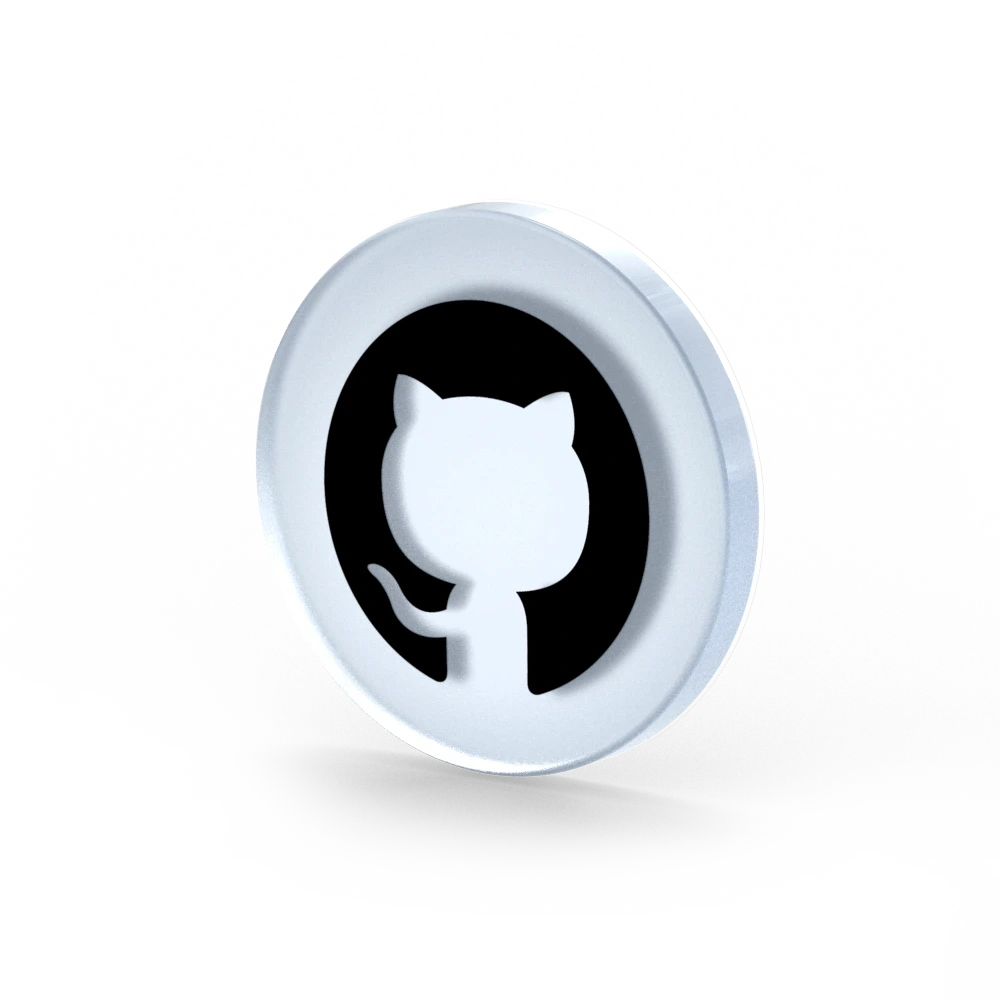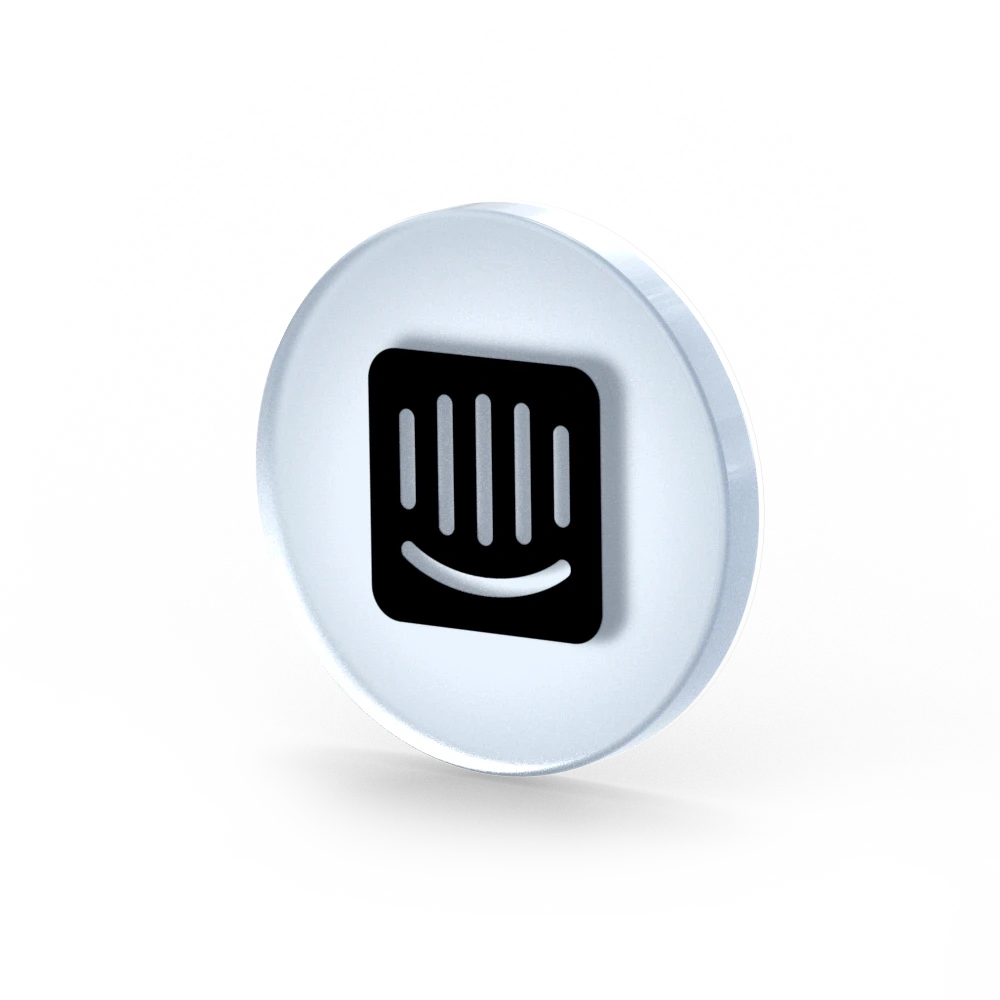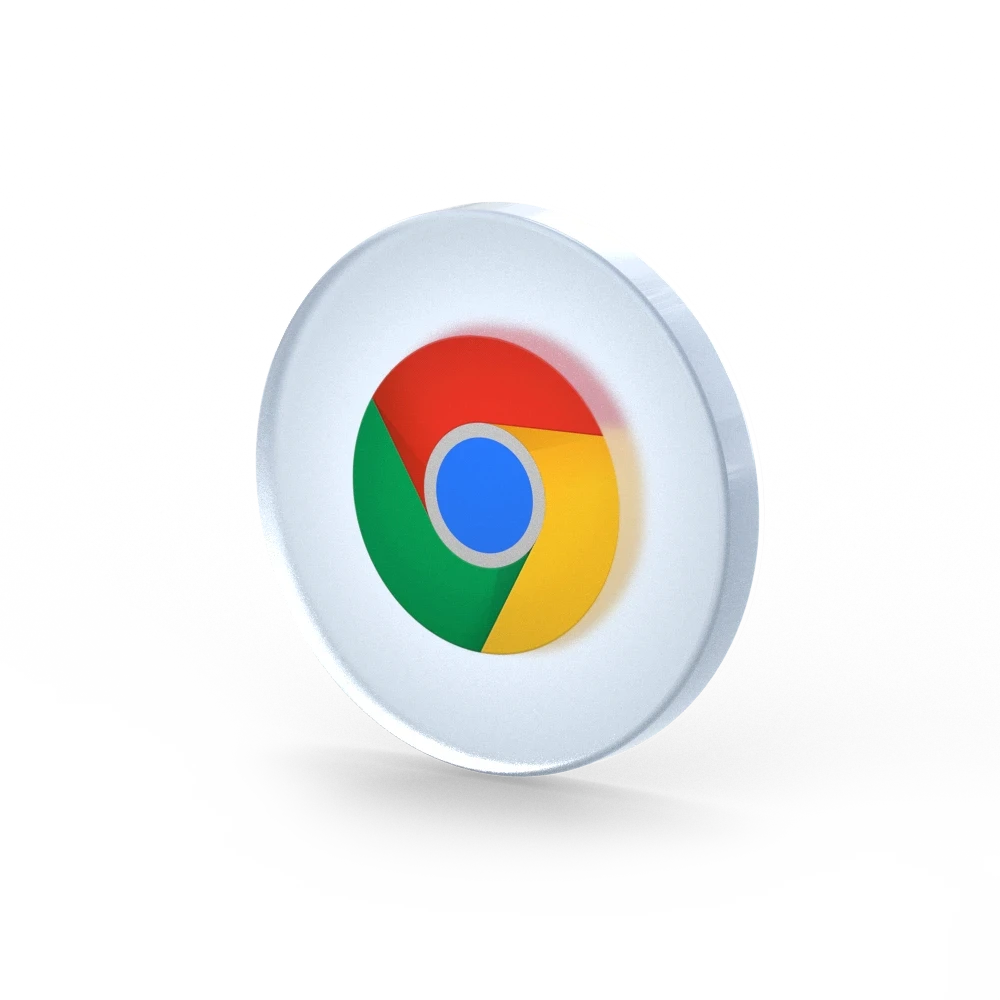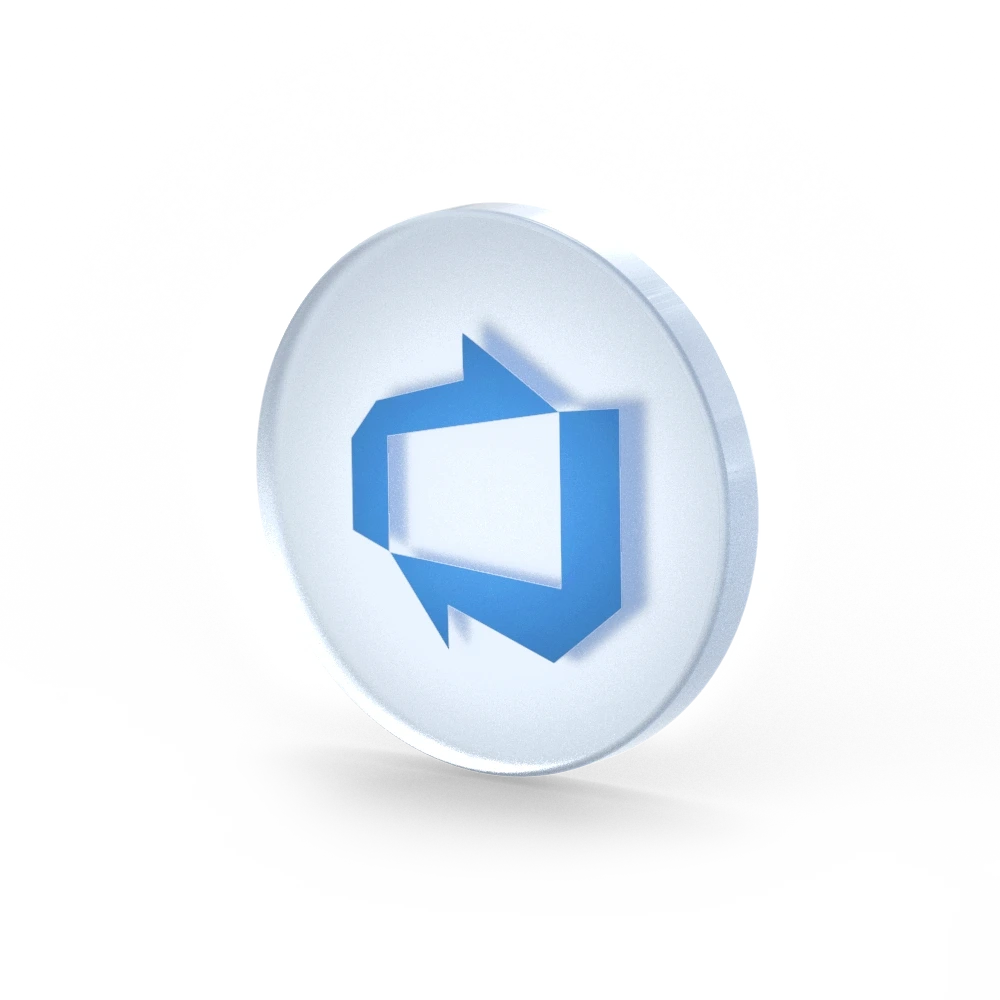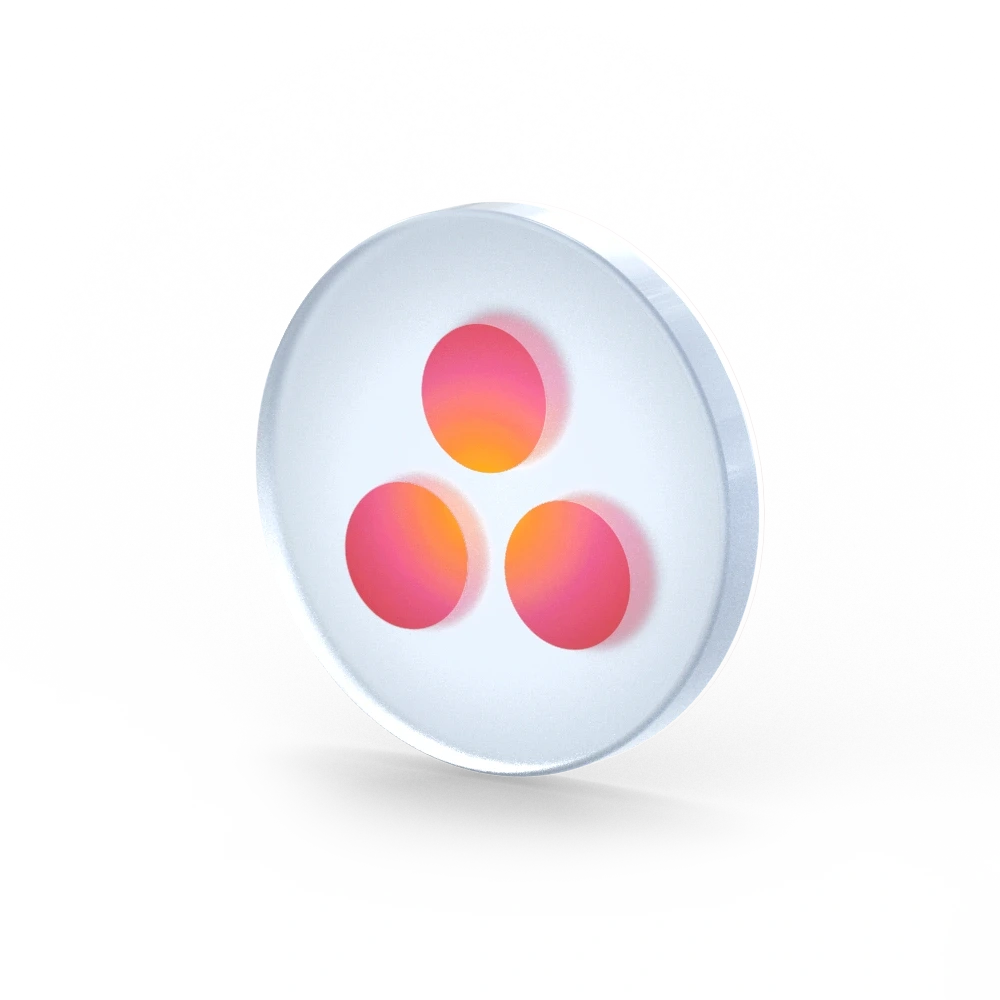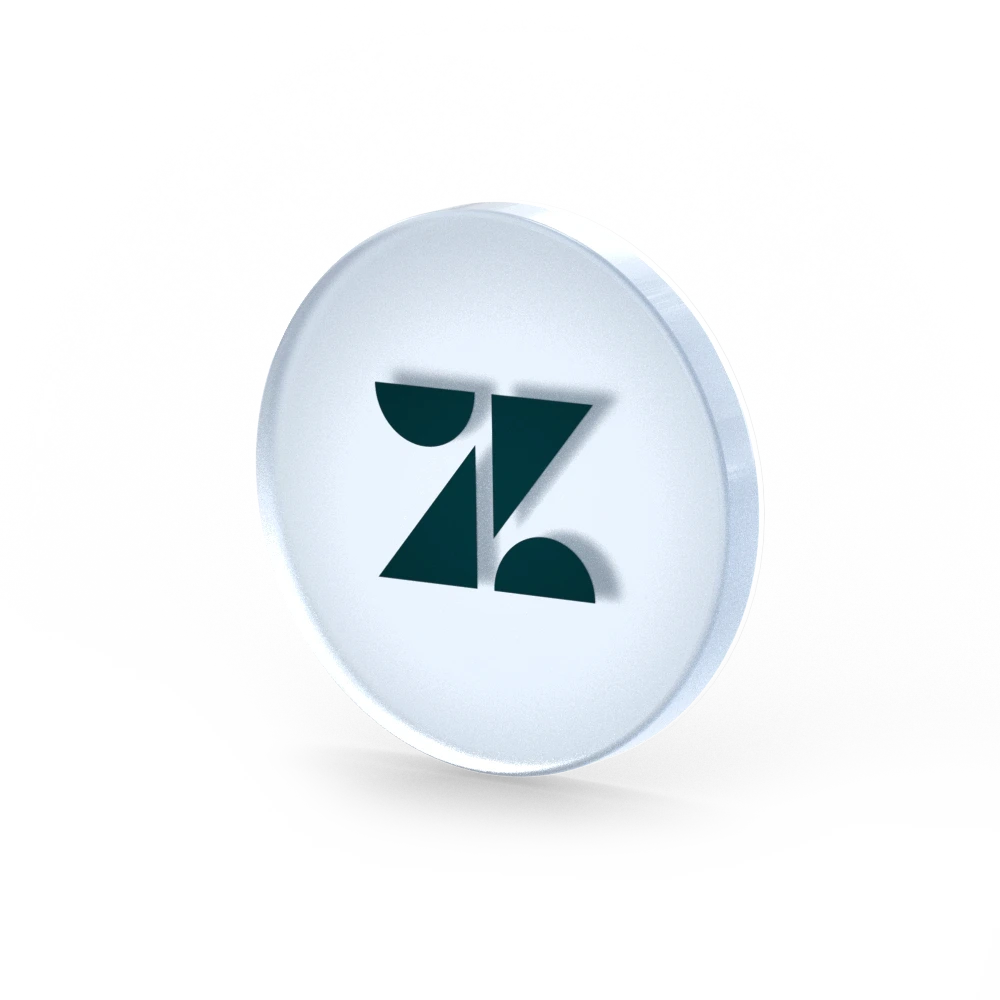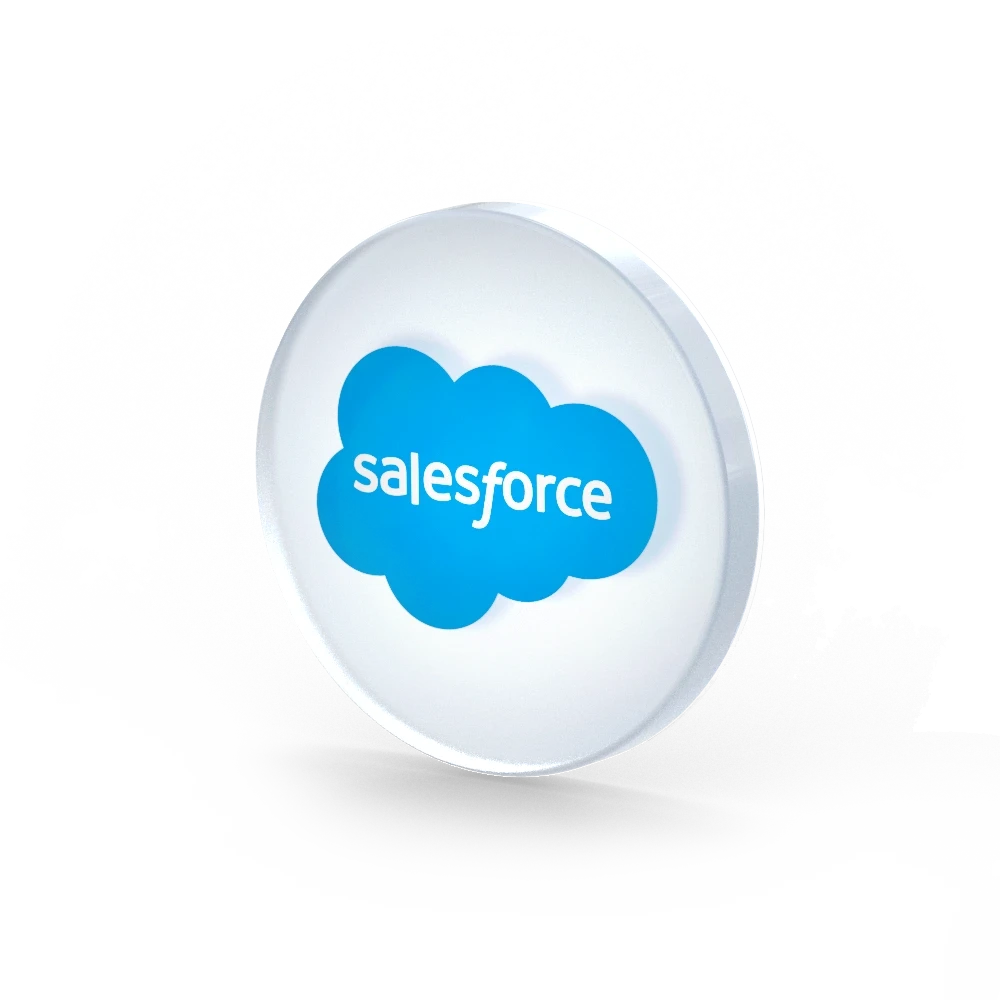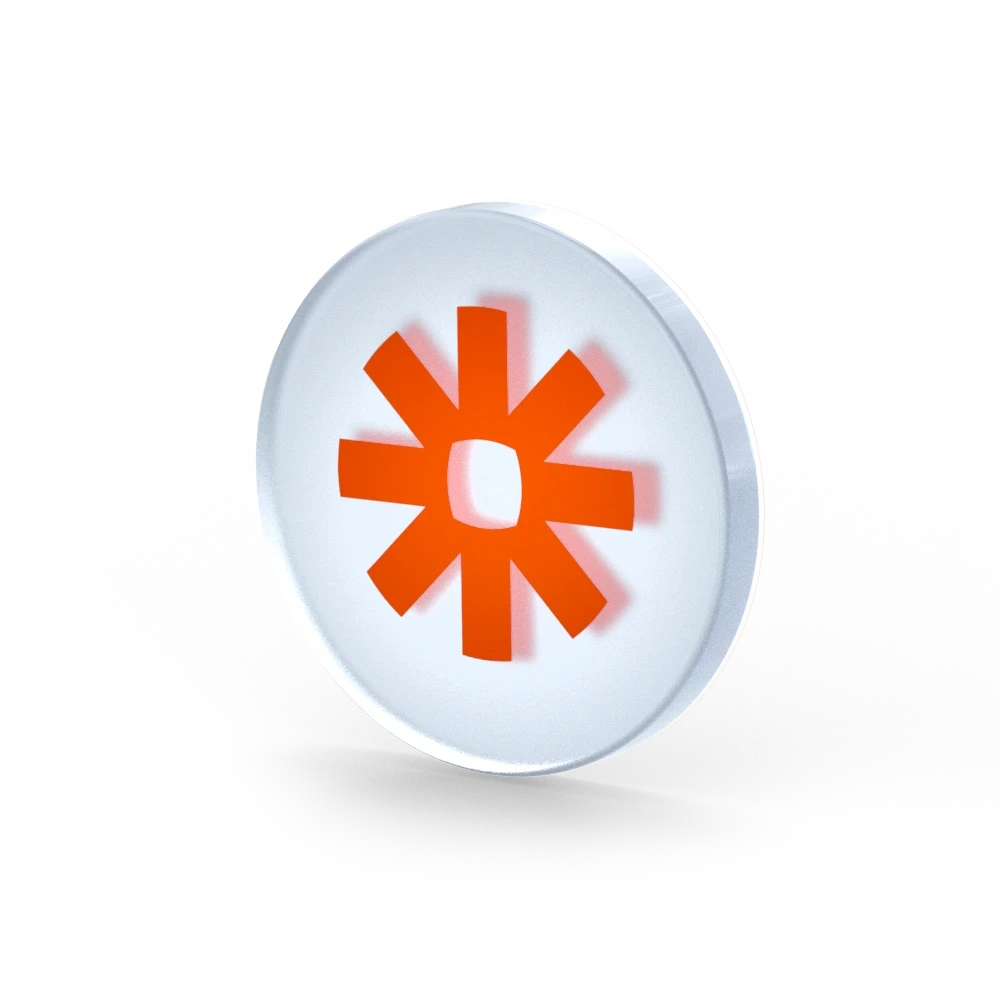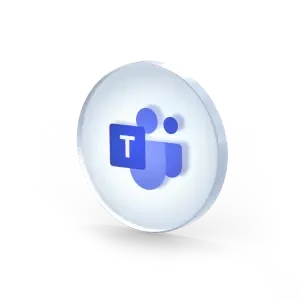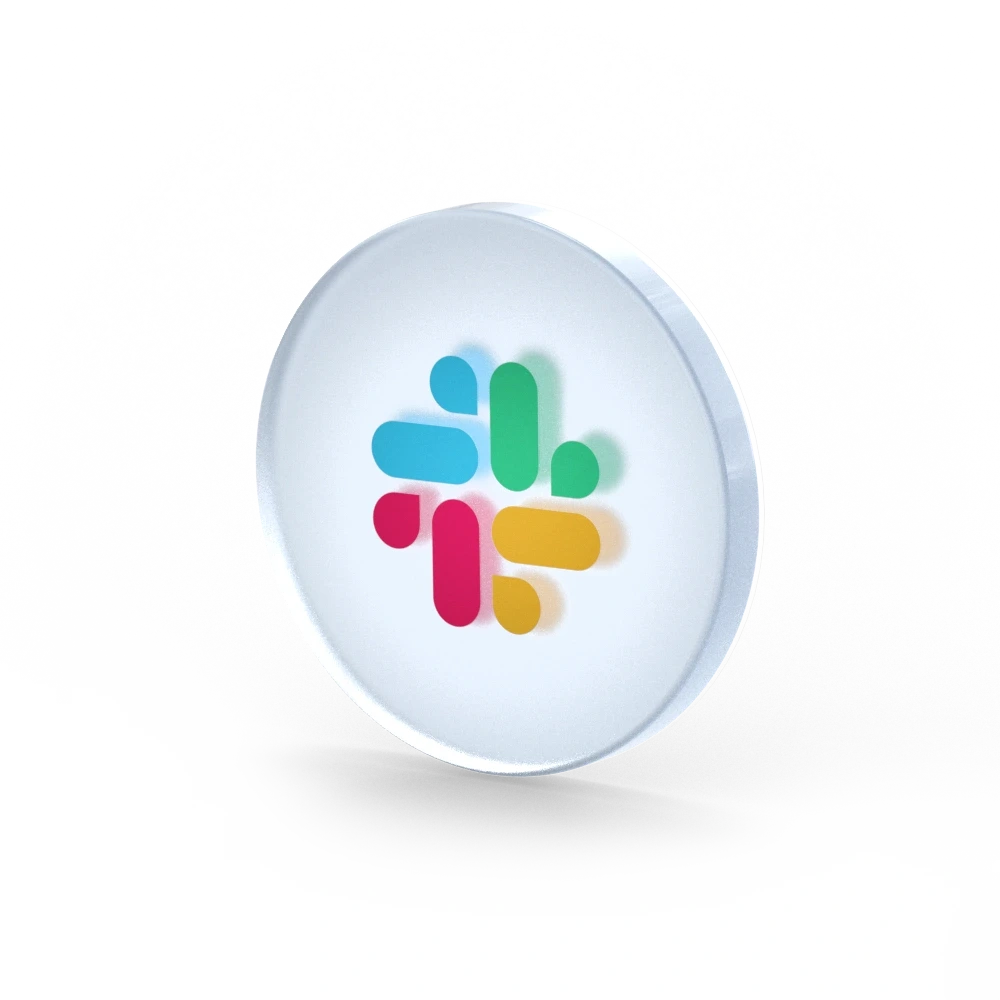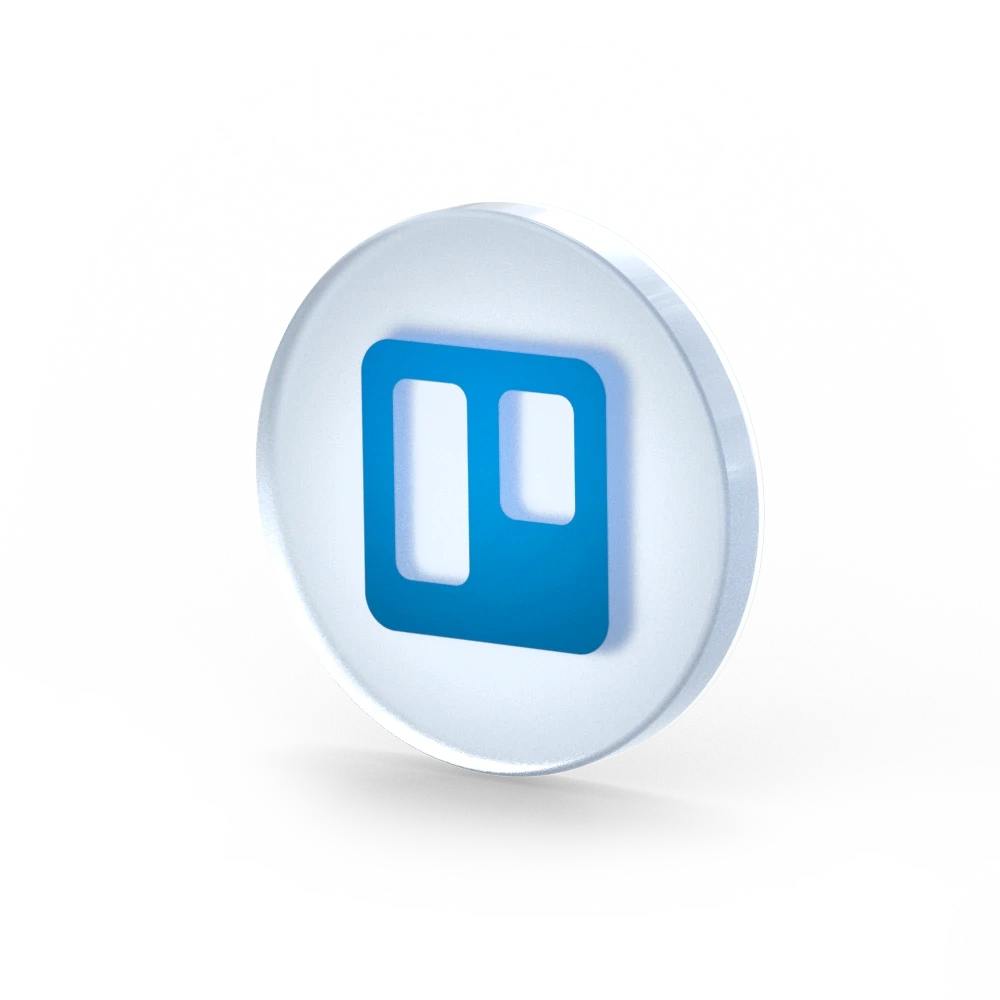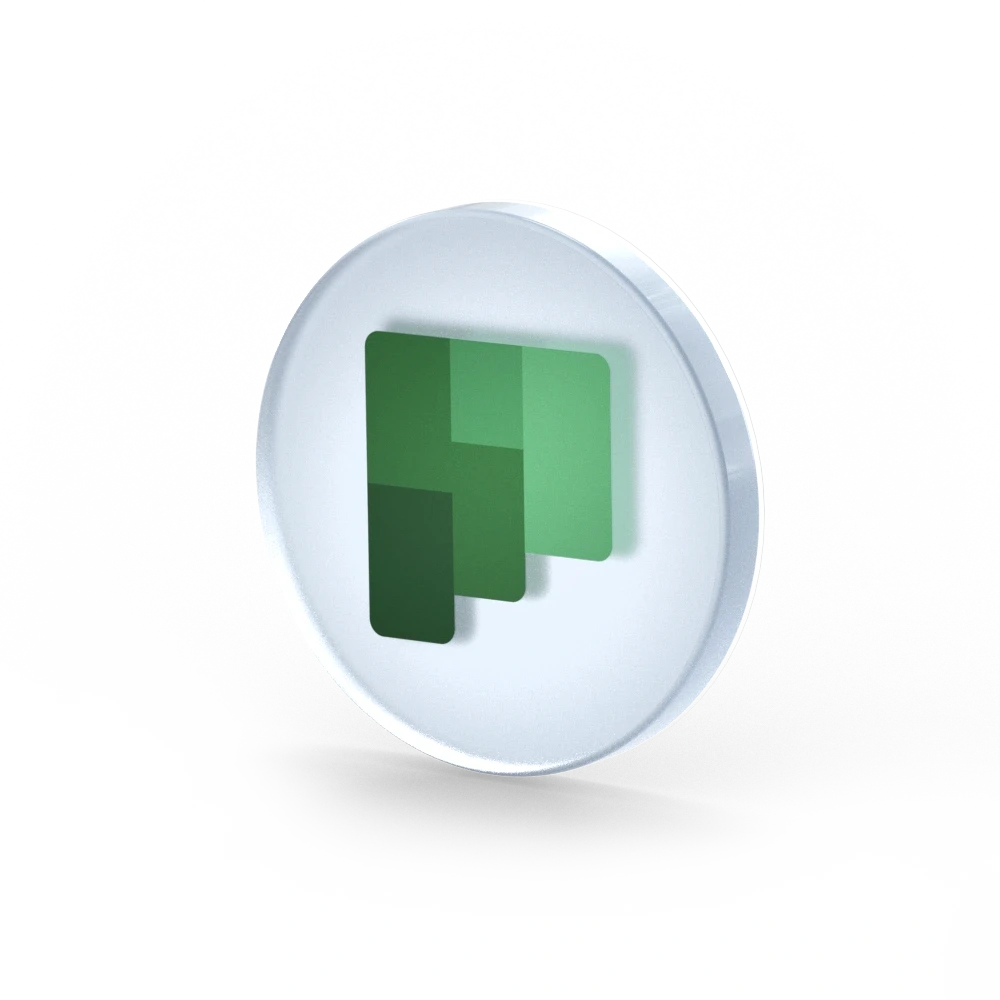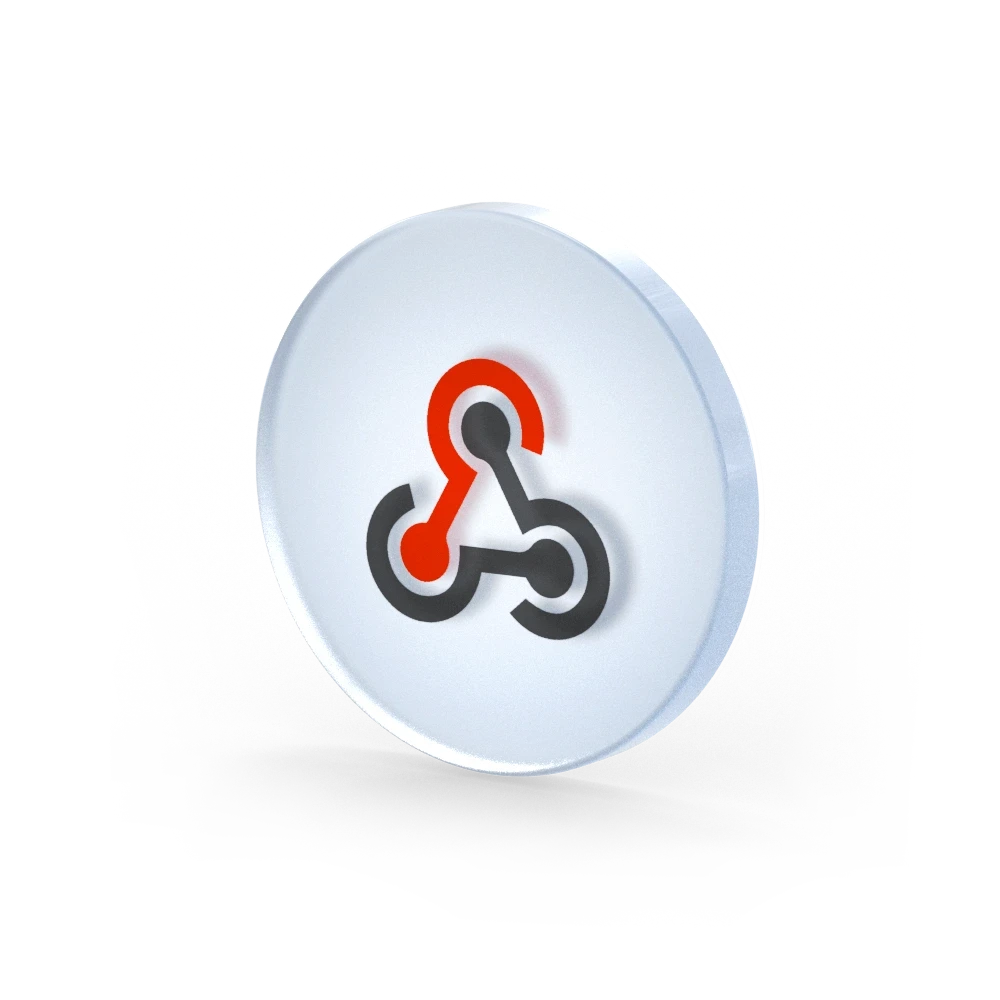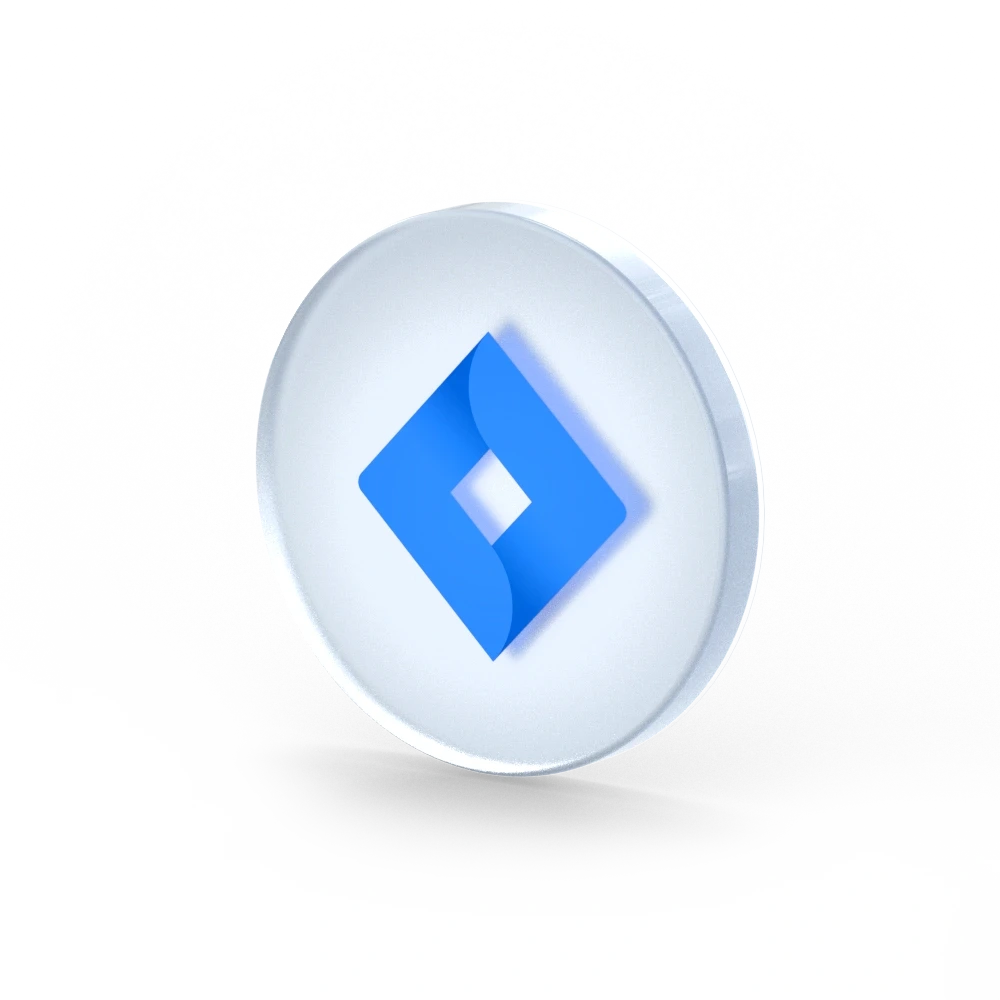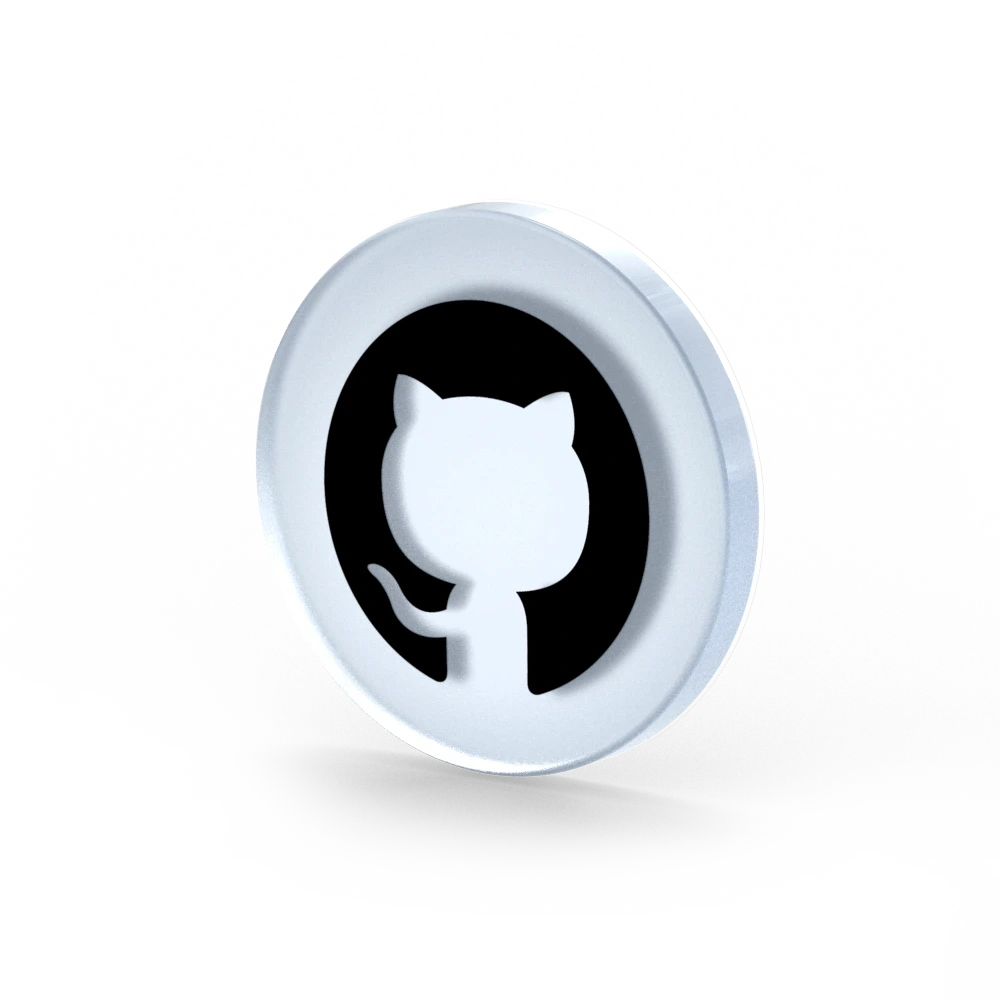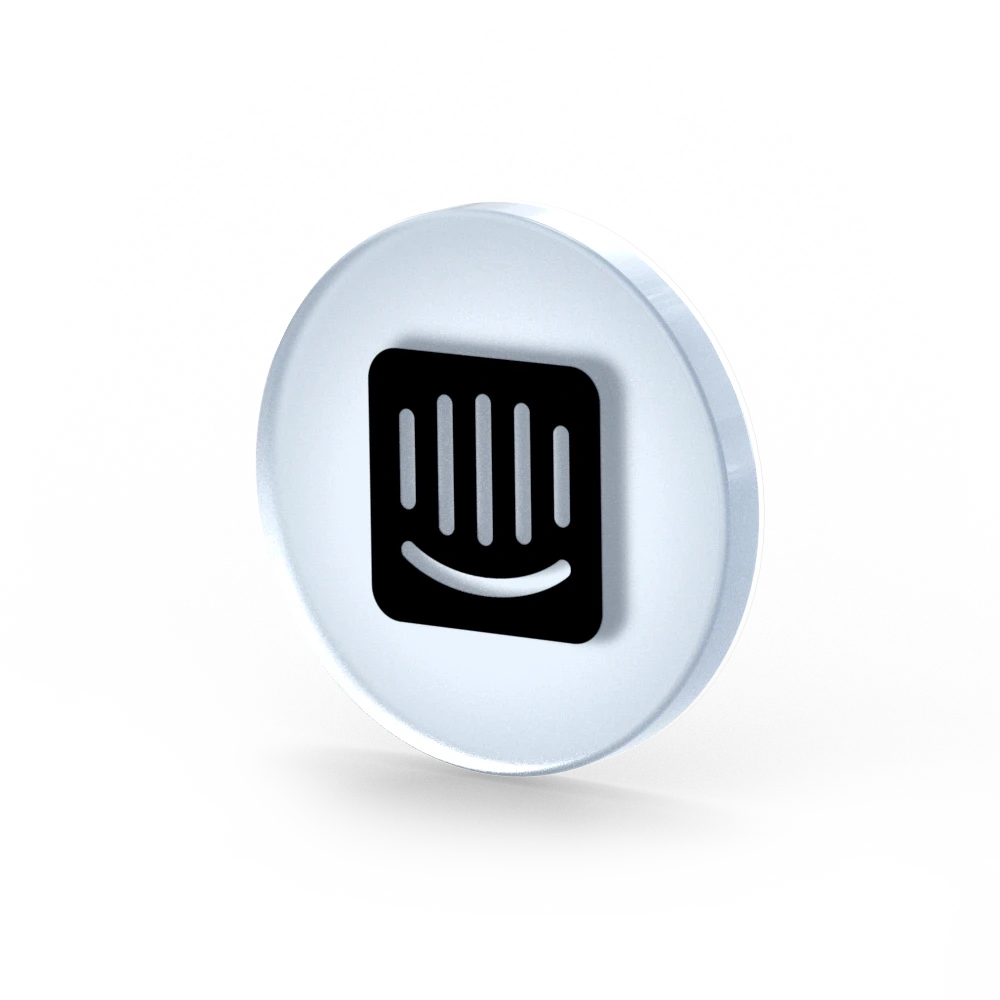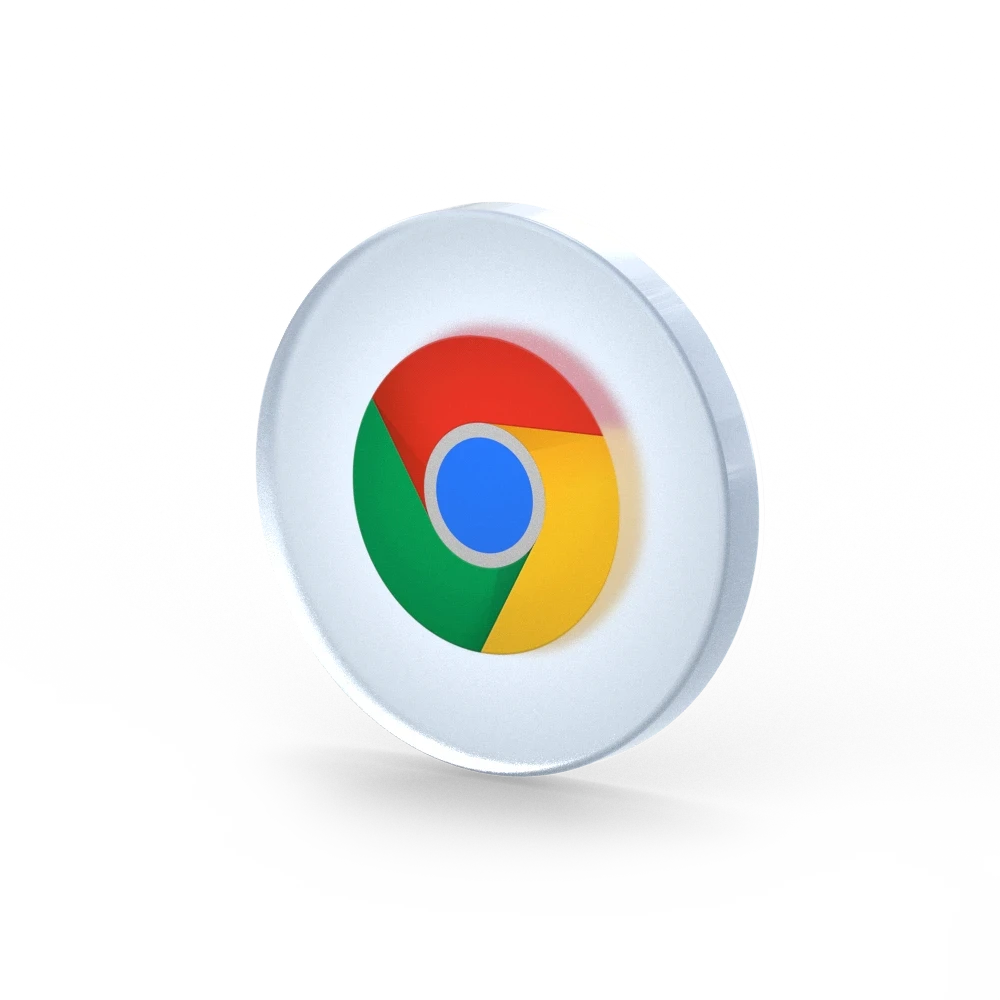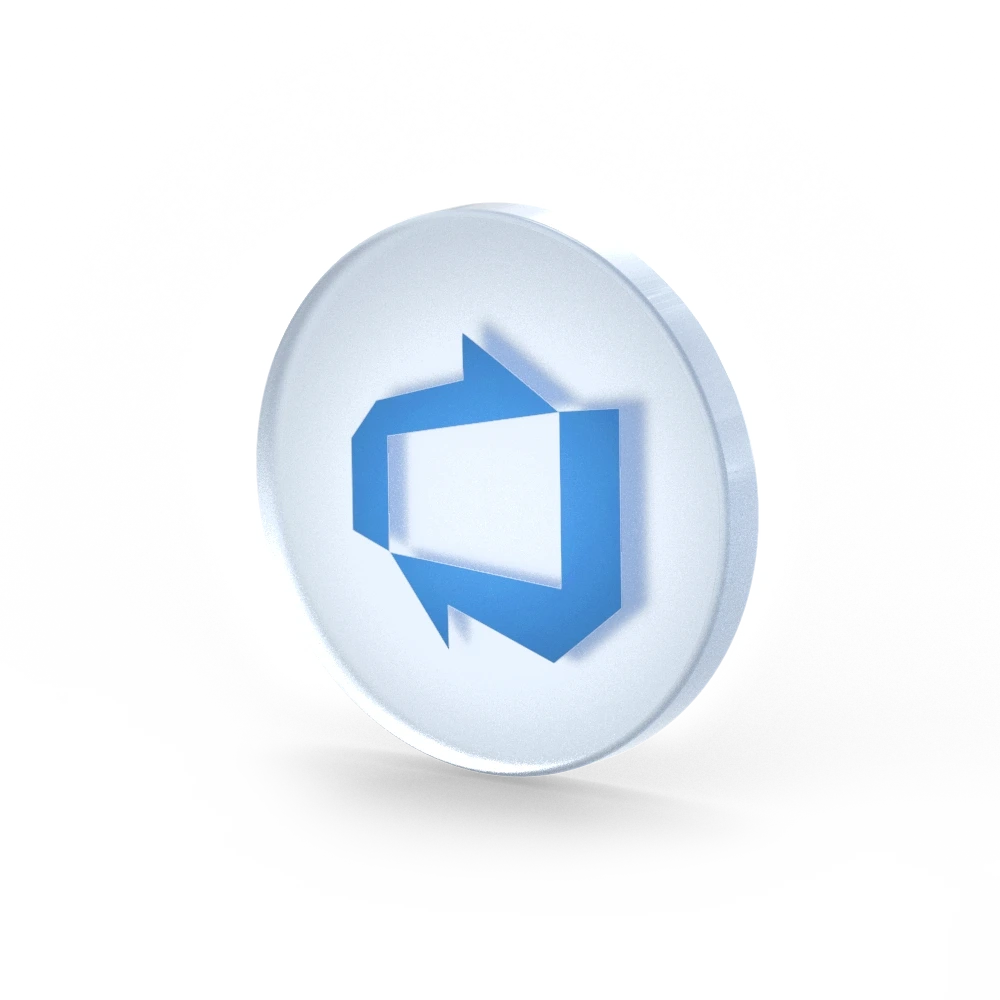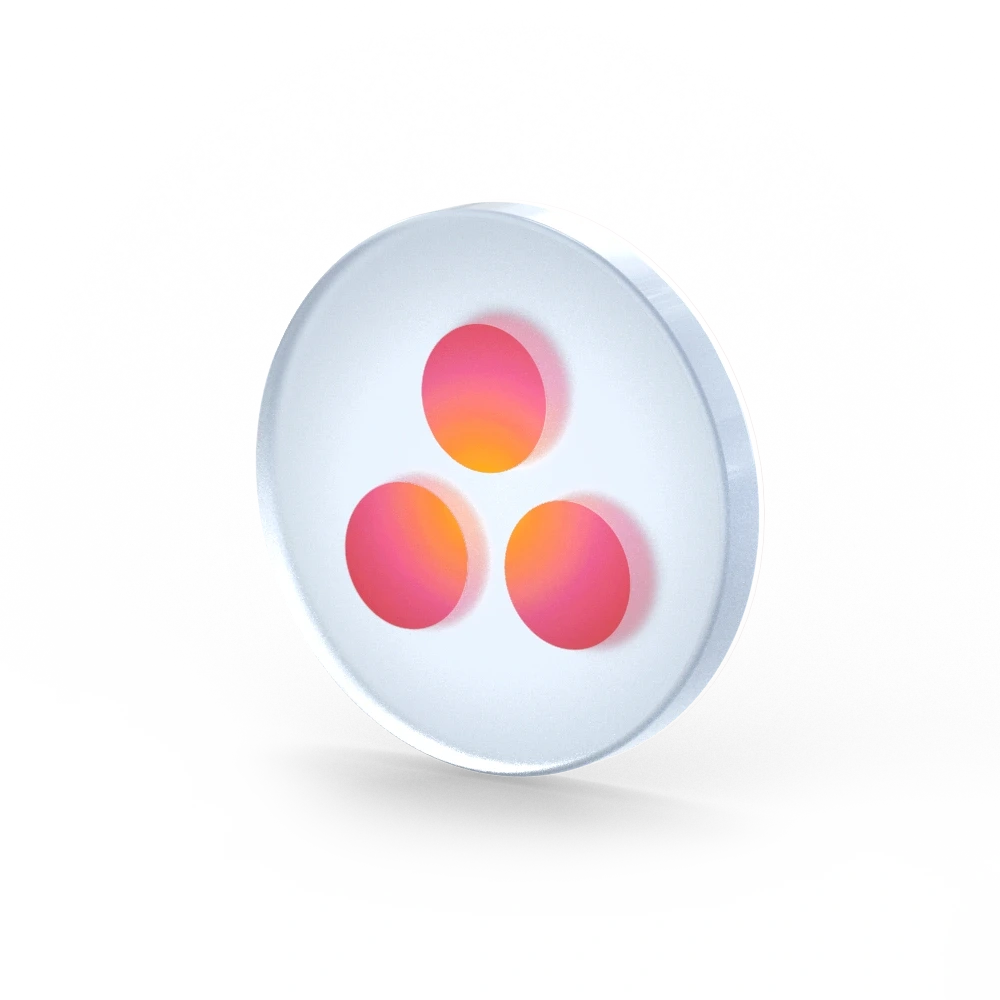 Discover airfocus product roadmap templates
Customizable templates for all your product management needs.
Discover all templates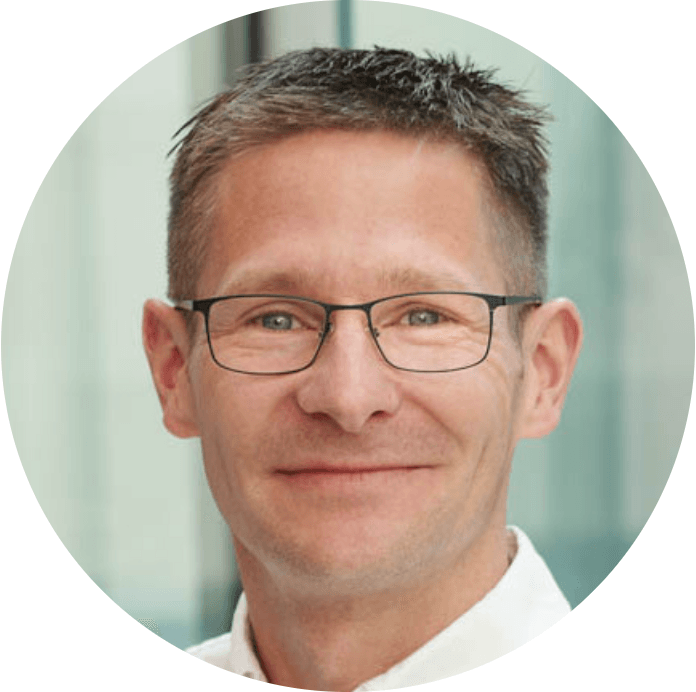 "With airfocus, we see better processes and outcomes. I would recommend airfocus to people who work on roadmaps, who need to manage many incoming ideas, and who are obsessed with doing the right things."
Vinzenz Greger
Managing director - HolidayCheck

Discover more airfocus features