From vision to delivery -
your way
Empower your teams with airfocus, a flexible and scalable
platform built for the new way of doing product management.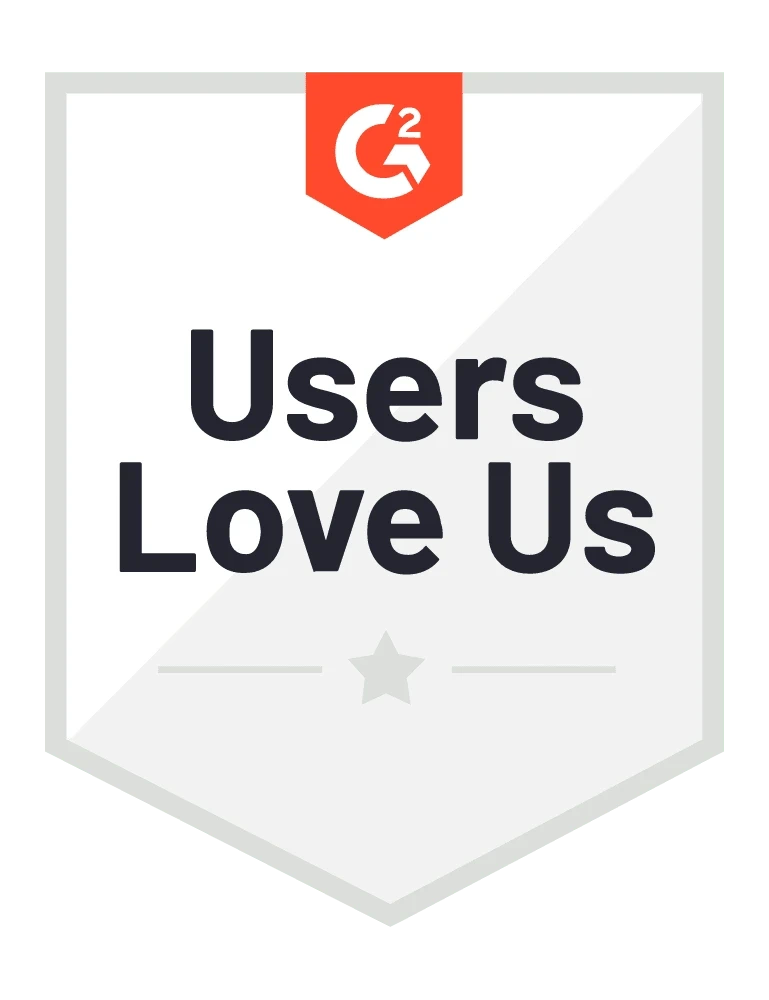 Why airfocus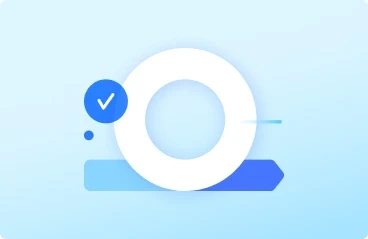 Product management made easy
Product is hard. Empower your teams with dedicated PM tools and guidance, making all your product work a breeze.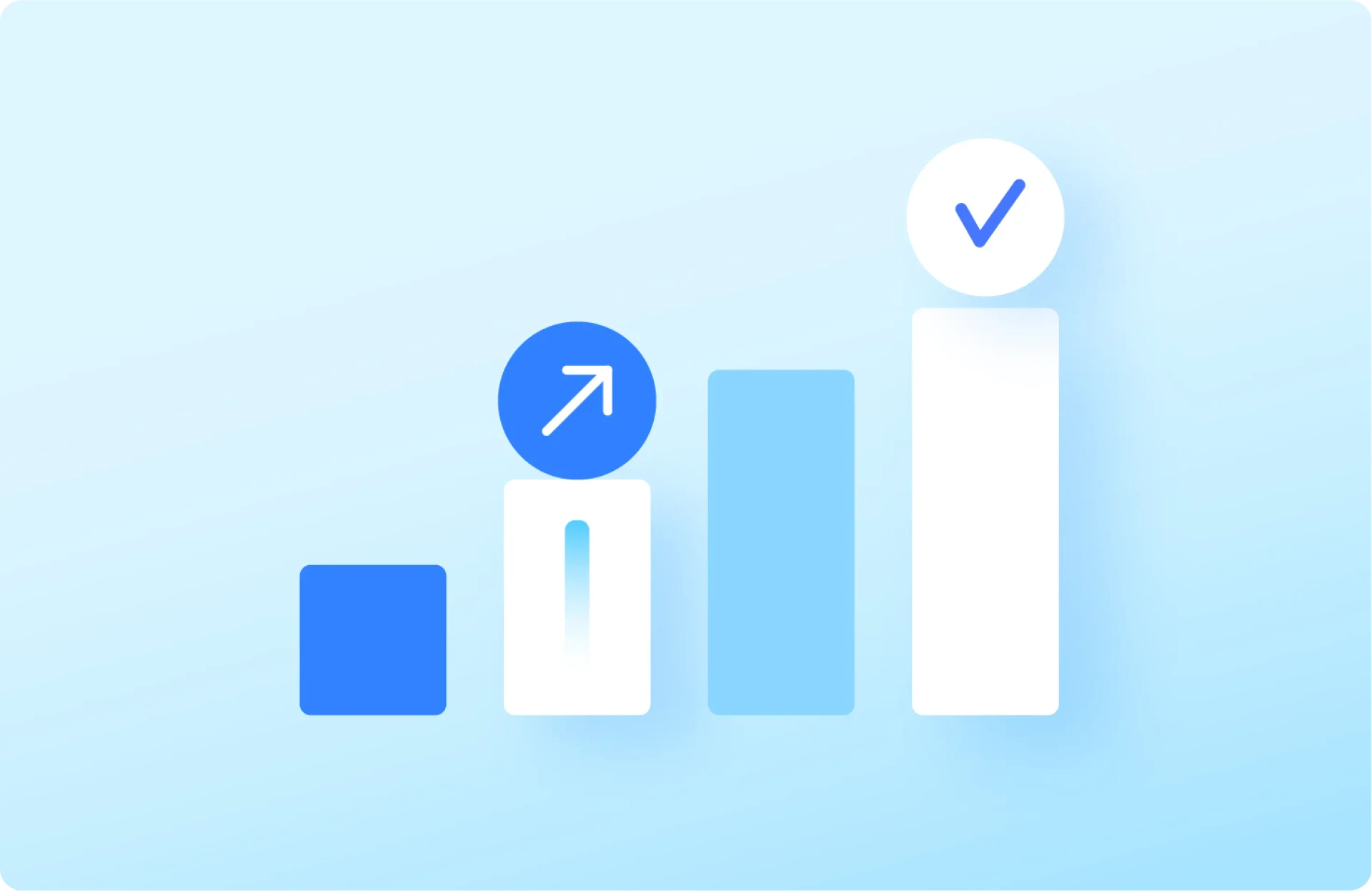 Build the right product
Make sense of product chaos and focus on building things that matter and delighting customers.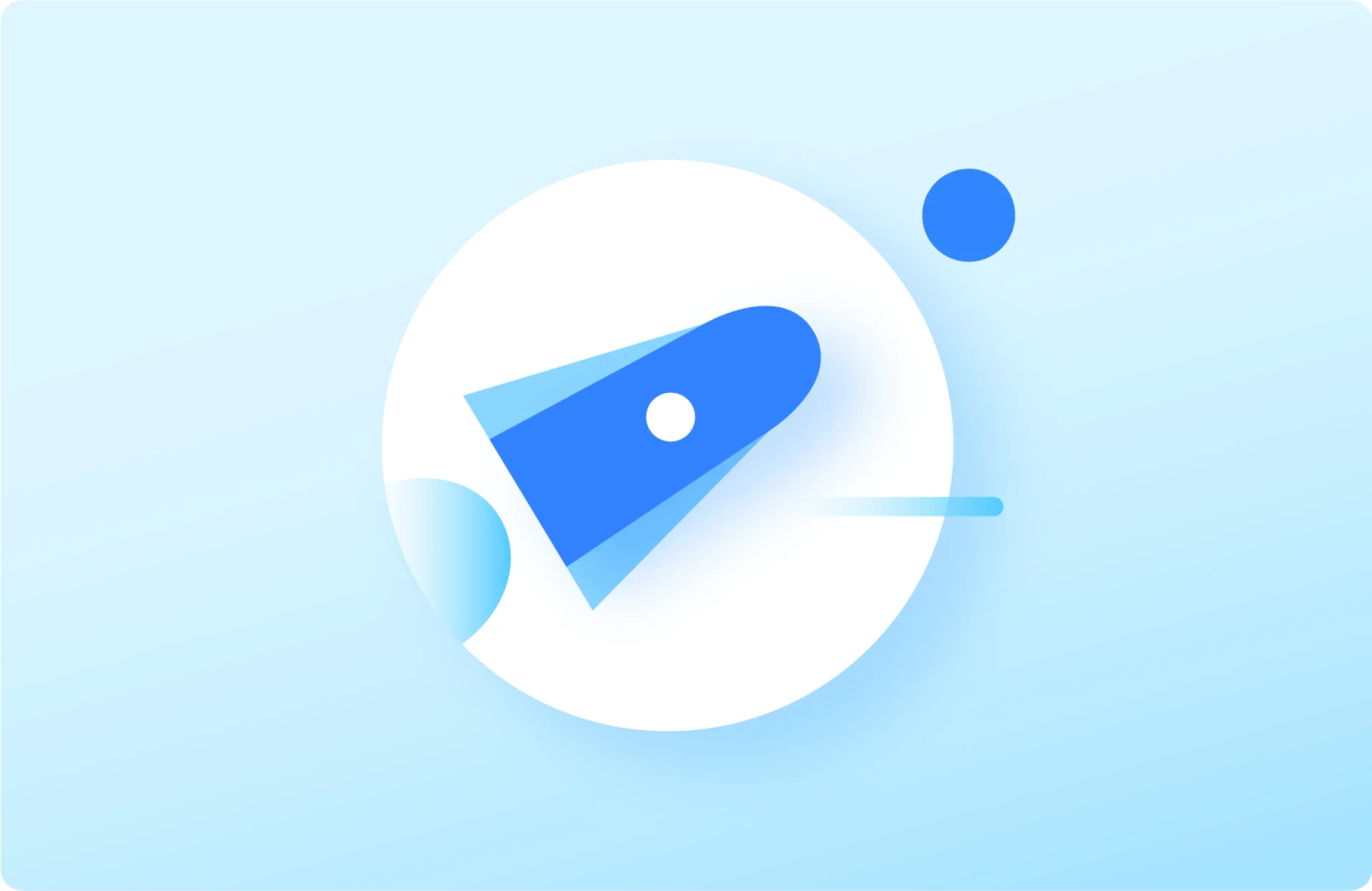 Deliver value faster
Accelerate time to market and outpace competitors with a product management system that empowers teams to move fast.
One central place for all your product work
Supercharge your product
strategy with built-in OKRs
Keep your OKRs, roadmaps, and product workflows interconnected
to drive team alignment. Say goodbye to spreadsheets and disconnected strategy. Track multiple teams' progress, from user stories to company-wide objectives — all in one place.
Learn more about objectives
ROADMAPS
Create alignment and
set a clear direction
Build dynamic and strategic product roadmaps with ease and
consolidate them into a product portfolio. Start with outcomes and break down initiatives into actionable release plans.
Roadmaps instant tour
PRIORITIZATION
Prioritize with confidence
Prioritize objectively with scoring frameworks, Priority Poker,
and OKRs. Run negotiation meetings more effectively within airfocus to find gaps around product decisions.
Learn more about prioritization
FEEDBACK & INSIGHTS
Understand customer needs
and solve the right problems
Centralize feedback from various channels and teams to uncover
actionable insights that inform discovery. Cut down on the noise and organize inputs as they come in.
Learn more about insights
PORTAL
Engage with users
and stakeholders
Share your roadmaps, plans, and launches with
your audiences on a branded portal. Gather feedback seamlessly and validate ideas and concepts.
Learn more about portal
A product management platform that adapts
to your unique needs

Every product and team is unique. That's why we created the world's first and only

modular product management platform. Start simple with our ready-to-use templates and extend airfocus as you grow and scale.
Build your airfocus block by block with apps
No more getting distracted by features you don't need.
Build the product strategy stack you need with apps built by airfocus.
Visualize data with custom views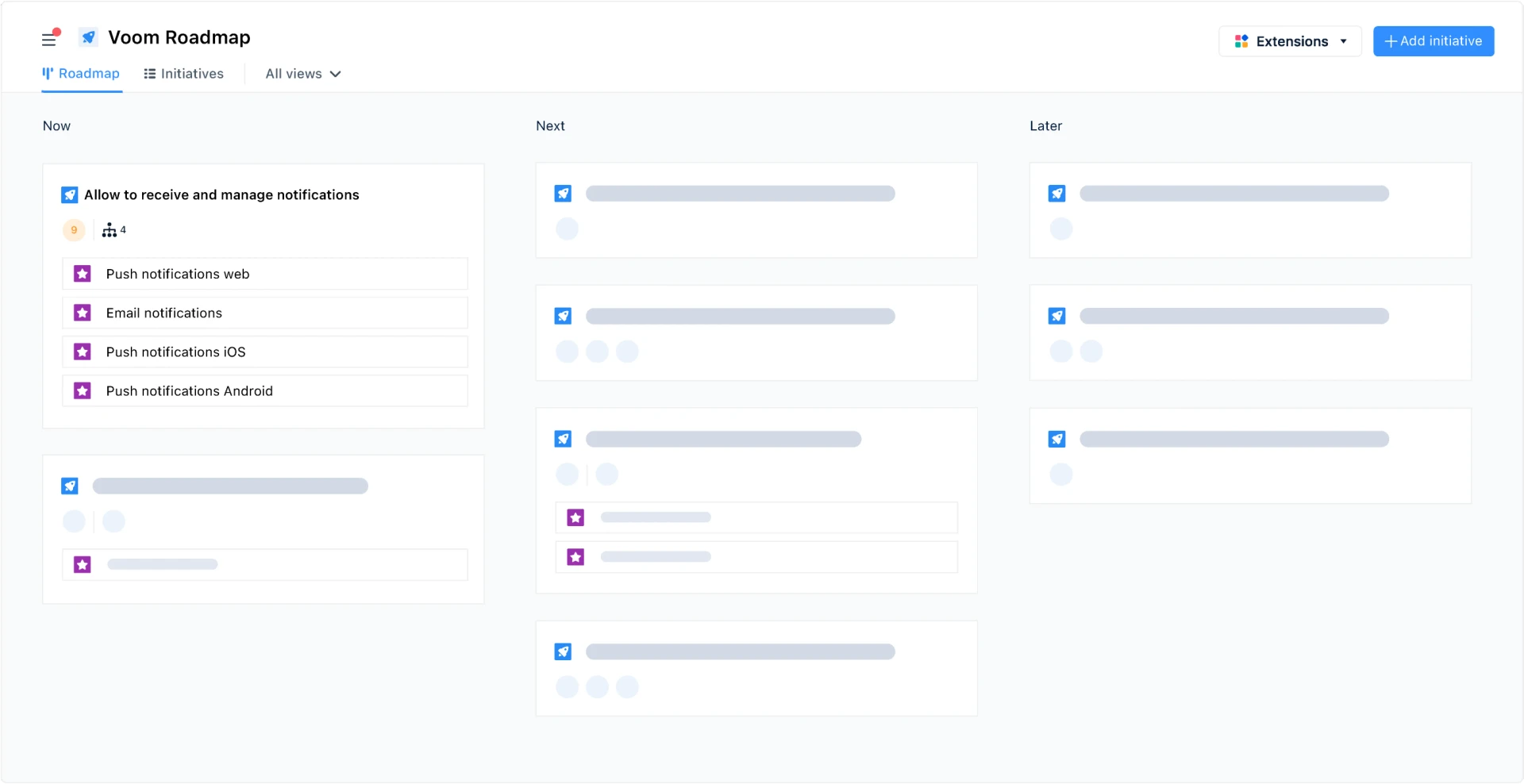 Integrate with your tools
Connect the tools you love to save time and keep everyone in sync.
Jira, Trello, Clubhouse, Azure DevOps, Asana, Zapier, and more.
Discover all integrations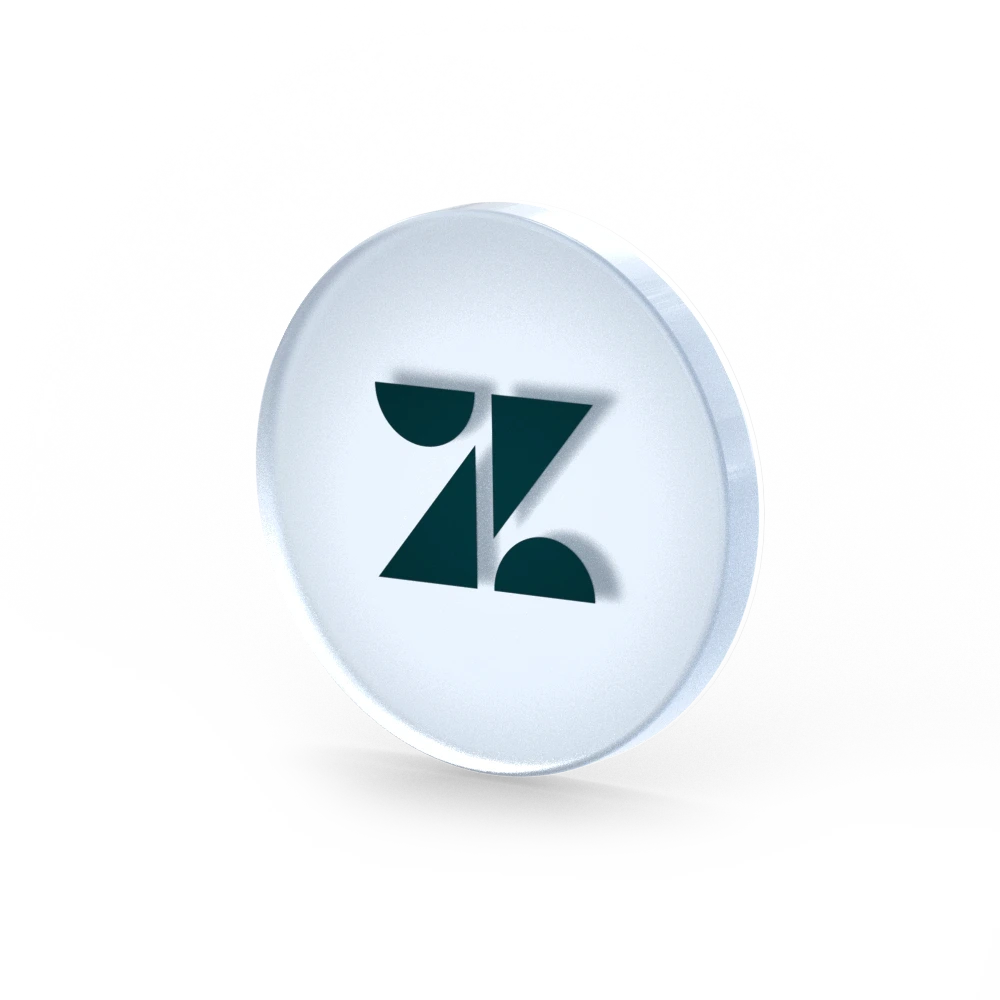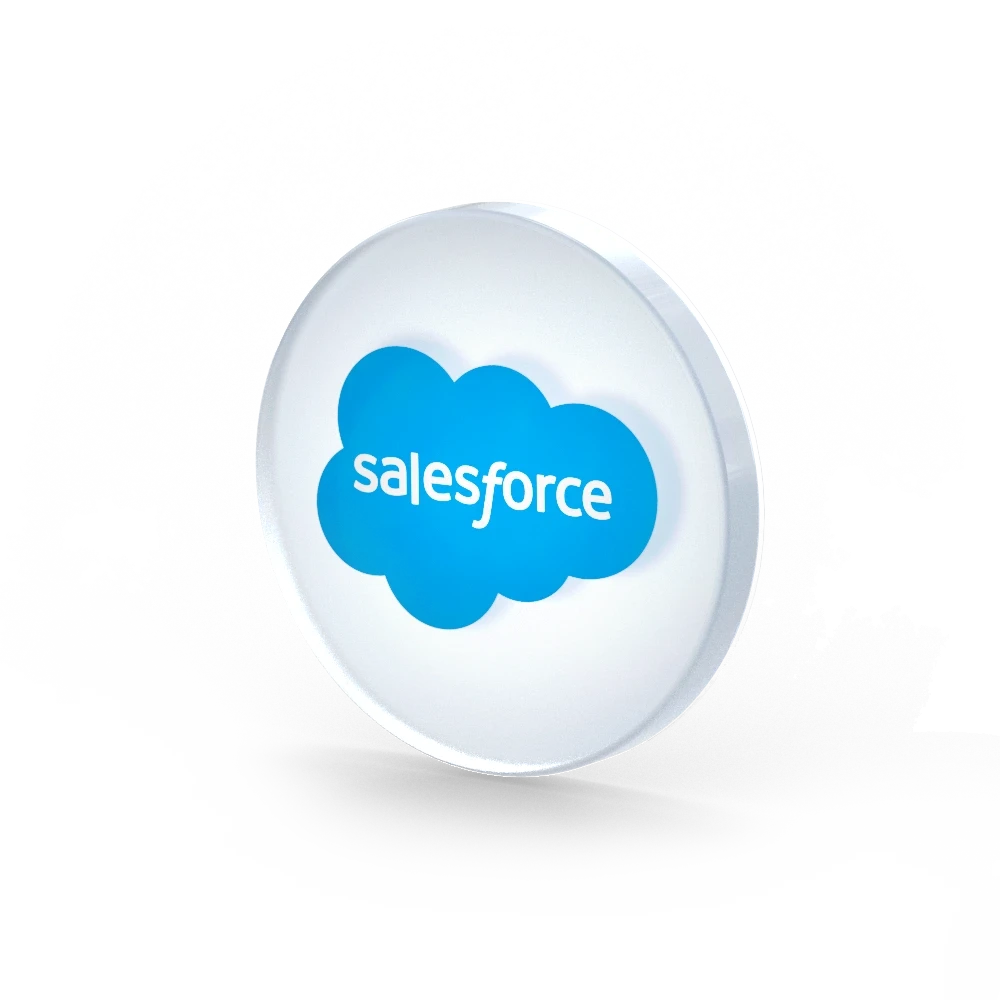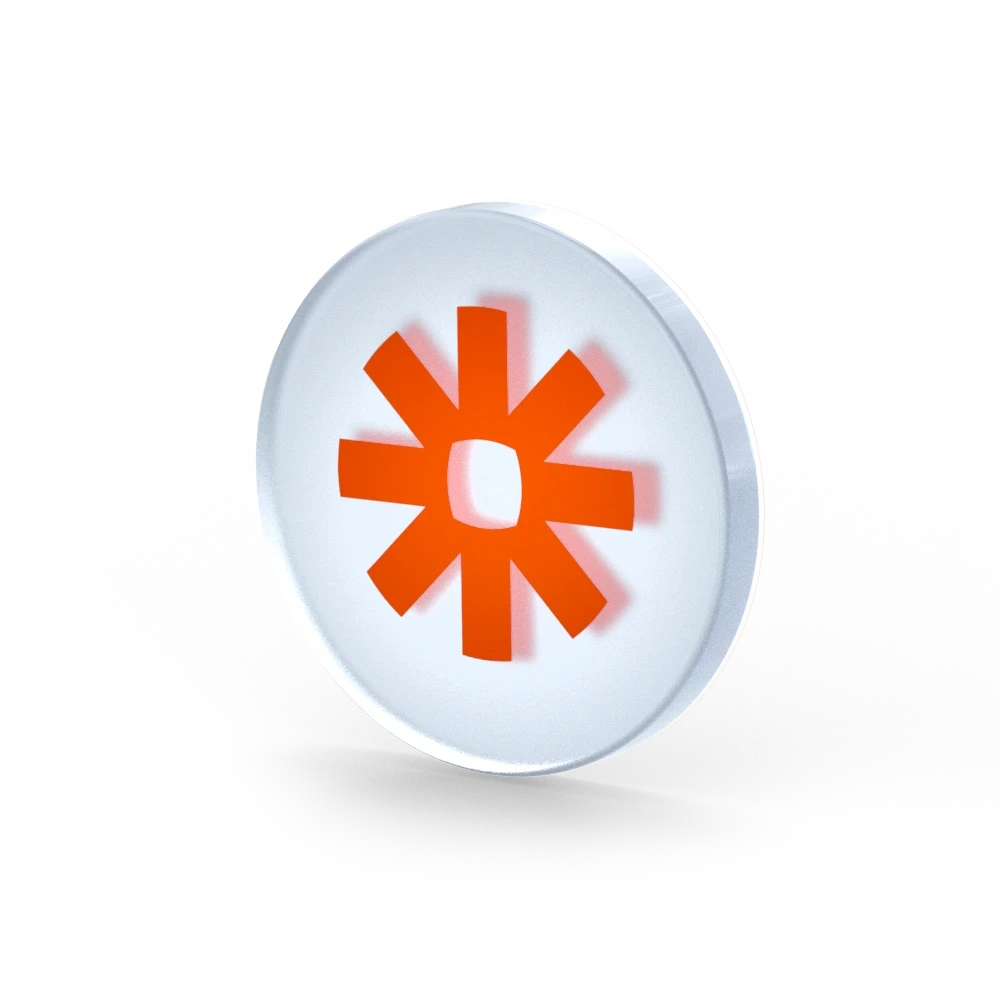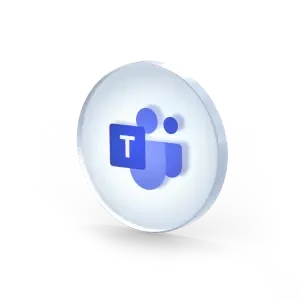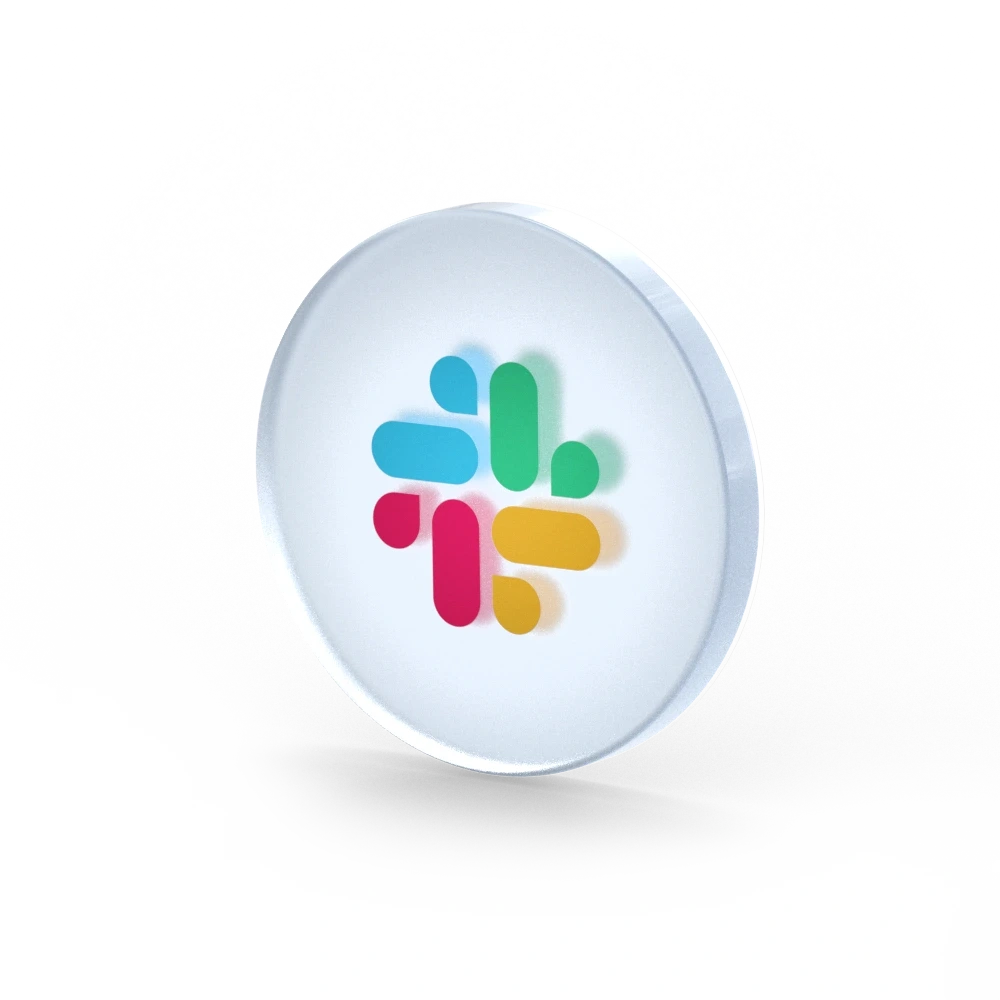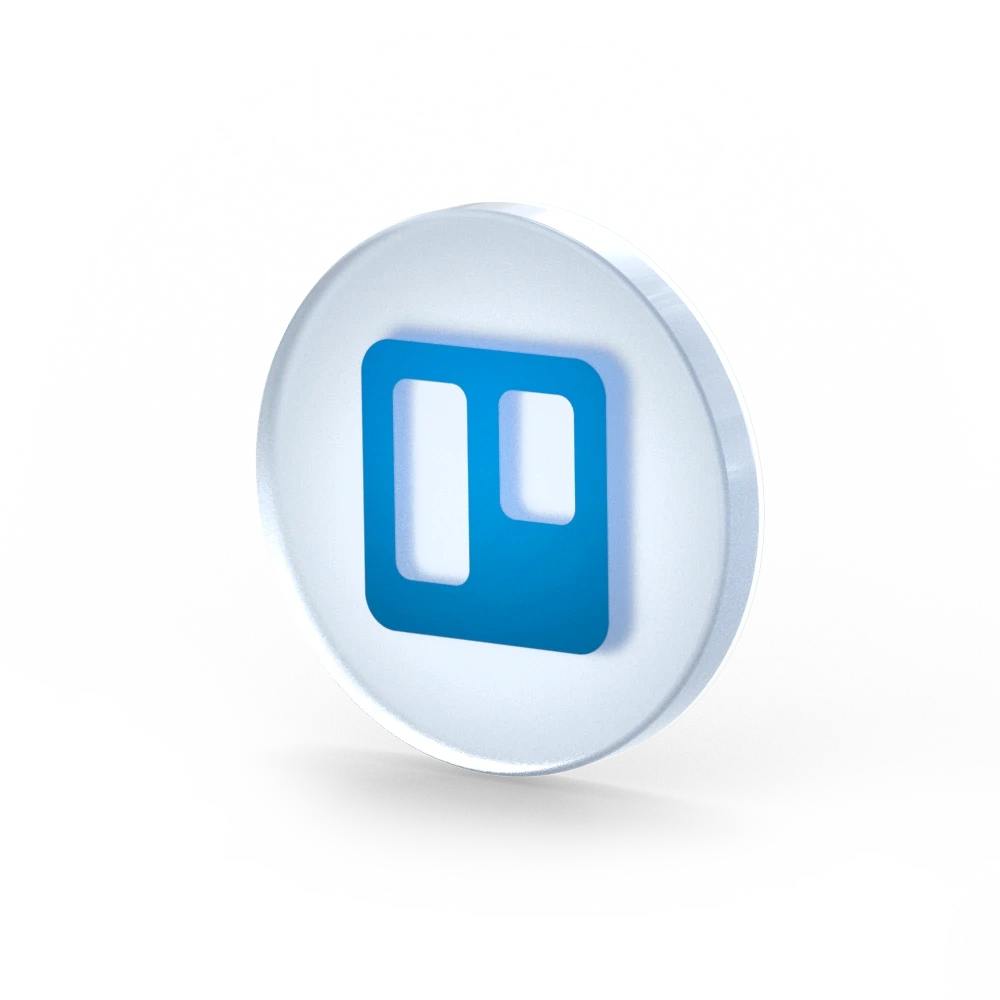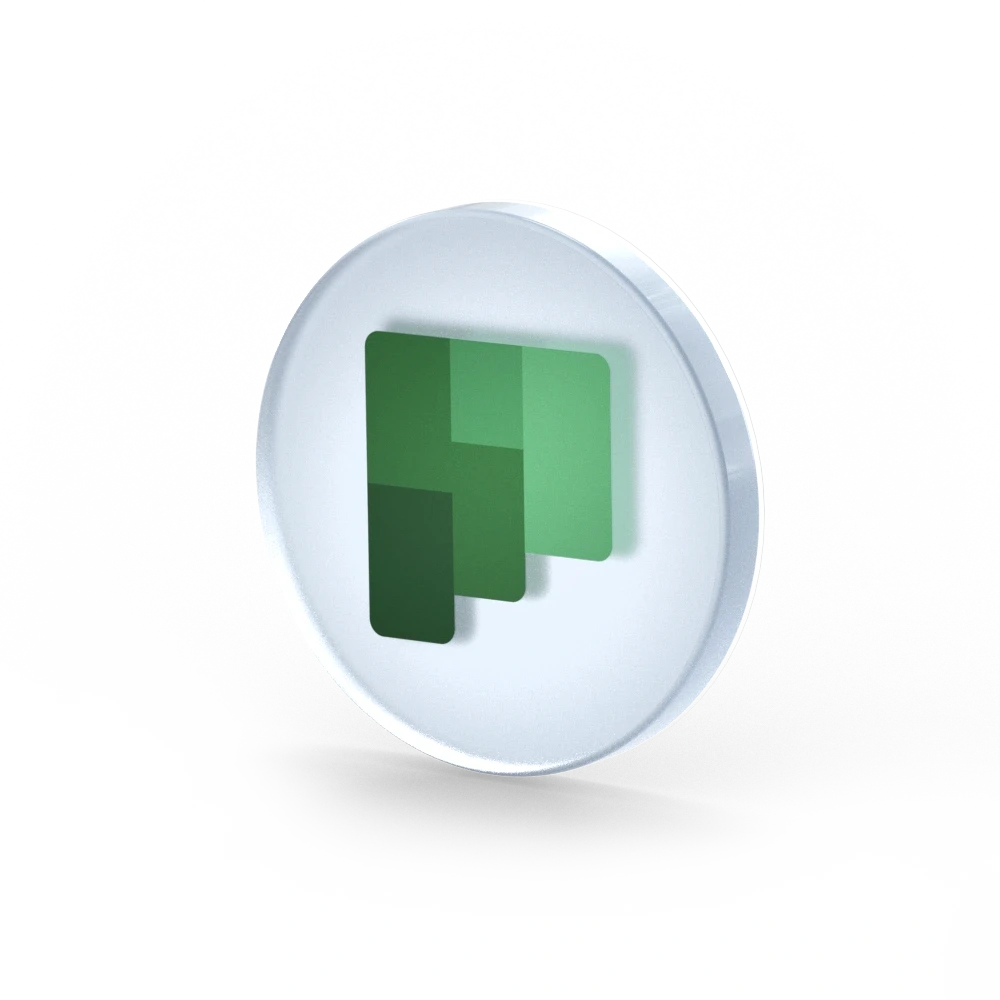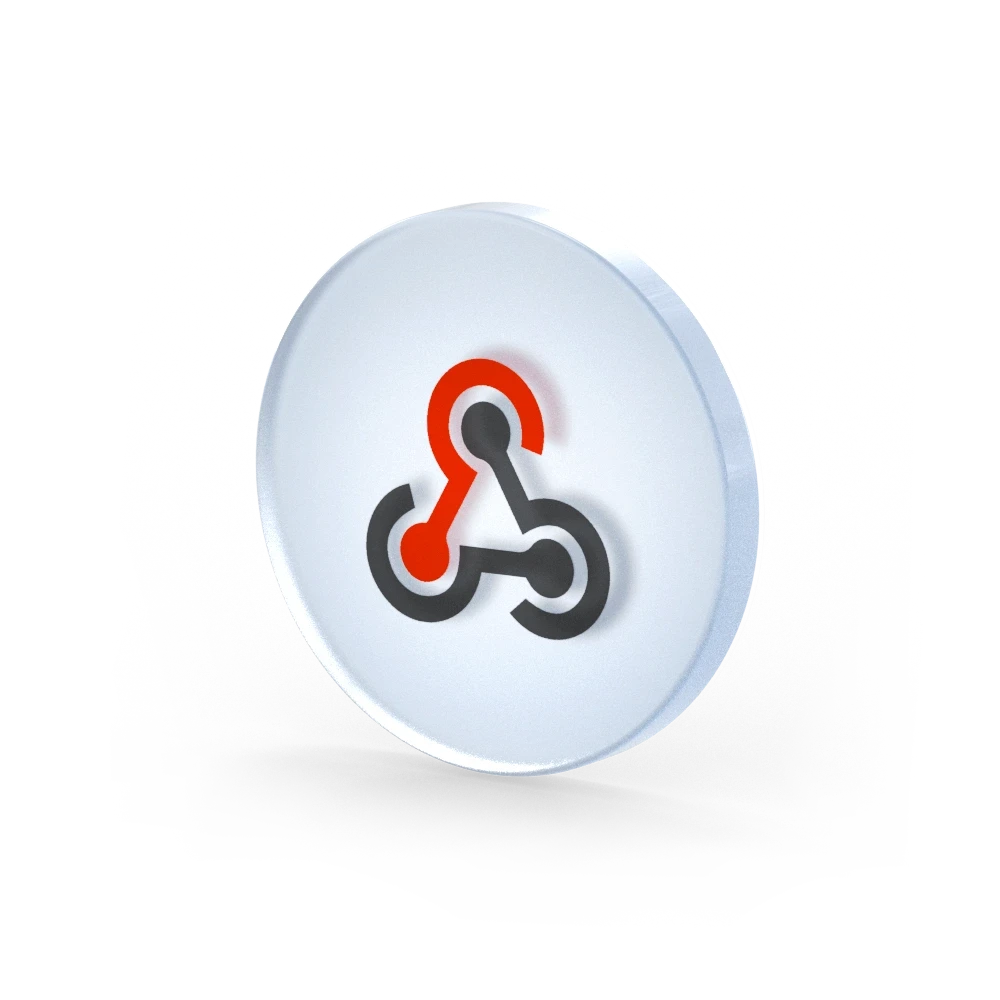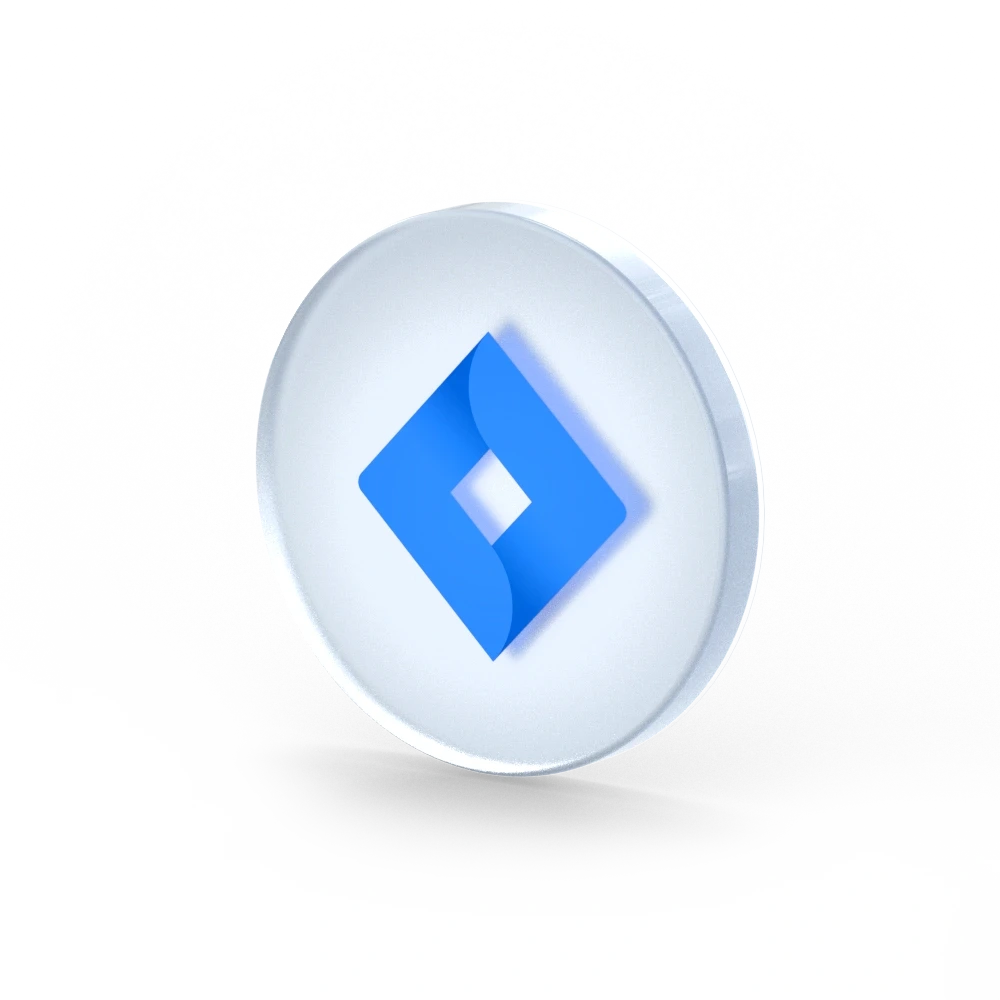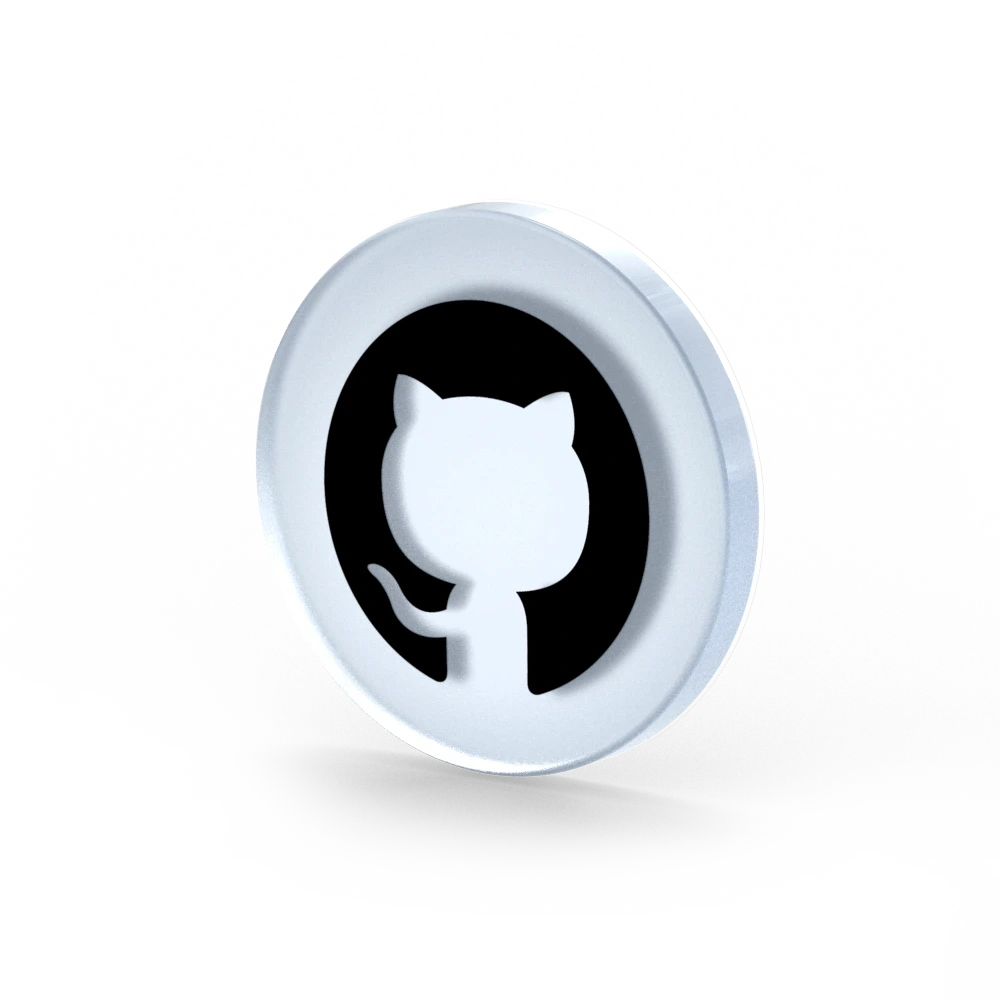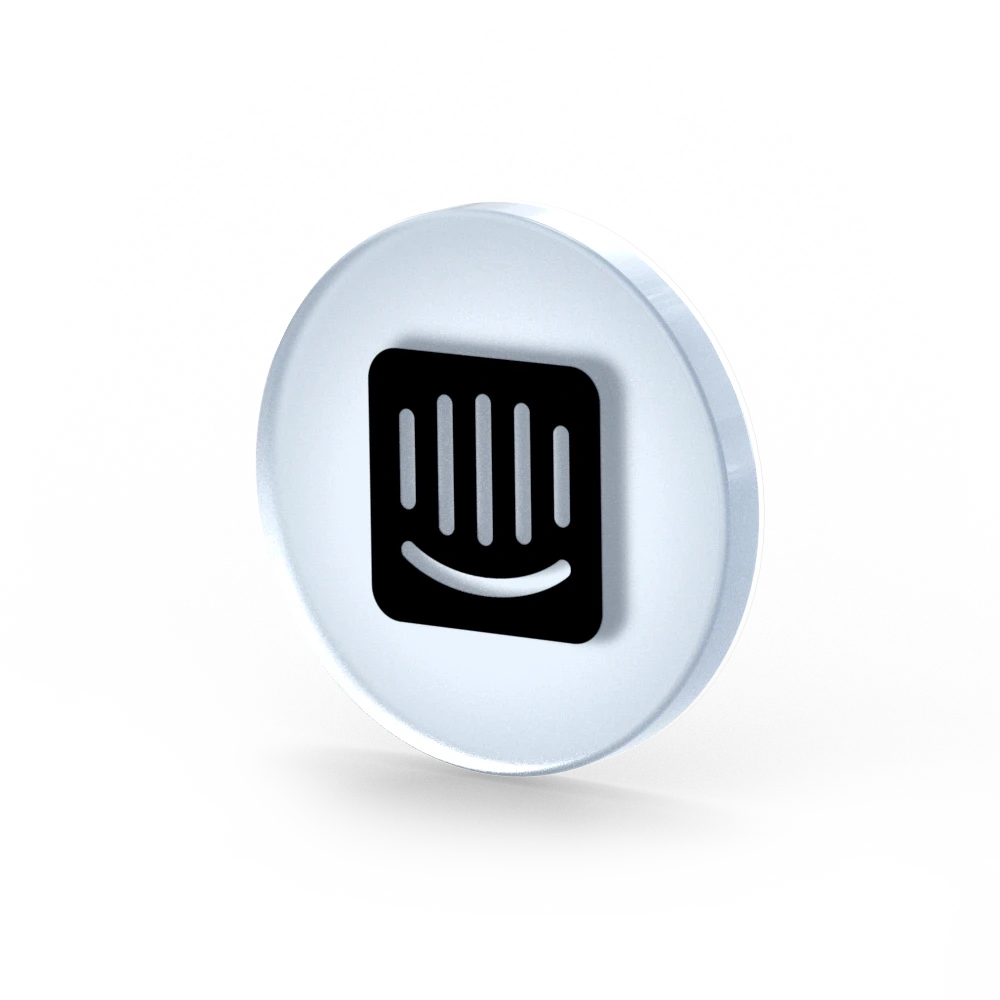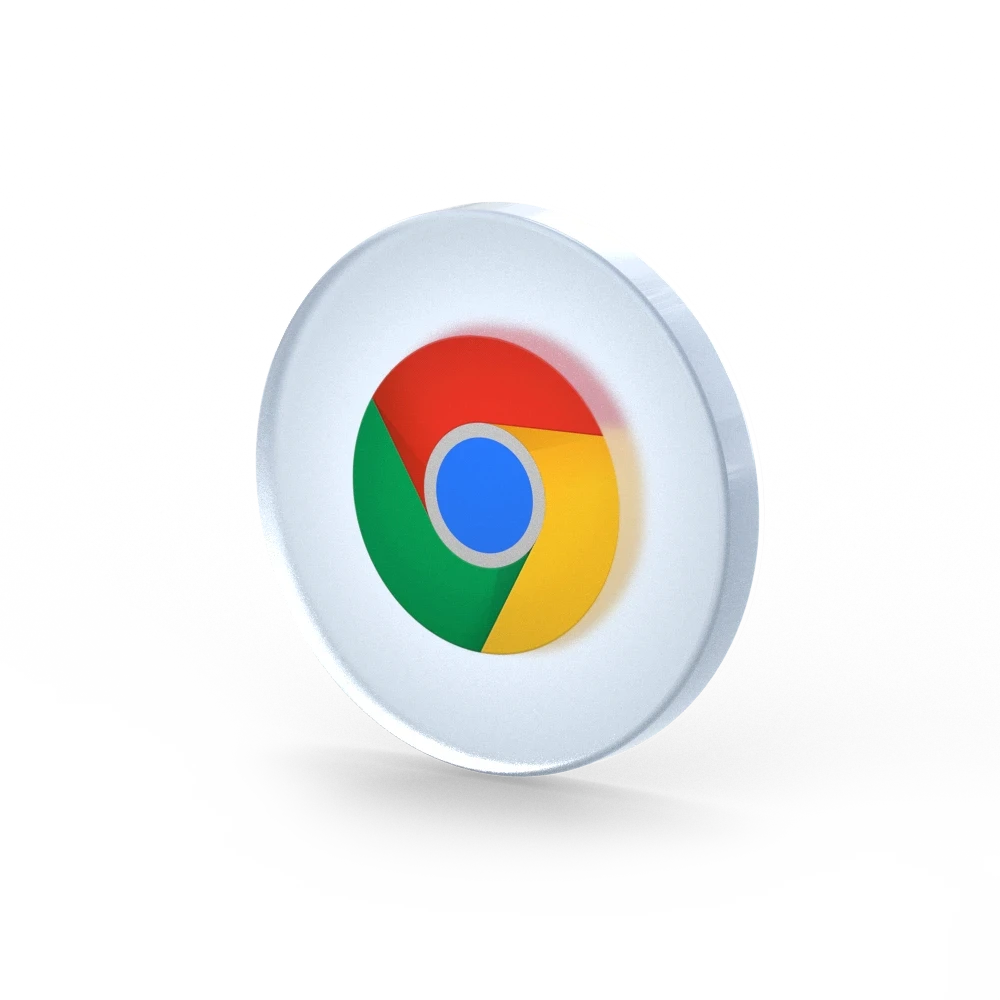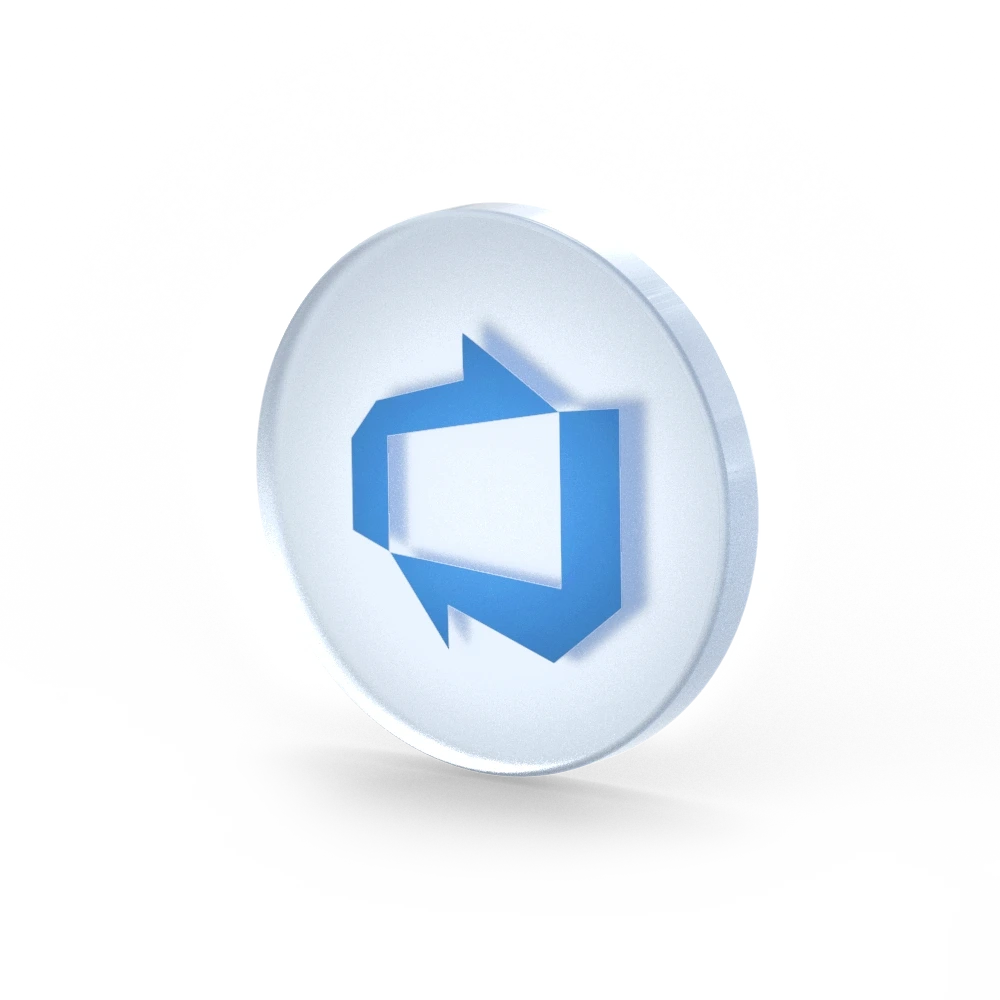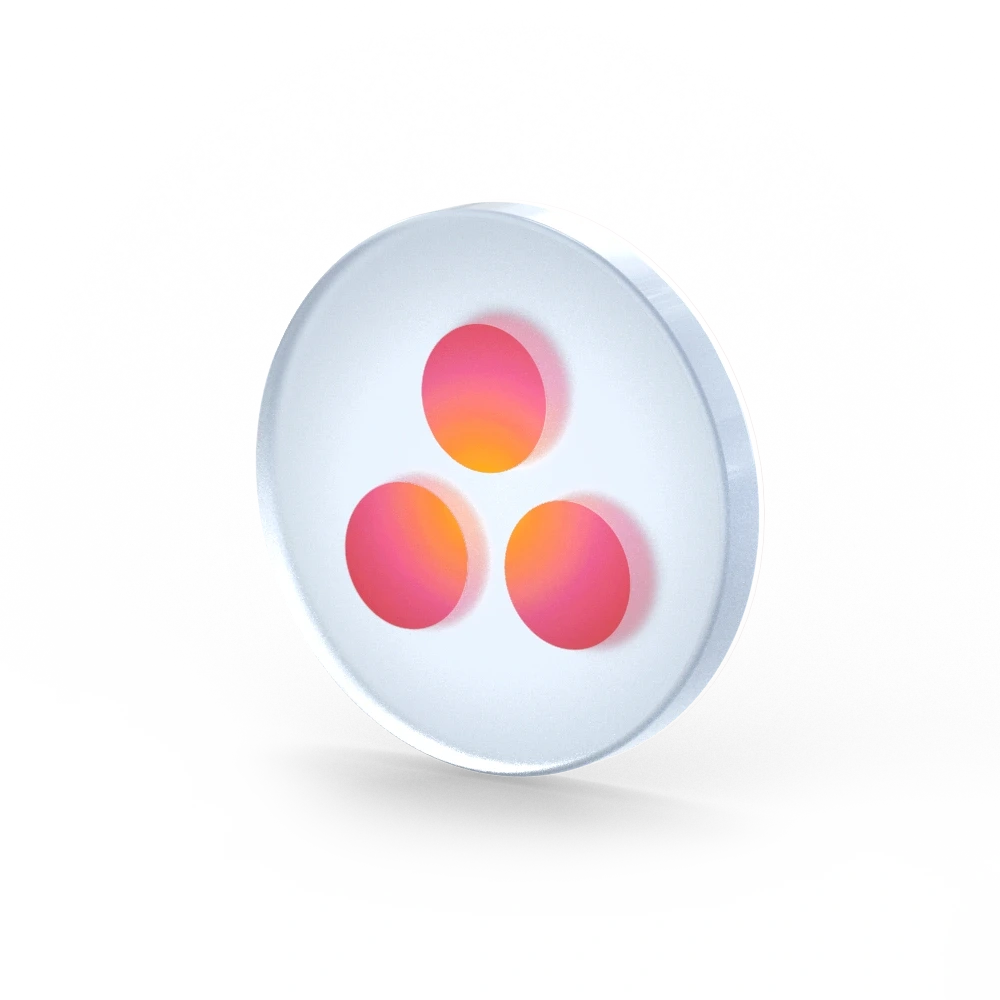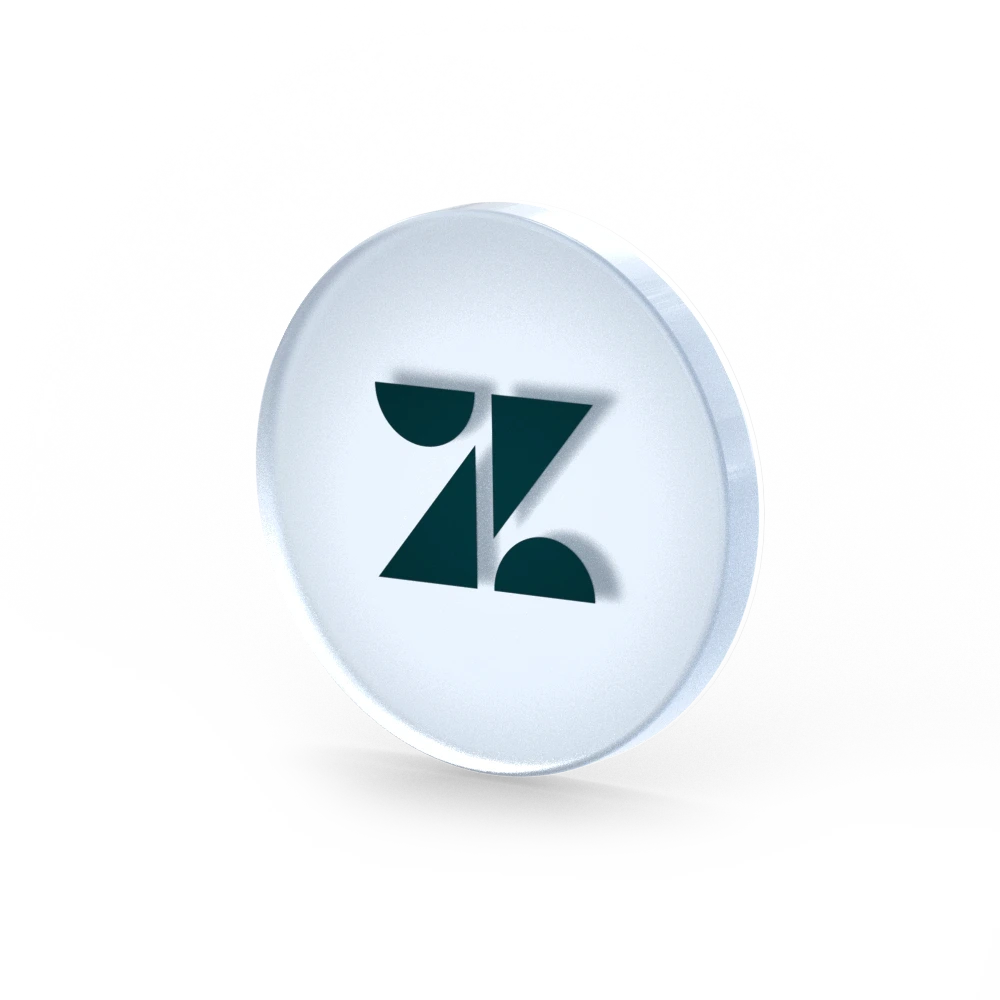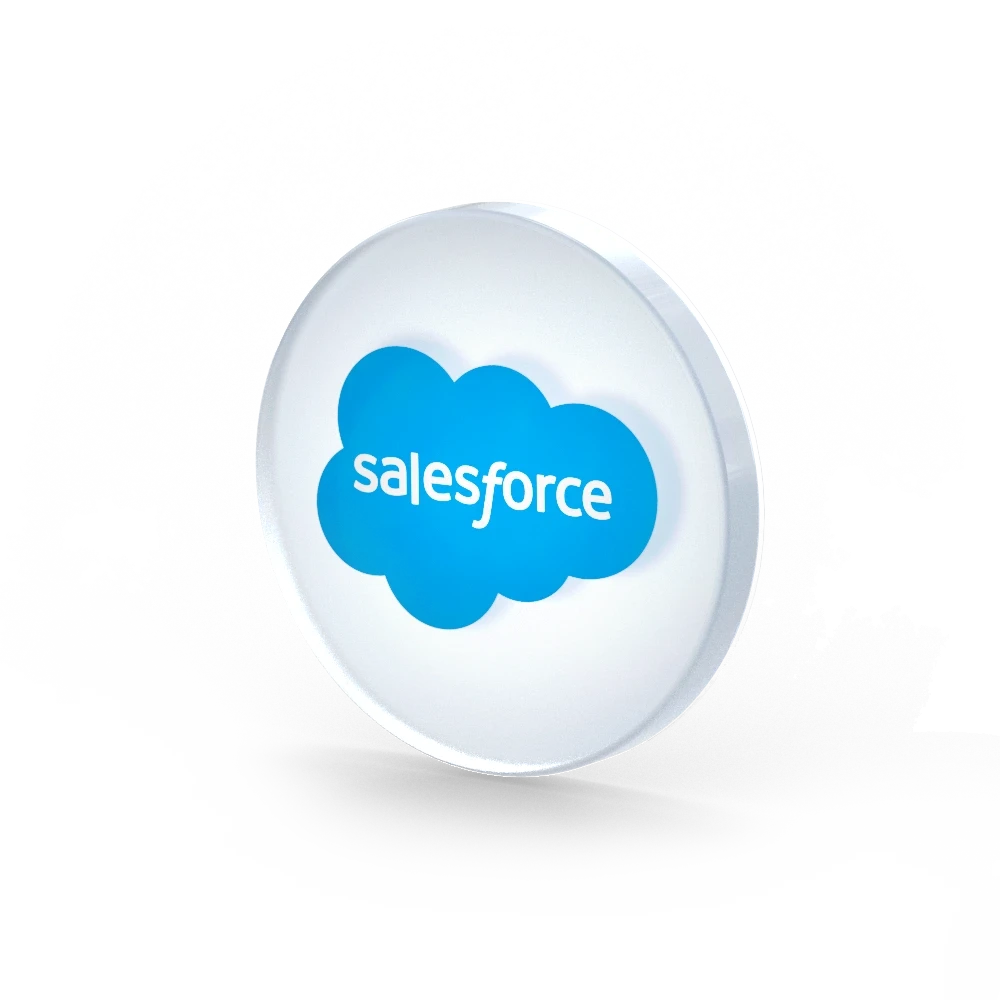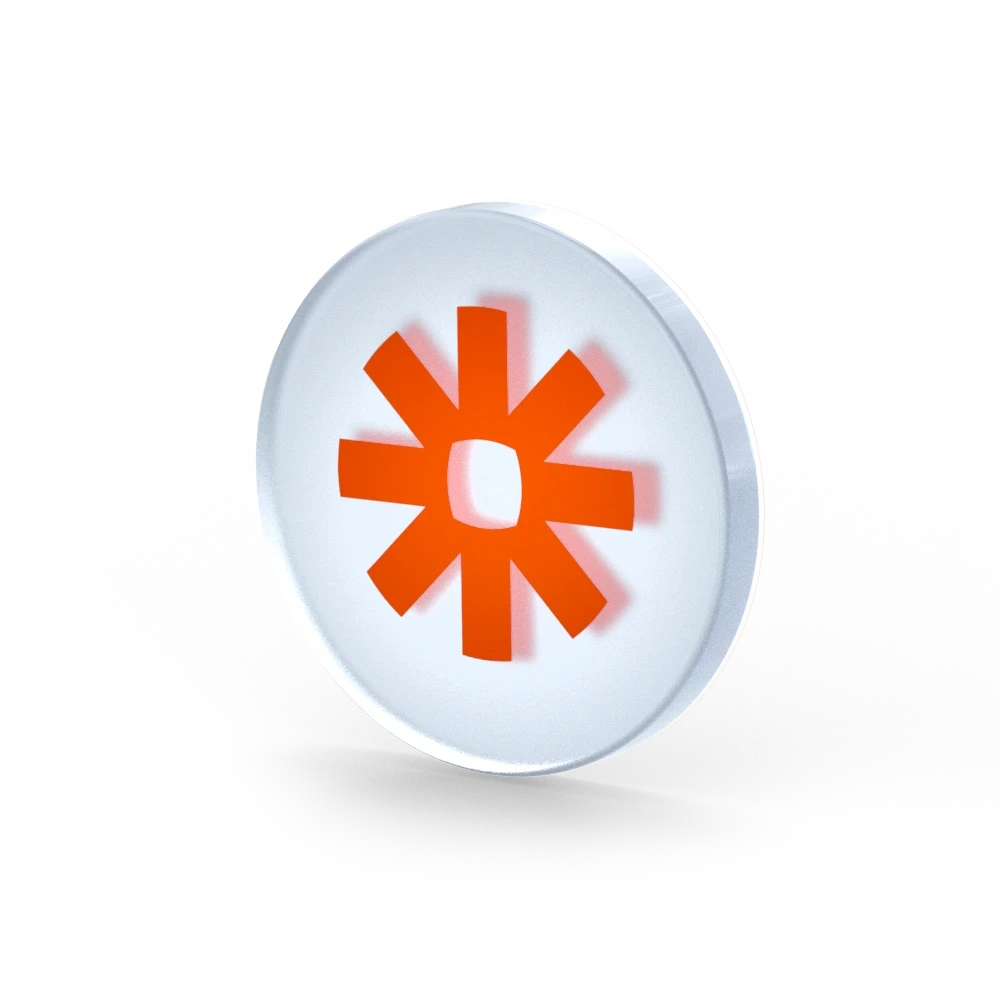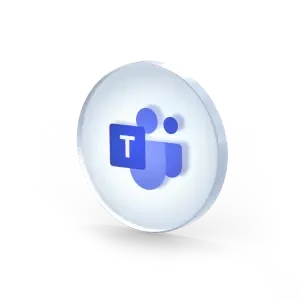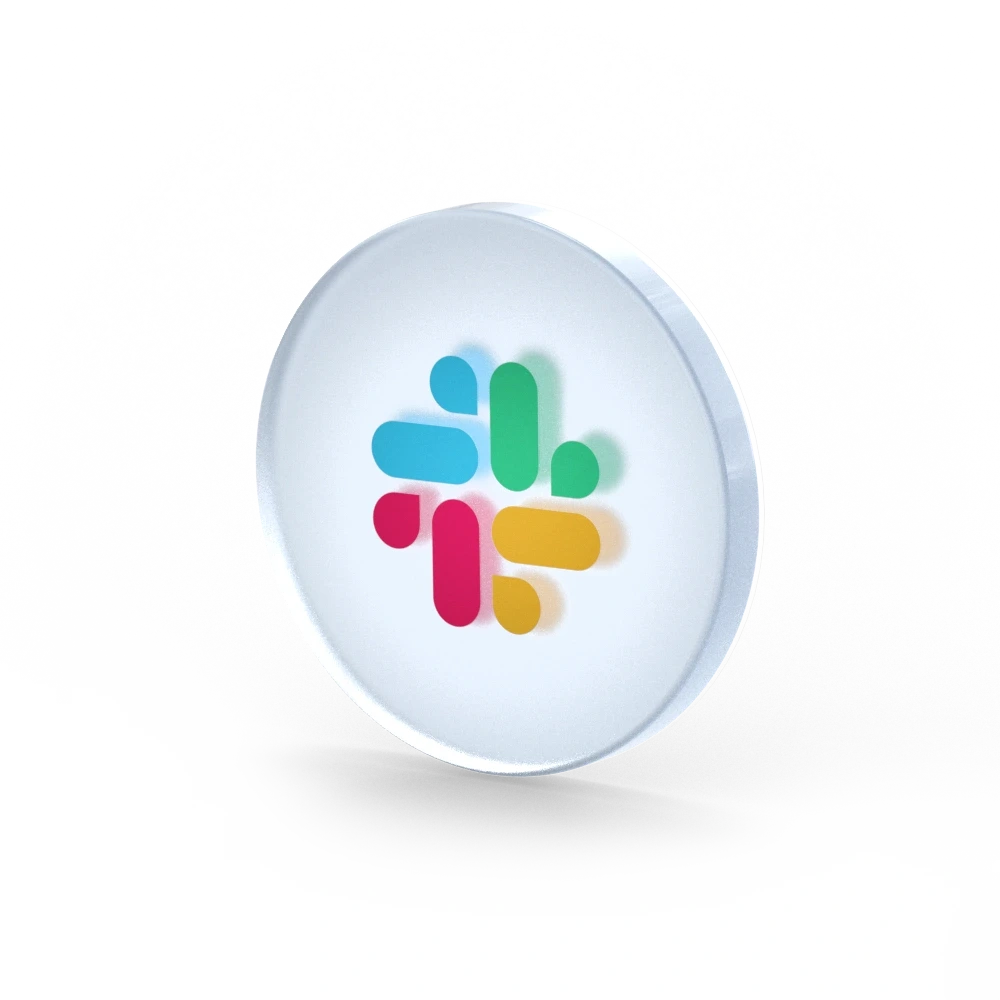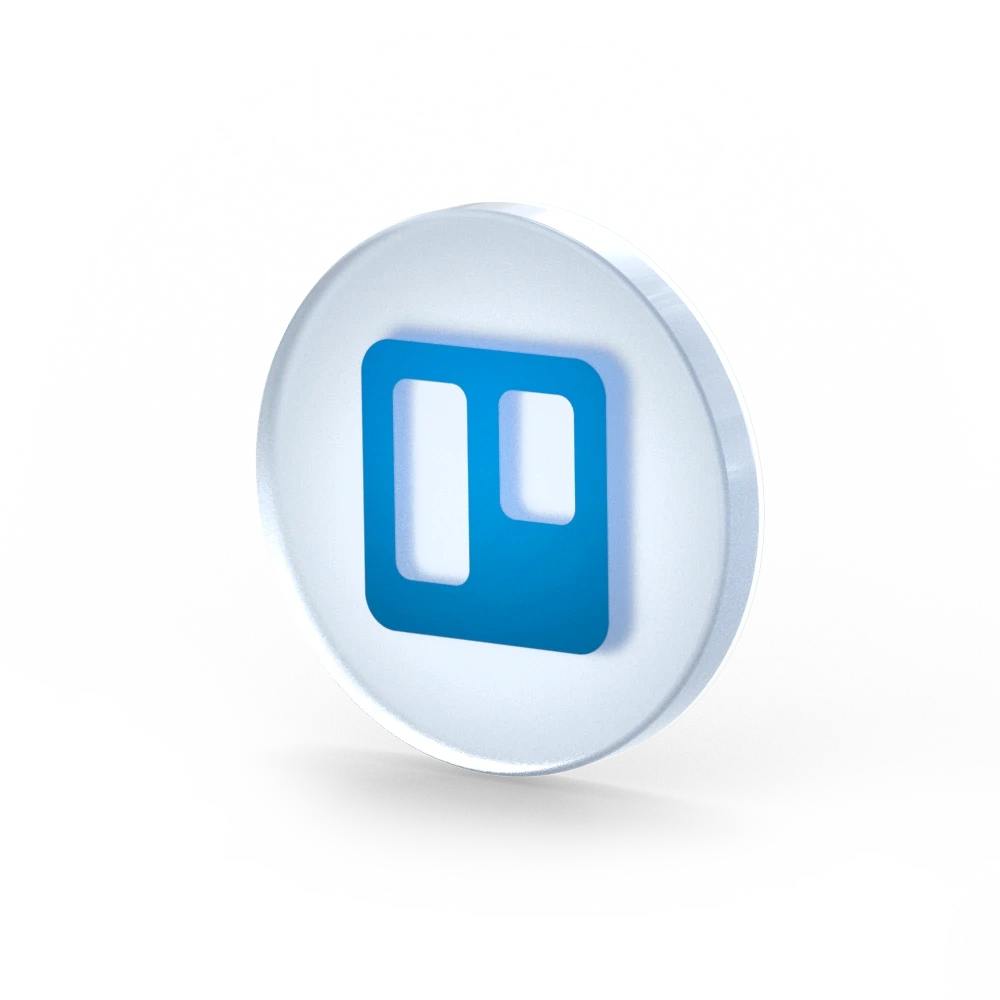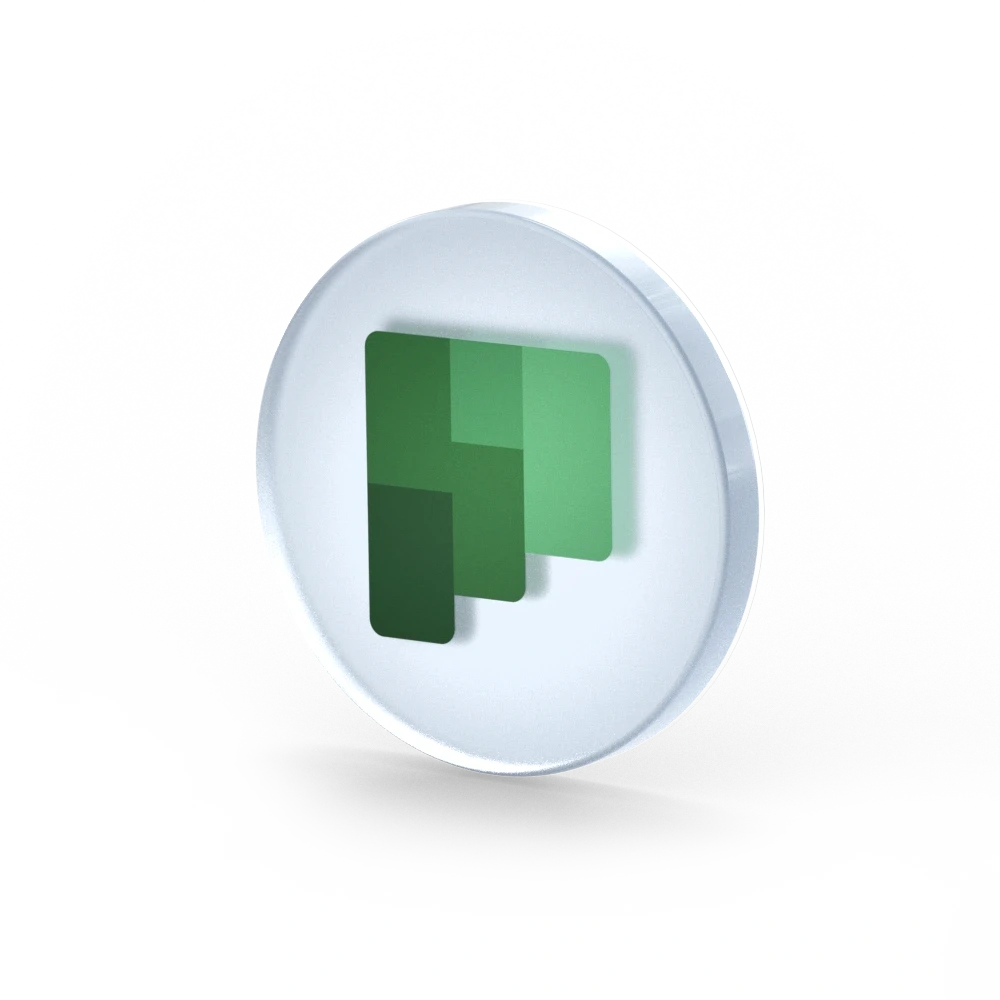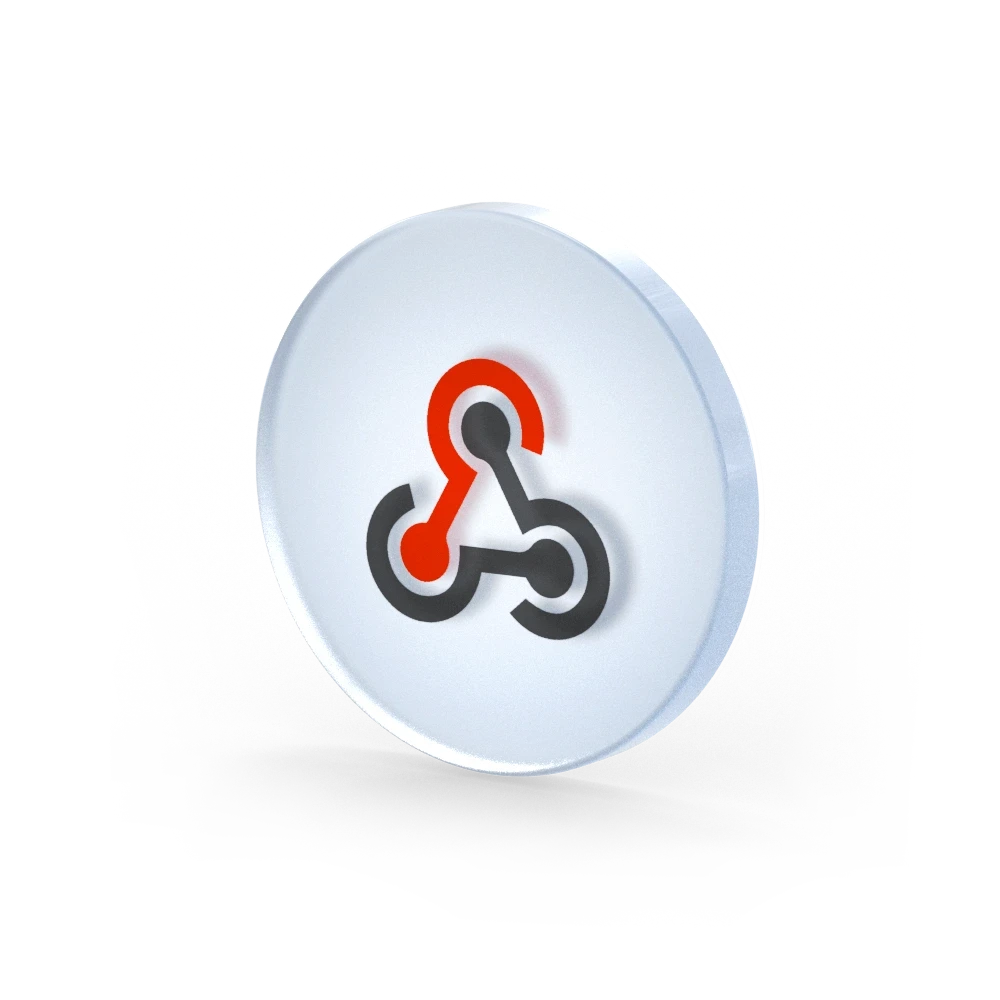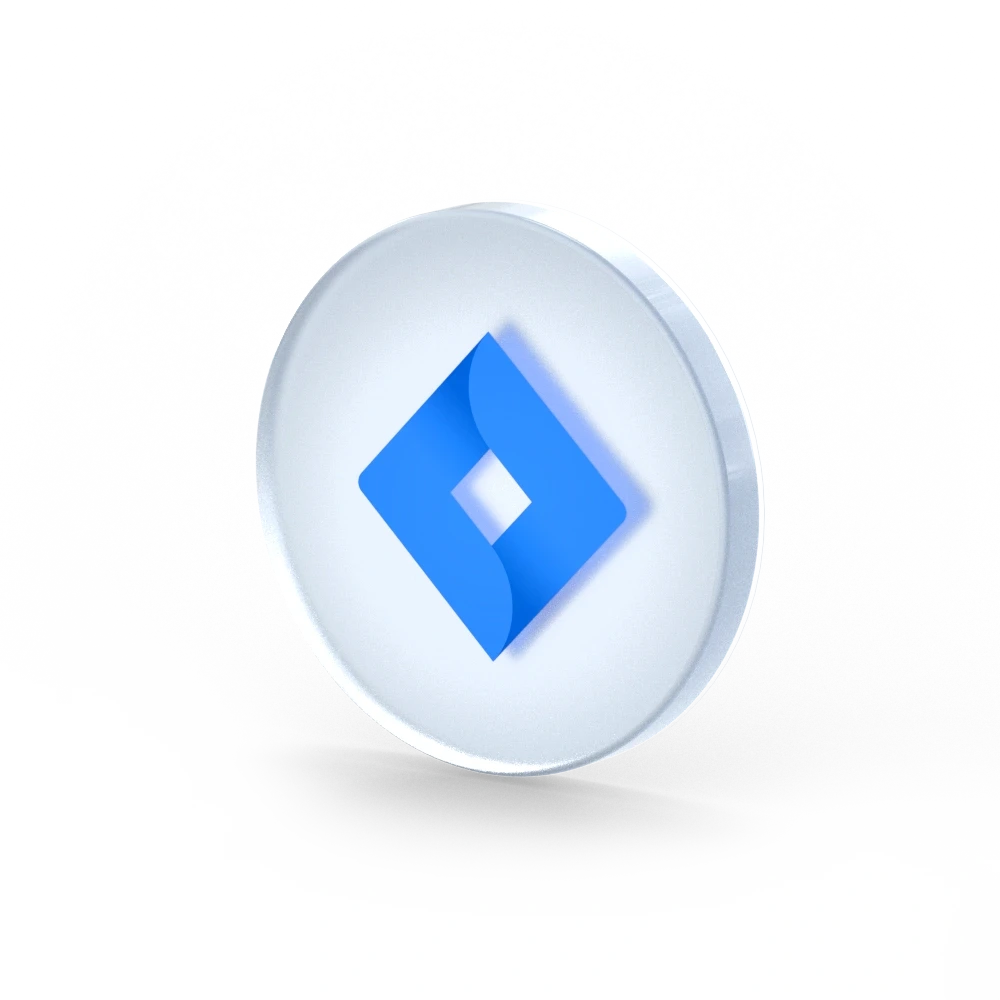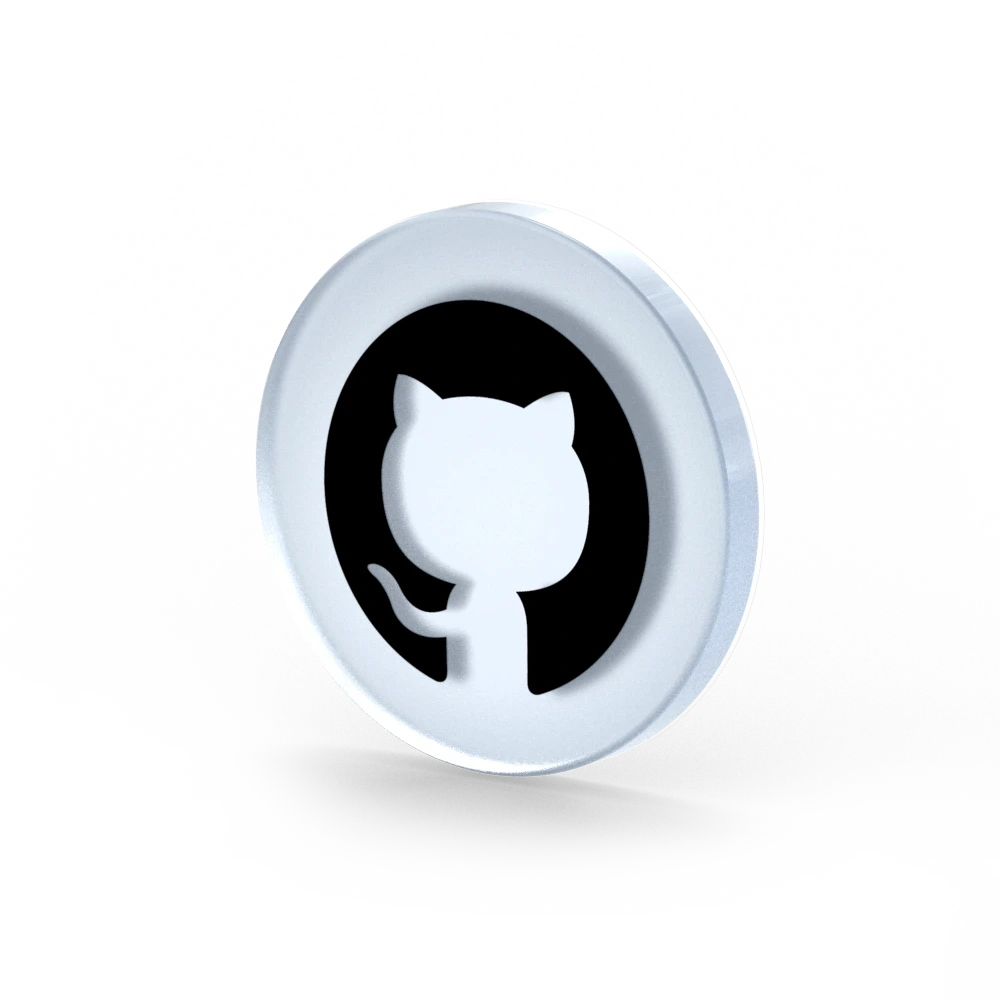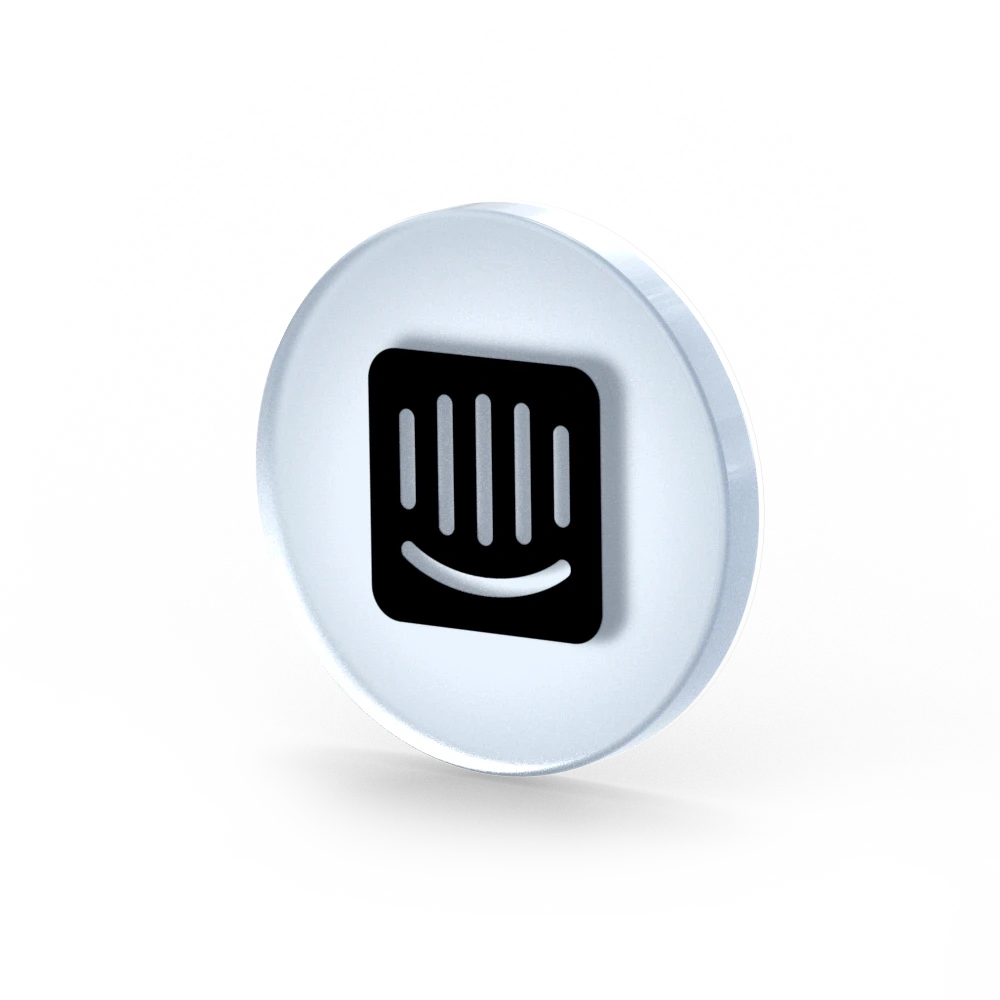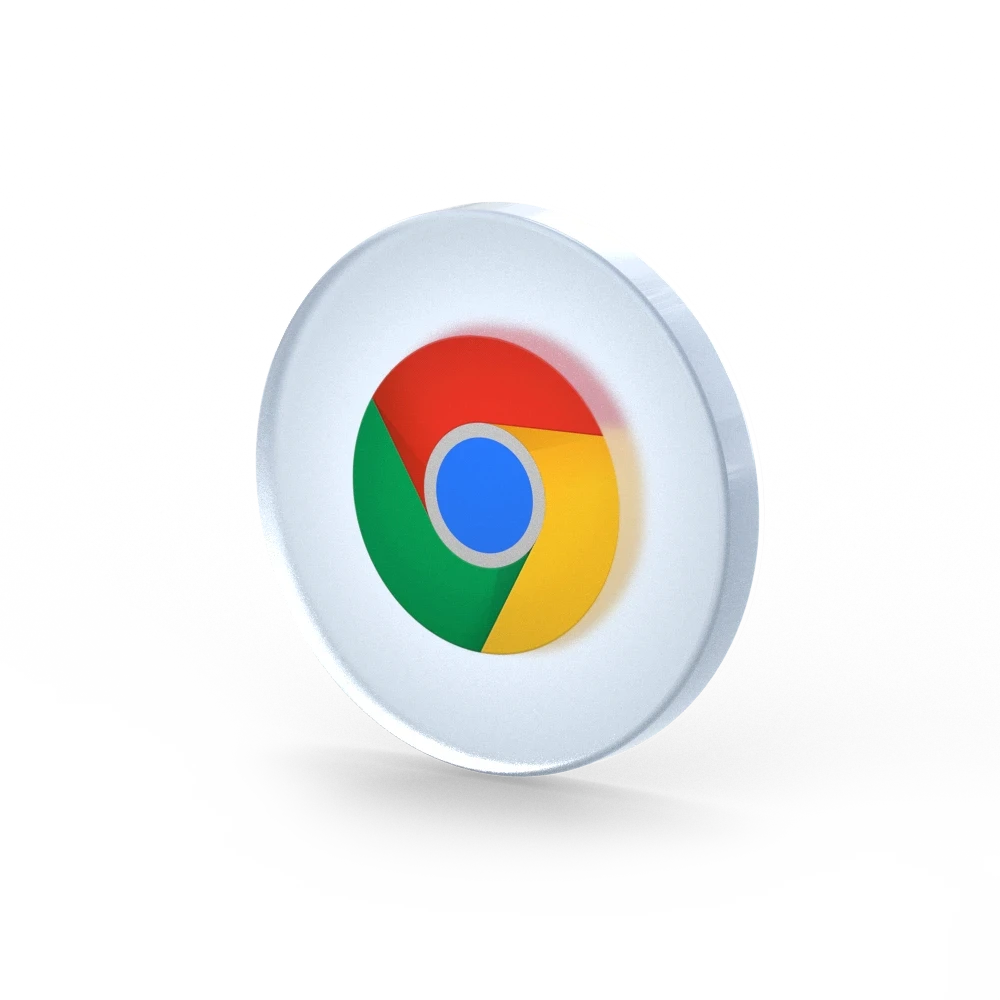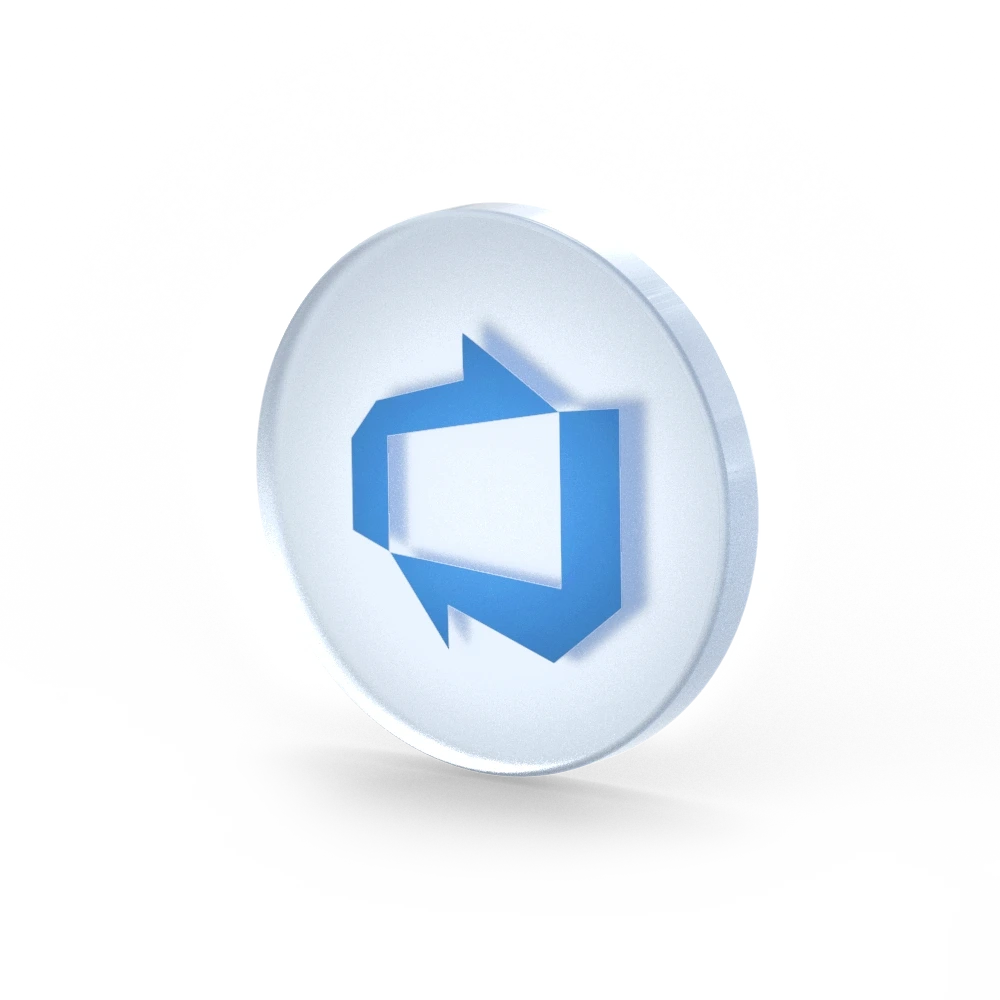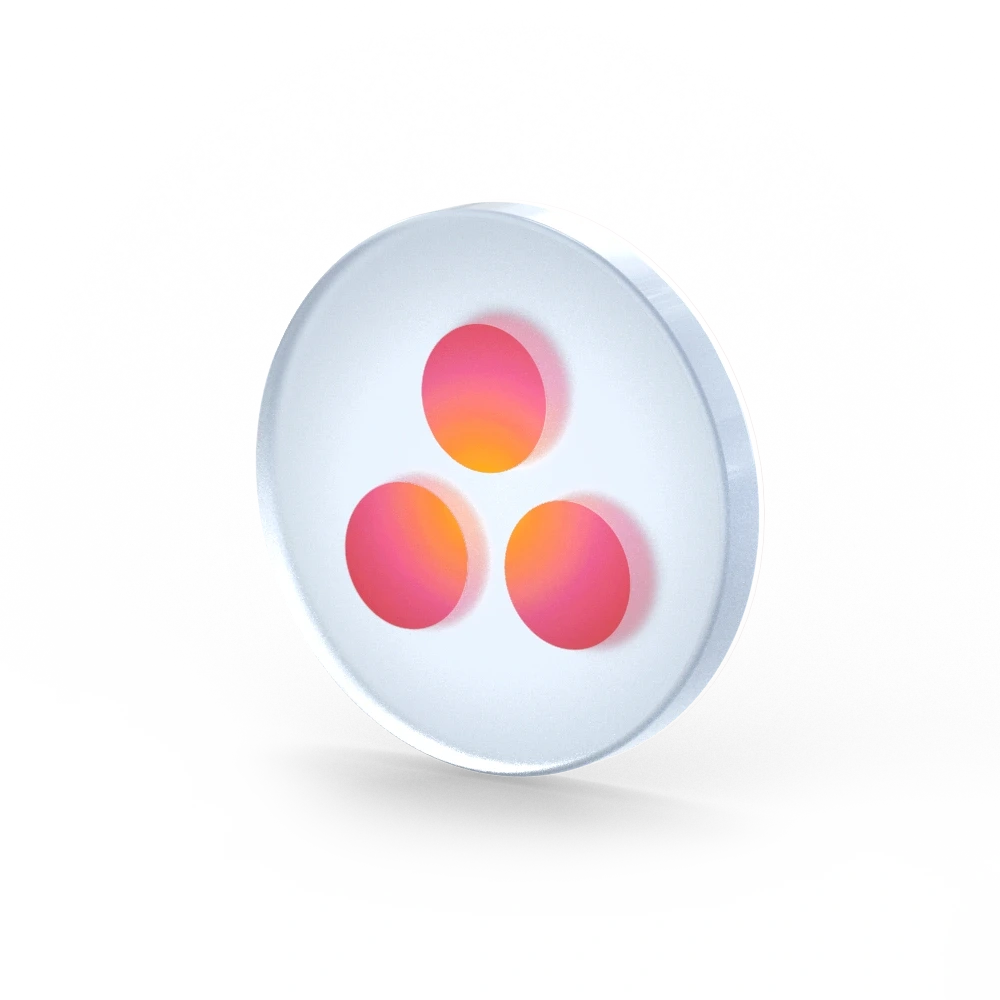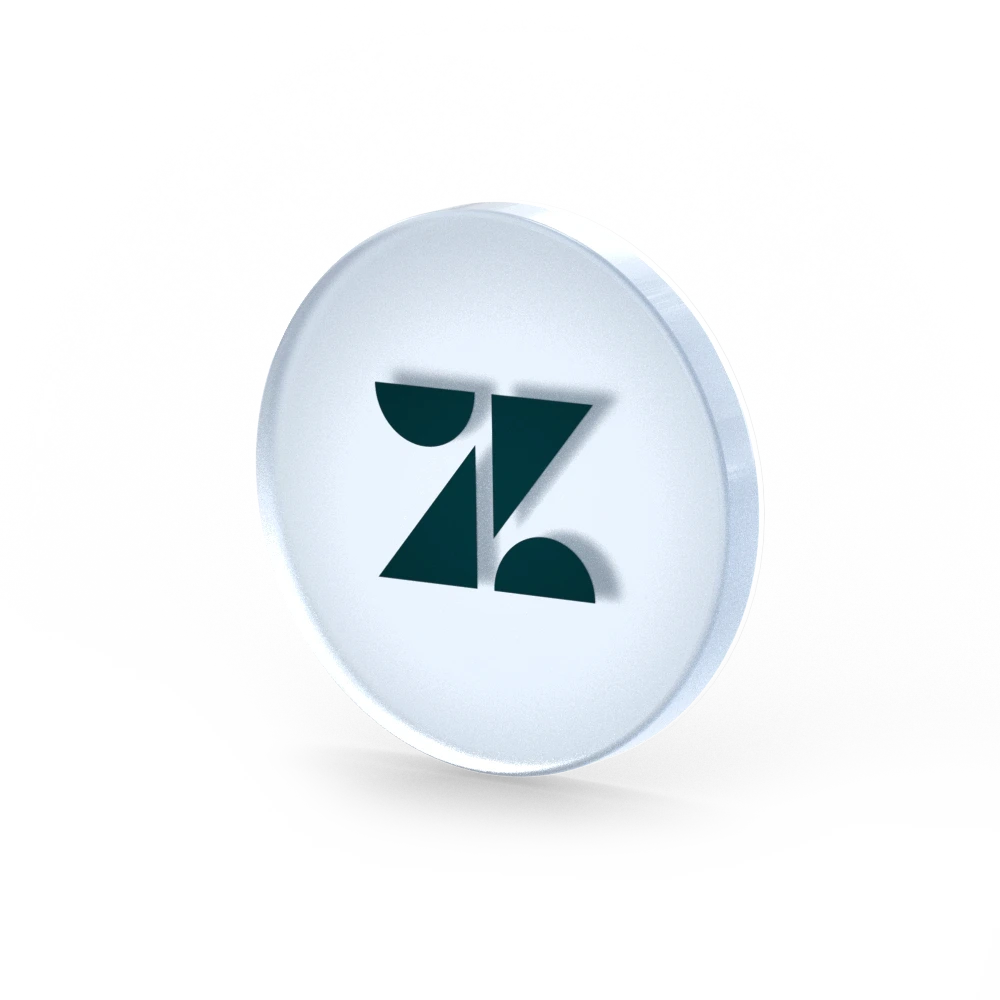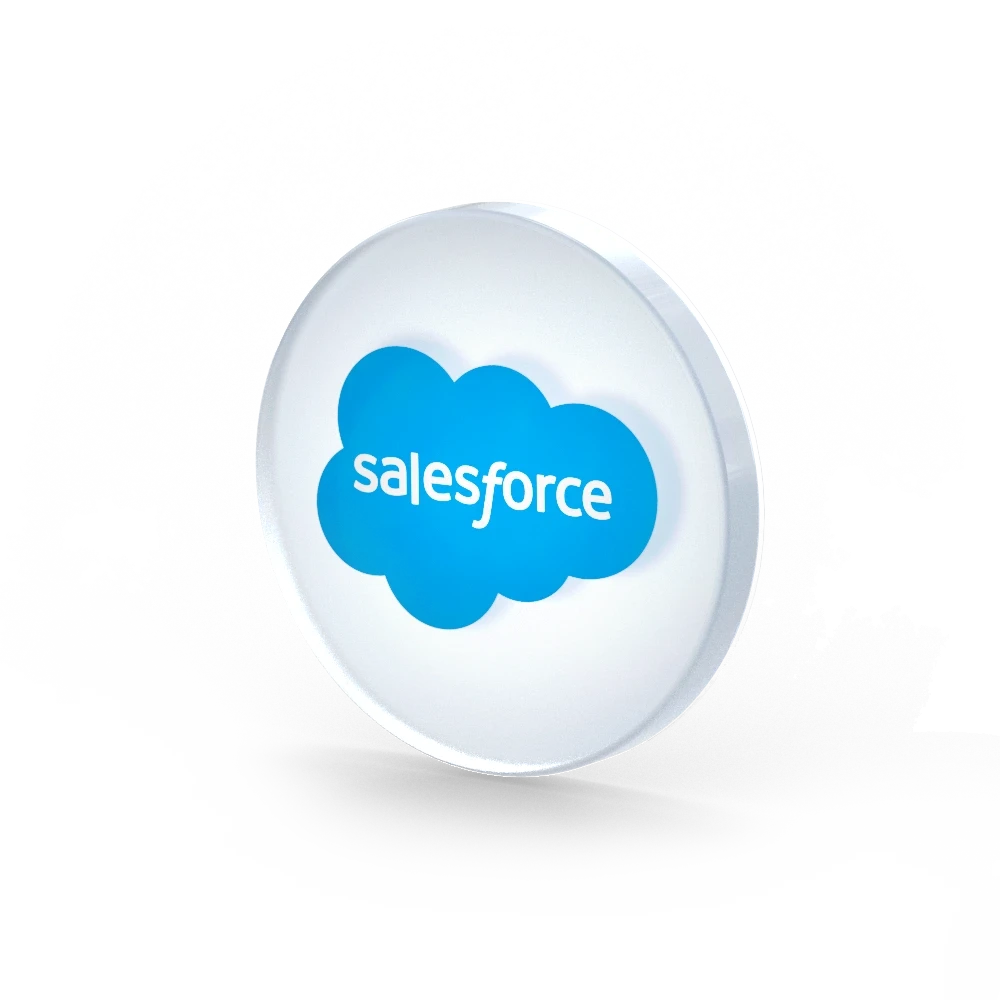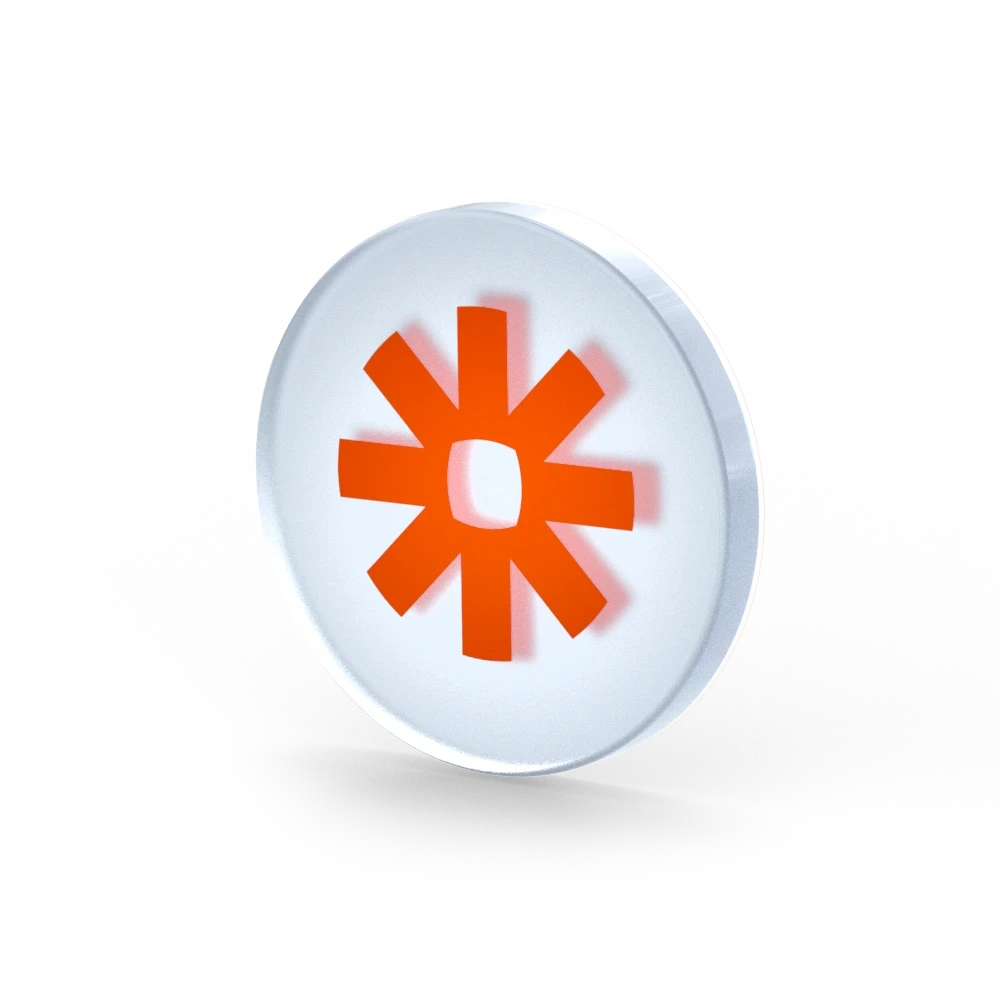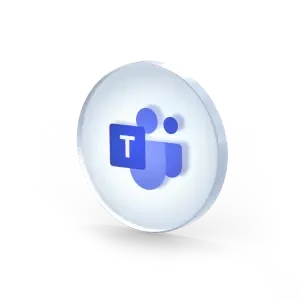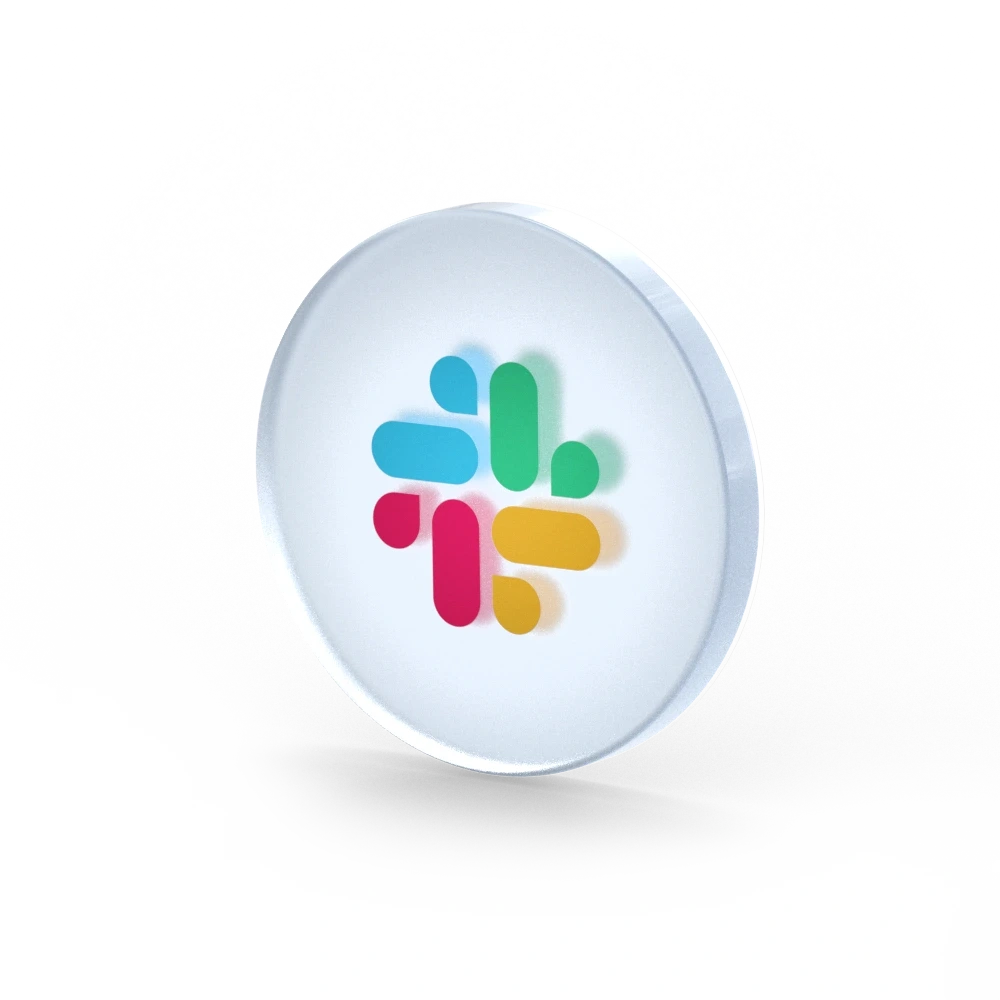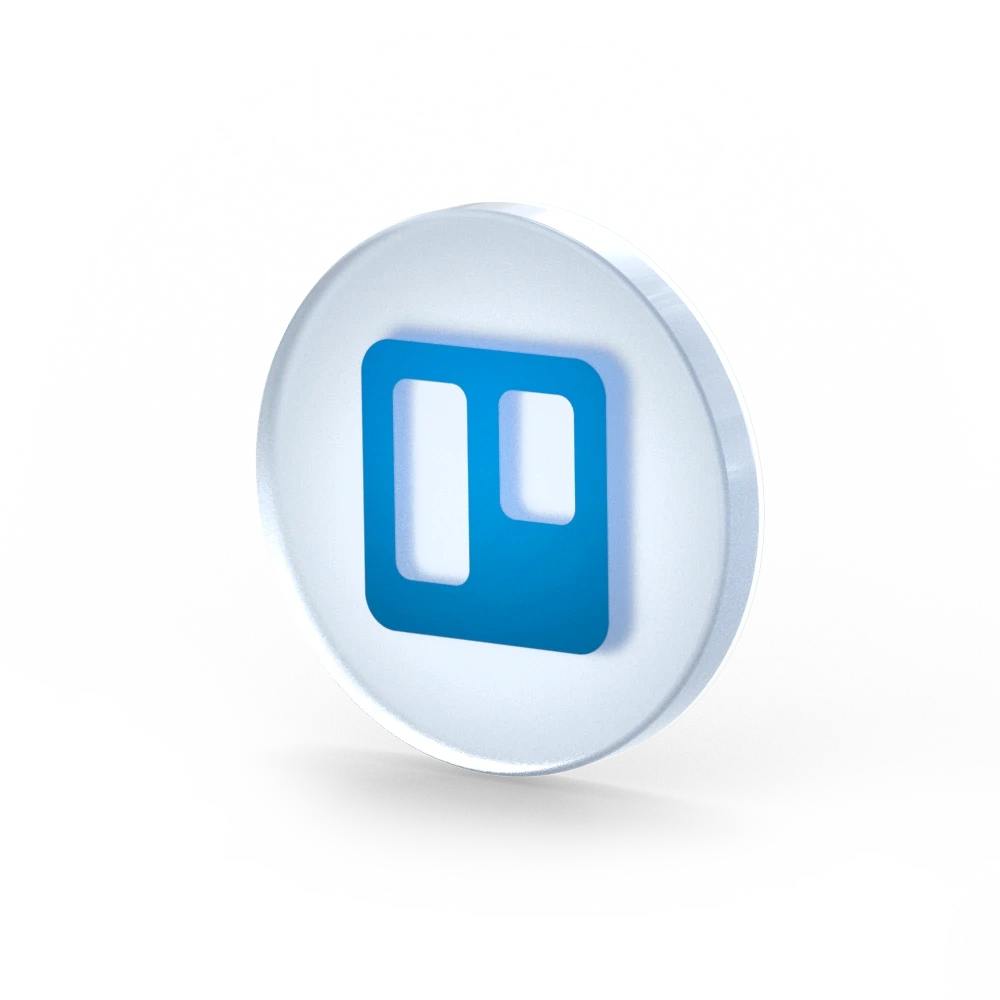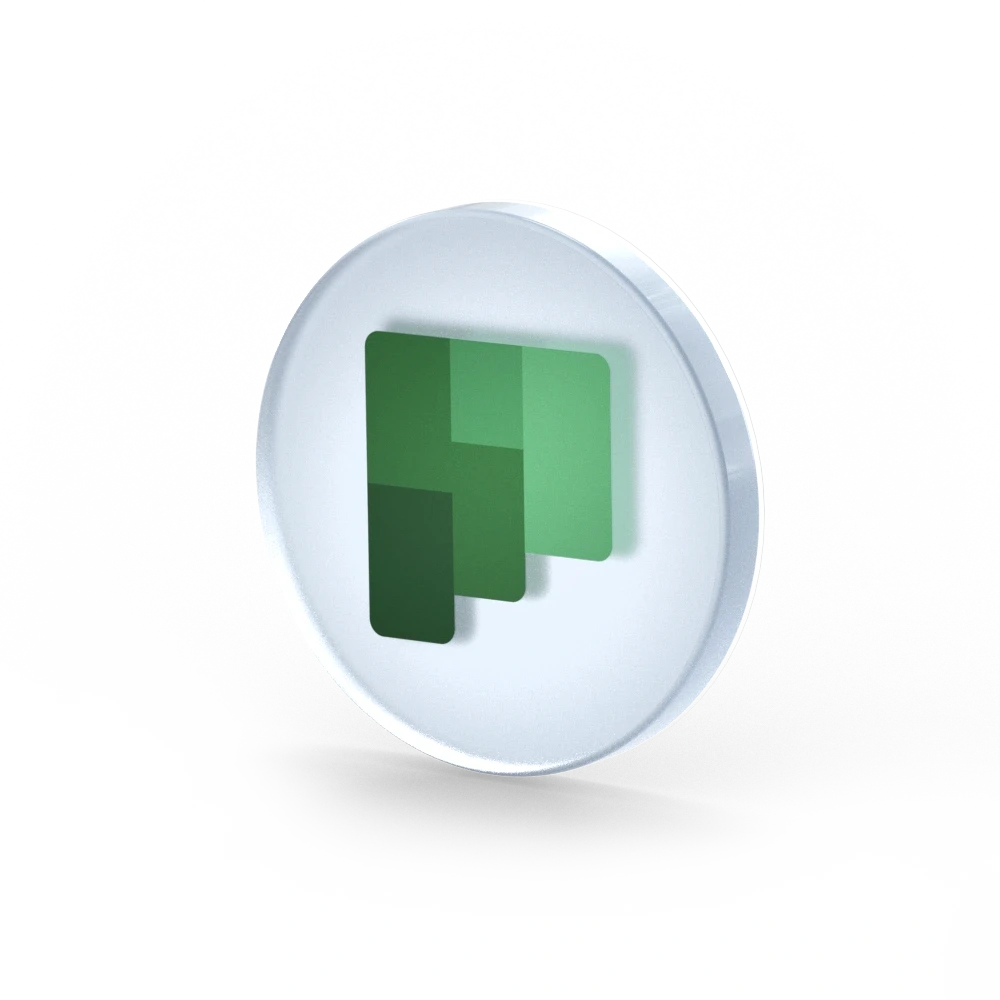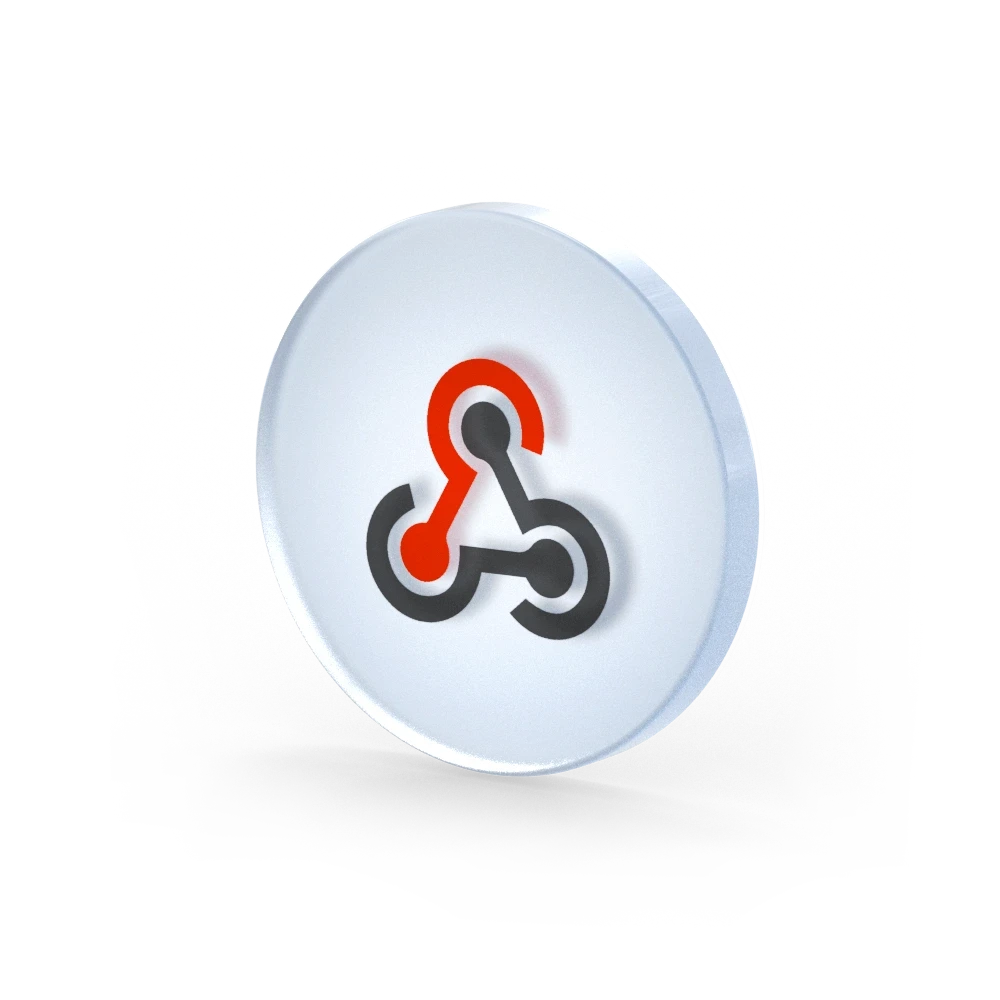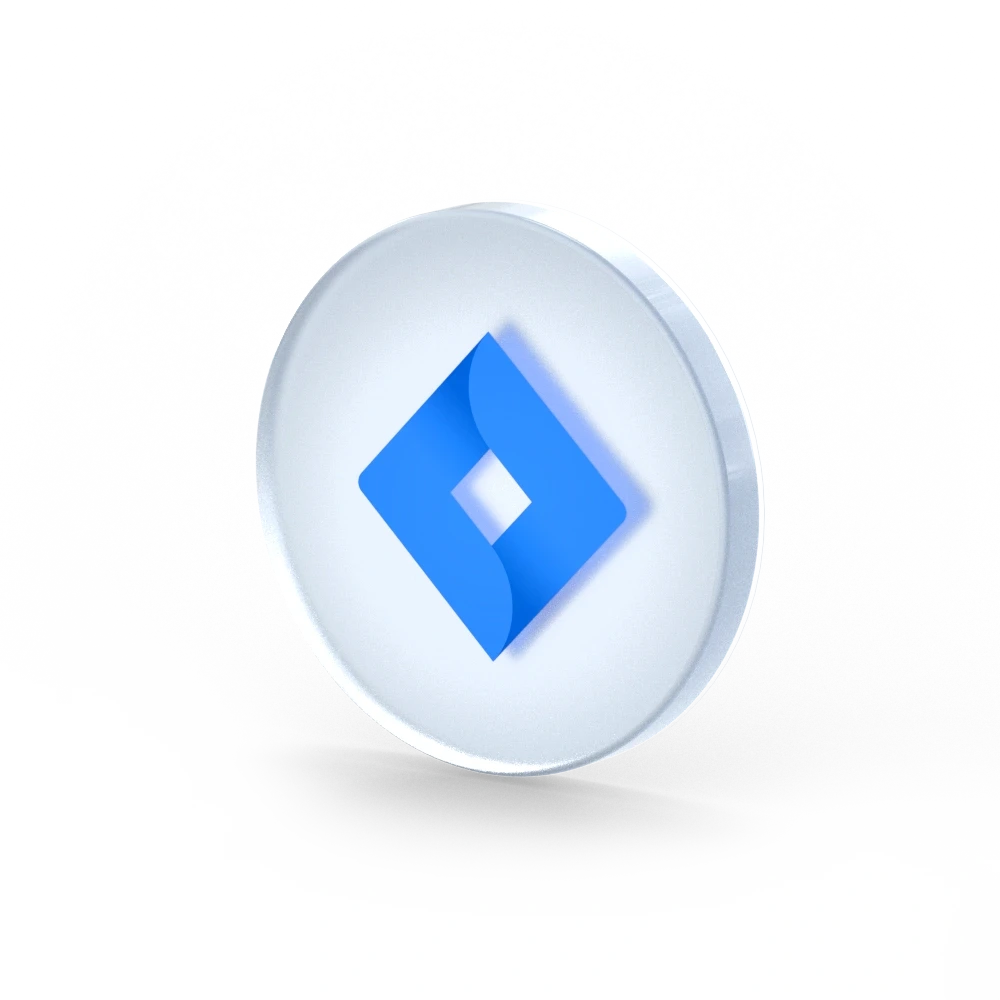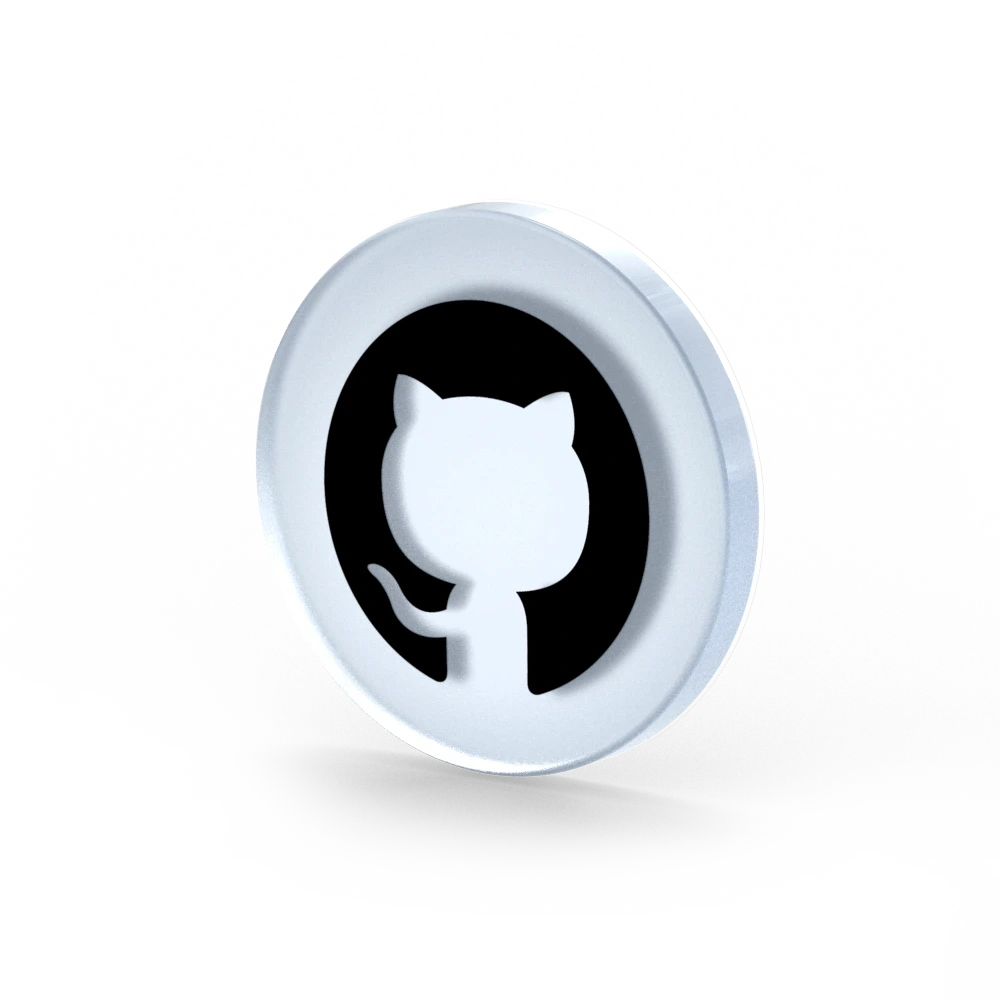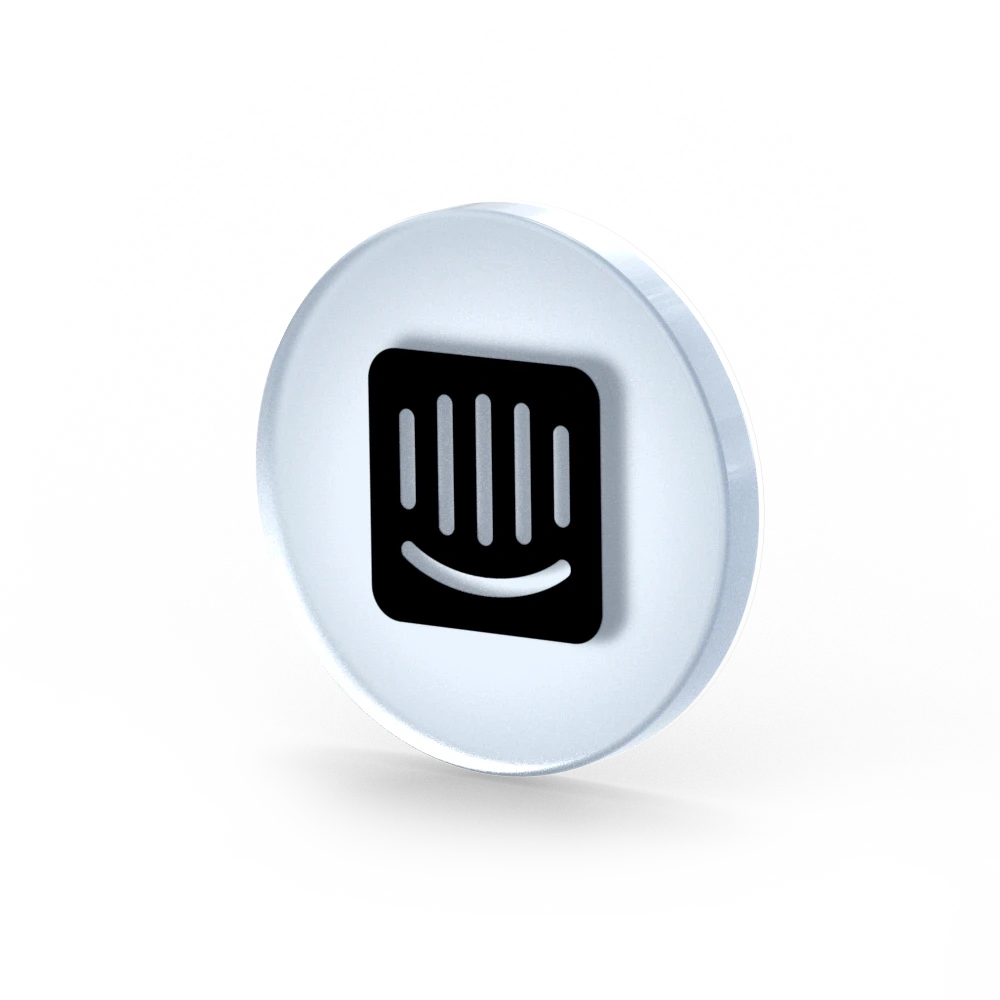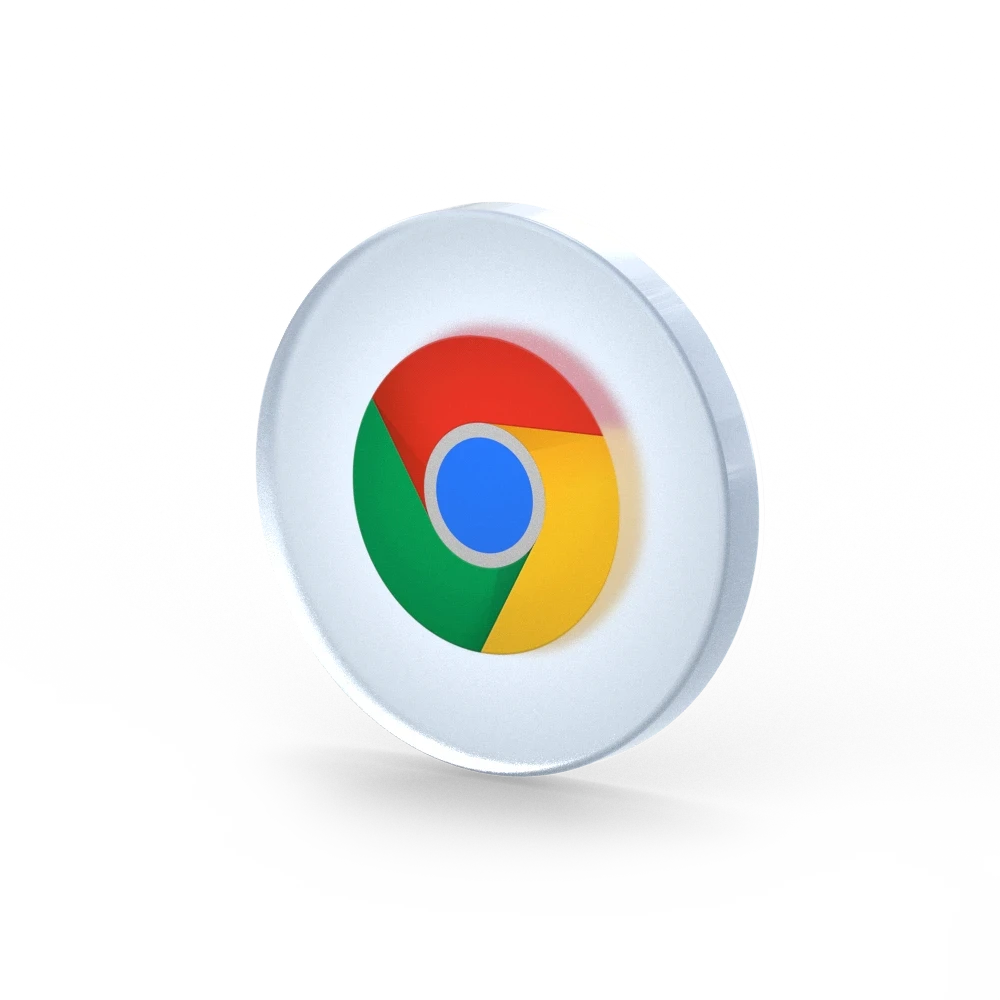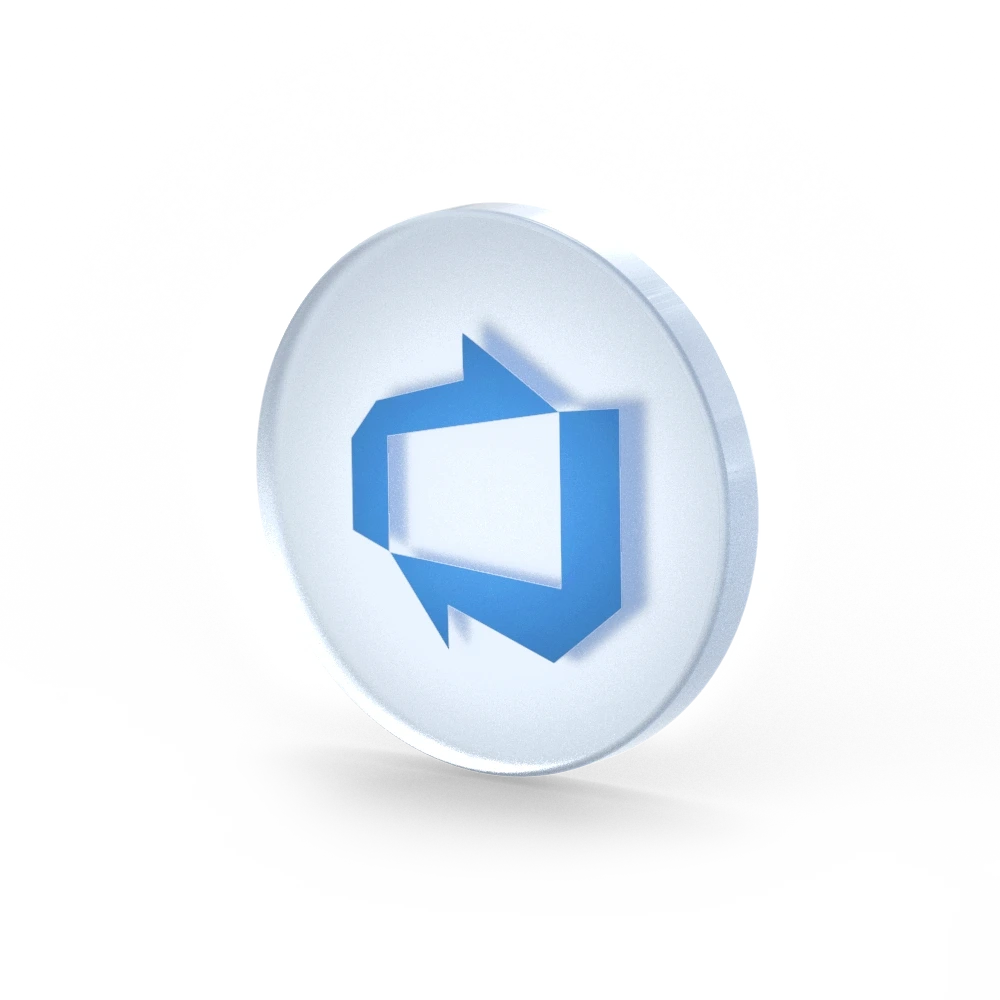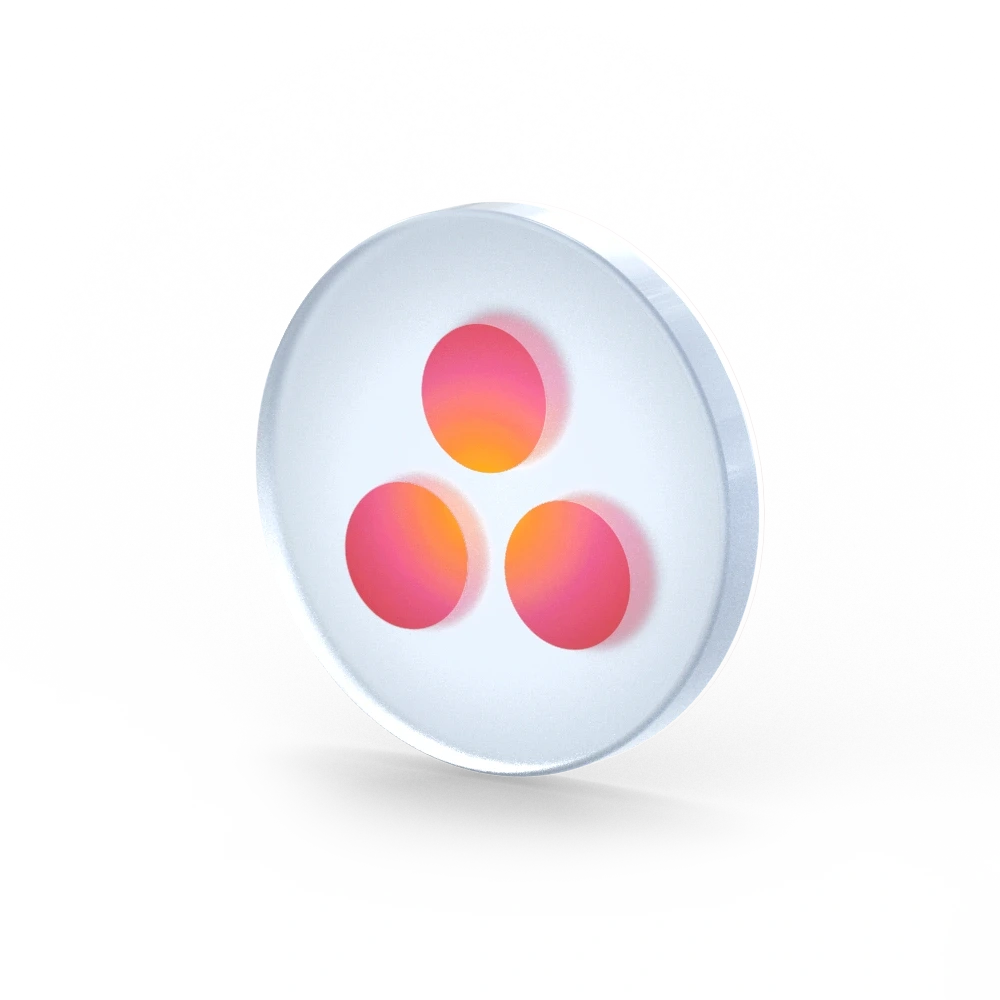 Get started with ready-made templates
Find a template for inspiration, then make it your own.
They're fully adjustable and built on proven product management and roadmapping methods.
Security and privacy you can count on
Protect and keep your work data safe with airfocus' comprehensive security and privacy programs.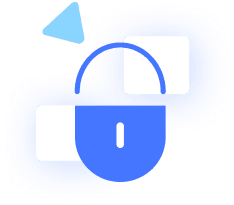 Security
We incorporate data security into our infrastructure, product, and operations. Support for Single Sign-On (SSO: Google, Microsoft Azure AD, Okta, SAML) and user roles and permissions.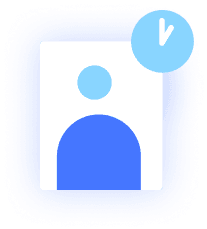 Reliability & availability
We ensure that our cloud-based infrastructure supports business continuity. We offer full transparency into system status and performance.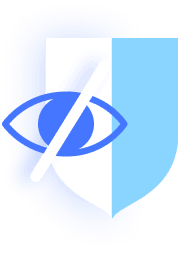 Privacy & data protection
Privacy is not just a policy for us. We are committed to protecting your privacy with our comprehensive privacy compliance program.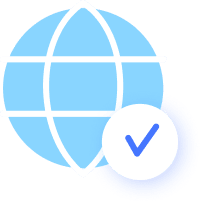 Compliance
We adhere to global privacy and security laws and standards to help you meet your compliance obligations.
Trusted by leading product teams worldwide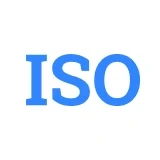 ISO 27001:2013 certified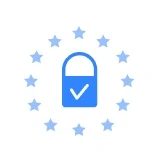 GDPR ready
No credit card required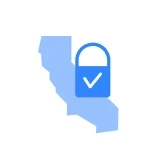 CCPA ready