Trello for airfocus
Align task management with product discovery and planning. Connect your
priorities, feedback, and roadmaps by syncing your data seamlessly between airfocus and Trello.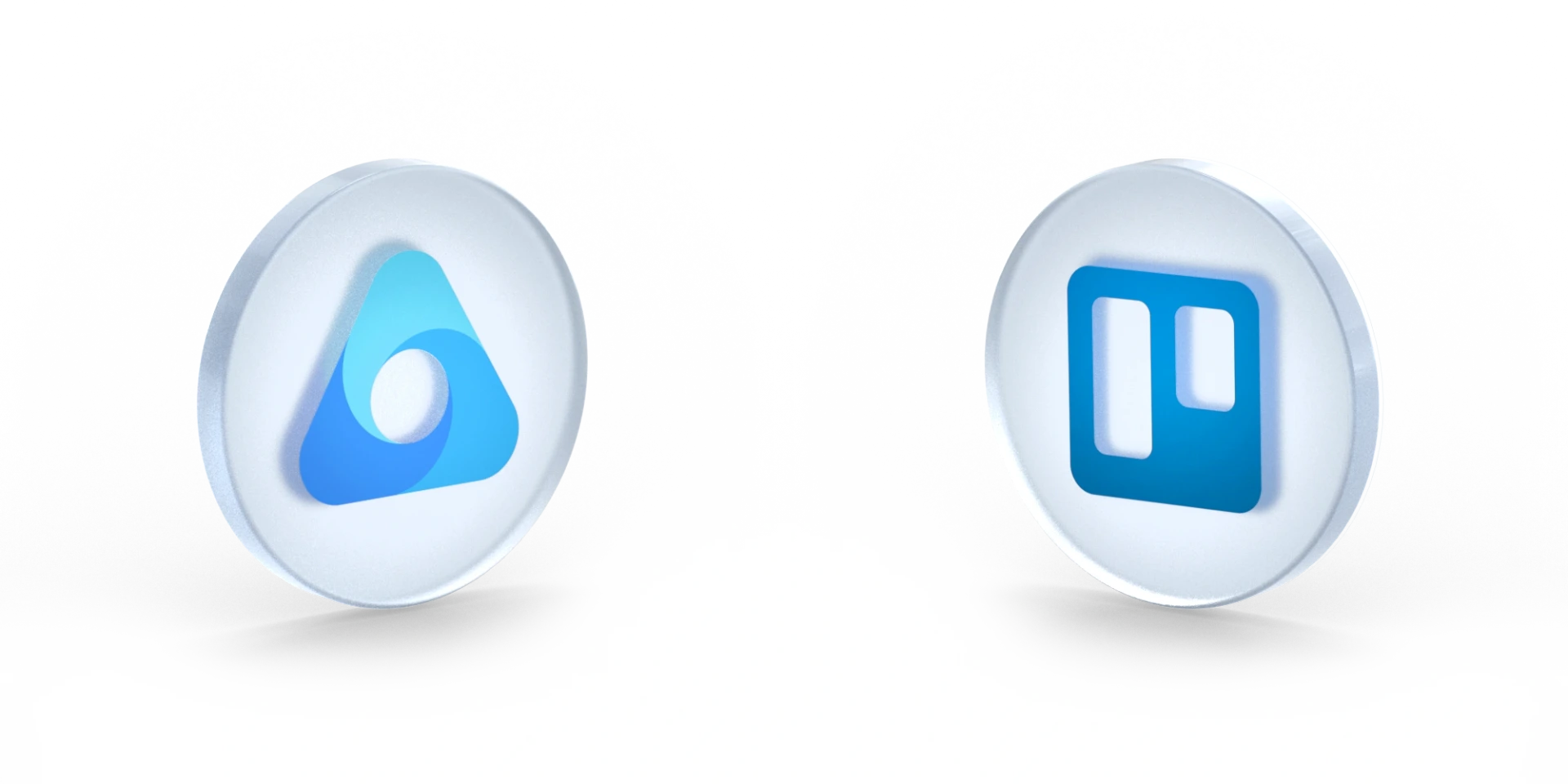 Trusted by product teams from all industries
Align task management with product discovery and planning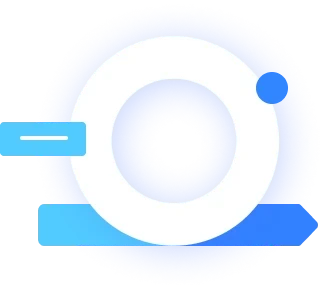 Streamline your workflows
Keep in sync by linking high-level product strategy with day-to-day workflows. Maintain existing processes on Trello while you use airfocus to do product management.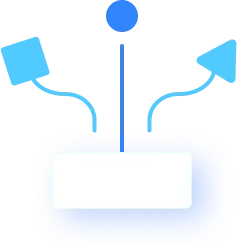 Keep track of progress
all in one place
Stay up-to-date with all progress. Track the status of opportunities and features you've pushed into Trello right from airfocus.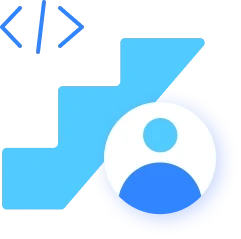 Empower teams to deliver
the best solution
Facilitate teams with added context around business value and priorities to inform decisions that were made.
How it works

Import Trello cards into airfocus
Import Trello cards as items into airfocus and keep the two tools synced.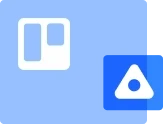 Push airfocus items into Trello
Push airfocus items straight into Trello and track their status right from within airfocus. You can choose any Trello lists when pushing airfocus items.

Two-way sync
Always stay updated with a one-way or two-way sync between airfocus and Trello. Keep fields synced between both systems including titles, descriptions, list, and labels.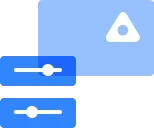 Advanced filtering and flexible mapping
Use filtering to define which Trello cards you import into airfocus. You can filter by list and label. Use mapping to define how information in Trello should be mapped to information in airfocus.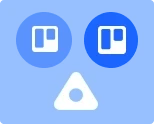 Multiple Trello integrations
Configure multiple Trello integrations to push different items to different Trello boards. To integrate multiple Trello boards with the same airfocus workspace, simply set up an additional Trello integration.

Indicate priority scores
Allow teams to understand their priorities and the context around business values by showing your airfocus priority scores on your Trello board.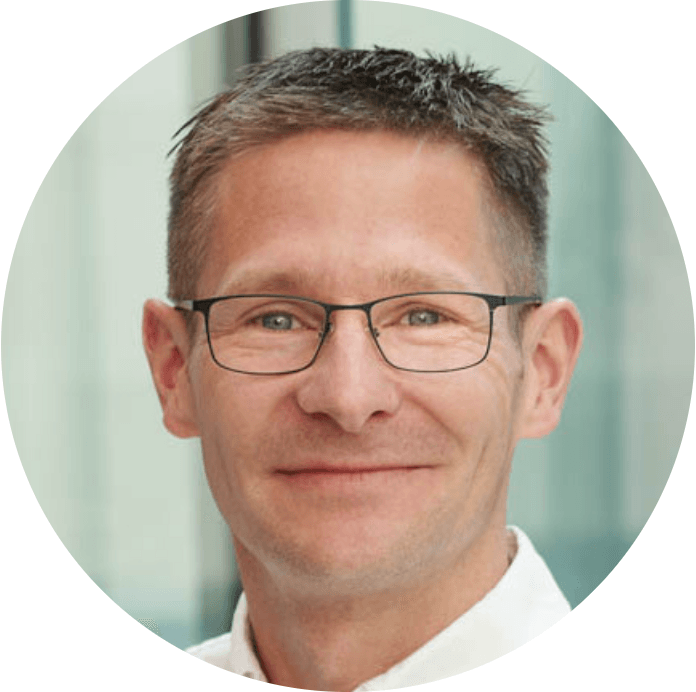 "The beauty of airfocus is its flexibility with customizable prioritization frameworks and custom fields that fit our business needs."
Vinzenz Greger
Managing director - HolidayCheck

Discover more integrations
Connect the tools you love to save time and keep everyone in sync.
Jira, Trello, Clubhouse, Azure DevOps, Asana, Zapier, and more.