Jira for airfocus
Connect your product management workflows, prioritization frameworks,
and roadmaps with day-to-day development by syncing your data seamlessly between airfocus and Jira.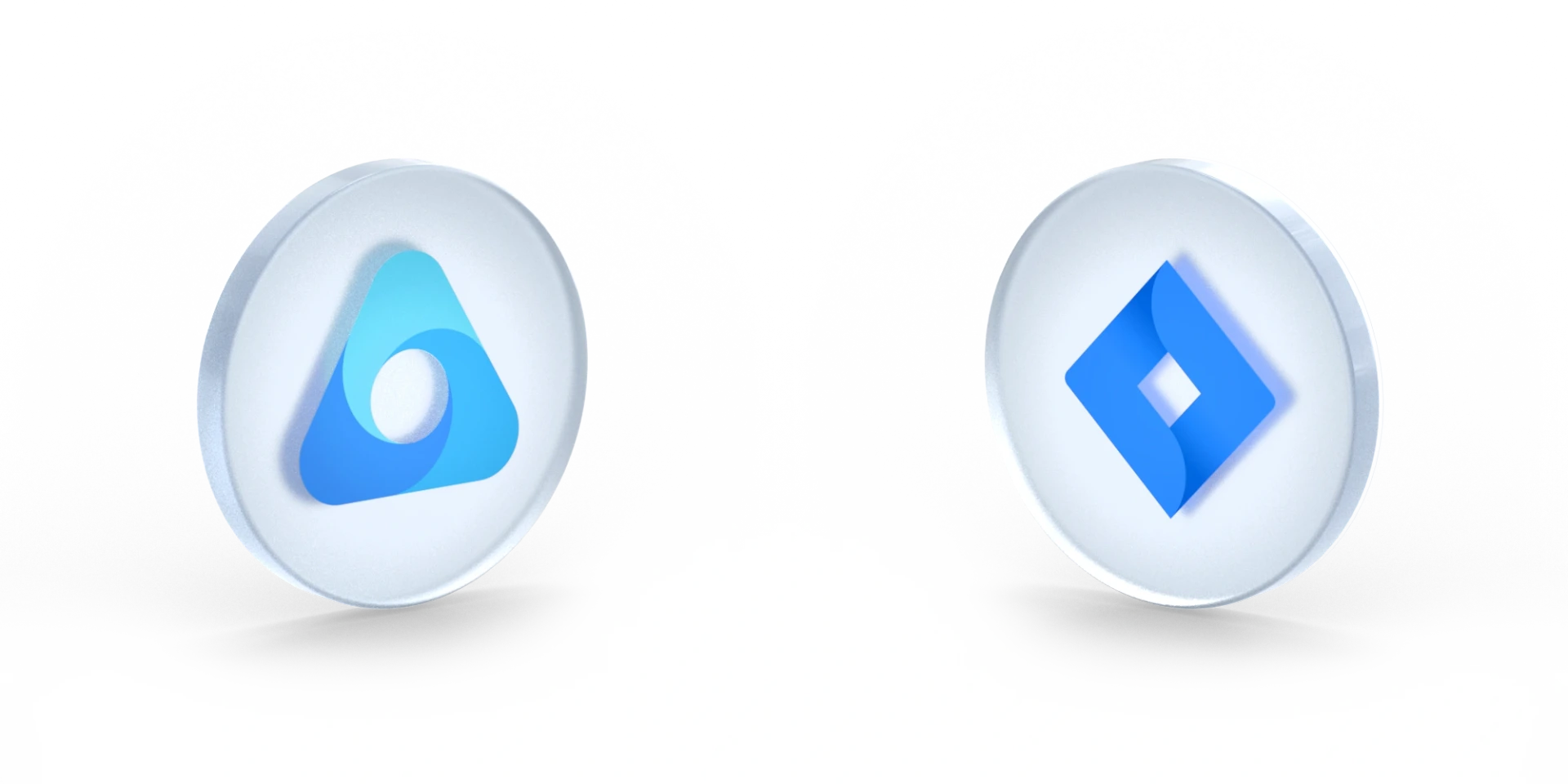 Trusted by thousands of product teams
from all industries
Align development with product discovery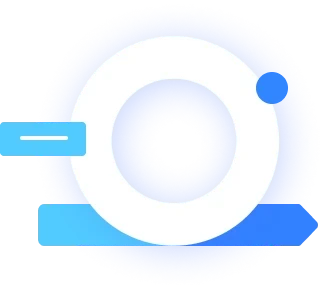 Streamline your
workflows from discovery to delivery
Keep in sync by linking high-level product strategy with day-to-day development. Preserve existing dev processes on Jira while you use airfocus for all things product management.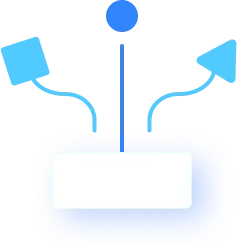 Monitor progress all
from one place
Gain visibility on the delivery progress. Track the status of opportunities and features you've pushed into Jira right from airfocus.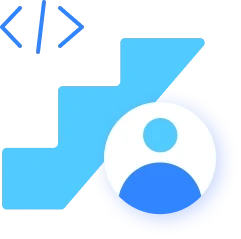 Collaborate closely with
engineering teams to deliver products that matter
Facilitate engineering teams with added context around business value and priorities to inform development decisions.
AIRFOCUS X JIRA
Compatible with Jira Cloud, Jira Server, and Jira Data Center
We've made things easier for you. Whether you're running Jira locally or using Jira Cloud, the setup is the same.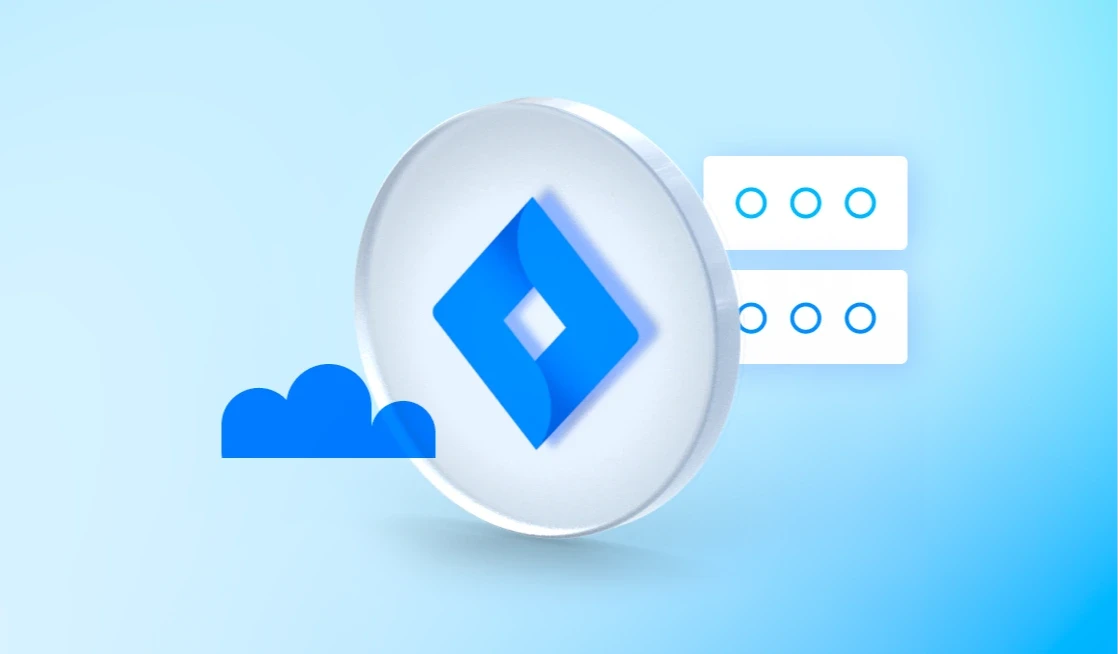 How it works

Import Jira issues into airfocus
Import Jira issues as items into airfocus and keep the two tools synced.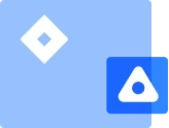 Push airfocus items into Jira
Push airfocus items and their priority scores into Jira as epics, stories, or any other issue type. The dev team can easily refer to the original feature to understand the context around business values and priorities.

Two-way sync & flexible filtering
Easily stay updated with a one-way or two-way sync between both systems. You can even decide on the sync direction for every field. Define which Jira issues and projects you want to import and sync with airfocus using filtering. You can filter by project and custom JQL query.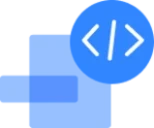 Custom JQL
Customize your integration configuration with Jira Query Language (JQL). Use Jira's advanced database search to import & sync selective issue types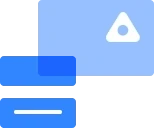 Flexible field mapping
Map the most popular Jira system and custom fields to the airfocus system and custom fields to put the integration on autopilot. You can configure many-to-one mapping for select field options. You can also map multiple Jira statuses to one airfocus single-select field option to build a high-level overview for your reporting without displaying all the development steps.

Display airfocus score in Jira
Add context around business value & priorities by displaying the airfocus priority score on items pushed to Jira.

See parent-child relationships directly in airfocus
Hierarchy sync for Jira allows you to sync the parent-child relations automatically from your Jira project to airfocus (one-way for now) allowing you to do all your product management work on airfocus.
Getting started with the integration
In this step-by-step video guide, you'll learn how to set up the Jira integration on airfocus.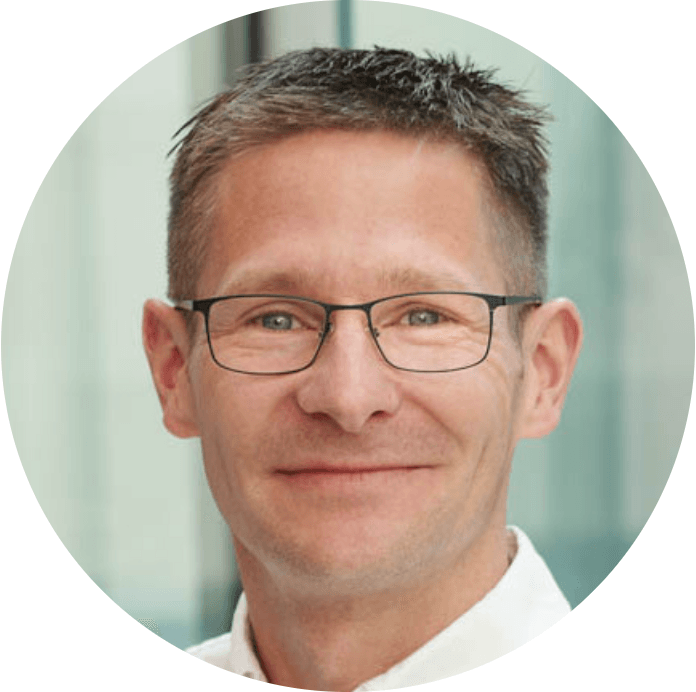 "The beauty of airfocus is its flexibility with customizable prioritization frameworks and custom fields that fit our business needs."
Vinzenz Greger
Managing director - HolidayCheck

Discover more integrations
Connect the tools you love to save time and keep everyone in sync.
Jira, Trello, Clubhouse, Azure DevOps, Asana, Zapier, and more.