Webhooks for airfocus
Use webhooks to stay up-to-date with your work. Receive automated updates
from airfocus and customize them to meet your needs.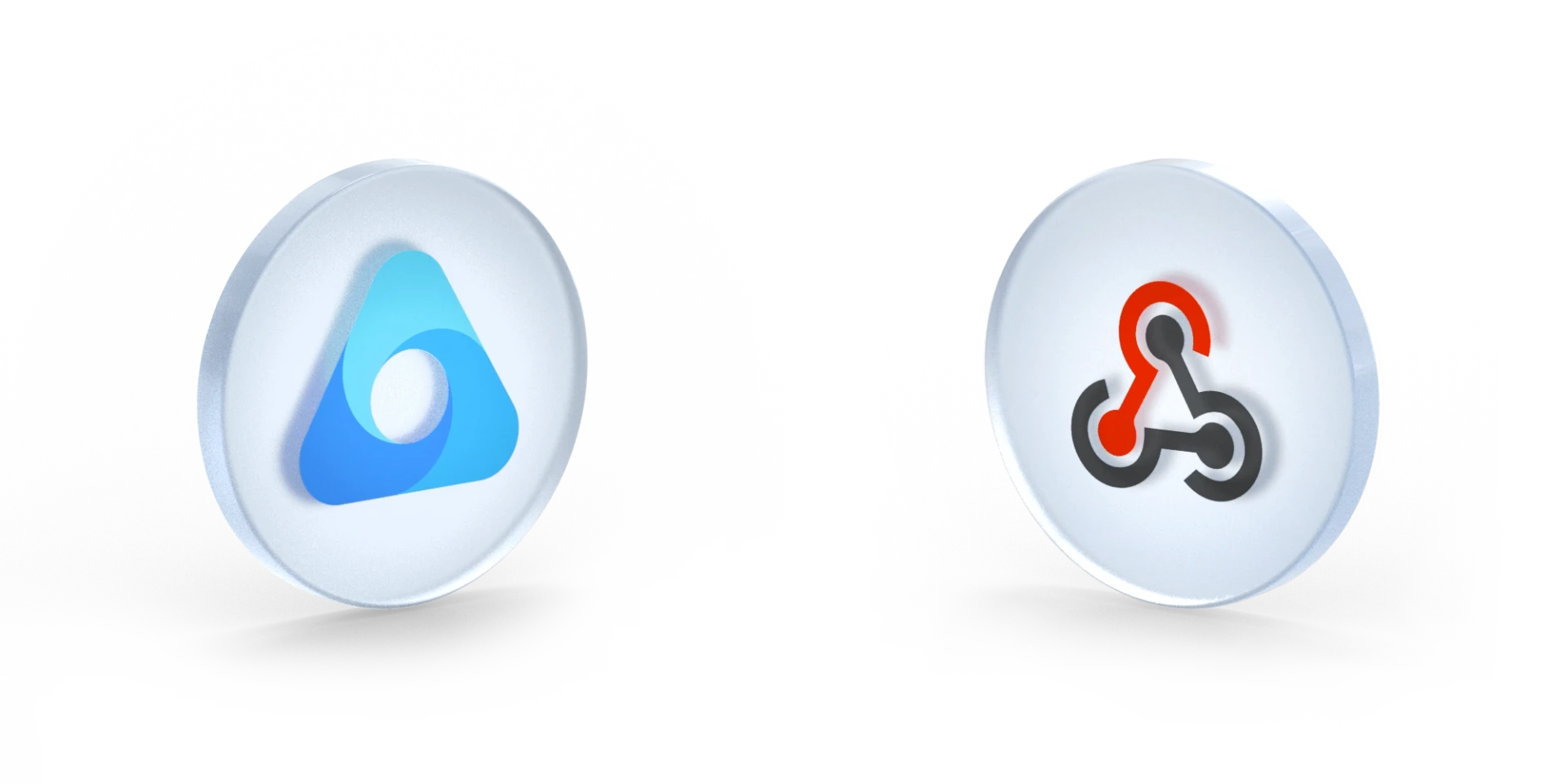 Trusted by thousands of product teams
from all industries
Real-time updates to third-party apps
with webhooks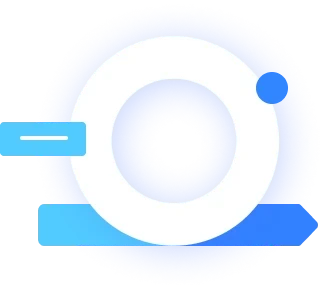 Real-time updates to
third-party apps
airfocus webhooks allow you to send real-time updates to third-party apps like Slack or MS Teams. You decide which updates get sent to which channel.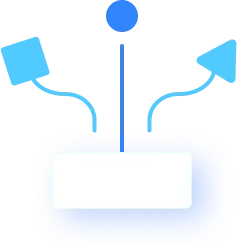 Close the feedback loop
automatically
By automating updates on status changes to customer-facing teams you save valuable time. Simply integrate with the tool your team uses already.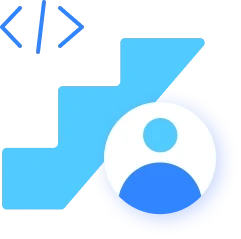 Easy to set up with no
coding required
Webhooks are easy to configure from many third-party apps. You need no coding skills in order to set them up.
How it works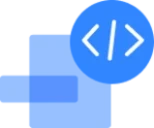 Send customizable HTTP requests
Specify which airfocus events should trigger a webhook. When an event occurs, specify what should be sent and where it should be sent.

Add multiple webhooks to a given workspace
You want to send specific status updates to different channels on Slack or MS Teams? No problem with multiple webhooks per workspace.

Specify the request options to your needs
Choose your placeholder format and method for your webhook. You can also add headers to your request when you need it.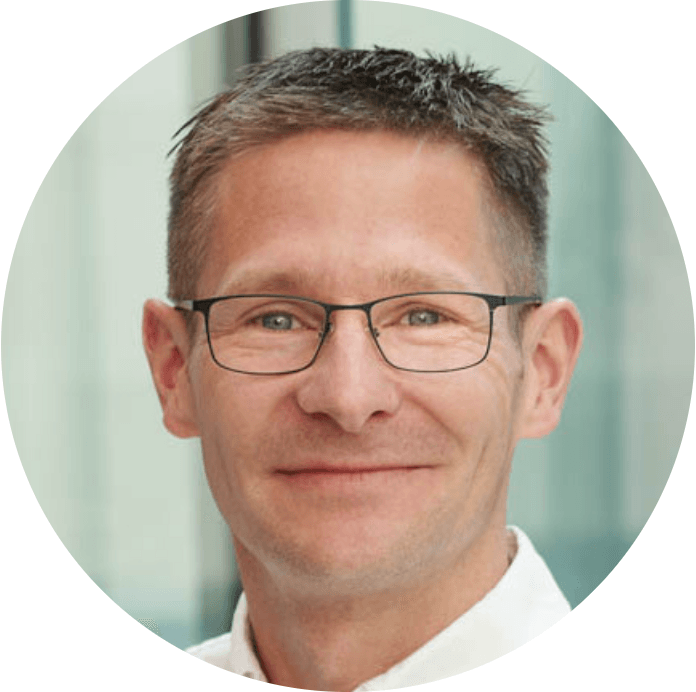 "The beauty of airfocus is its flexibility with customizable prioritization frameworks and custom fields that fit our business needs."
Vinzenz Greger
Managing director - HolidayCheck

Discover more integrations
Connect the tools you love to save time and keep everyone in sync.
Jira, Trello, Clubhouse, Azure DevOps, Asana, Zapier, and more.