Zendesk for airfocus
Centralize inputs and inform product discovery by integrating with Zendesk
to gather feedback directly from your Zendesk conversations to airfocus.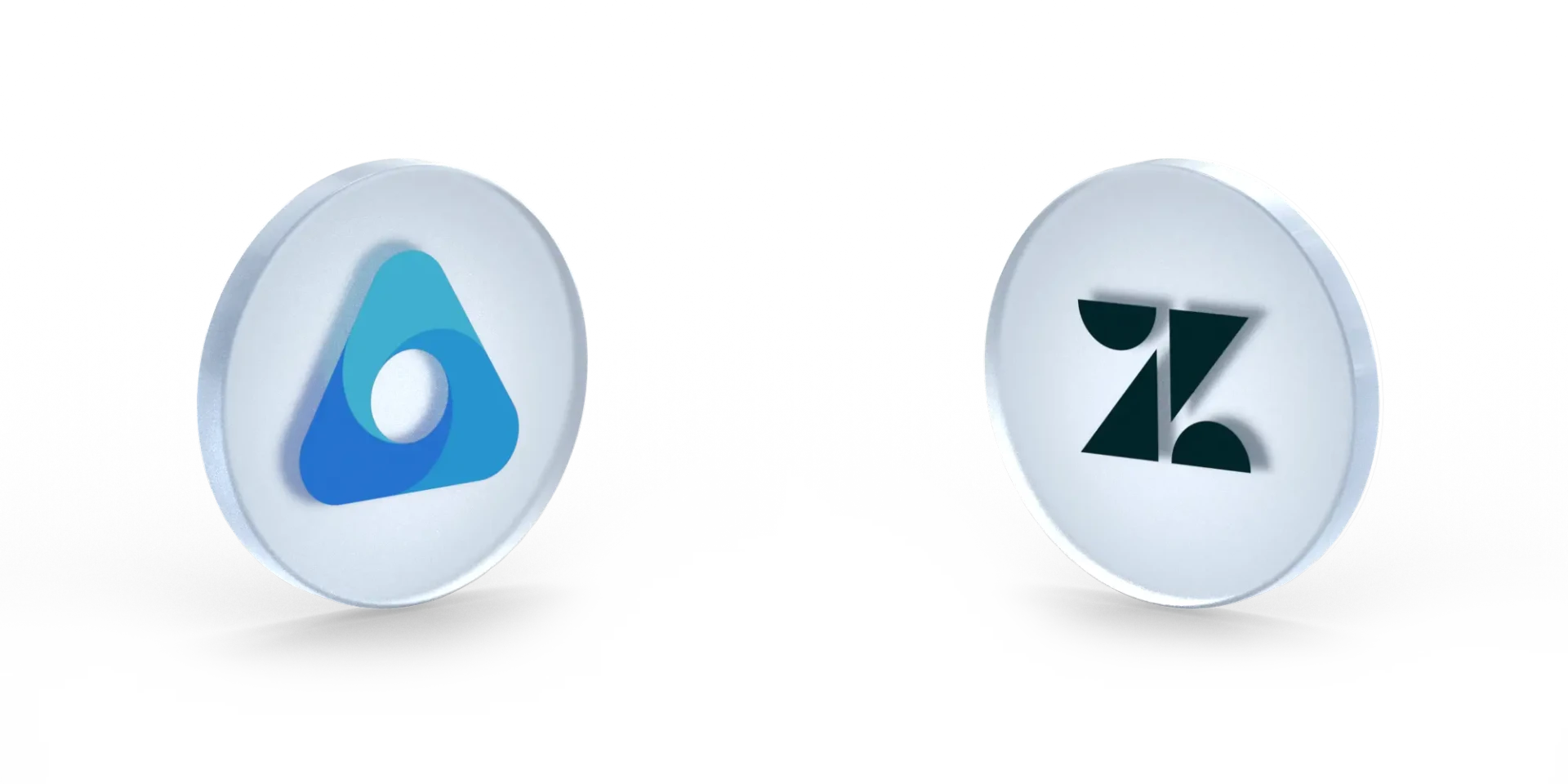 Trusted by thousands of product teams
from all industries
Centralize inputs from Zendesk to airfocus
and inform product discovery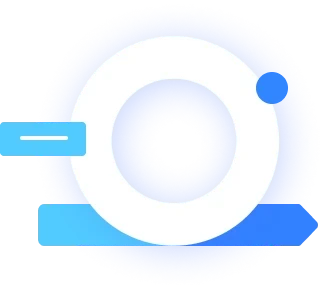 Streamline your workflows
Keep in sync by linking high-level product strategy with customer feedback. Easily gather feedback directly from Zendesk to airfocus and inform product discovery.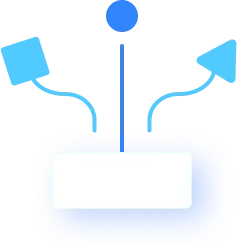 Centralize feedback
all in one place
Ensure that no information gets lost by collating feedback from Zendesk in one organized inbox on airfocus. Easily go through the feedback inbox within or across your teams.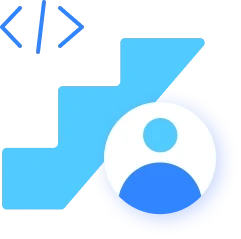 Empower teams to deliver
the best solution
Turn valuable feedback into insights by linking customer feedback ideas, opportunities, or features. Facilitate teams with added context around business value and priorities to inform decisions that were made.
How it works

Select specific tags to be synced to airfocus
With this integration, you can select one or multiple Zendesk conversation tags. Once you sync your Zendesk integration, airfocus will import conversations with the specified tags.

Import additional customer data
You have the option to import additional customer data for each conversation sent to airfocus by mapping specific fields. All fields are synced one way from Zendesk to airfocus. You also can select specific dates to import past conversations from Zendesk to airfocus.

Generate insights by linking Zendesk conversations to problems
Highlight and create insights with the feedback gathered from your Zendesk conversations. Connect them to ideas and opportunities on airfocus to inform product discovery while keeping customers at the center of your product.

Close the feedback loop and communicate with customers
Customer-facing teams talk to users all day long. This integration enables you to proceed with feedback easily and understand where it originates from, allowing you to get back to the customer who requested it and close the feedback loop.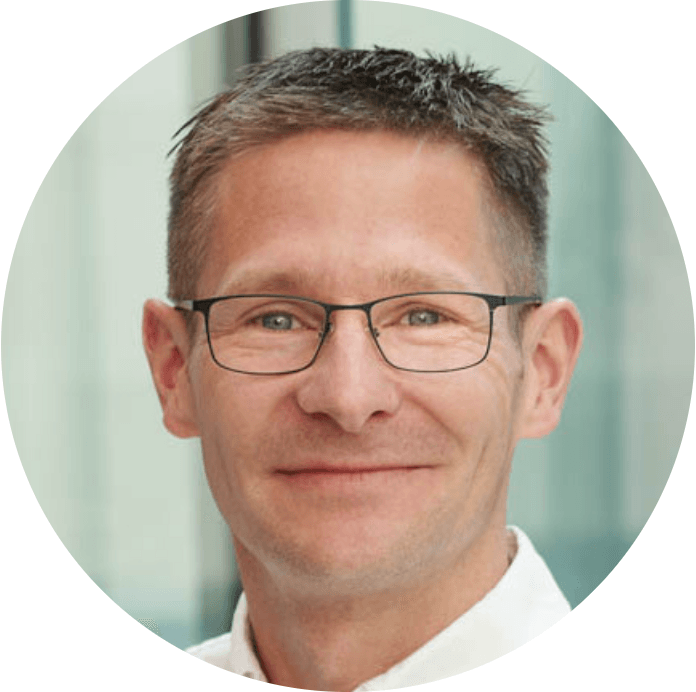 "The beauty of airfocus is its flexibility with customizable prioritization frameworks and custom fields that fit our business needs."
Vinzenz Greger
Managing director - HolidayCheck

Discover more integrations
Connect the tools you love to save time and keep everyone in sync.
Jira, Trello, Clubhouse, Azure DevOps, Asana, Zapier, and more.