January is when organizations look to the year ahead - planning, setting objectives, and seeking measurable results.
This is perhaps even truer for product-focused organizations than for other businesses.
The use of OKRs - Objectives and Key Results Setting – for product-focused organizations has been a growing trend for several years now, a pattern which will likely only increase during 2022. What's the reason behind this increase in the use of product OKRs?
With airfocus' roundtable - Kick Off 2022 by Setting Your Product OKRs Right – looming large, we are running interviews with the participants. Last but not least, today we speak with Bernhard Hecker, co-founder of value.digital.
Templates
Get started with product
management templates
Find template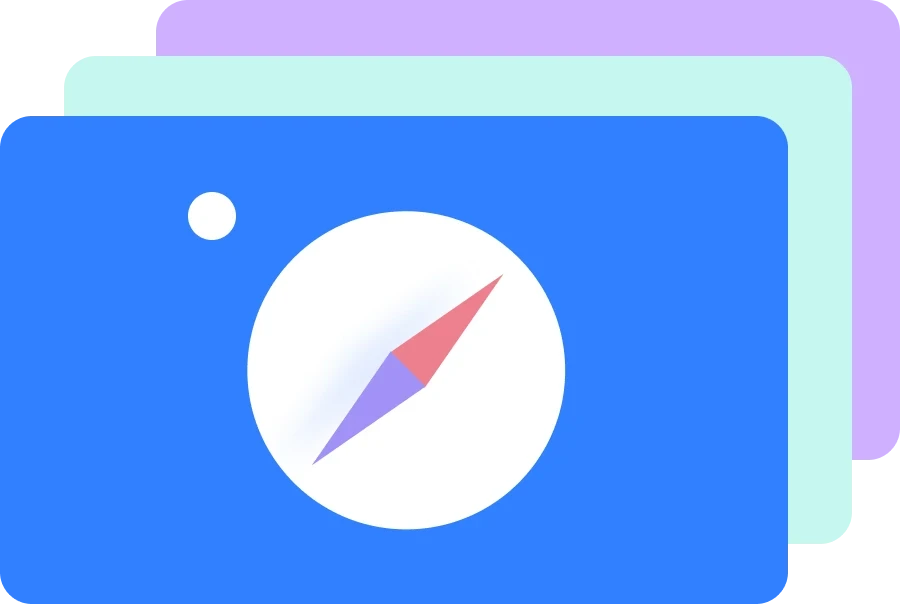 airfocus: Hello – could you please tell us a little about yourself and value.digital?
Bernhard: I started work as a PM around 30 years ago. I found that I didn't stand out at much – I did some marketing, some coding, a little sales – but that a good understanding of several disciplines was an excellent grounding for a career in product.
I've subsequently worked in product for most of my career. It's been very international, very varied, and I really enjoyed it. I then co-founded value.digital, a boutique product consultancy. I work on the B2B side, my colleague Martin does B2C. We work with scale-ups and start-ups, helping them by building product management foundations. 
A good PM has to be the product lead - managing people and taking greater responsibility for people. We support people to take those steps.
airfocus: There has been a growing trend for organizations to adopt product OKRs over the past 18 months. What's been behind that trend, in your opinion?
Bernhard: It's very hard to say! Google's use of them has definitely acted as a spur for some organizations to adopt them. I don't necessarily think that's a good development.
Product OKRs can add true value to an organization, especially in helping with cross-company alignment and getting people to understand product better. But the motives for adopting them must be pure.
To use product OKRs because you have seen that Google or Spotify do will not give the desired return.  
airfocus: How well are organizations doing generally with OKRs in product management?
Bernhard: I think many are still on a learning curve with product OKRs. The companies I see are typically in a growth phase and trying to implement product OKRs by copying the Google playbook. When a company is around 50 or so people in size, OKRs can actually be a hassle for most of those people – they are too time-consuming and interfere too much with their real business.
airfocus: What are some common reasons organizations do not succeed with product OKR?
Bernhard: It's often because organizations do not have the right reasons for trying product OKRs, and their use of them has not been sufficiently thought out. Using product OKRs must fit the needs and goals of that particular organization. If it's not company-specific, then a product OKR project is doomed from the start.
airfocus: What advice would you give to an organization, so it made good on its use of product OKRs? 
Bernhard: The biggest thing for product OKRs is to make sure you understand why. Who is getting the positive outcome from these? Who is affected by it, and who wins what by doing it? Product OKR impacts the entire product organization, so it's important to look at all levels and establish the impact and outcomes. Newsletter
Cut through the clutter of
PM Content

with our bi-weekly digest Sign up
Product OKRs must also be reviewed constantly to ensure they reflect the ways in which you work adapt to what the company needs. Those requirements can change because of growth, pivots, acquisitions, and much more – when this changes, then OKR structures must change too.
Bernhard will expand on these themes and more on the upcoming airfocus roundtable.
It is taking place on Thursday, January 27th, 2022, at 11:00 AM (EST), and anyone interested in watching can click here to register.