We are excited to announce that our much-awaited Insights app is here! 🎉
The new airfocus Insights app allows you to centralize feedback from any channel in one place to uncover actionable insights for product discovery and strategy.
But why this, and why now? Let's take a deep dive into how and why airfocus' latest app helps product managers solve the feedback conundrum.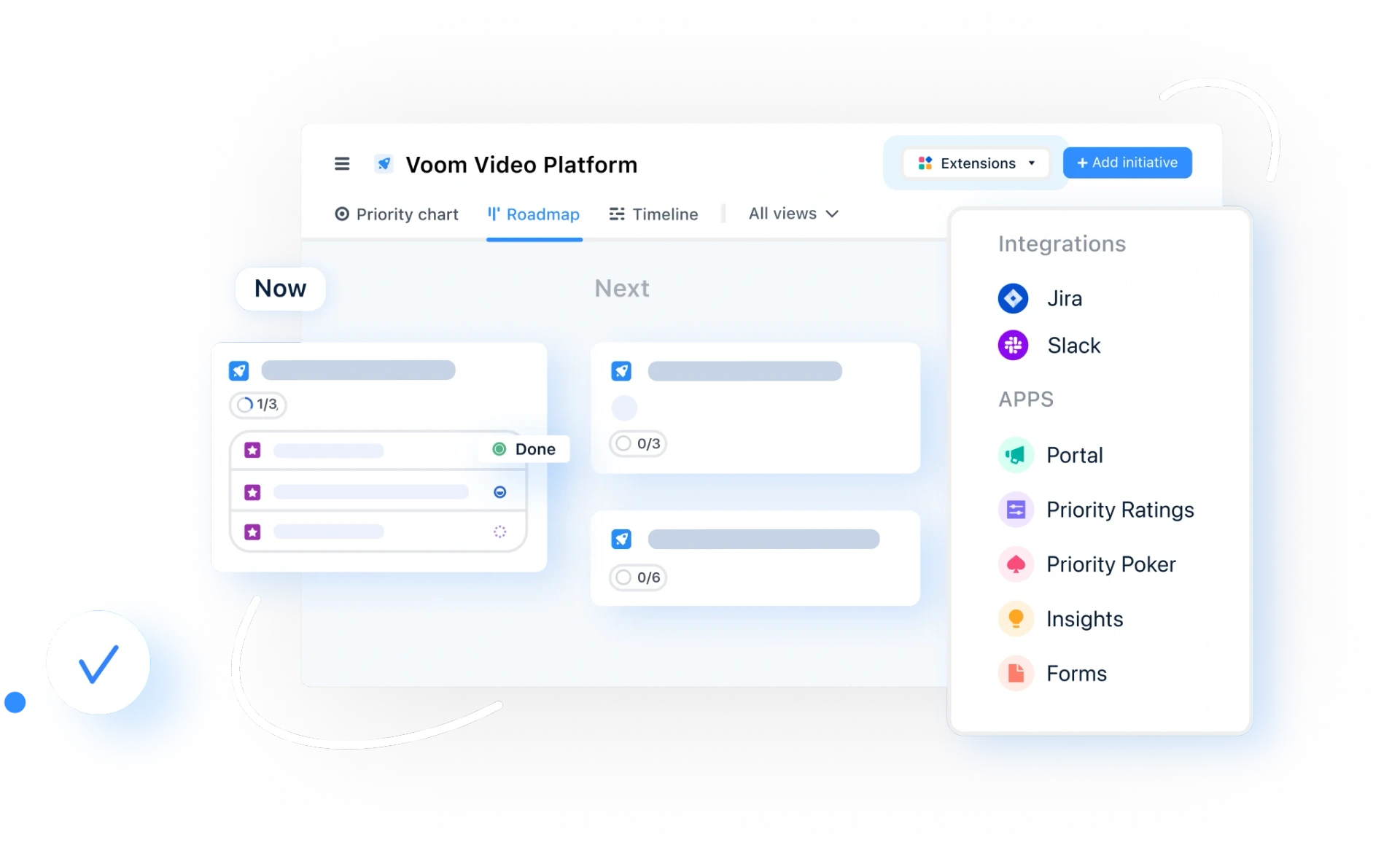 Why Insights
No product is built in isolation - or at least it shouldn't be. Customer feedback is what helps us go through the Agile build, measure, learn loop:
This means talking to a lot of different people, including leadership, stakeholders, and customers. That's a lot of feedback. It's hard, but it is necessary.
In order to manage things better, you first need to start with the basics: have it all in one place and make it really easy for anyone to contribute. And that is how the premise of Insights was born, by asking a very simple question...How can we help teams easily centralize feedback in order to inform product decisions better?
A feedback management tool that adapts to you
Our mission at airfocus has always been to provide teams with a way to decide what their perfect product management platform looks like. With airfocus, you can choose the features you need, drop those you don't, and create the product home that is right for you.
Insights is no different.
We knew from the very beginning that creating that central place for feedback wouldn't be an easy feat. It had to be done with the intentionality and thought in mind that no teams have the same workflows or processes, and therefore had to follow the same premise the rest of airfocus is based on: it must be flexible and modular in order to adapt to individual team needs.
Here is how our Insights app is ready to help your team:
✅ 
One single space for all your feedback
Easily collect and organize feedback from various sources and teams into one place (no more missing documents or chats).
✅ Make customer-informed decisions
Create insights to inform discovery and product strategy. By highlighting relevant text for each piece of feedback, you can link those nuggets of information to your product ideas and opportunities. This provides your team with the right amount of context around problems to solve.
✅ 
Keep everyone up to date
There is nothing more frustrating as a customer than sending in feedback and then never hearing back from anyone. With airfocus' Insights app, you can easily close the feedback loop and make sure you're keeping everyone up to date.
✅ 
Work together as an effective team
Customer-facing teams talk to users all day long. Invite them to easily submit feedback, keep them informed, and break down silos in communication. We are kicking off with an Intercom integration and a handy Chrome extension, so your team can send in feedback wherever they are.
✅ Manage your data, your way
airfocus provides a variety of views and fields that provide advanced segmentation and workflow management as unique as your team is.
Whether you love the inbox view or prefer to work with tables or boards - you can set up unique views as you need them. Each with its own customizable filters and fields, you have the flexibility of setting them up to more accurately and easily visualize your data.
And to top it all off, we offer unlimited Insights installations, which means you can manage as many different feedback workspaces as your teams need, each with its own set of dedicated workflows and processes.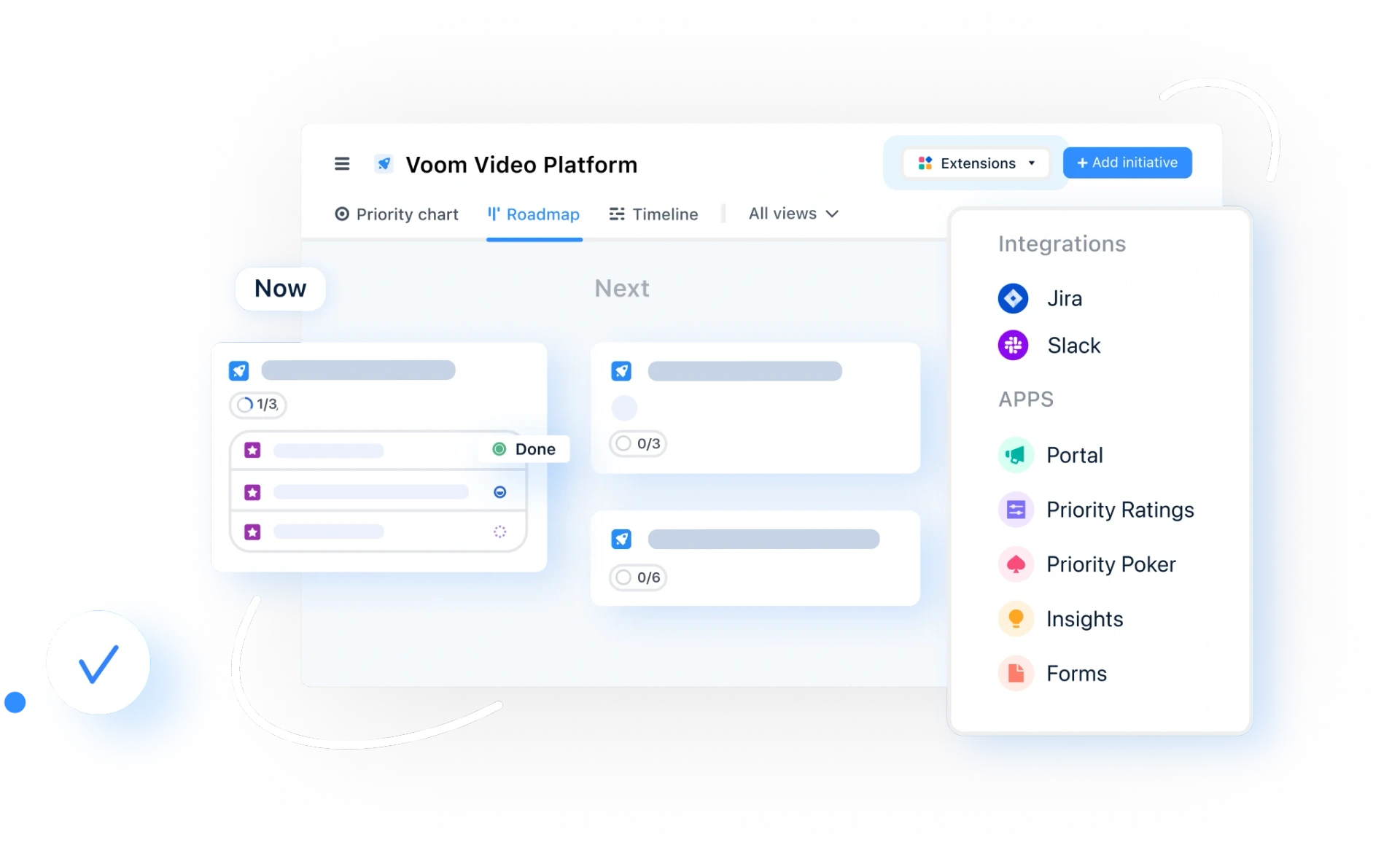 What's next
There's still a lot more coming for the future of airfocus' Insights app. While we've kicked off with the ability to integrate with Intercom, as well as a handy Chrome extension, we're looking forward to expanding our integrations to Slack, Zendesk, email, and other third-party services, making it easier for teams to run discovery.
Is there anything you'd like to see in the future? Let us know!
If you're ready to kick-start your way to better product management, give airfocus a start with a 14-day free trial, or book a demo here.