Excel is still considered by many to be a helpful tool in managing data and teams. However, due to human error and other technical glitches, the famous program can also contribute to a lot of stress, when things do not add up.
We believe that Excel has a lot of benefits, however is ill-suited to tackle some of the challenges posed by today's work.
Moreover, it is not immune to mistakes and wasted time.
Of course, there are still many professionals who use Excel for task prioritization and cash flow management. But if we look at the scope of Excel use cases, there are modern tools that do the job better and more efficiently.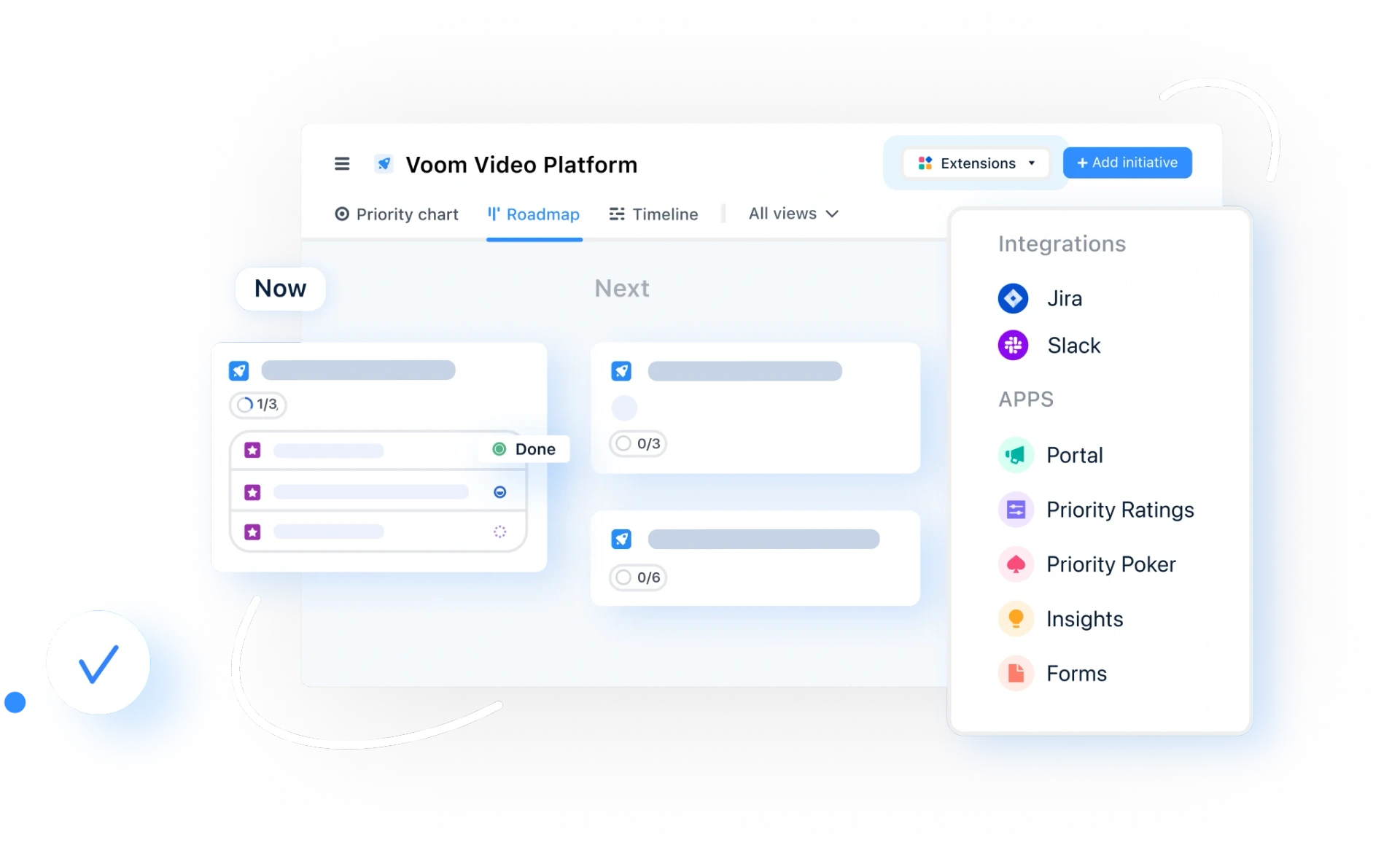 Why Excel is outdated in a digital world
Regardless of the situation of your company, the growing digitization of all industry sectors poses many challenges and chances for companies open to its possibilities.
Your company may be an aggressively growing start-up or a tradition-bound company from the analog sphere, the step toward digitization helps in taking care of recurring tasks and frees up a lot of time to be creative for various branches of a company. 
Take for example, the finance department of any business.
Since Excel is a static tool in which all account balances and transactions have to be entered manually, it is only suitable for cash flow forecasting to a limited extent.
Such tables are often very extensive and therefore rarely up to date. By the time the responsible employee has updated all values in the table(s), changes may have already occurred. In addition, such tables are rarely updated every day due to the large amount of time required to do so.
If you are keen on an overview of your business' current cash flows with Excel, the calculation often refers to a period several weeks ago.
Another weakness of manual data entry and forecasting in Excel is that typing errors and transposed numbers can sometimes creep in and distort the results. Therefore, while most companies use Excel to collect and consolidate data, they are quickly confronted with the tool's limitations:
● Lack of real-time overview of your liquidity
● Large risk of errors
● Lack of stability with large amounts of data
● Low flexibility and automation
● Difficulty working on the Excel document as part of a collaborative team
● Minimal data visualization
However, time is moving forward and where there is a will to progress through change, innovations are not far behind. Therefore, let's take a look at various modern tools that offer smart solutions and can do the job more efficiently – and effectively than Excel, not just in the finance department.
1. Turn your internal communication to a knowledge database
Face-to-face-communication can be helpful in aligning on tasks and priorities within a team.
However, with ever-growing companies, responsibilities and tasks, there is a need for an instant messaging software that helps give an overview of all of the 1-to-1, but also group, branch and company communication.
Tools like Microsoft Teams or Slack provide a space to communicate, but also to provide a knowledge database of all of the alignments done in these chats. Thanks to the search function, you can always go back and review conversations to get important information for your task at hand.
This way, you won't have to skim through thousands of mails for the information you seek. You just have to pop in to the respective channel on Slack or Teams.  
2. Trusted by 60 million users worldwide – Zoho Sheet
60 million users is quite a number – but what does Zoho Sheet have to offer?
Zoho Sheet has extensive features that make organizing and analyzing your data pretty easy. Instead of simple, one-dimensional tables, you can use Zoho Sheet to create interactive tables, checklists, data entry checks, and moreover you will get extensive automation options.
With its auto-save features you can be sure that you won't lose your data anymore. 
Zoho Sheet also allows your team to add data, discuss it, respond to comments in real time, and resolve issues right in the app. All Zoho Sheet files are compatible with Excel, and you can even move your spreadsheets between different cloud drives like Google Drive and Dropbox without affecting formatting. 
The biggest drawback of Zoho, however:
Like other web-based Excel alternatives, Zoho Sheet may not offer experienced Excel users all the advanced features they need – or they might expect.
3. Airtable – similar to Excel, only better?
In a surprisingly similar design to Excel, you can structure your data and information in the familiar columns, rows and cells with Airtable. The database feature also lets you create data links between your files and records for additional functionality such as data entry, calculations, and formulas. 
Like Google Sheets, Airtable also has cloud-based synchronization, so you get real-time updates and maximum collaboration capabilities. You can also use Airtable as a CRM tool, task management software, project management and planning tool, and database. When it comes to integrating and syncing with your existing tools, Airtable lets you connect and automate your workflow with hundreds of other tools. 
However, with Airtable there are quite some shortcomings:
While Airtable's user interface is attractive, it may require more effort to use than other Excel alternatives. Linking tables, creating formulas, and troubleshooting integrations can be difficult at first, and the user interface is not entirely intuitive. 
4. Agicap – the sophisticated solution
One of the most inventive Fintechs right now, Agicap is the software that lets you control and manage your business liquidity thanks to reliable forecasts and real-time monitoring. The tool accomplishes this by synchronizing your bank accounts and software solutions and merging important data. This saves you time and resources by eliminating manual processes. You can focus specifically on analysis, optimization and decision-making. While the software centralizes your financial structures, you handle all your cash flow management with a single click and can even view multiple entities in detail.
5. Keep your product team on course with airfocus
Boasting a lot of integrations to other management tools like Jira, Trello, Asana, monday and so on, airfocus is designed to build comprehensive products with helpful prioritization and clear roadmaps.
The product task scoring board is customizable to your needs. Also, the tool impresses in its ability to rate and rank each initiative and feature of your product based on pre-existing scoring criteria provided by the users themselves.
This is a huge help for product management teams to get a grip on their priorities.