We are thrilled to announce that we have raised $5M in series A funding led by European VC fund XAnge with participation from existing investor Nauta Capital!
The additional funding will accelerate our expansion plans to become the first modular strategy platform for product teams.
By centralizing product management in an easy and flexible way, we aim to transform how teams can nail their strategy and build better products.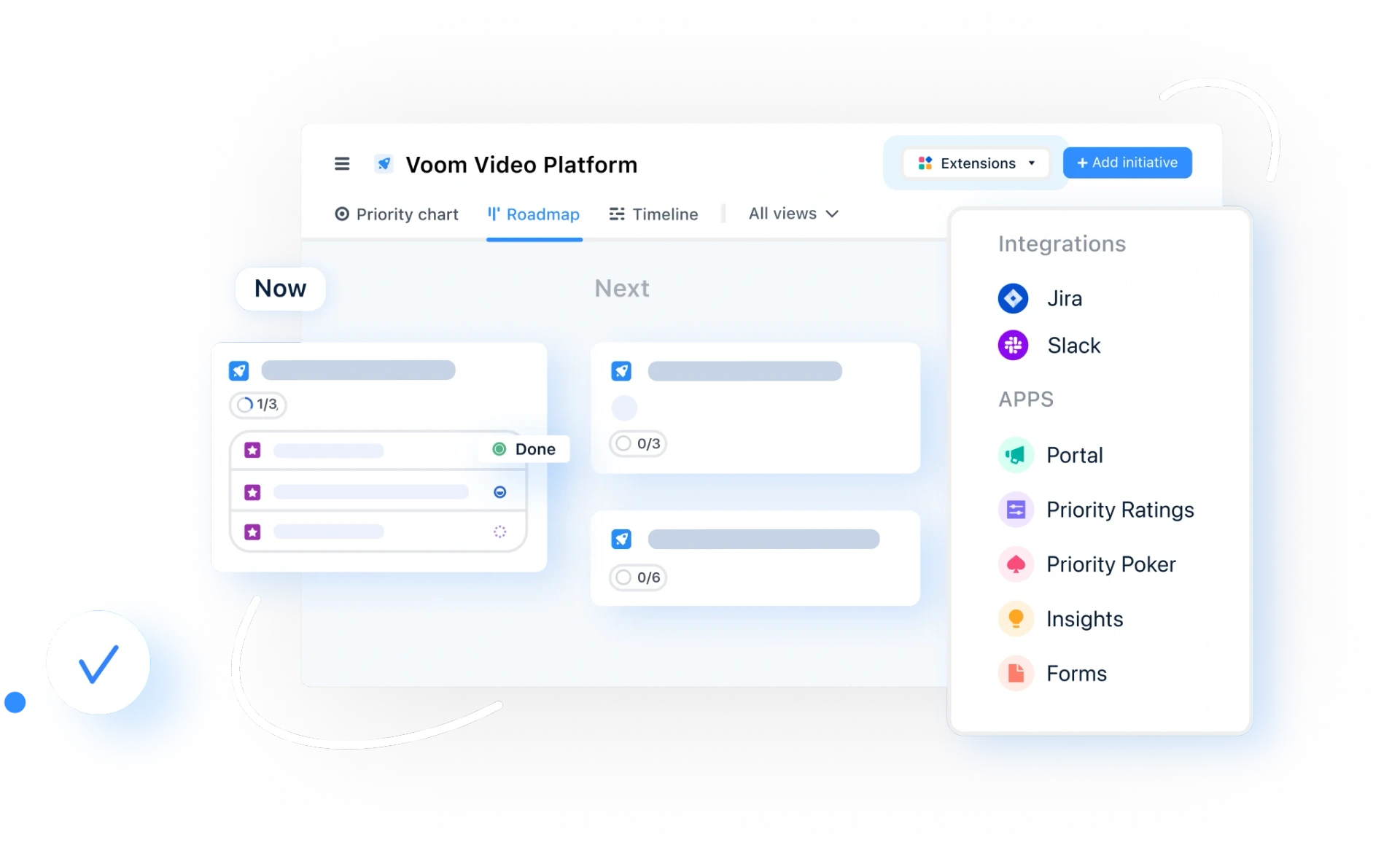 Listening to our customers and focusing on ease of use has enabled us to expand to more than 700 businesses, from startups to enterprises across the US, Europe, and beyond – including Shopify, IBM, and The Washington Post. Despite the pandemic, we were able to triple our customer base and revenue in 2020.
Building products that matter
As software has eaten the world, product management and a solid strategy have become the most important drivers for a company's success. In the past, companies would thrive by simply launching more and more features. Today, we all know that's not enough. Businesses will either win or lose based on the quality of their products and their ability to define and implement the right product strategy.
That's why we build a home for products and teams, one that combines product strategy superpowers with modularity.
Moving towards modularity and flexibility
After many conversations with product managers, we learned that although they face similar product strategy challenges, their products and product teams are vastly different.
We understand product management isn't easy. There's a variety of responsibilities involved, including roadmapping, prioritization, feedback handling, insights, and informed decision-making (to name a few!)
With that in mind, we recognize that one can't force everyone to fit into a single way of working either, and a tool must adjust and grow to changing needs. Think of it like trying to wedge a square peg into a round hole. Eventually, it will all just fall apart.
With research and discovery at hand, we made the decision to turn airfocus into the first modular product platform that adapts to you.
What we hope to achieve in the near future
We've gotten to where we are today by being empathetic with product people and building an easy-to-use solution that actually solves big and relevant problems. We love what we do and are beyond excited to partner up with XAnge for this series A, a VC with an exceptional track record, who shares our mission and approach in solving this riddle.
The capital and the support from XAnge and Nauta Capital will provide us with the resources to accelerate and pursue defining the new standard for product management. We are very much looking forward to further developing our market-leading technology, establishing a sales department, and hiring the very best in new talent (did we say we're hiring?).
What does this mean for you?
We've been working hard over the last few months to bring you a new and upgraded airfocus.
We've put together a Q&A for you to understand how this will affect you and your team, and what to expect from the upgrade.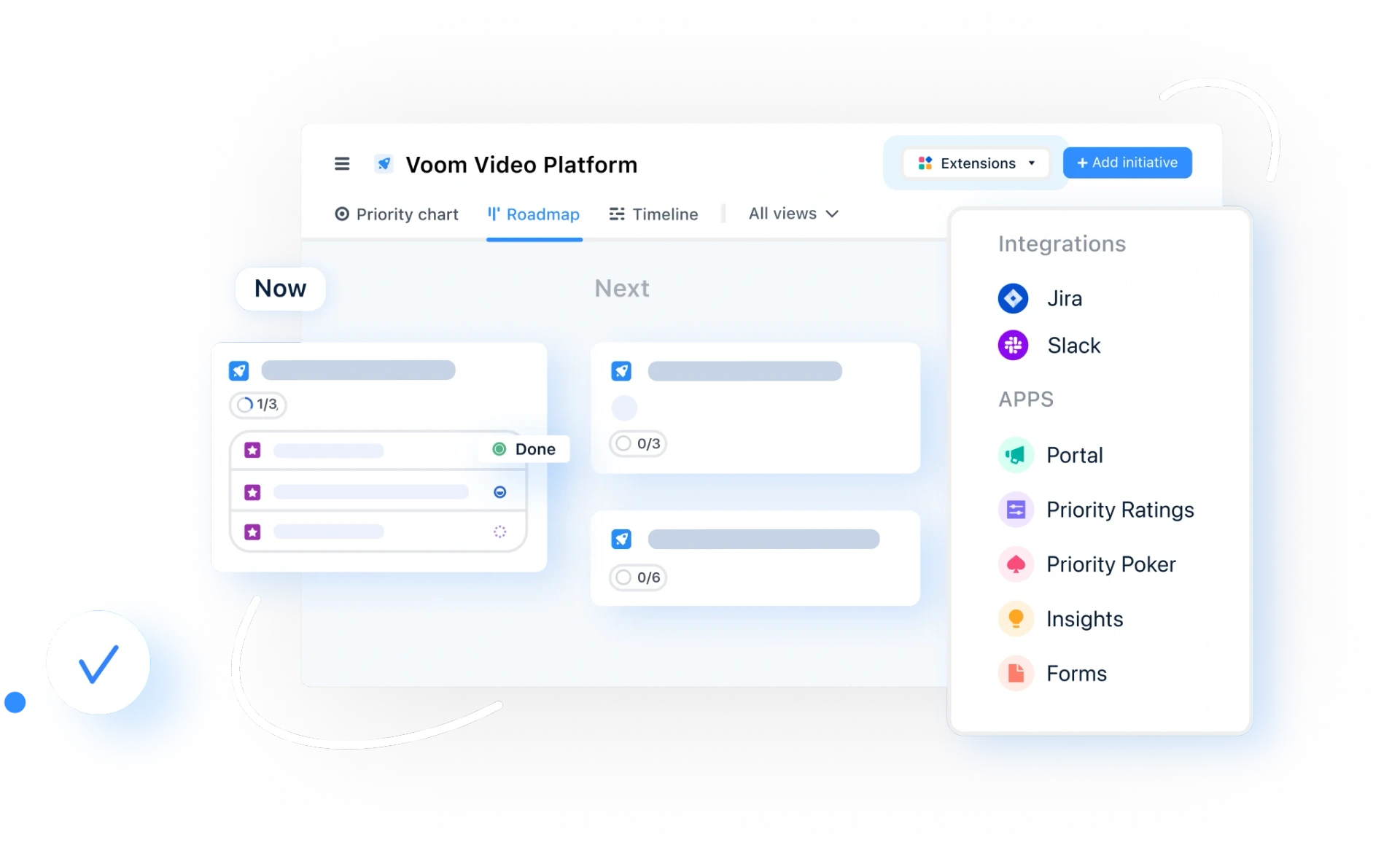 Big thanks to our employees, customers, and investors
We are very grateful to have such motivated co-workers, loyal customers, and outstanding investors supporting us every step of the way. We couldn't wish for a better combination to make a true and lasting impact in this digital era and bring better products to life – for our customers and ourselves.
Thank you all for being part of this journey. We're just getting started!
💬
Definition of a product development process
The product development process combines all of the steps required to take a product from the concept stage to a readily available product within your target market.