Over the last months, we got tons of valuable feedback about how to improve our prioritization and roadmapping solution. As a result, we developed drag'n drop magic for the timeline view, an Asana import integration, item comments, and lots of more helpful stuff: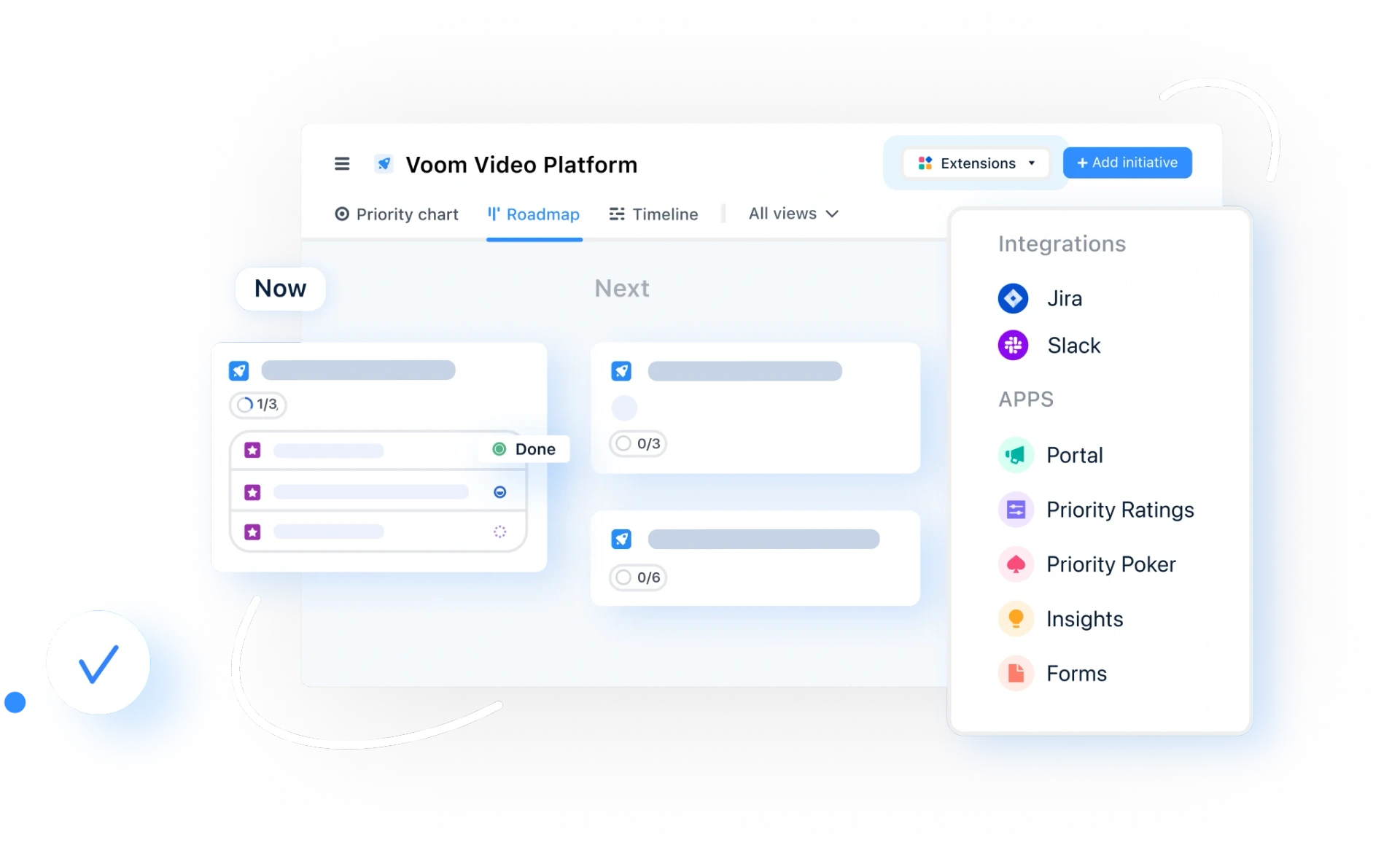 Drag'n drop your timeline roadmap 
Roadmap planning is now more intuitive than ever. Drag'n drop your items to your Gantt Chart so they fit your timeline. Lengthen or shorten your items or simply move them horizontally. We'll find the optimal position on your roadmap.
Asana integration
Import your asana tasks into airfocus with just a few clicks.
Item comments
Collaborative prioritization at its best. Comment on your items to capture all item-based discussions and never lose valuable information and data.