Hamburg-based startup airfocus specializes in strategic planning and roadmapping software and has just completed its first round of financing, attracting a six-figure sum. Picea Capital and Munich-based digital entrepreneur Klaus Schlumpberger are jointly investing.
airfocus' goal is to help companies around the world make better decisions. For this purpose, the three founders Malte Scholz, Christian Hoffmeister, and Valentin Firak, have developed an intuitive prioritization system with which product managers and decision-makers can work out which projects, ideas, or features are most promising. As a result, its users create convincing roadmaps that are always ready to be presented, ensuring that the entire organization pulls together.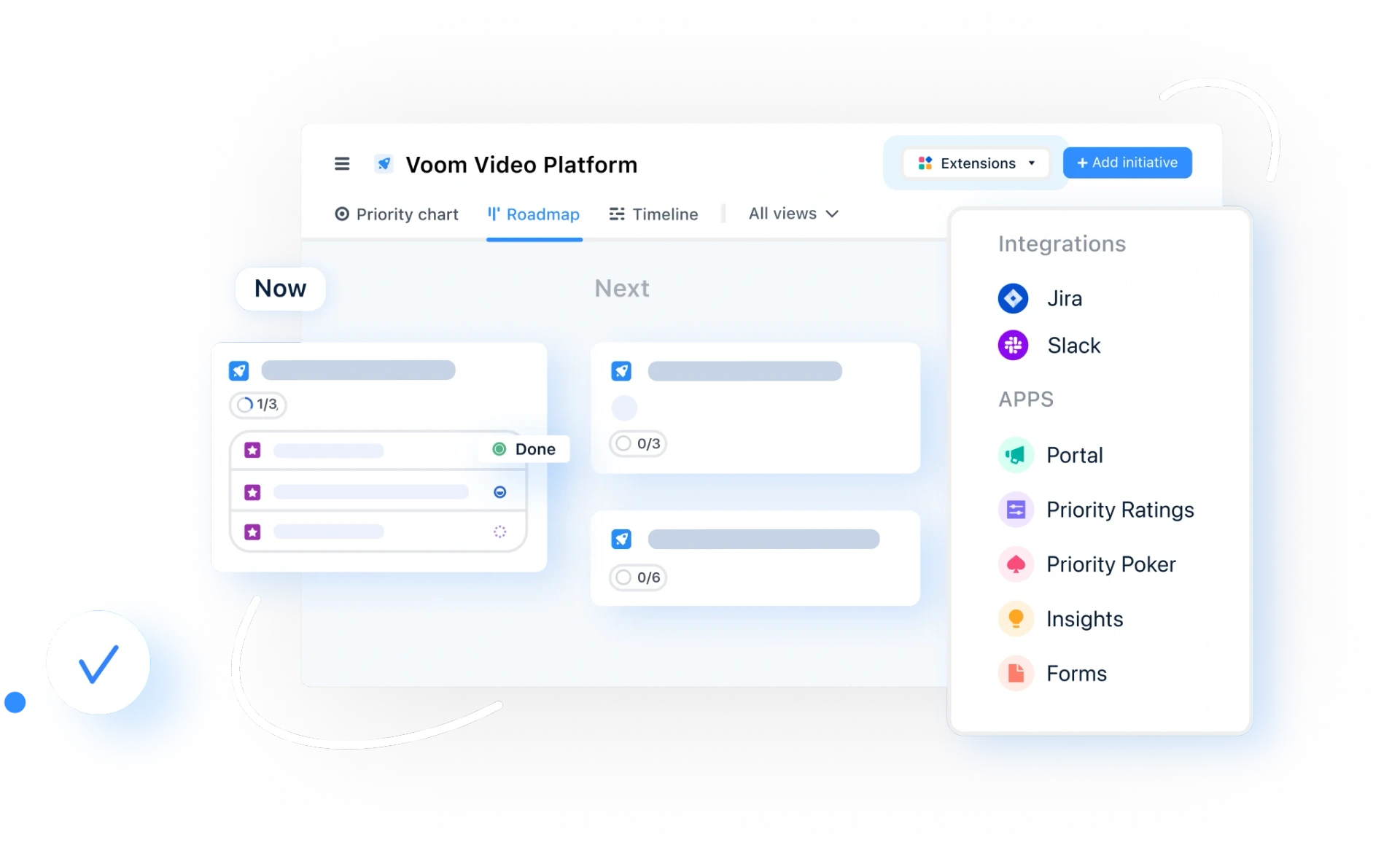 Christian Hoffmeister, CTO at airfocus says, "thanks to Trello, Asana, Slack & Co., there are already many modern software alternatives for productive collaboration (i.e. "getting things done "). But, important strategic questions (i.e. "getting the right things done") are still predominantly answered by gut decisions and over-complicated spreadsheets. We're here to change that and give companies the tools to decide faster, better, more collaboratively, and based on facts and data." 
For the first round of investment within the six-digit Euro range, the team was able to win over well-known figures in the space. Picea Capital, an investment firm with a focus on technology companies, founded by a family office and the Hamburg-based digital entrepreneur Fabian J. Fischer, as well as Klaus Schlumpberger, a business angel from Munich and CEO of eForce21, are all on board. Christian Heimerl as an early shareholder is continuing to support the team in strategic matters. He worked with the founding team at both ePages and welevel in the past. 
Managing Director, Malte Scholz, sees the startup well equipped with the investment: "We are thrilled to have found such reliable partners. This will allow us to take the company to the next level and expand more aggressively." 
The airfocus roadmap is therefore clear, to further expand its position as the go-to strategy platform for modern teams. In addition to deepening integrations with project management systems such as Jira, Trello, Asana, and the Microsoft suite, both internal and external data sources will be connected to improve decision-making and put the roadmap creation on autopilot. Through the targeted use of machine-learning during project implementation in integrated tools such as Jira, airfocus will also serve its customers as an early-warning system for undesirable developments (i.e. deadline conflicts and budget overruns). 
"Today, airfocus already solves pressing problems for small and medium-sized teams. In the future, however, we will increasingly consider the requirements of larger enterprise customers in order to leverage the enormous potential for improvement in strategy decisions, "explains Valentin Firak, the marketing manager at the young startup. 
Commenting on the investment, Fabian J. Fischer, partner of Picea Capital said: "airfocus is one of the most innovative software startups because it solves real problems. With a large number of well-known, global customers, airfocus has provided a clear proof-of-concept. We are very pleased to be involved from the beginning and to help write this success story."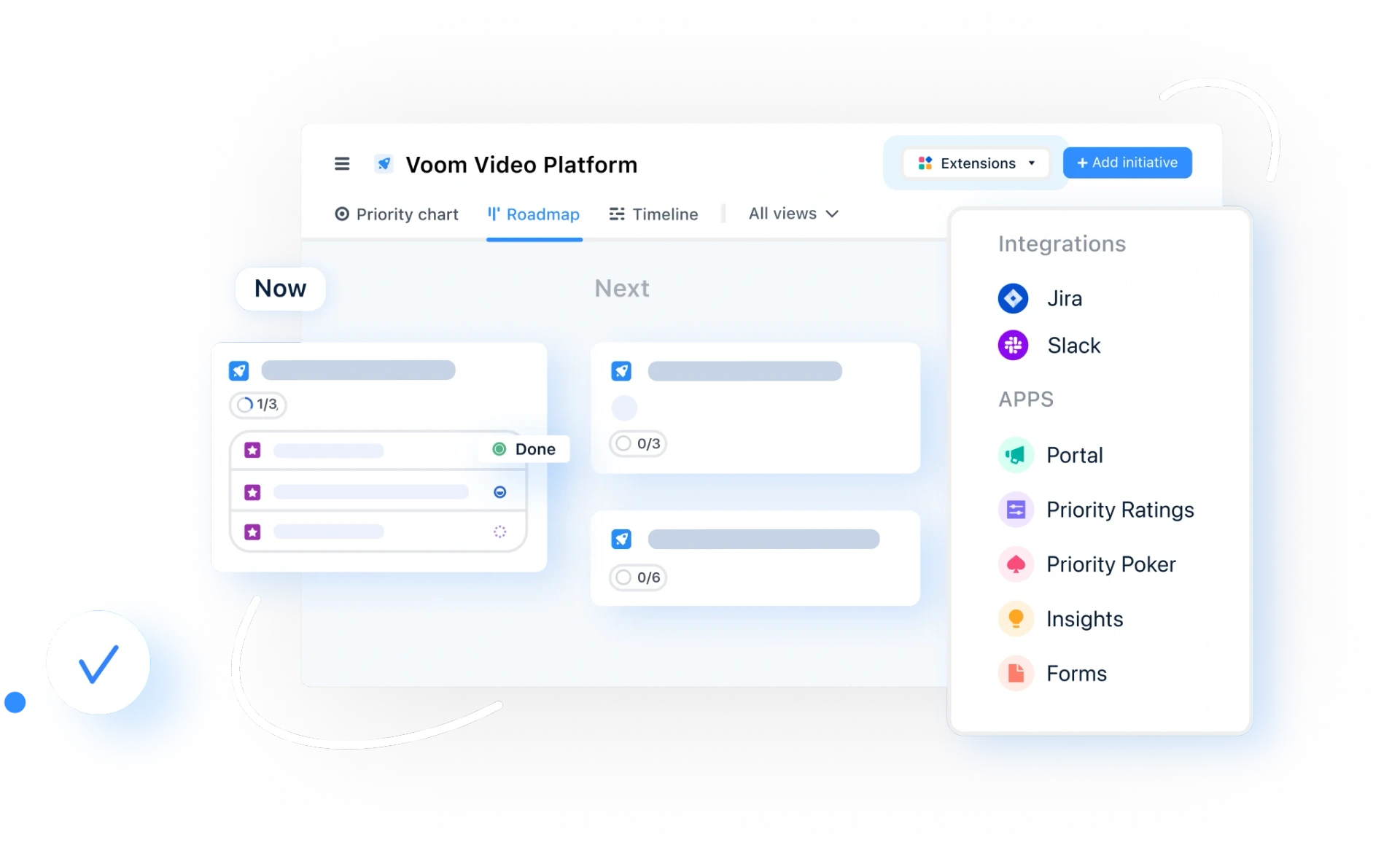 About airfocus
Established in Hamburg in 2017, airfocus GmbH (airfocus.com) offers modern software solutions for strategic planning and roadmapping. The cloud-based software (SaaS) is now in use by hundreds of companies on all continents. Existing customers include the Washington Post, eToro, Freeletics, Shell, and Eventim, among others.
Contact for further information
airfocus GmbH 
Malte Scholz (malte@airfocus.com) 
Jungfernstieg 49, 20354 Hamburg, Germany,
Please find a German version of the press release here.