The Impact of AI On Product Management
A guide for product management professionals to help navigate through the complex
AI landscape, and develop strategies on how to leverage it for strategic decision-making, efficiency, and delivering superior products.
Download
With input from top industry experts
AI impact on PM is inevitable
92%

of PMs believe AI will have a lasting impact

17%

are afraid of losing their jobs to AI

21%

said lack of knowledge and skills are hindering AI adoption

68%

believe that market and user research will be the most impacted area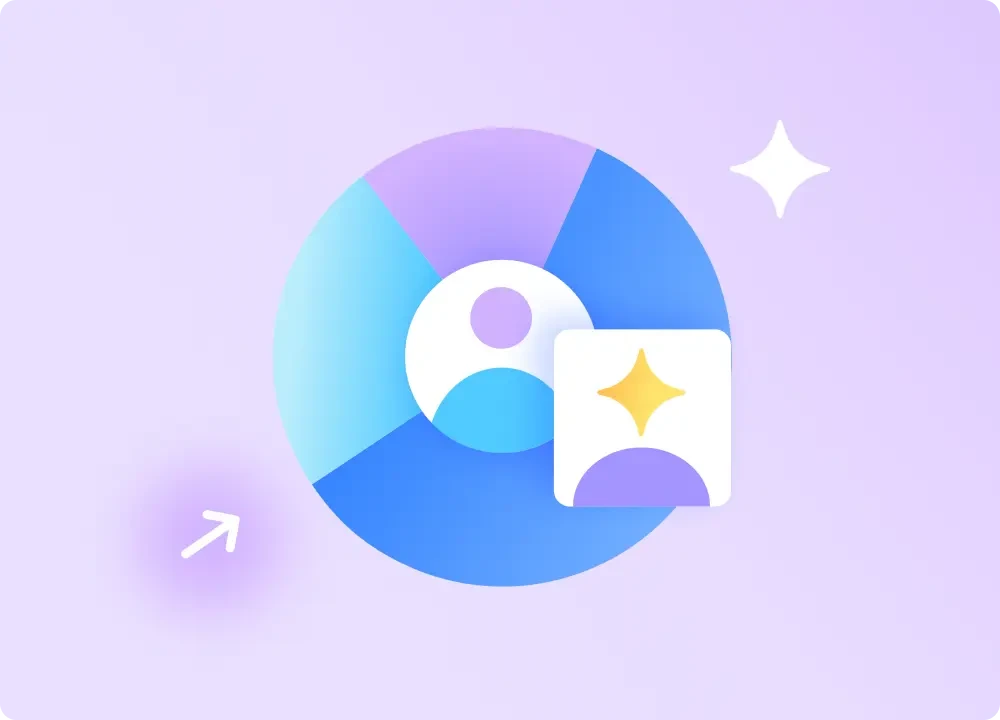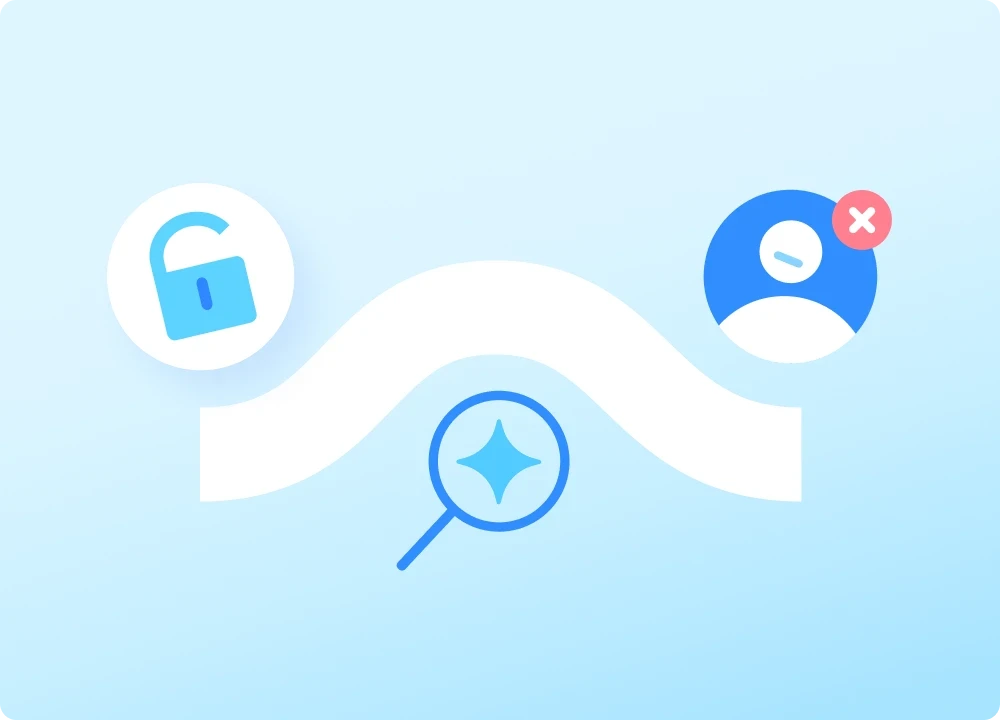 Everything you need to know
to make strategic decisions
The current status of AI in PM

Predicted impact of AI on PM

Identify opportunities for integrating AI

Potential risks to be considered
Global insights from PM leaders
Over 120 PM professionals surveyed

Respondents spread over 6 continets

Insights from top industry leaders and professionals

From SMEs to Enterprises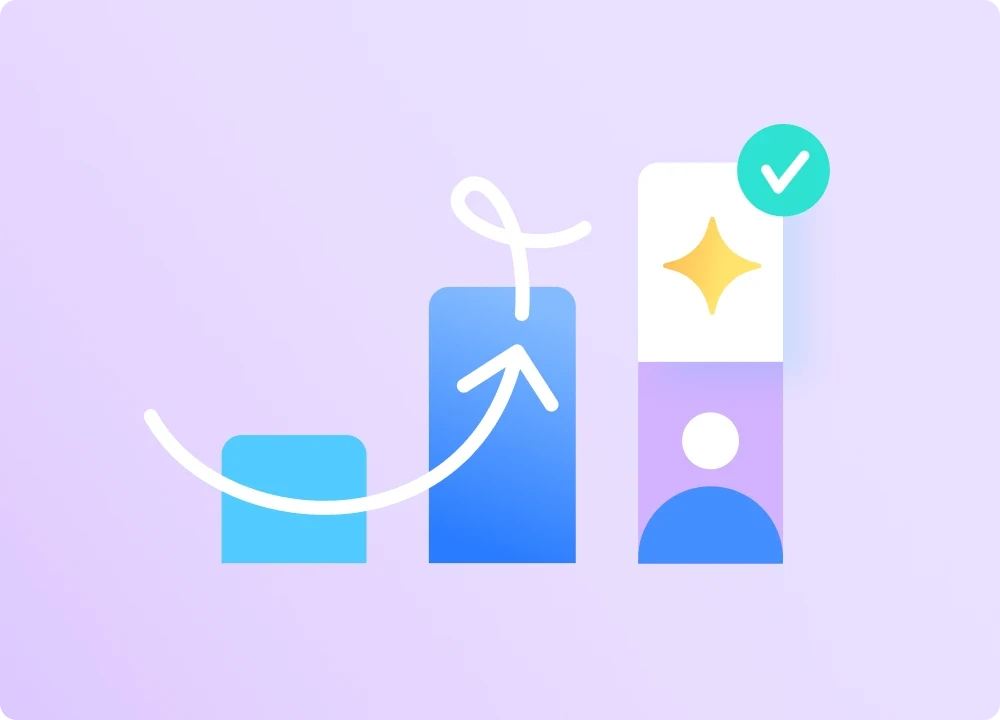 Download the full report
What will AI's lasting impact look like?

What are the risks vs. rewards of adopting AI?

How likely will AI take my job?

How to implement AI in my PM workflow?
About airfocus
Founded in 2018,
airfocus
is dedicated to creating a home for
modern product management
. Its innovative, modular platform empowers teams by enabling seamless
strategy management
, efficient
prioritization
,
roadmap building
, and effective
feedback integration
for solving the right problems.
Today, airfocus is trusted by thousands of global companies, including industry giants like Shopify, IBM, and The Washington Post. Our cloud-based software has become their go-to solution for making well-informed product decisions. What sets airfocus apart is its
unparalleled flexibility
, allowing organizations to customize the platform to align with their unique requirements without disrupting established workflows.
With standout features such as
Priority Poker
,
Portals
,
Insights
, and
AI Assist
, airfocus streamlines the work of product managers, making it easier and more efficient than ever before. Backed by renowned pan-European venture capital firms Nauta Capital and XAnge, airfocus is headquartered in Hamburg, Germany, with a distributed team serving customers worldwide. Discover the power of airfocus by visiting
airfocus.com
and
starting your free trial
today.