OKR SOFTWARE FOR PRODUCT TEAMS
Supercharge your product strategy
with built-in OKRs
Keep your OKRs, roadmaps, and product workflows interconnected to drive team alignment. Say goodbye to spreadsheets and disconnected strategy. Track multiple
teams' progress, from user stories to company-wide objectives — all in one place.
Trusted by thousands of product teams
from all industries
Elevate outcomes with OKRs built into your PM platform
Manage your OKRs in airfocus and connect them directly to your roadmaps and workflows. Get all your product artifacts in one place to understand your teams' progress across all levels - from a single user story all the way up to your long-term company objectives.
Link product work to OKRs to not lose sight of your strategy
Link your airfocus items, such as initiatives, epics, or tasks, to key results to ensure the day-to-day product work remains on track with your overarching objectives.
Automatically track progress and adapt fast
Submit regular check-ins to get real-time context of your progress, helping you spot at-risk objectives and make timely adjustments.
Empower through transparency
Make OKRs accessible to everyone on your team. Give individual contributors a clear line of sight into how they're driving company success.
Implement any objective management framework
Track your goals and progress regardless of what process or framework you use. Benefit from airfocus' flexibility by customizing objective hierarchies, time periods, views, and fields to reflect how you plan and work.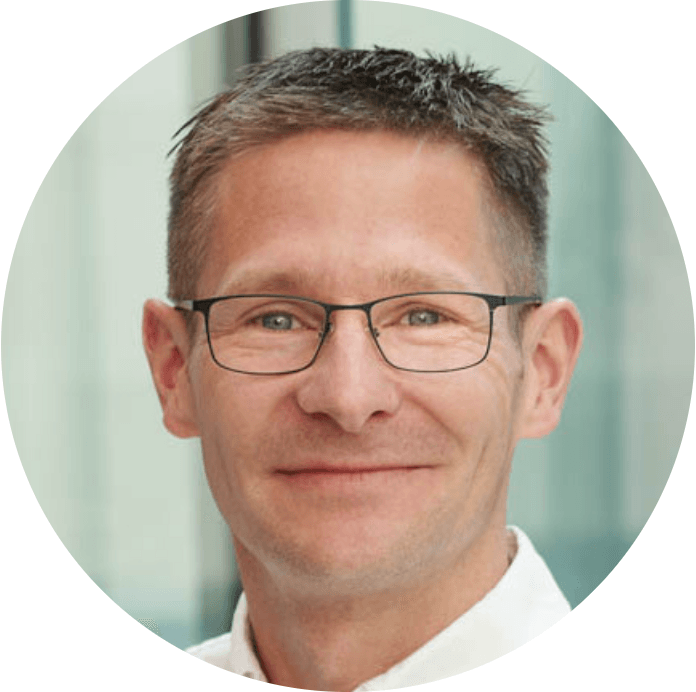 "With airfocus, we see better processes and outcomes. I would recommend airfocus to people who work on roadmaps, who need to manage many incoming ideas, and who are obsessed with doing the right things."
Vinzenz Greger
Managing director - HolidayCheck

Discover more airfocus features