Royal Canin is one of the world's leading pet food brands. Now owned by Mars, Incorporated, the company has production facilities worldwide and the brand is synonymous with high-quality, healthy food for cats and dogs.
Founded in 1927 by French veterinarian Jean Cathary, Royal Canin has been built on the belief that food can have a major impact on an animal's health. That belief still rings true today, as they continue their groundbreaking research into pet nutrition in order to bring products to market that help cats and dogs live longer, healthier lives.
Lack of prioritization leads to poor productivity
In 2019, Royal Canin announced the launch of a unique, individualized nutritional solution for cats and dogs; Royal Canin Individudualis. This new product line would provide every cat and dog a tailor-made diet, using  veterinarian diagnostic and a unique algorithm.
The new product involved a complex development process that would involve cross-functional teams and many different stakeholders. The team faced a seemingly never-ending list of requests from sales, customer care, and worldwide sponsors. So, unsurprisingly, the team was finding that some processes were falling through the cracks. 
Product manager, Bruno Ballester, recalls a conversation with an internal team member that caused him to reassess how the project was running. The team member wished to understand why Bruno was not working on their request and why other tasks, from different departments, were taking priority. It was this kind of confusion that lead Bruno to seek a new way of doing things.
Enter, airfocus
Bruno realized that Royal Canin needed a single source of truth for product development; somewhere that all team members could check in and understand the product team's workflow, without having to ask for explanations. The team also needed a way of prioritizing tasks better — with so much being added to their backlog it was a struggle to know when to do what and why certain tasks should be completed before others.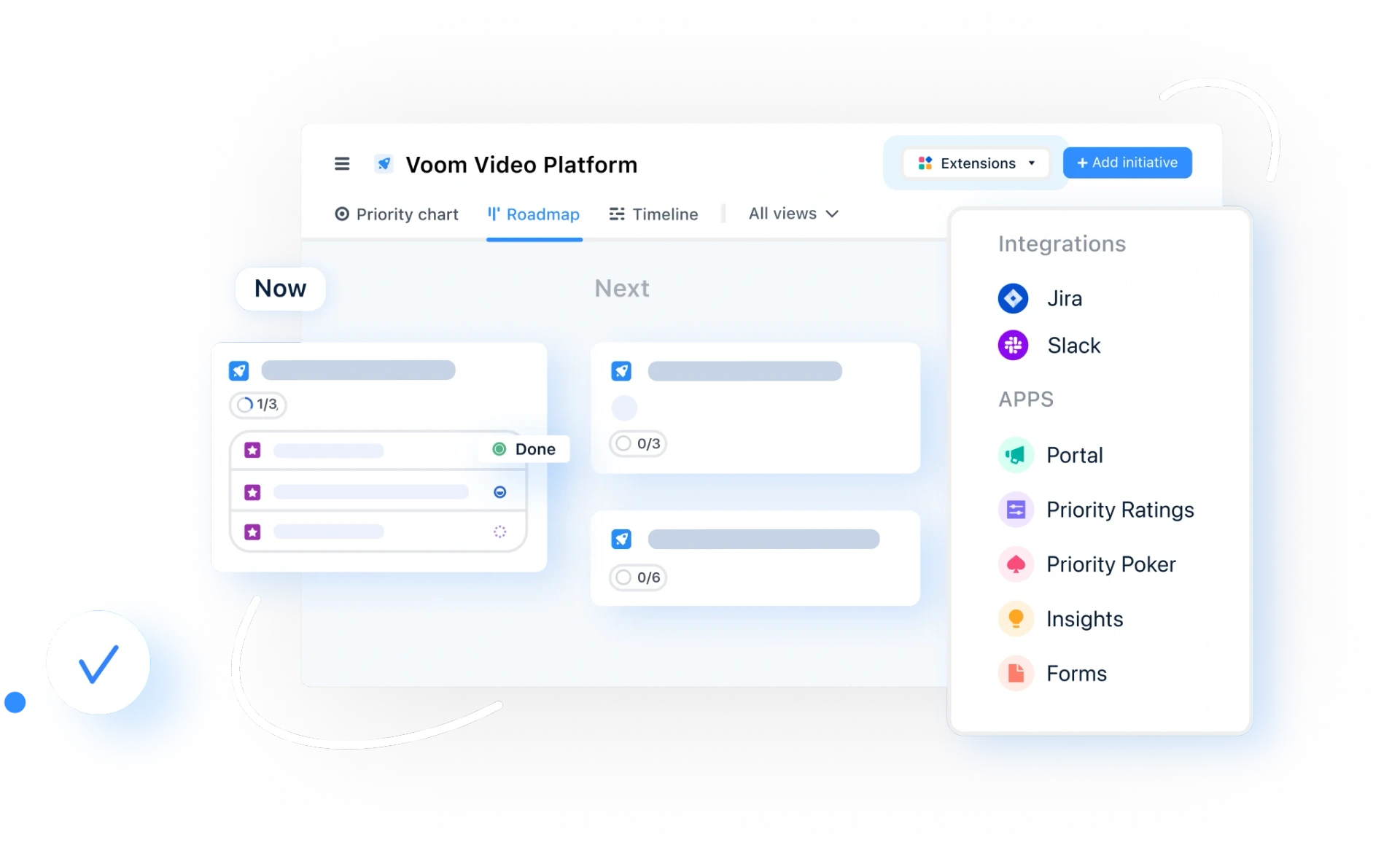 Bruno took airfocus for a free test drive and just a few weeks in, he knew he was on to a winner. Not only did Bruno implement airfocus in all his current and future projects, he used the platform to organize older projects too — prioritizing and rating items from previous projects which he was solely responsible for delivering. During his testing, he discovered the 4x4 prioritization chart could show him at a glance which tasks within certain projects helped push Royal Canin forward. 
It then came time to implement airfocus for the Royal Canin Individualis solution. As he introduced the platform to the teams, stakeholders, and his manager, it sparked a productive conversation about how airfocus could help identify tasks that aren't as important as they first seem. Bruno had finally found a way to objectively communicate the what and why he struggled to make clear previously.
The priority chart provides a lot of advantages. It removes the emotion behind the feature so we can objectively decide what to do next. There is no more 'the last idea is the best one". I am happy to have airfocus to score my items and prioritize my backlog. If a team challenges certain features then I can easily present this chart to them. What's great is that, because of this chart, we can all have an open discussion about it and have a better understanding of why we are doing certain things.
The prioritization functions have given the company's product managers the ability to objectively make decisions and back up their reasoning with real data. The ability to see the product process in different customizable views, custom fields, and color coding have made it simple to understand exactly where the project is and what the team needs to do next. 
Incorporating airfocus into their product development has allowed Royal Canin to continue making great products without the communication issues they previously faced. And, thanks to the seamless Jira integration, the team is able to track tasks on a more technical nature and have a single source of truth for all things product.
Thanks to airfocus, the teams can open up discussion and challenge stakeholders what are the actual values for each project.