airfocus vs. Roadmunk
Find out why thousands of product teams choose airfocus over Roadmunk
as their product management platform of choice to focus on product strategy, discovery, and outcomes.
Trusted by thousands of product teams
from all industries
Why choose airfocus over Roadmunk?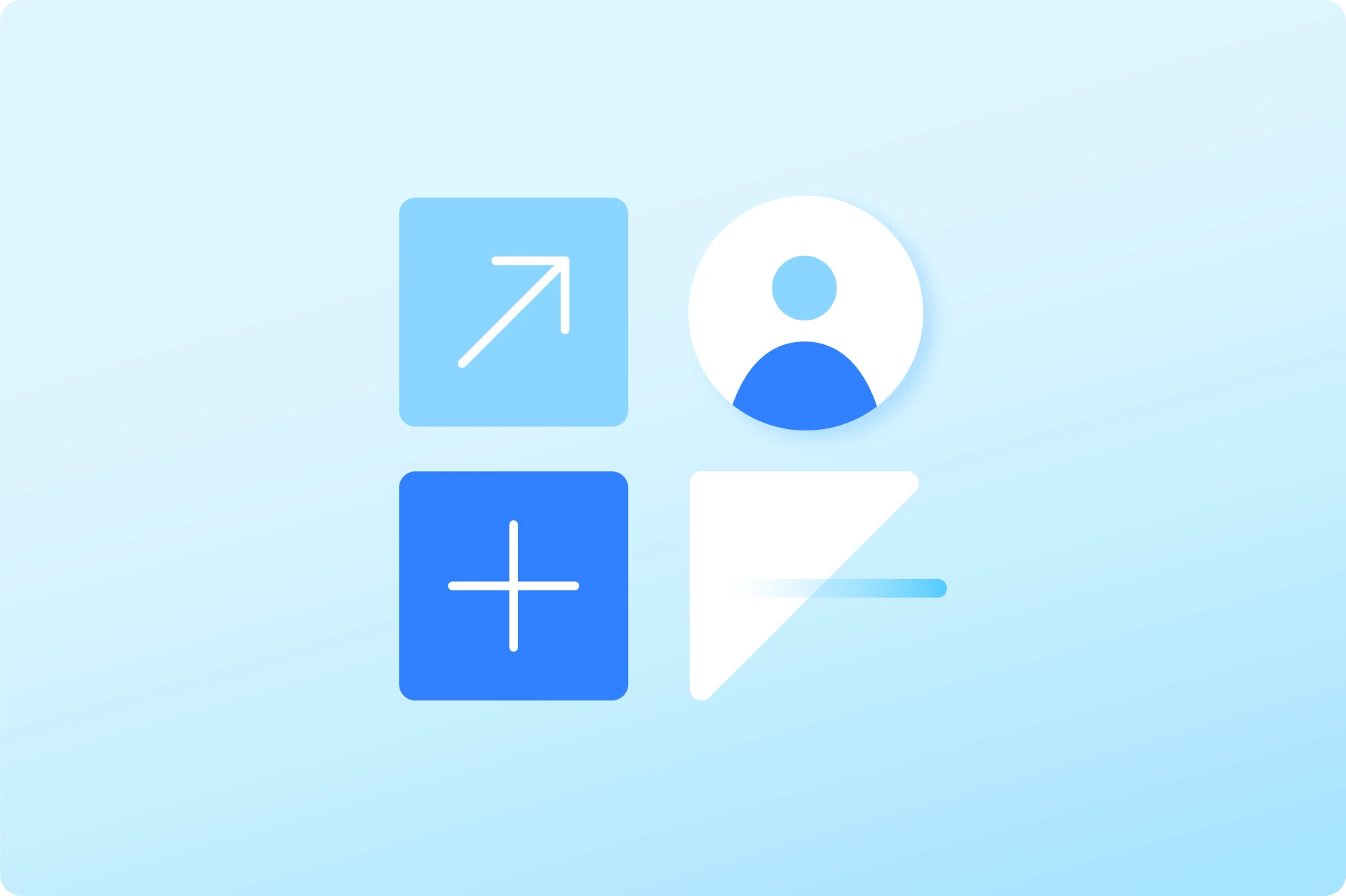 A flexible platform that
adapts to you
While Roadmunk is only a limited roadmapping tool, airfocus empowers product teams to build
customized PM workflows
that suit their needs.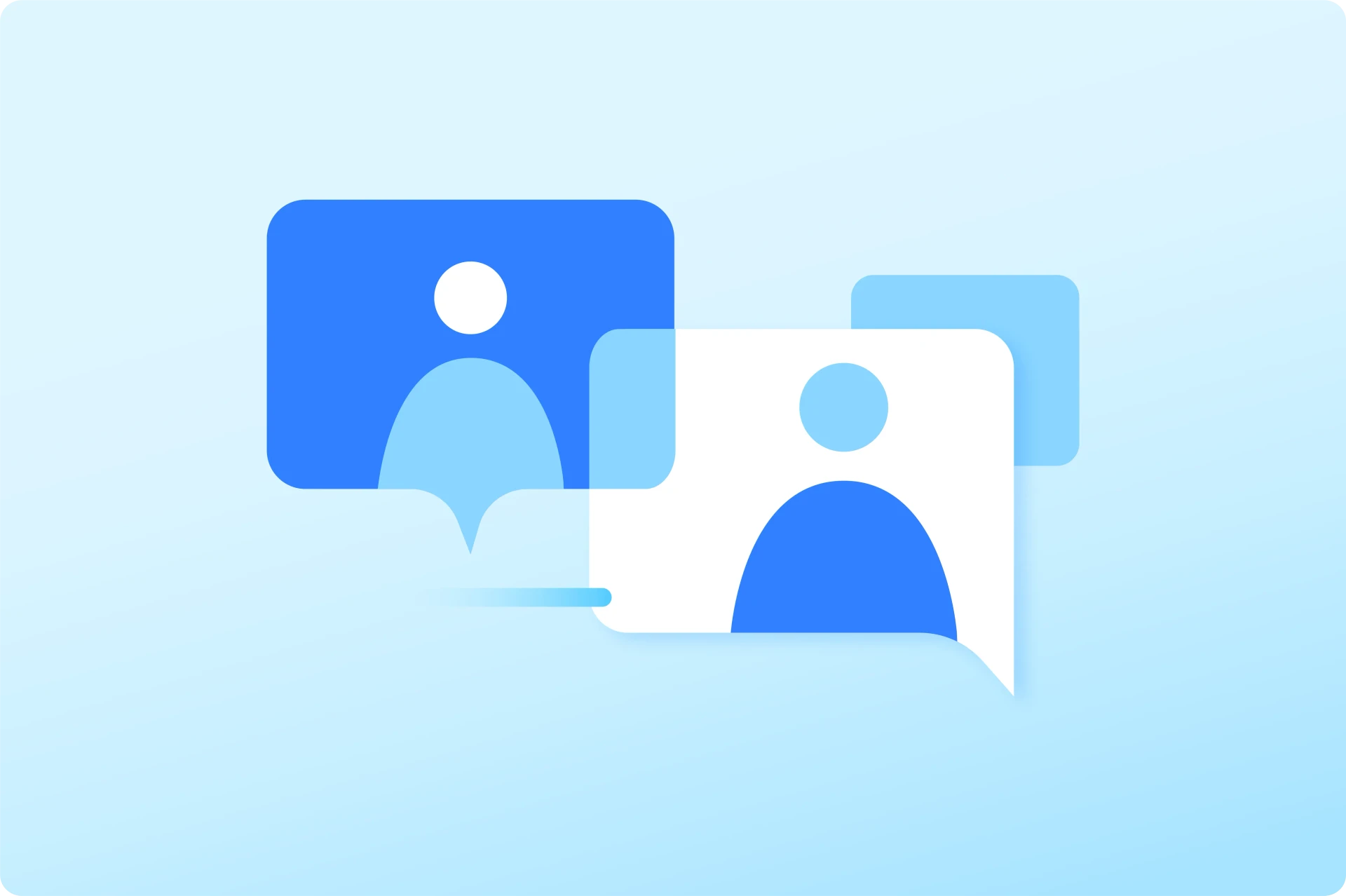 airfocus excels with multiple
teams and products
airfocus' UI is clean, and the performance stays seamless regardless of the number of teams, products, and data,
accelerating scalability and increasing usability
.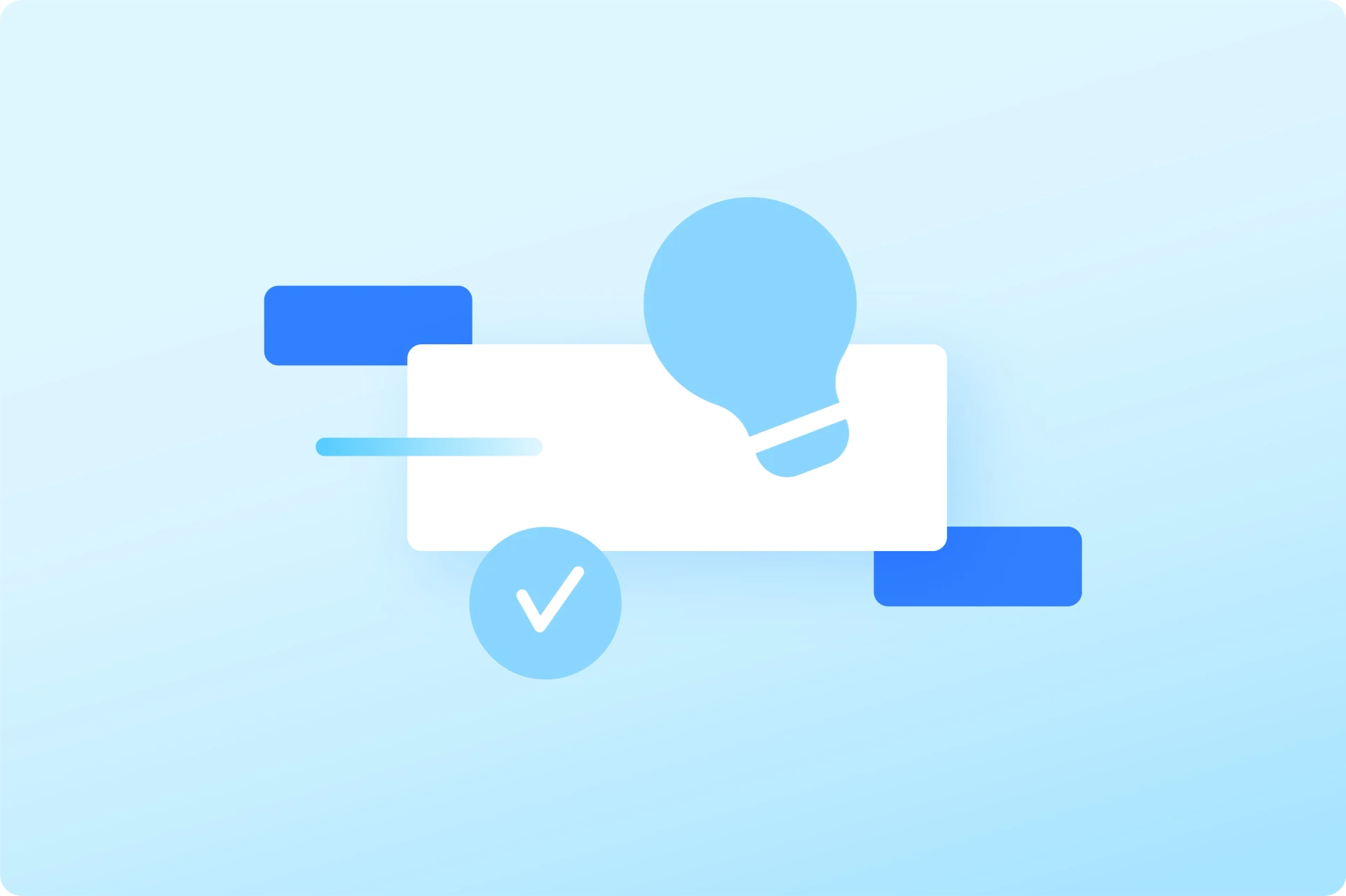 Product strategy, discovery, and
outcome-focused platform
airfocus is
not another backlog dumping ground
. Helping you navigate through the challenging parts of product management is what we do best.
airfocus consistently ranks as an industry
Check out
G2's reviews
for more info.
leader. But don't take our word for it.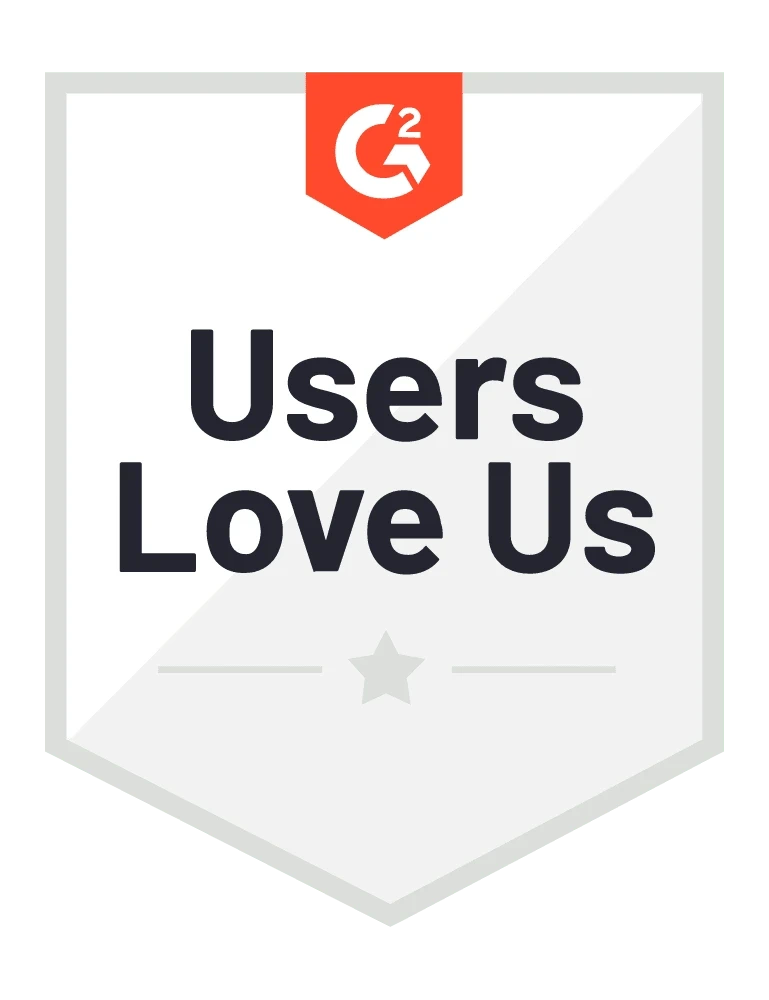 9.0
Ease of doing business with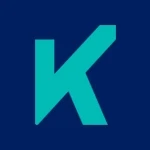 "I really love your product! I switched from Roadmunk and found all what I'm looking for in airfocus."
Sherif S.
Product Owner - Kashier

How airfocus and Roadmunk compare
End-to-end product management platform
High usability and ease of adoption
Flexibility to adapt to different ways of working
Set up unique work environments for each of your teams with multiple modular workspaces
Pick and choose the things you need: custom fields, custom views, and apps that solve PM-specific problems
Product strategy, discovery, and outcome-focus with built-in discovery workflows and PM best practices
Create and customize your own feedback forms and portals
Get better overview on all your different teams with portfolio views and roadmaps
Keep your autonomous teams and products aligned with cross workspace linking and customized product hierarchy
Utilize custom scoring frameworks to standardize prioritization and frame your decision-making process
Prioritize on every level, including your strategy, discovery, and execution instead of only prioritizing features
Involve your stakeholders to reach agreement on product priorities and decisions with Priority Poker
A library full of multi-workspace templates that are fully customizable and built on proven PM methods
Hosted in secure EU data centers
A centralized place for your product management
OBJECTIVES & OKRs
NEW
Supercharge your product
strategy with built-in OKRs
Learn more
ROADMAPS
Align your team
and set a clear direction
PRIORITIZATION
Prioritize with confidence and
make better product decisions
FEEDBACK & INSIGHTS
Listen to your customers
and solve the right problems
PORTAL
Engage with users
on a branded portal
Build your airfocus one block at a time
with our dedicated apps
Present and visualize data
with customized views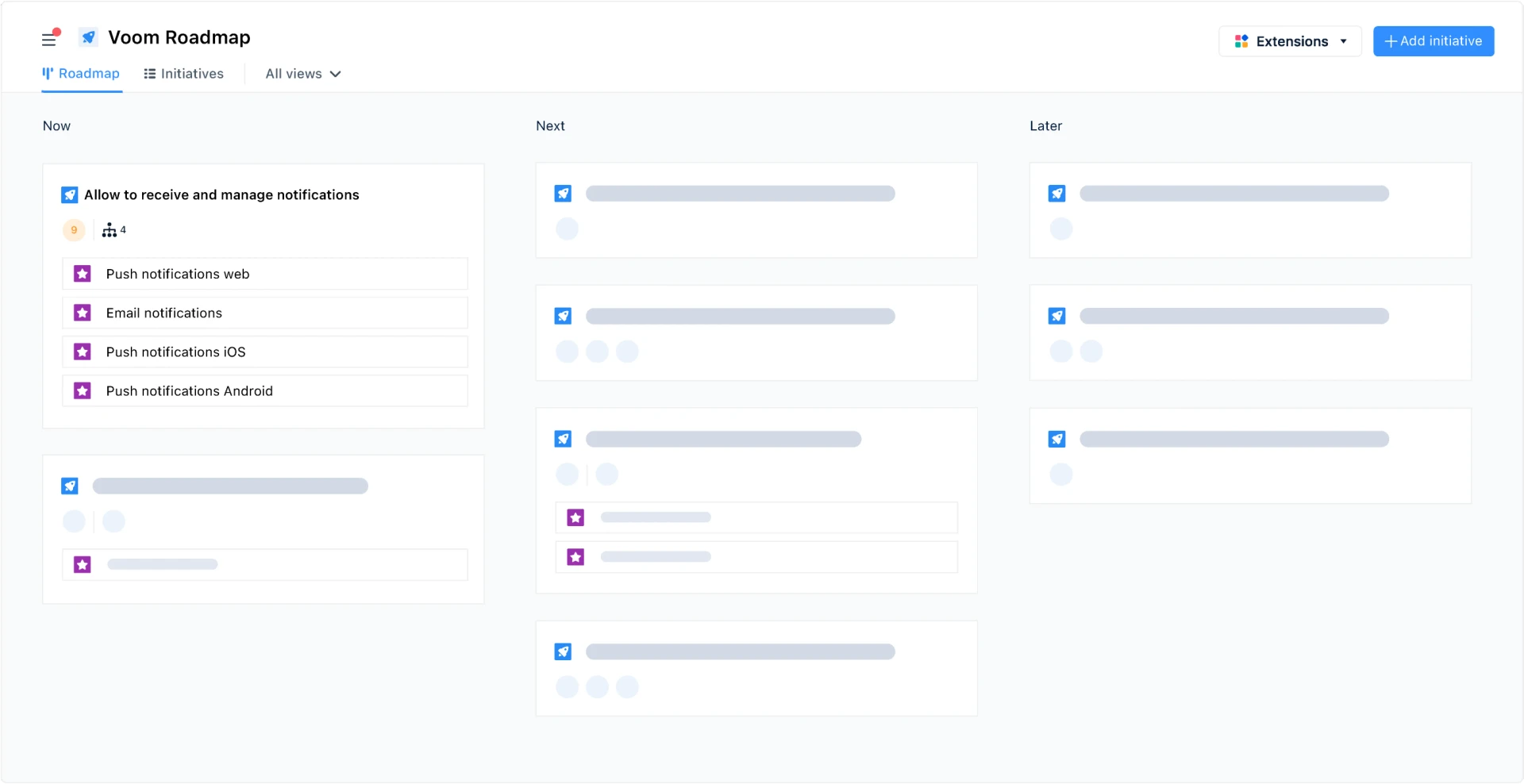 Work with the tools you already use
With our integrations, you can seamlessly integrate your favourite tools and have all your
team's work in the same place. Jira, Trello, Azure DevOps, Intercom and so much more.
Discover all integrations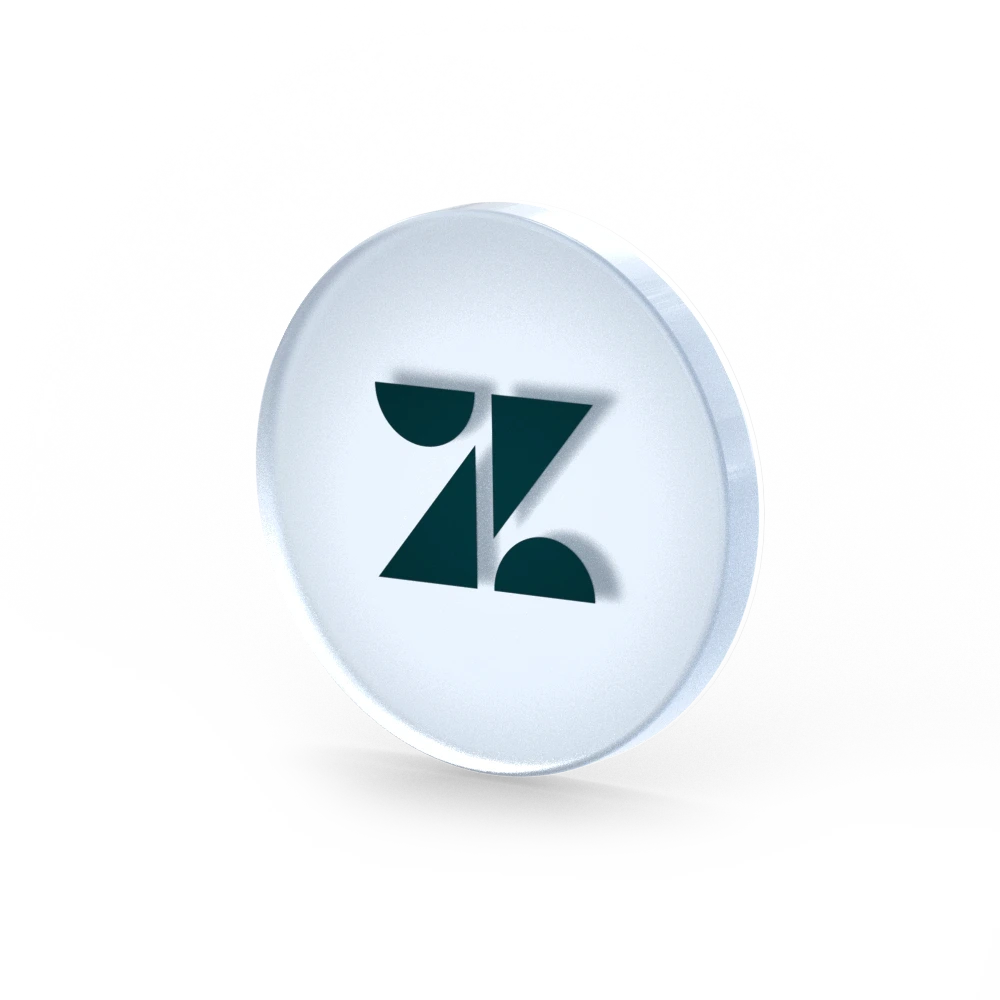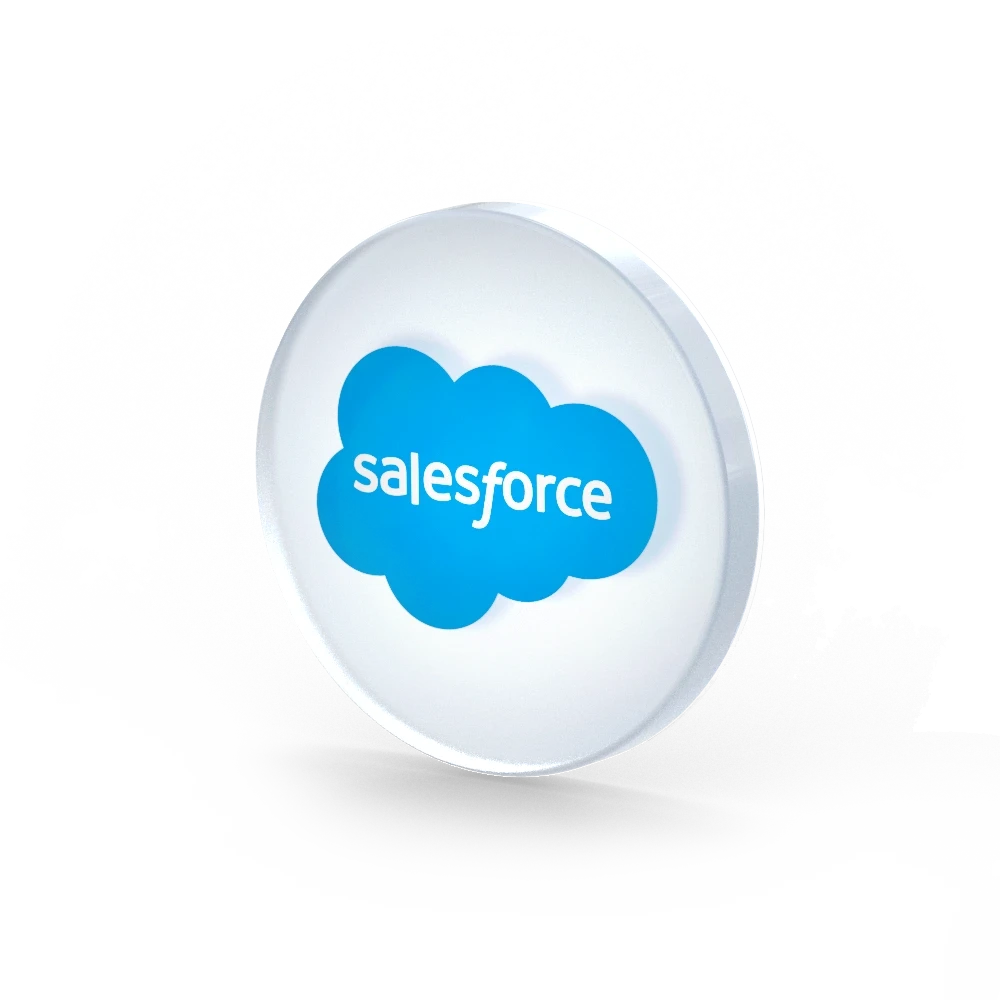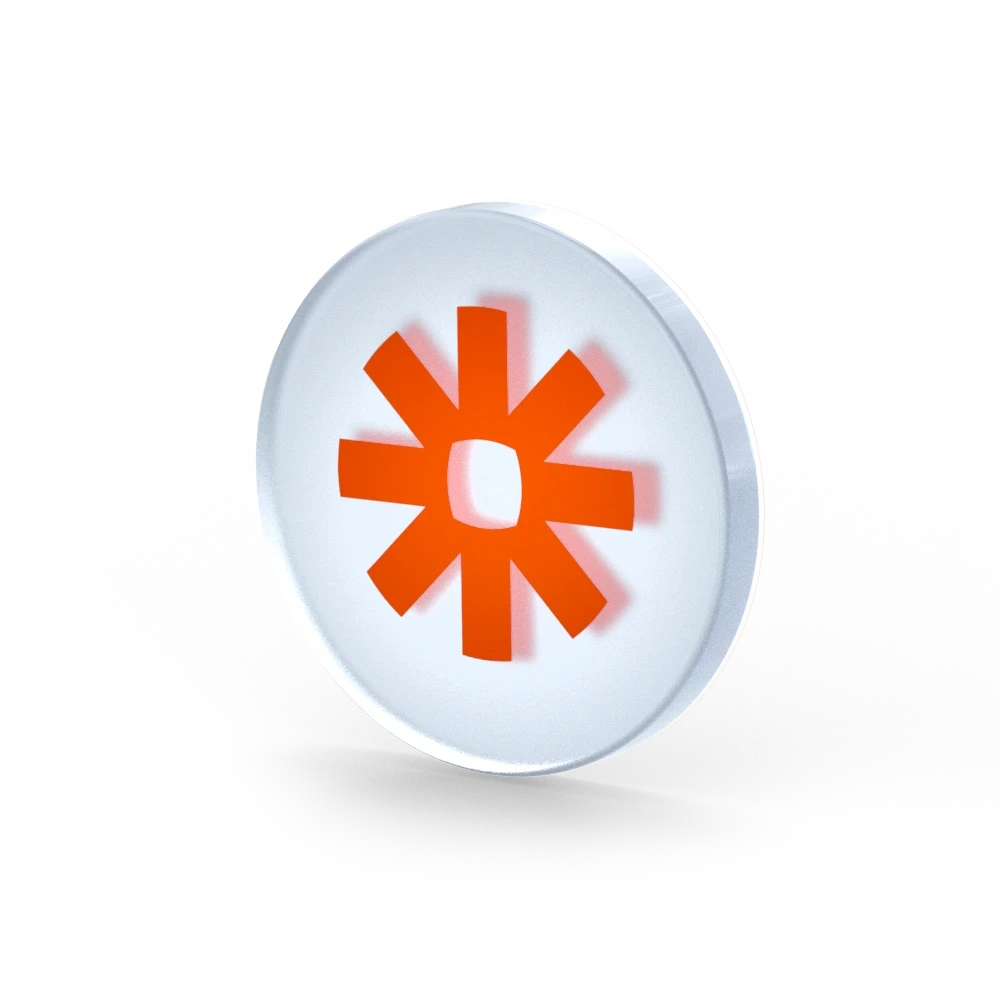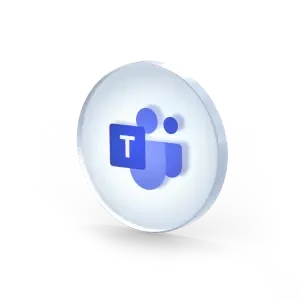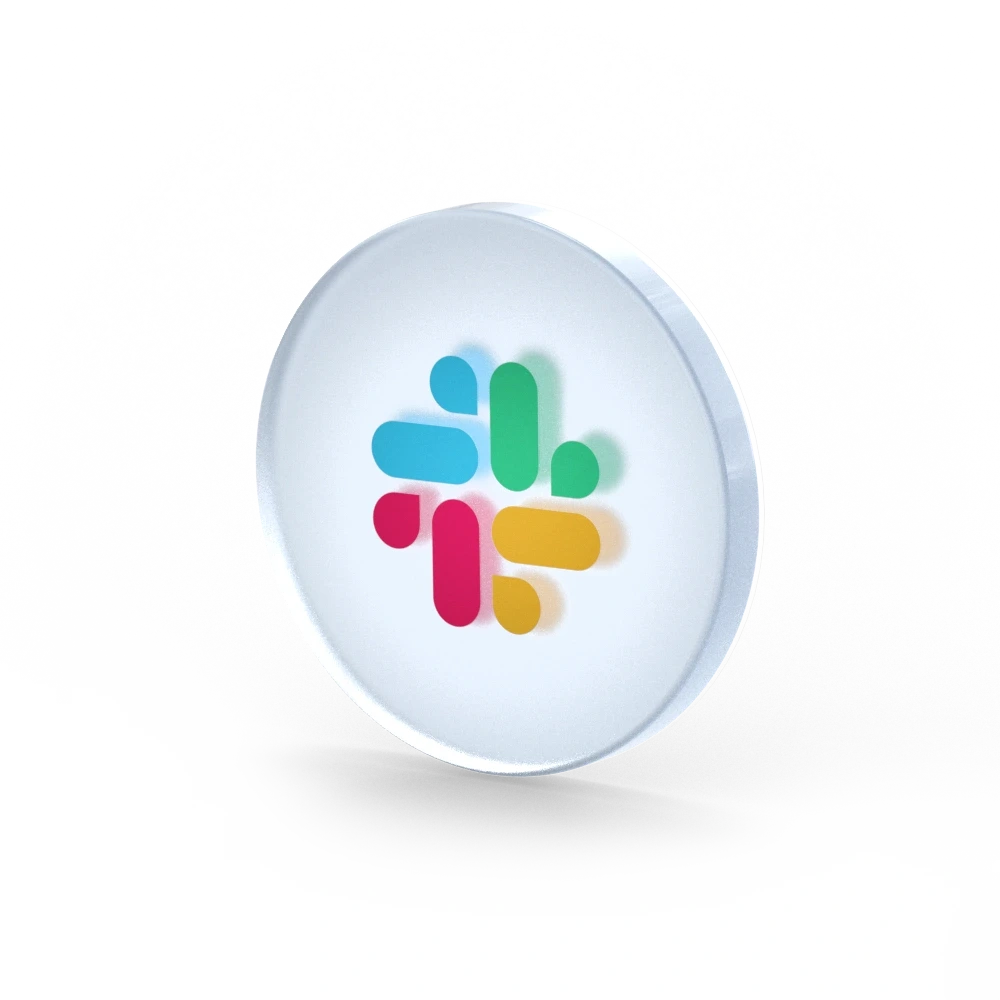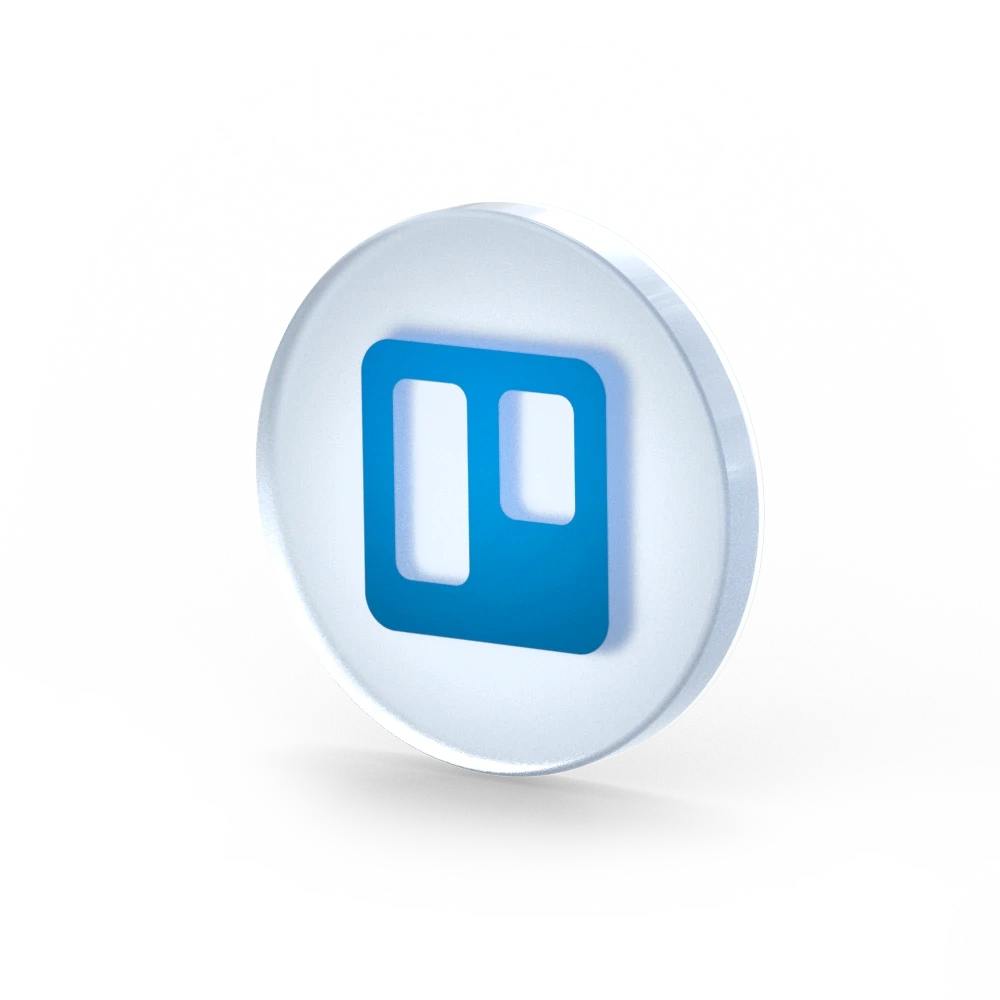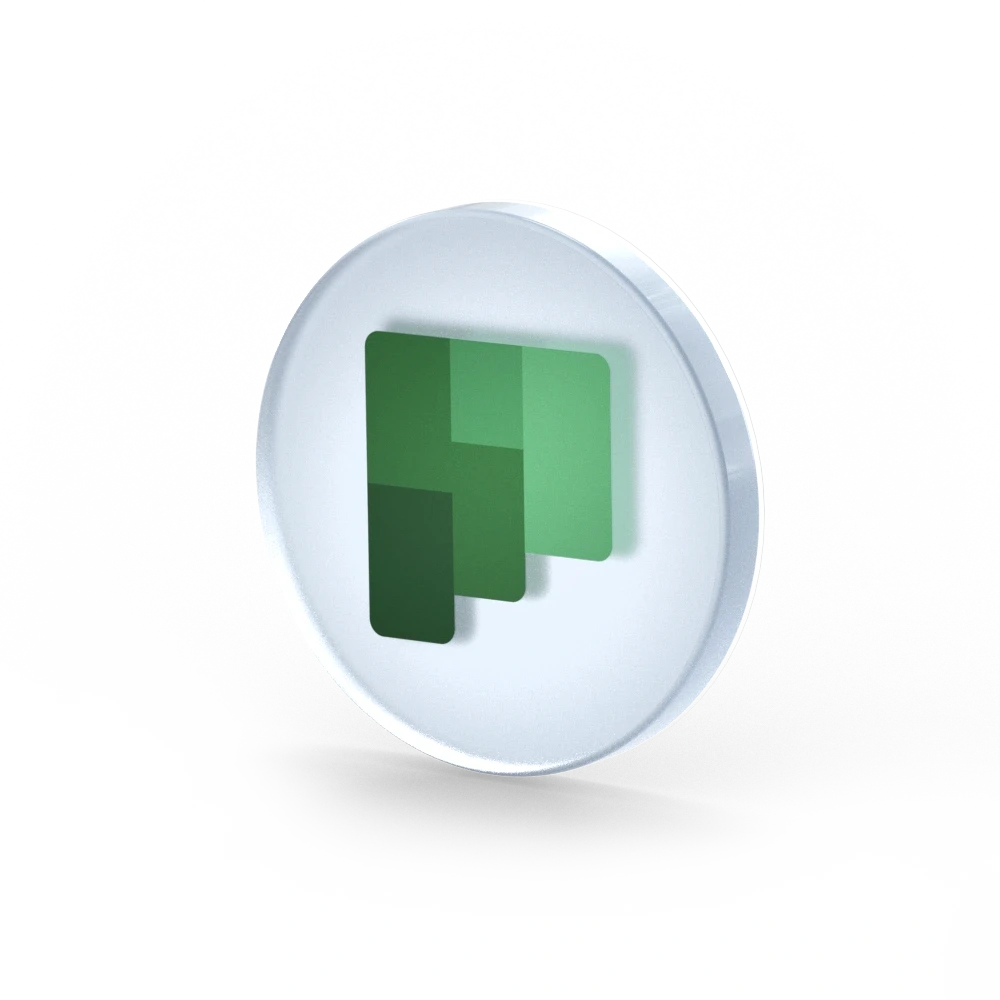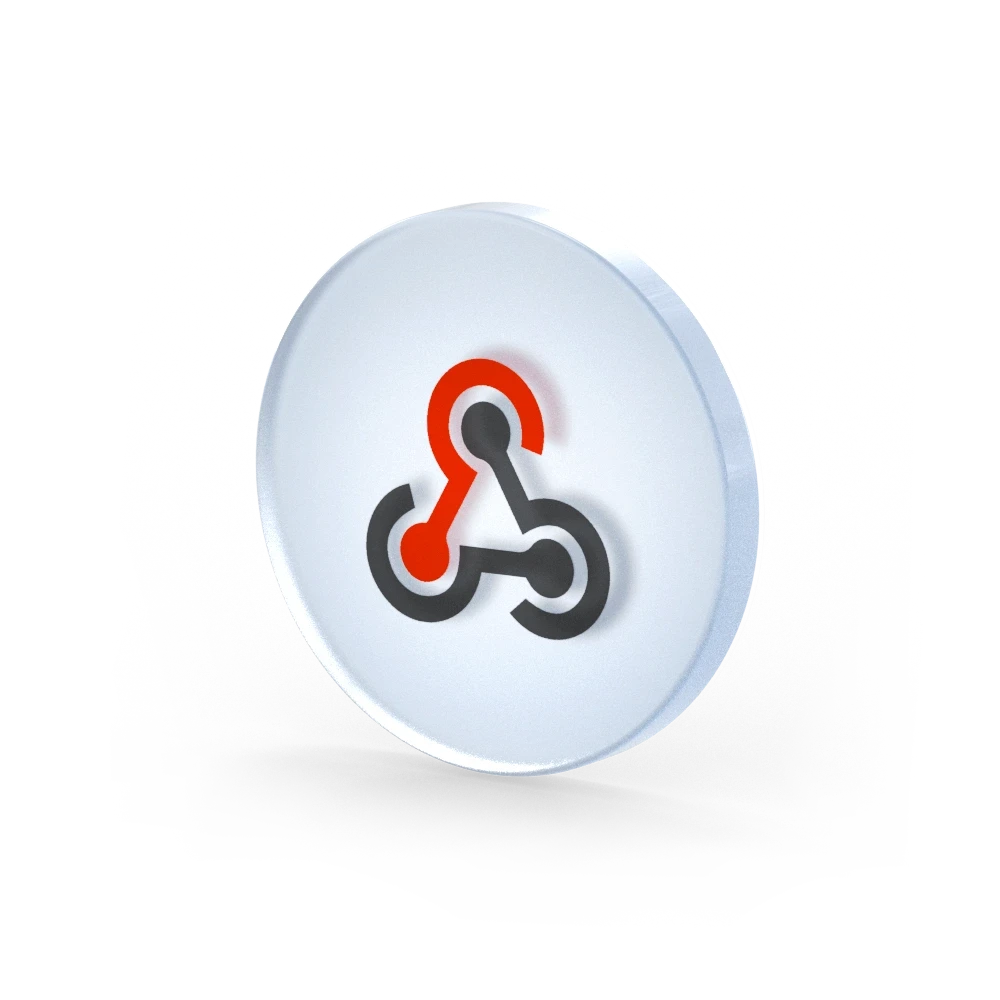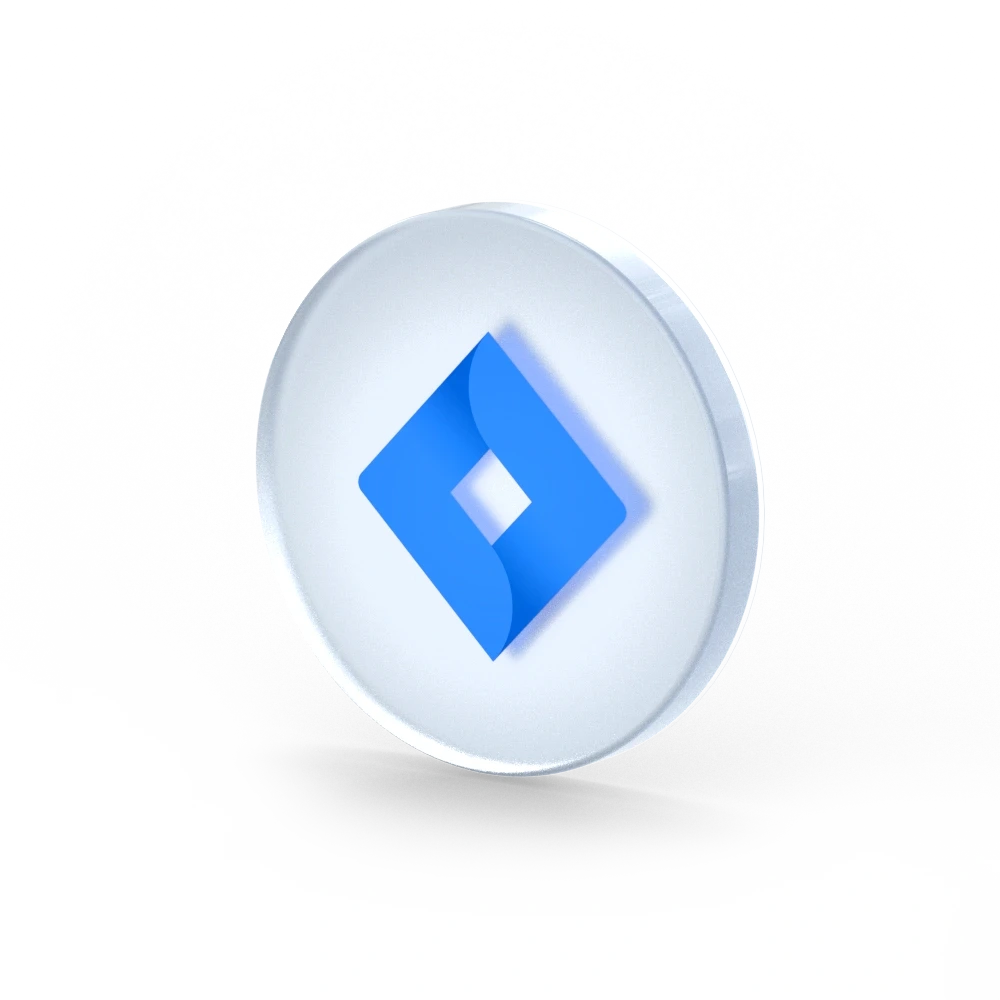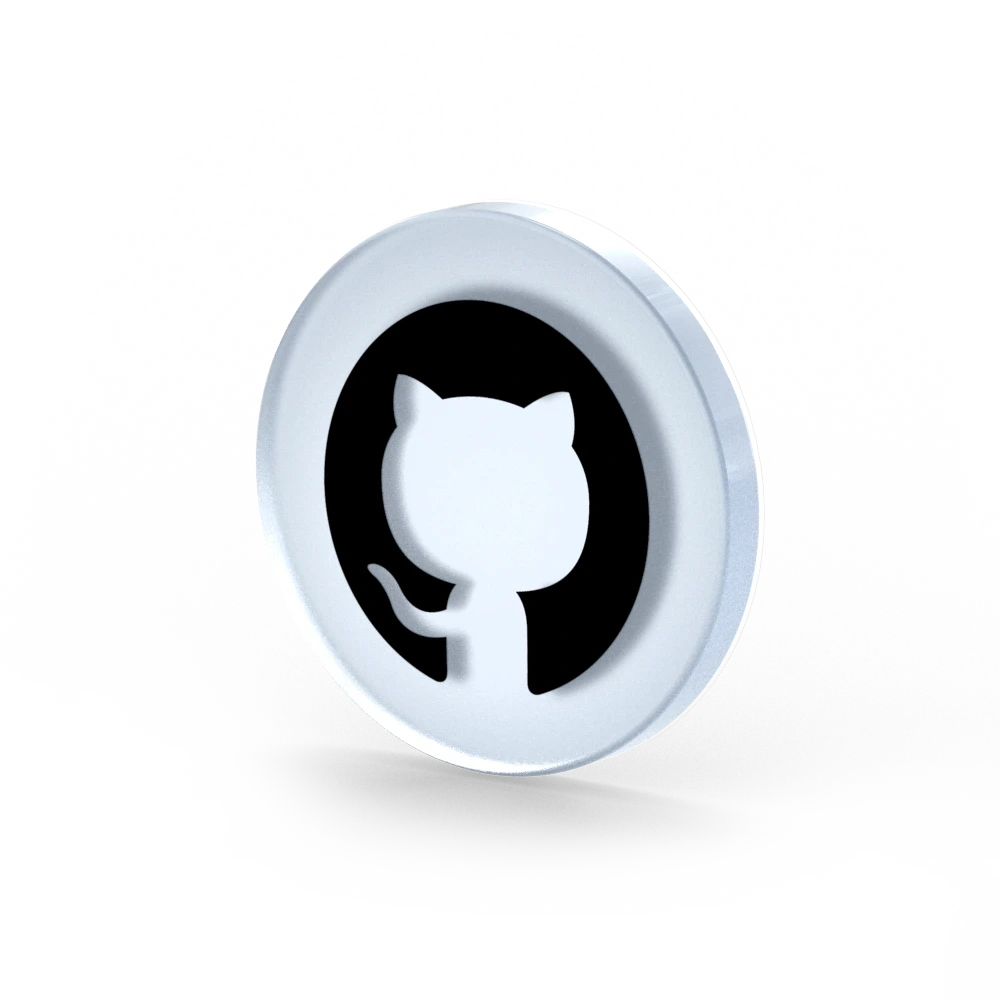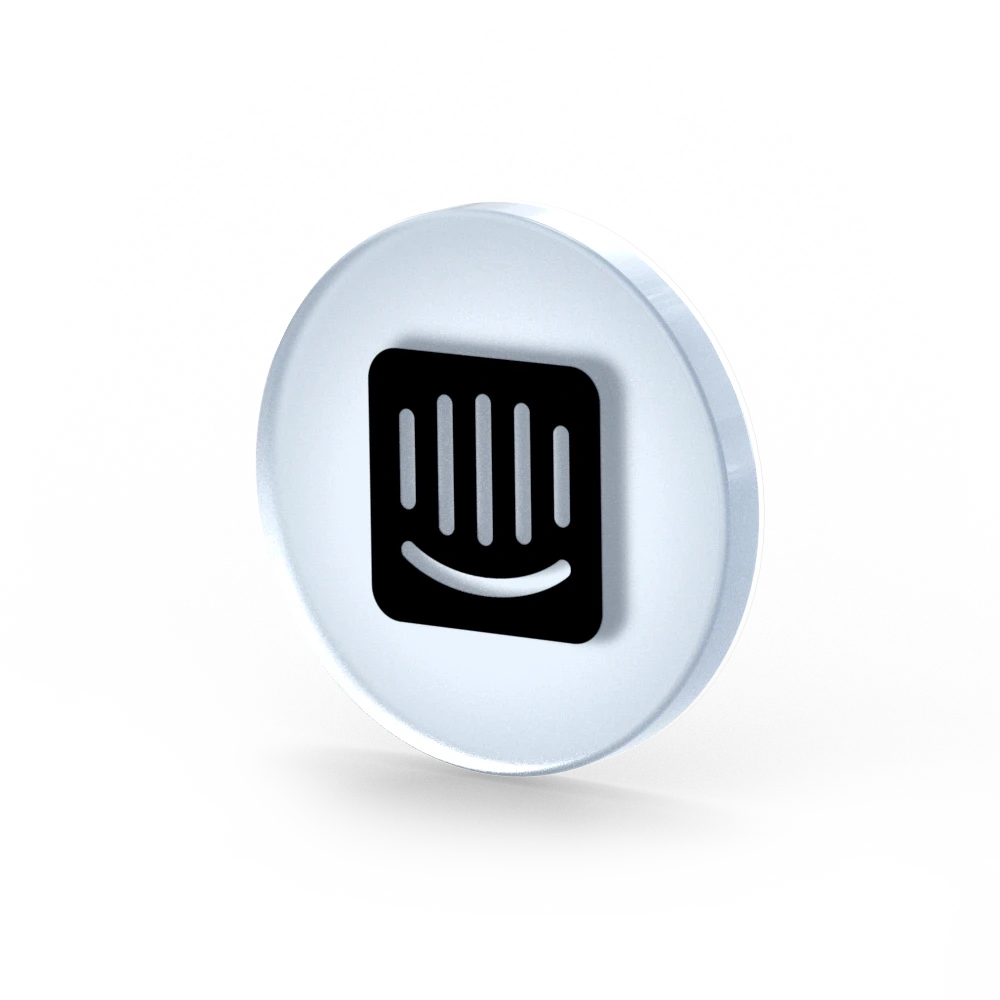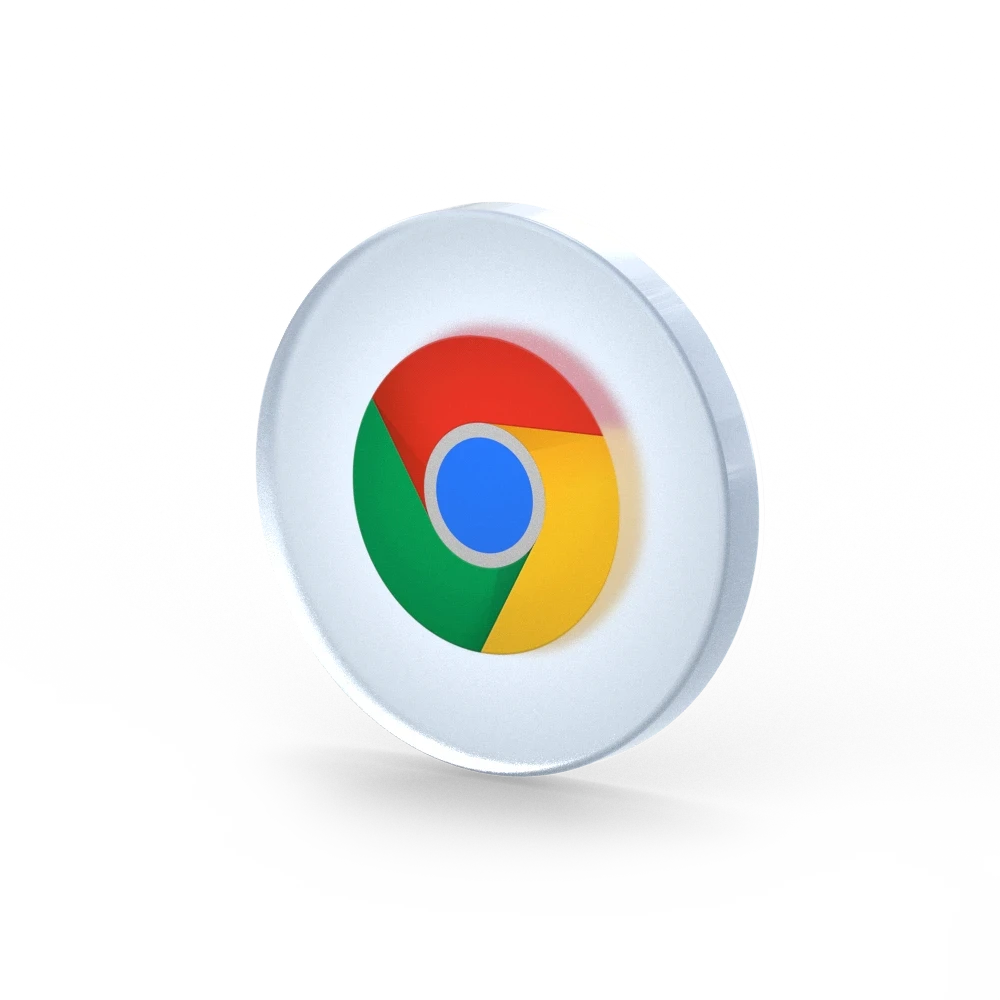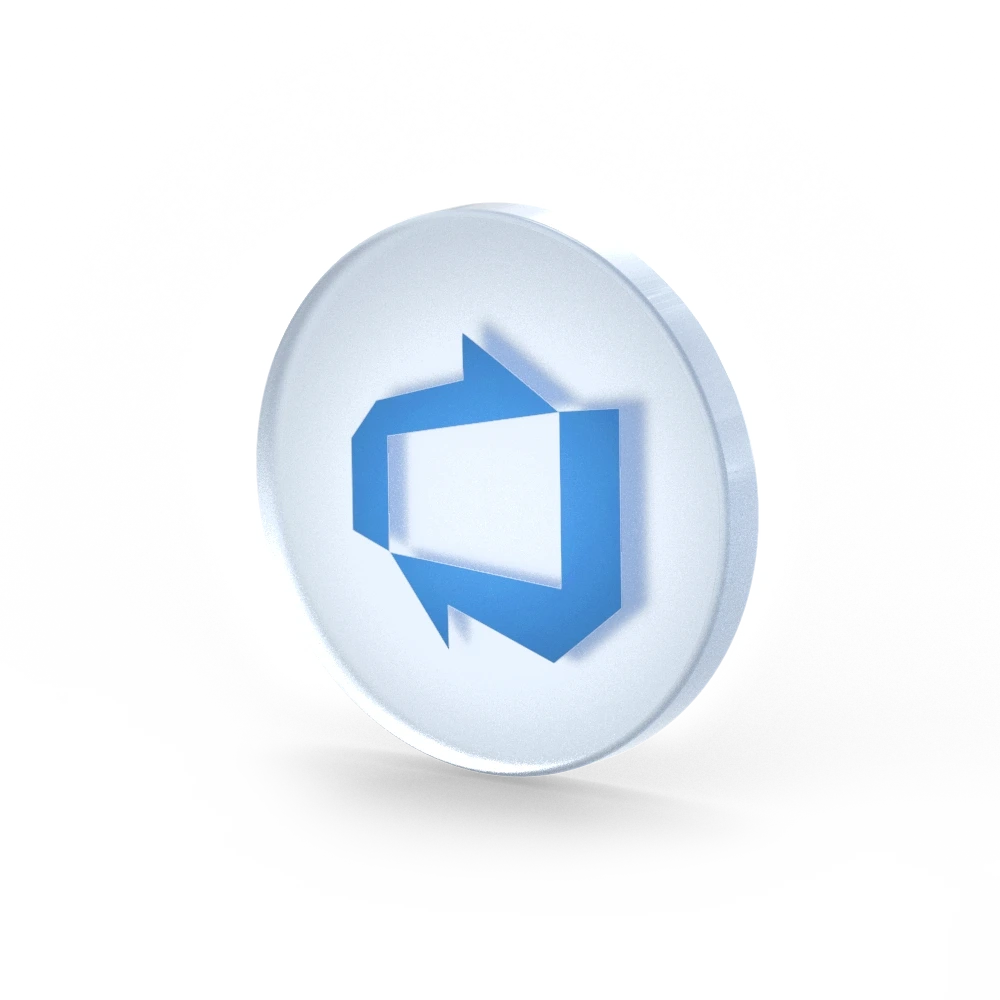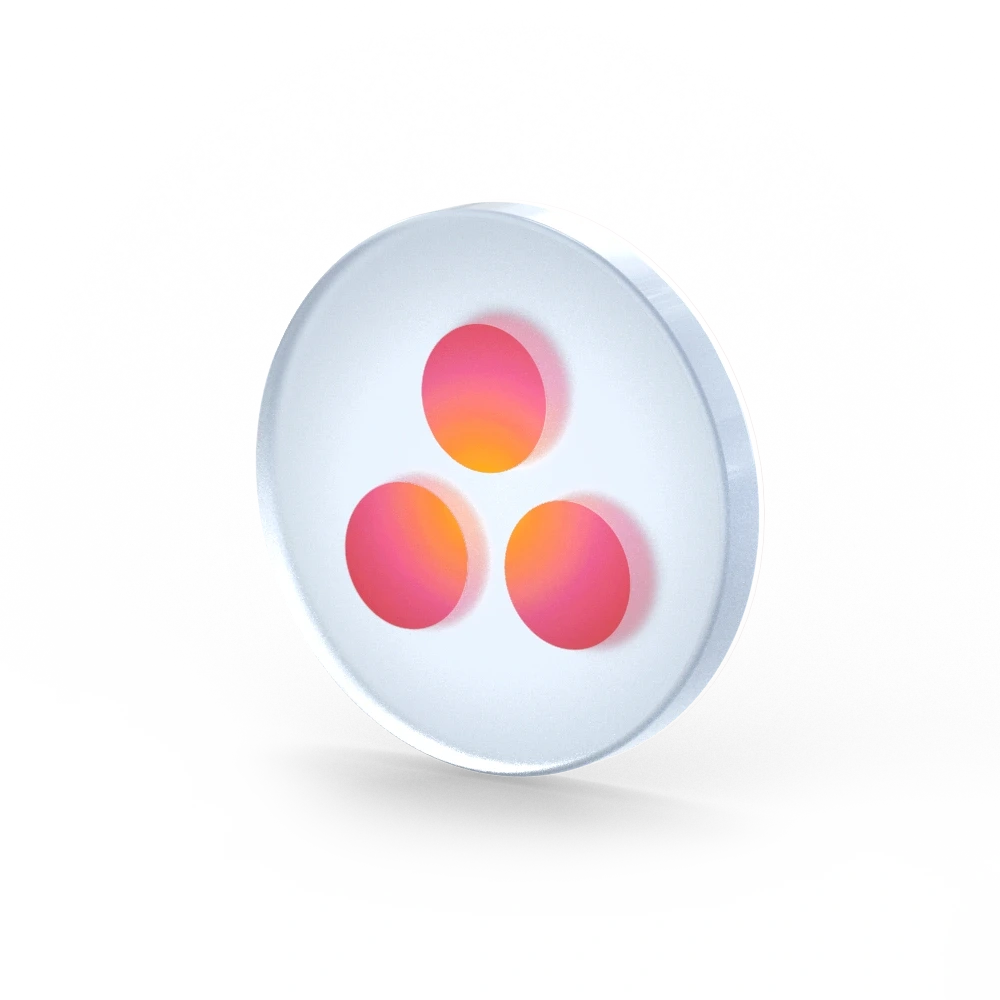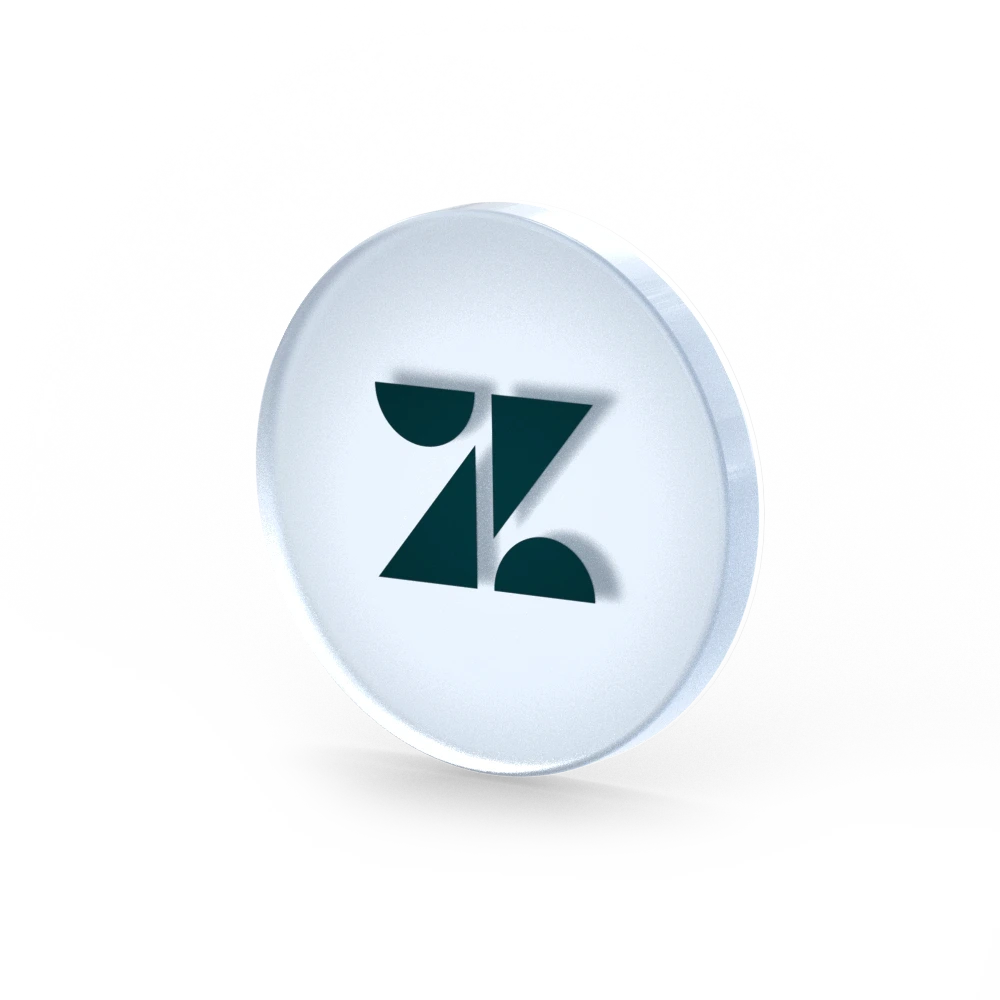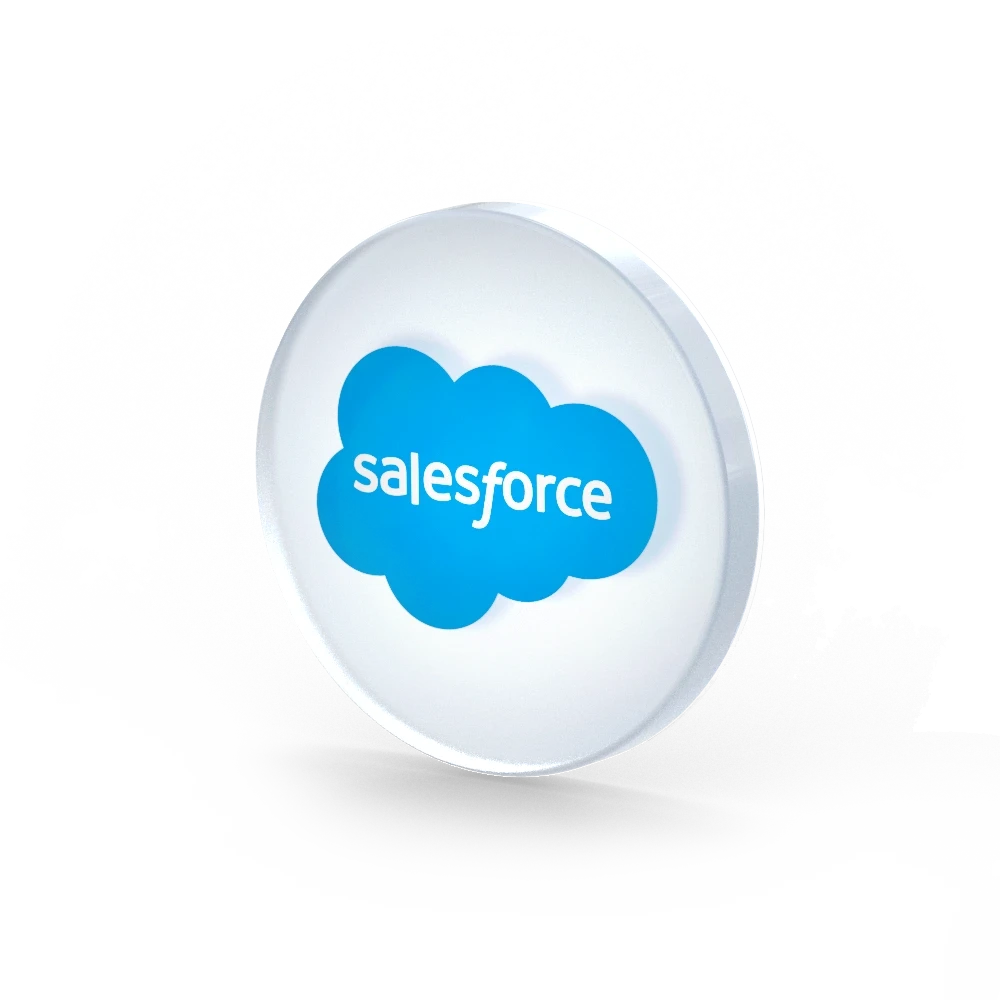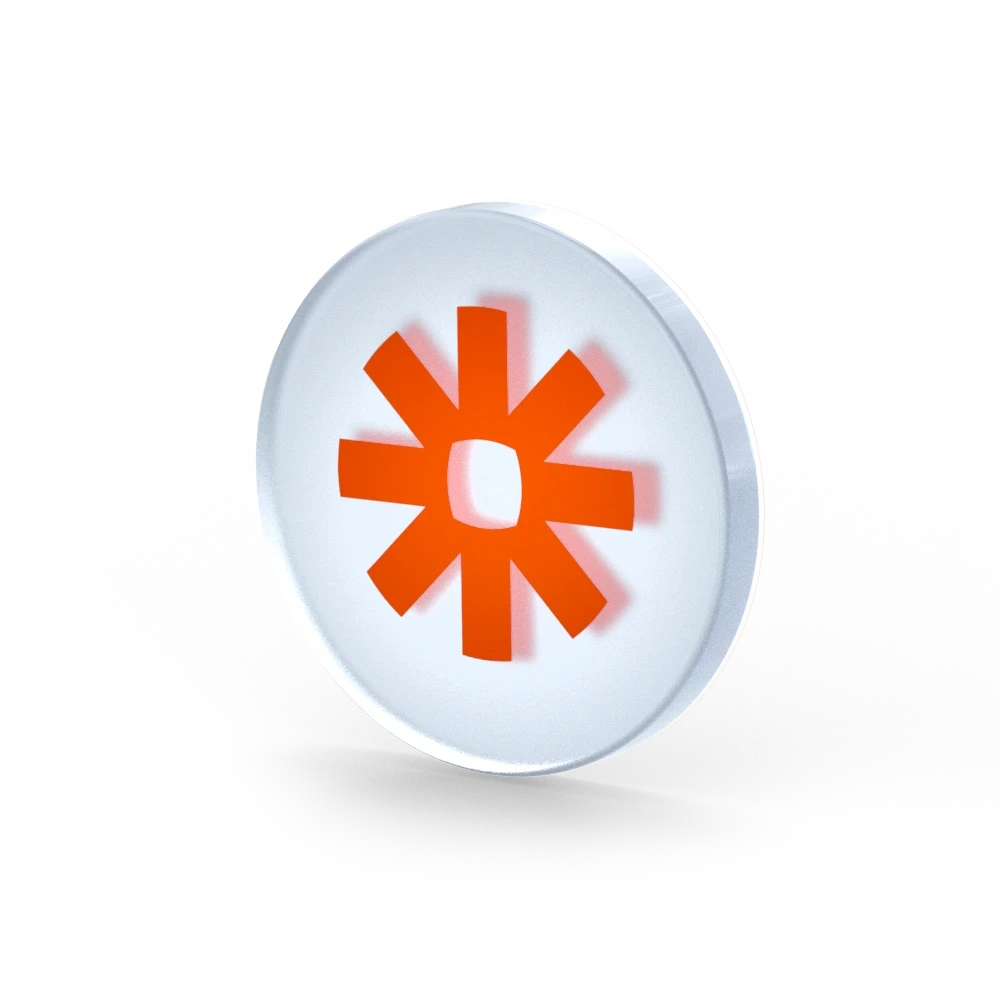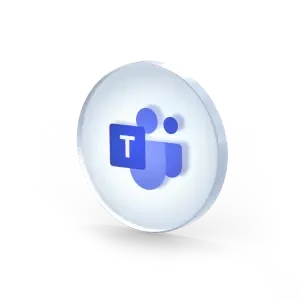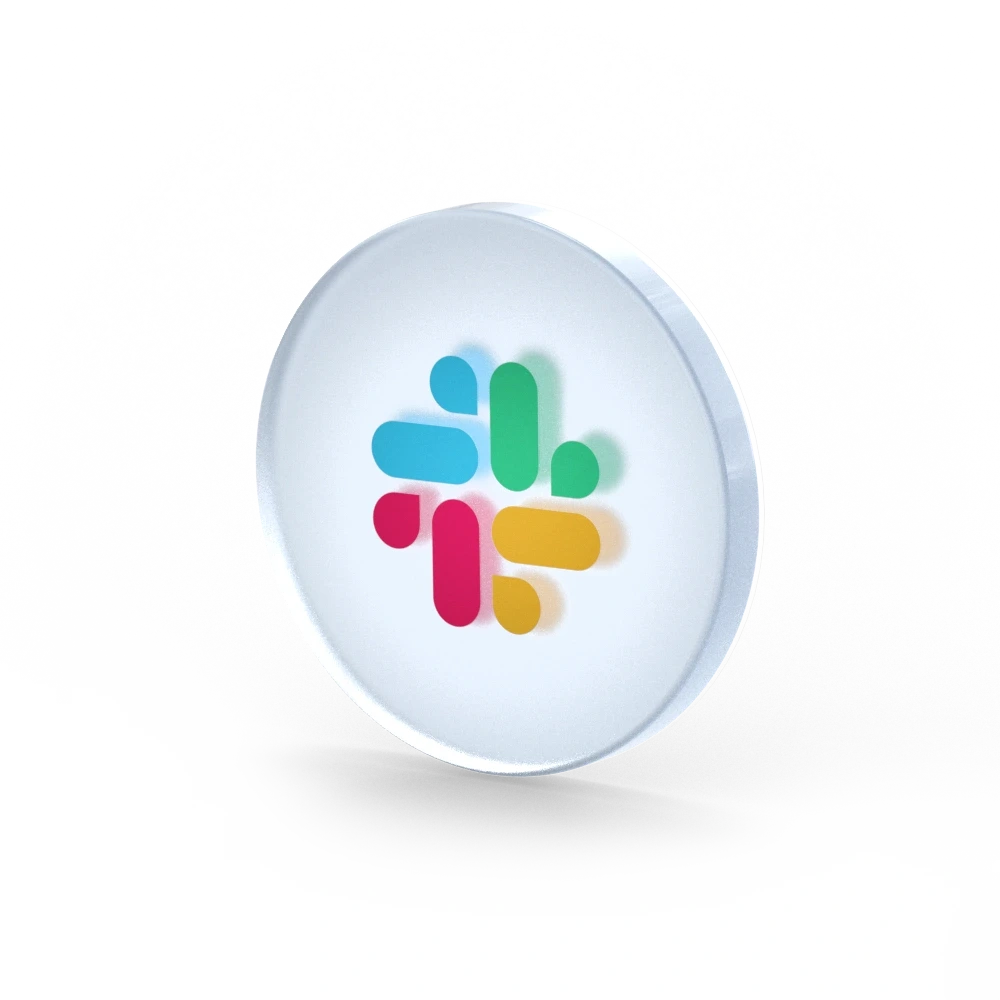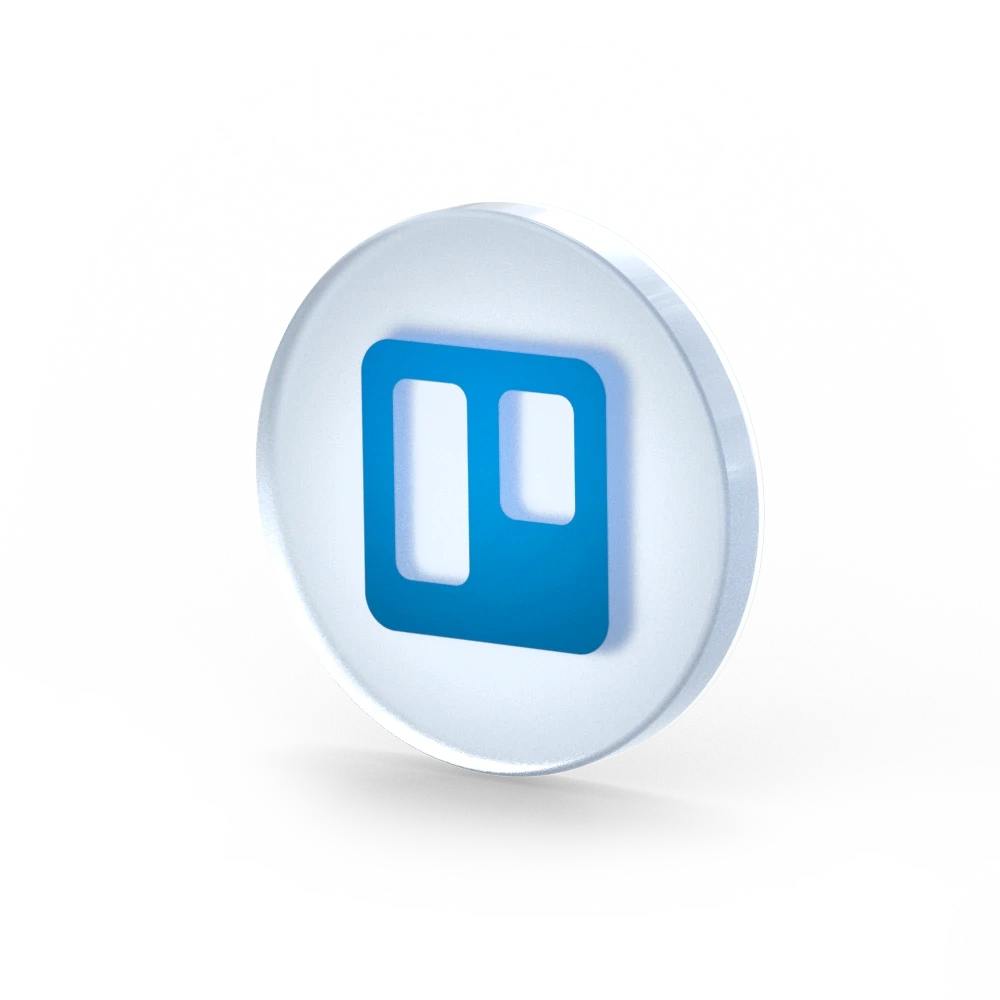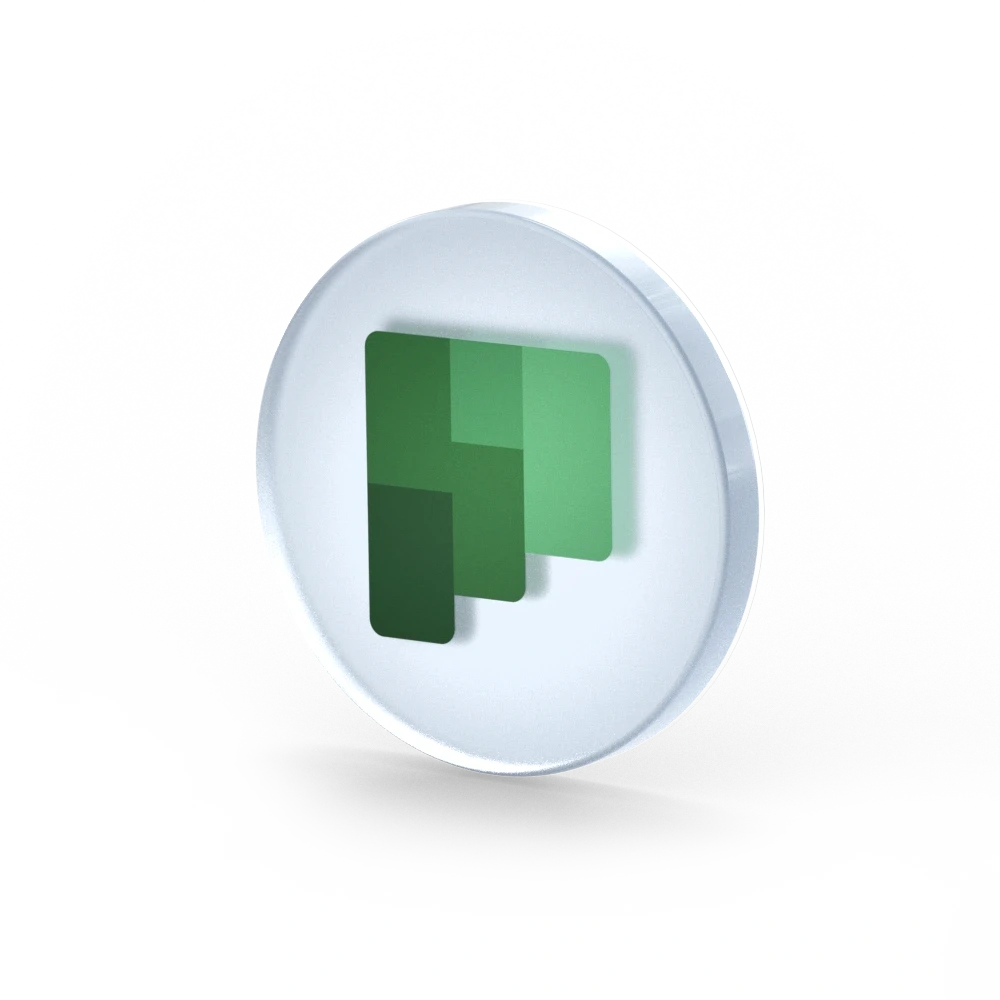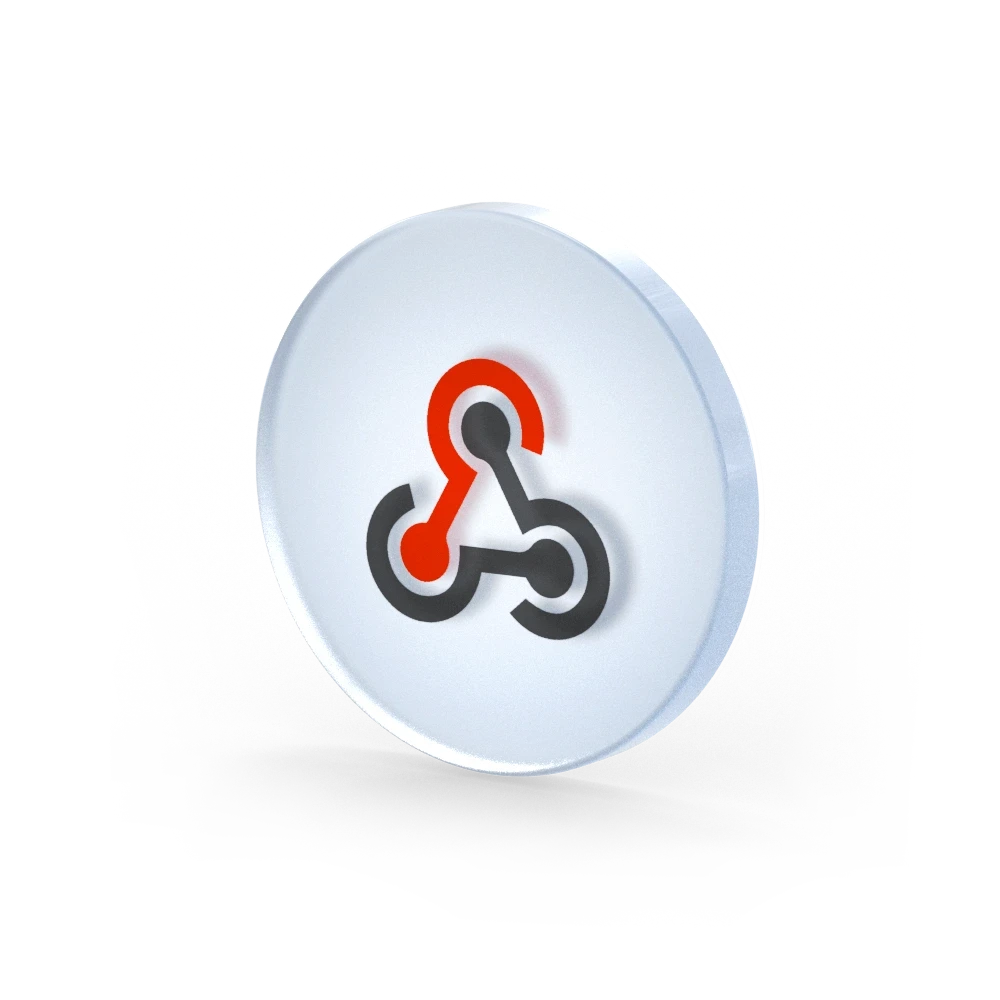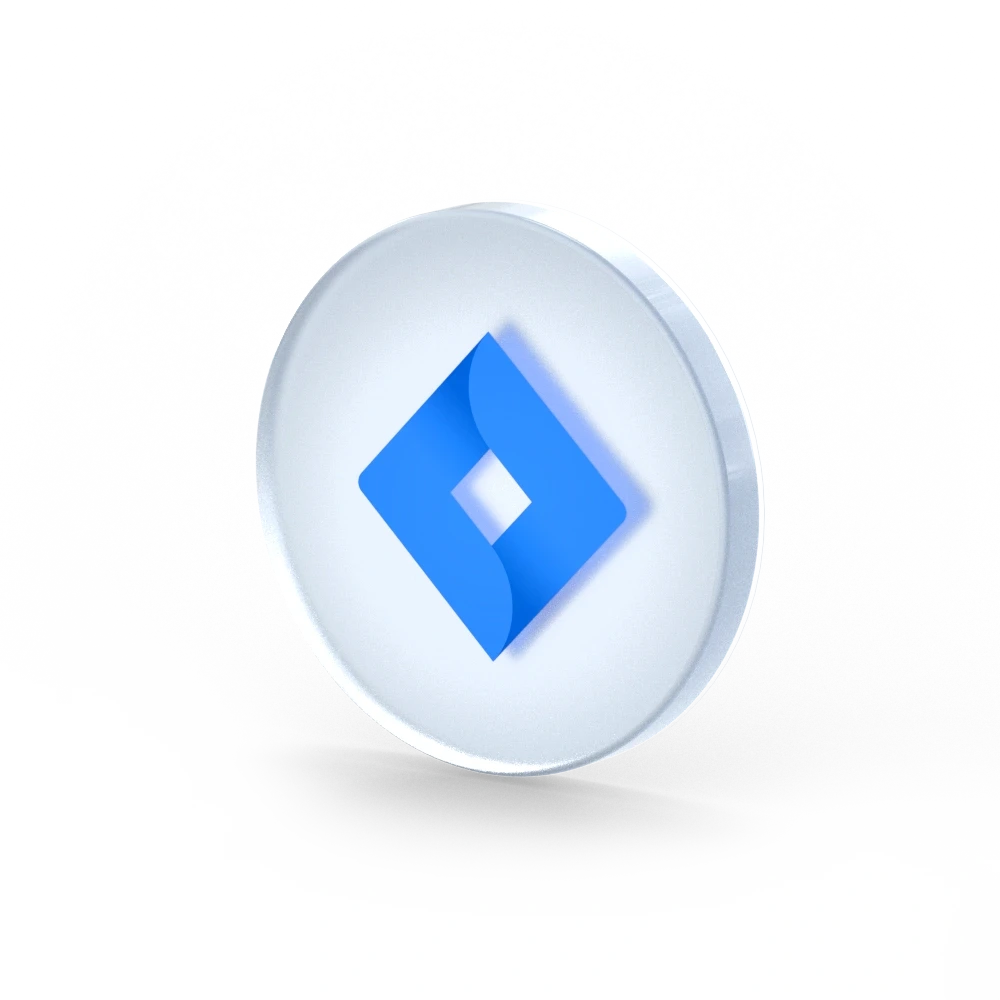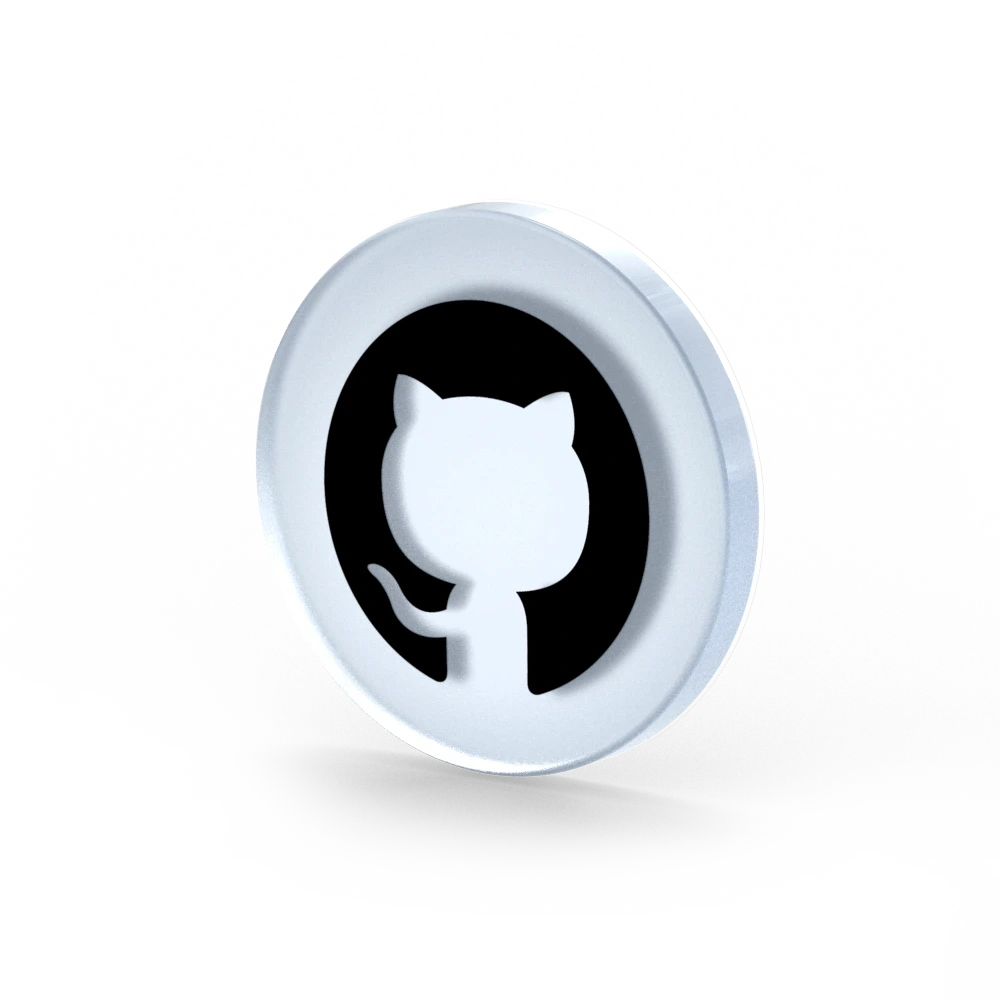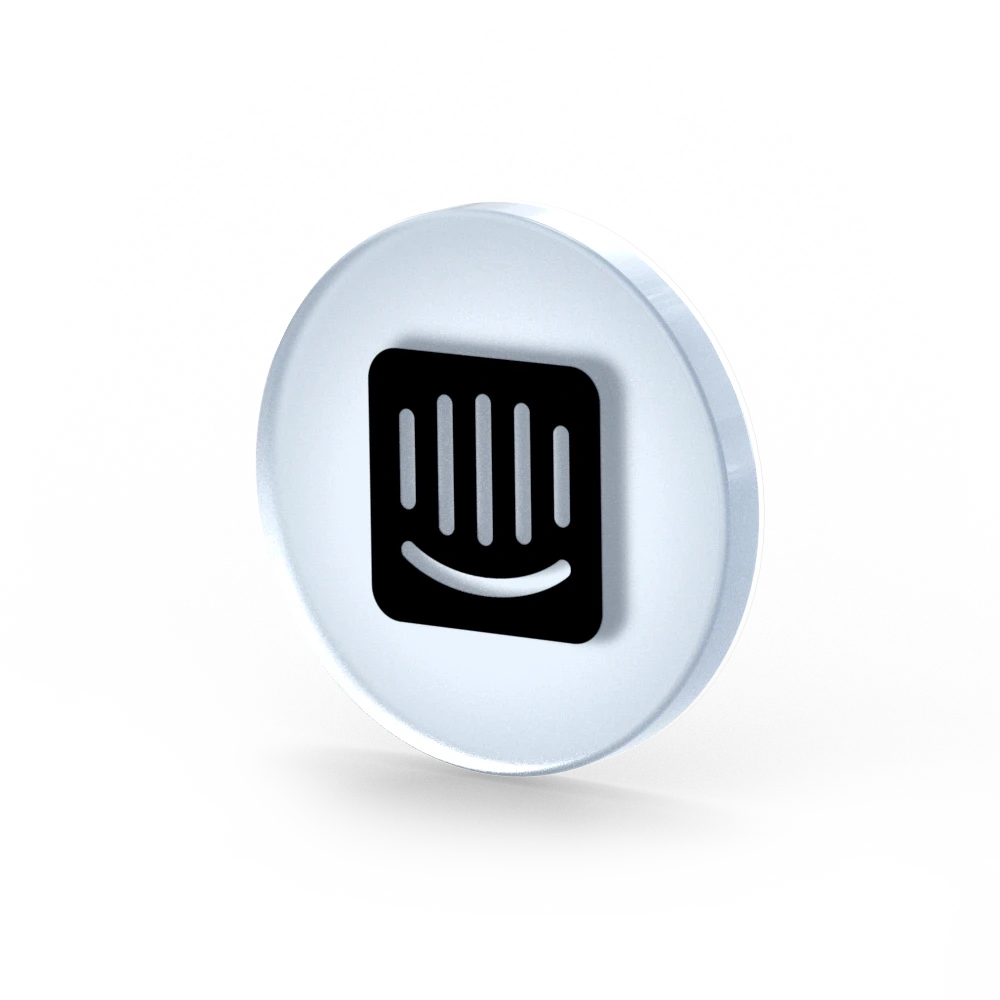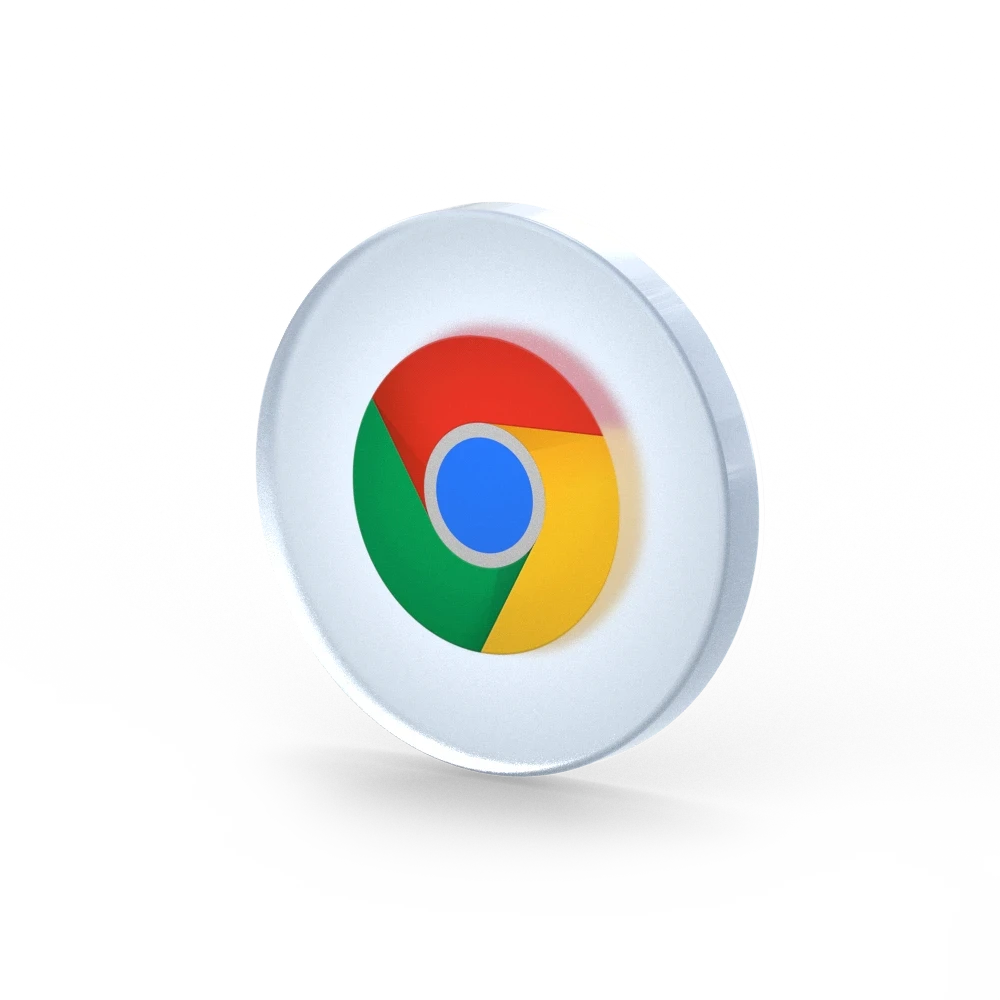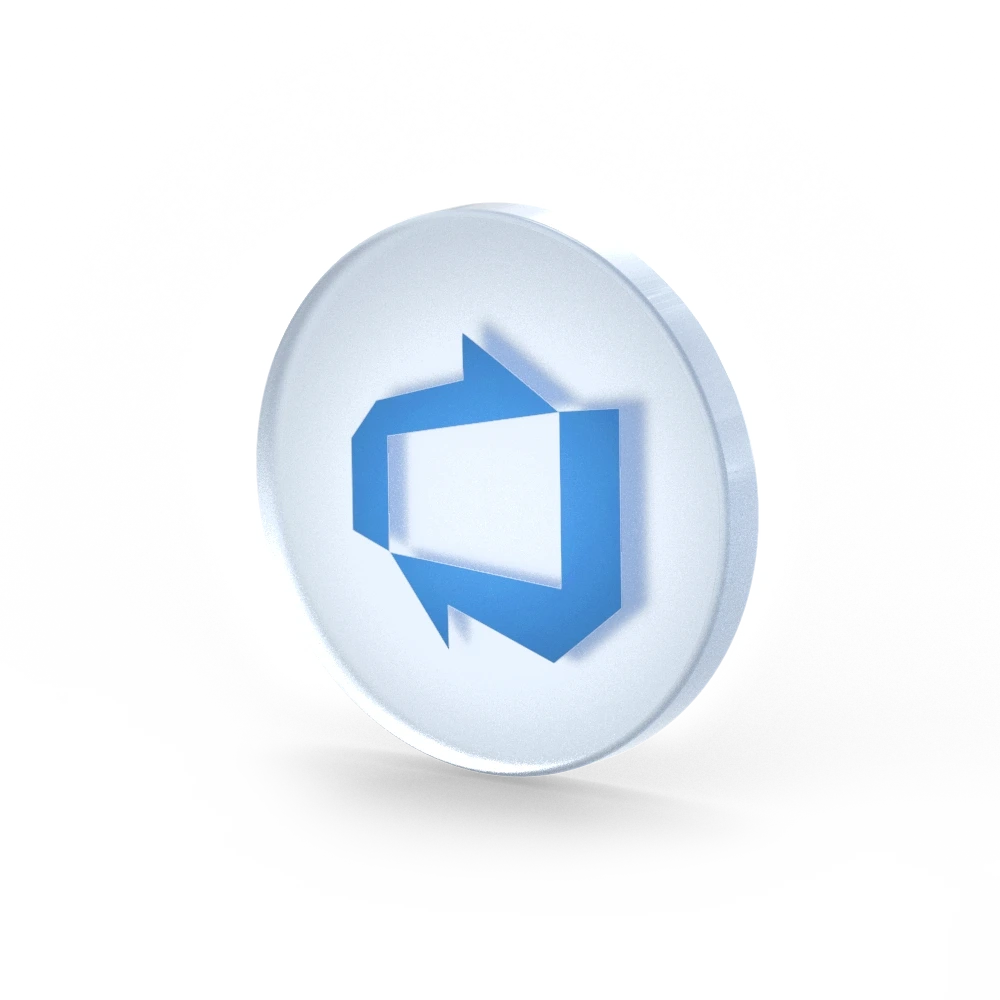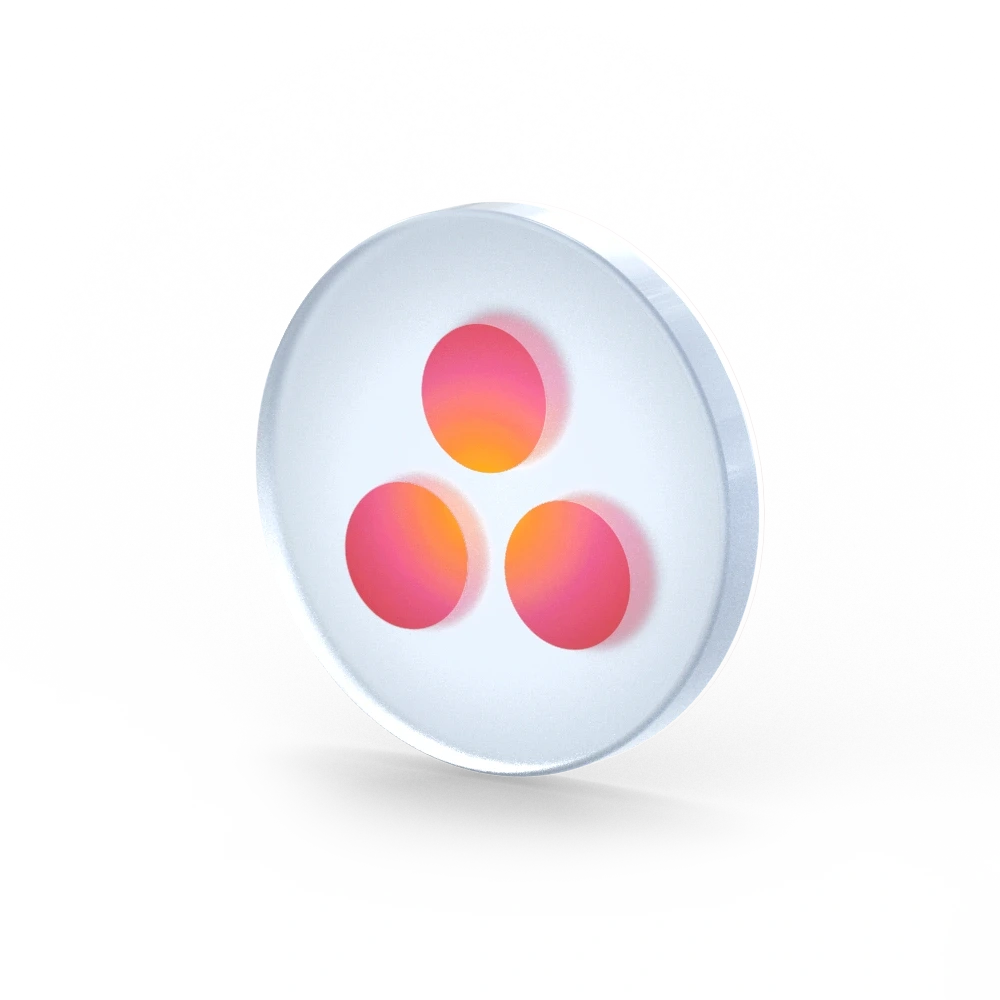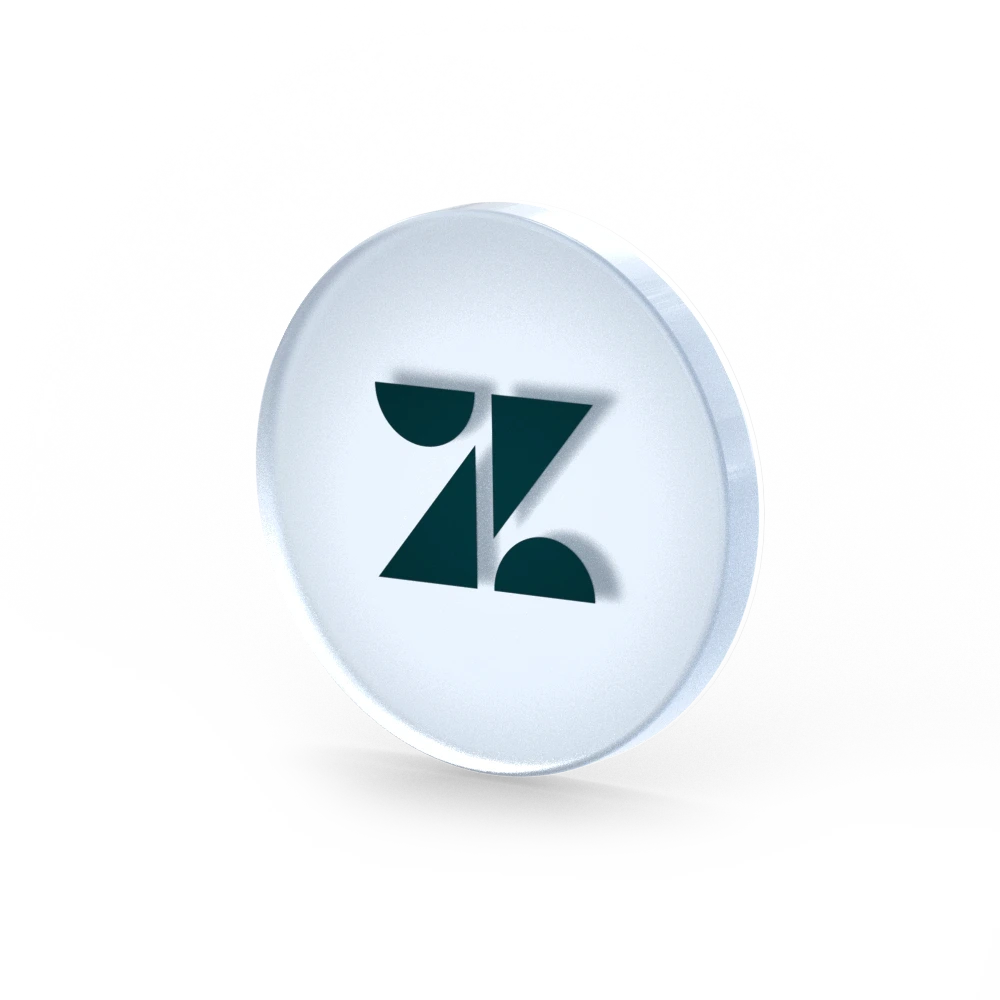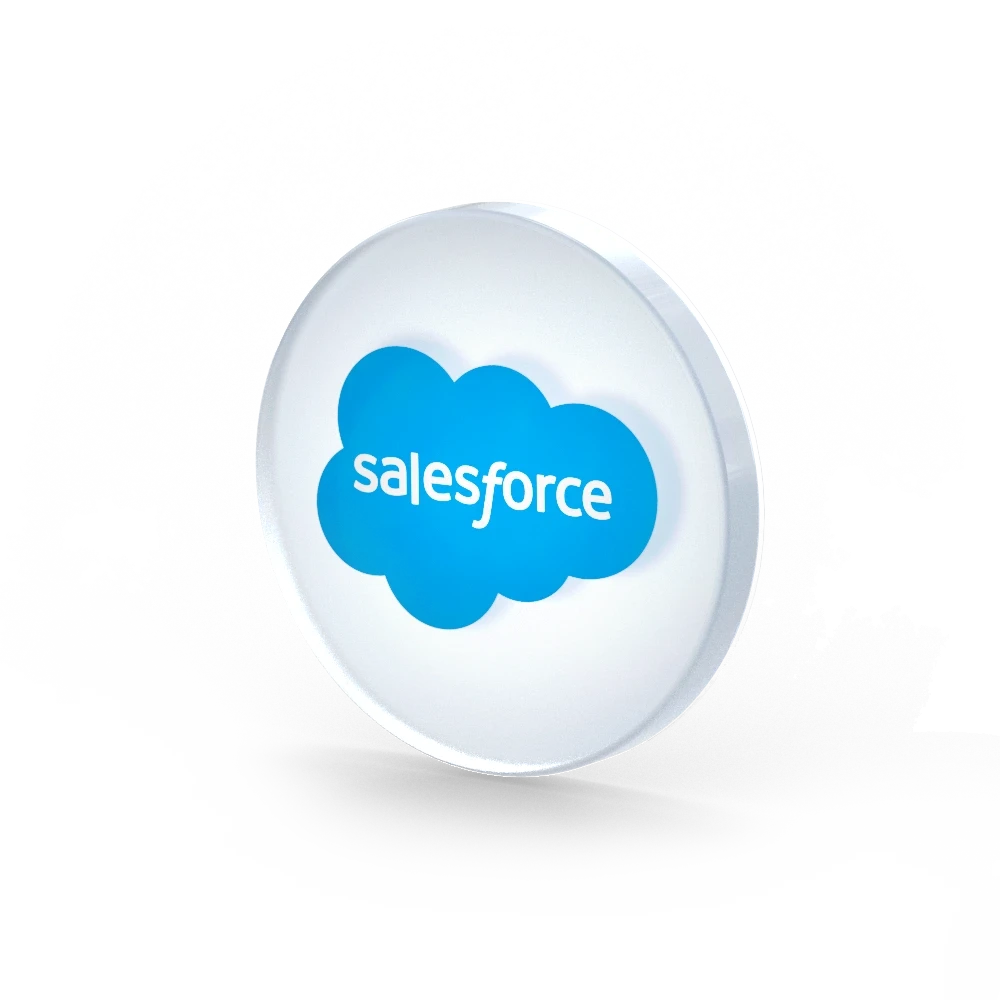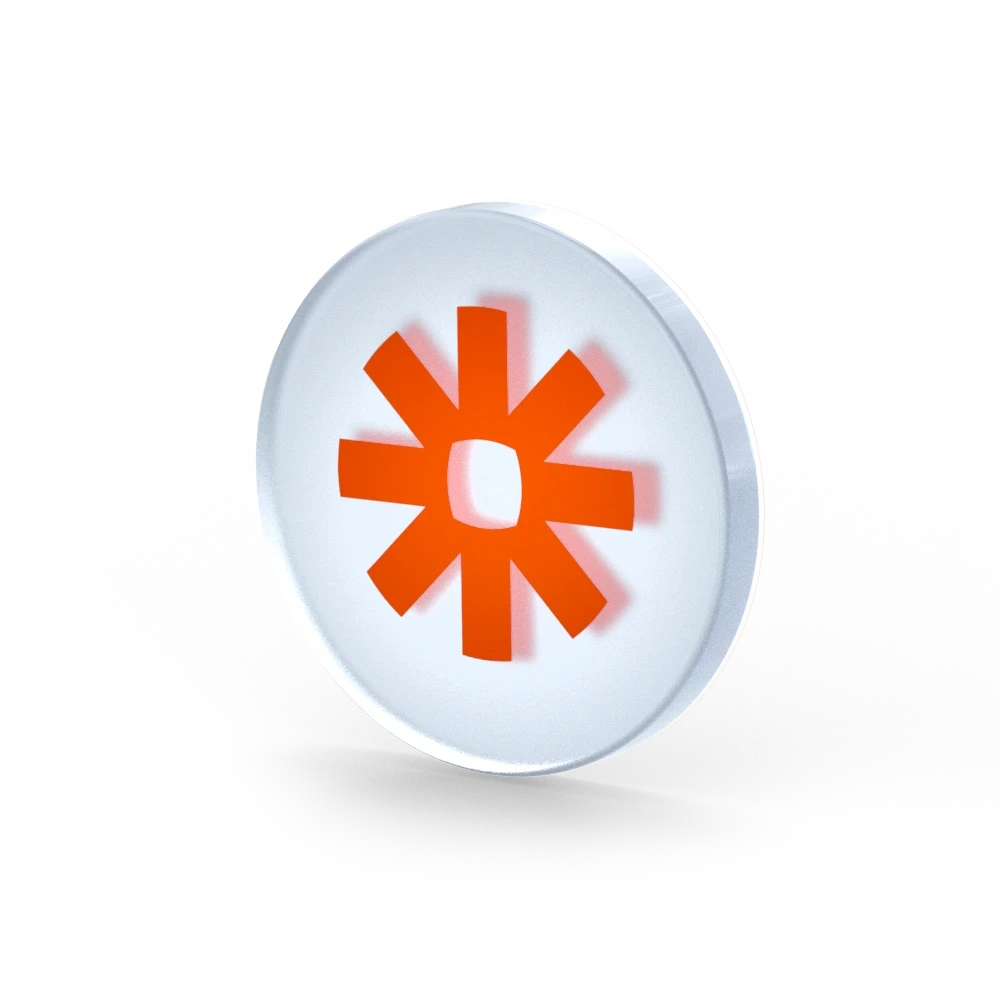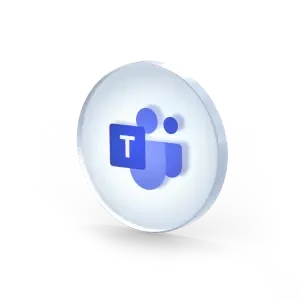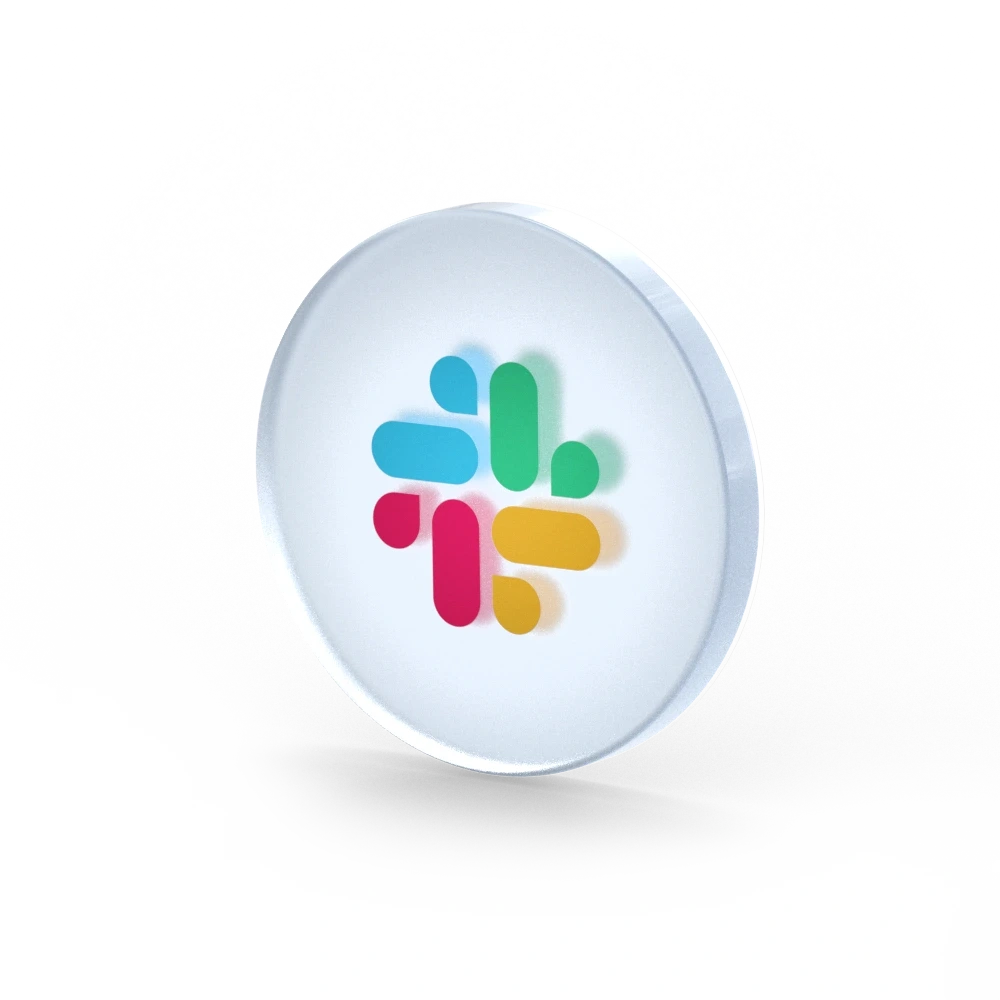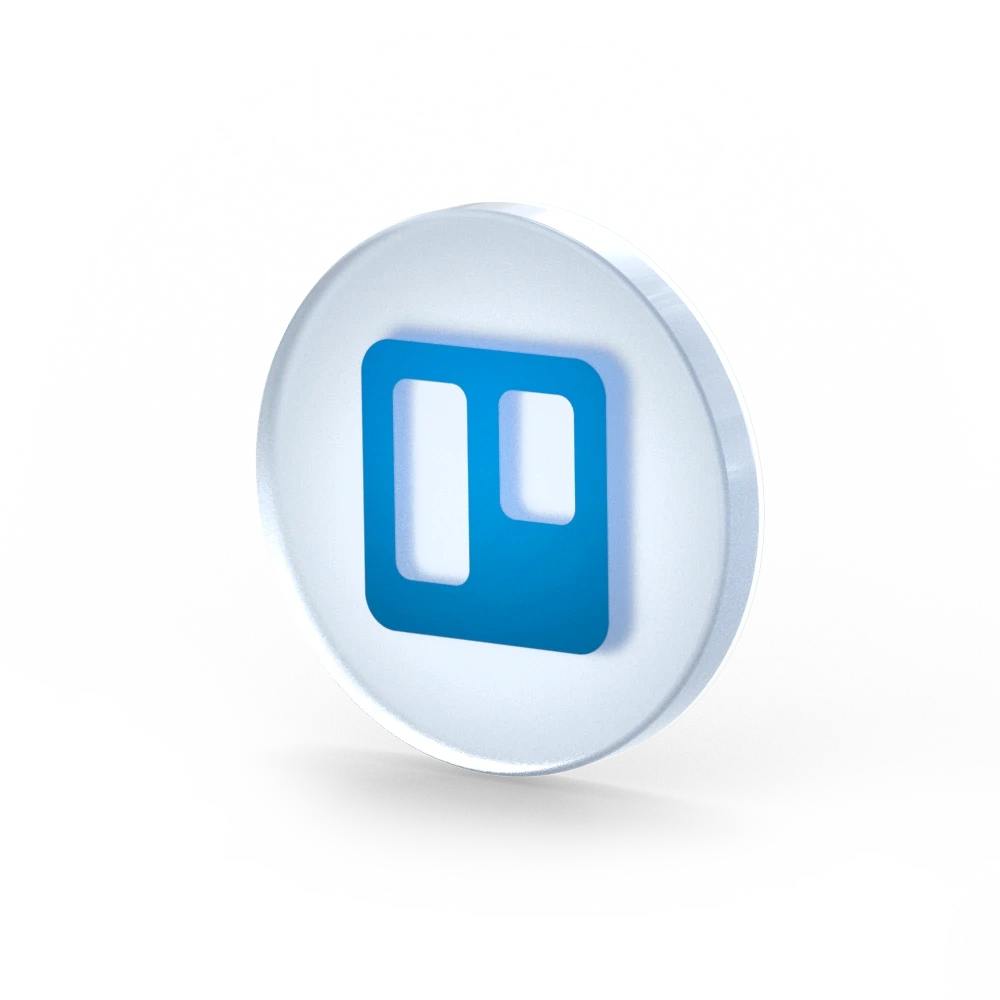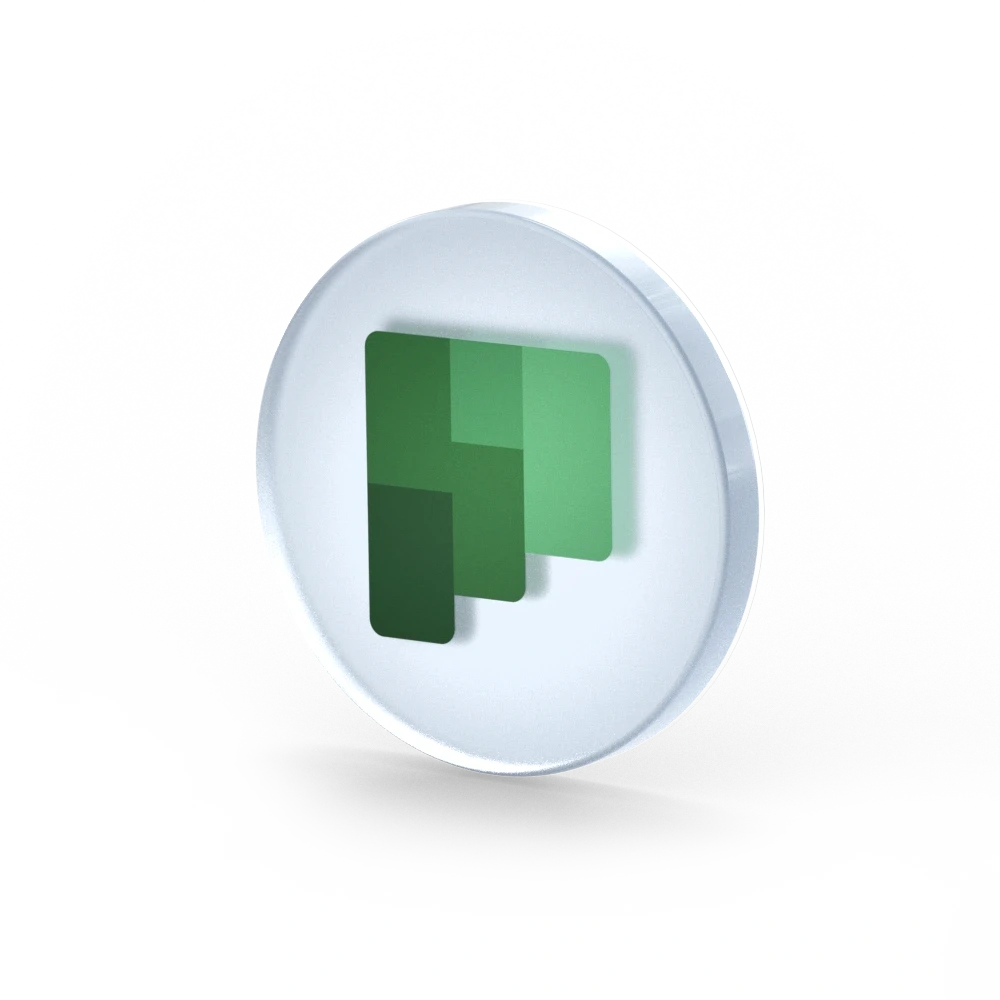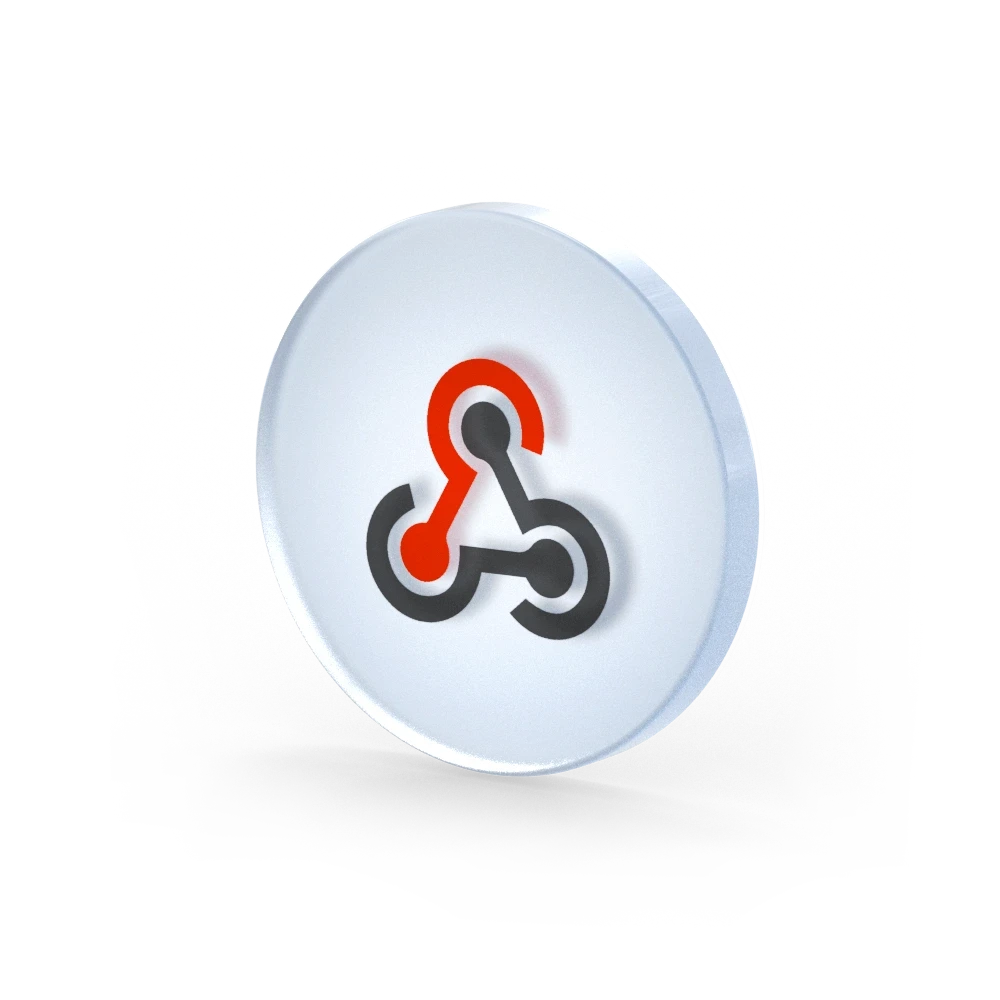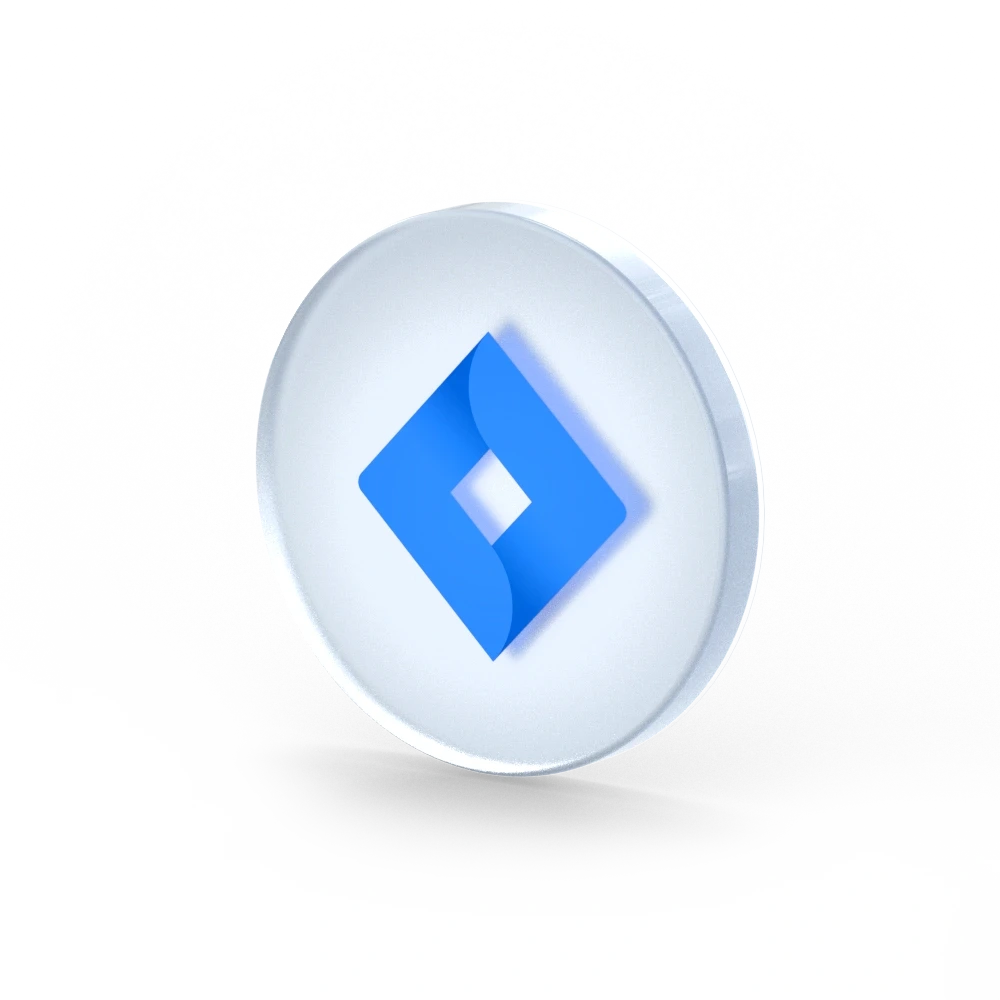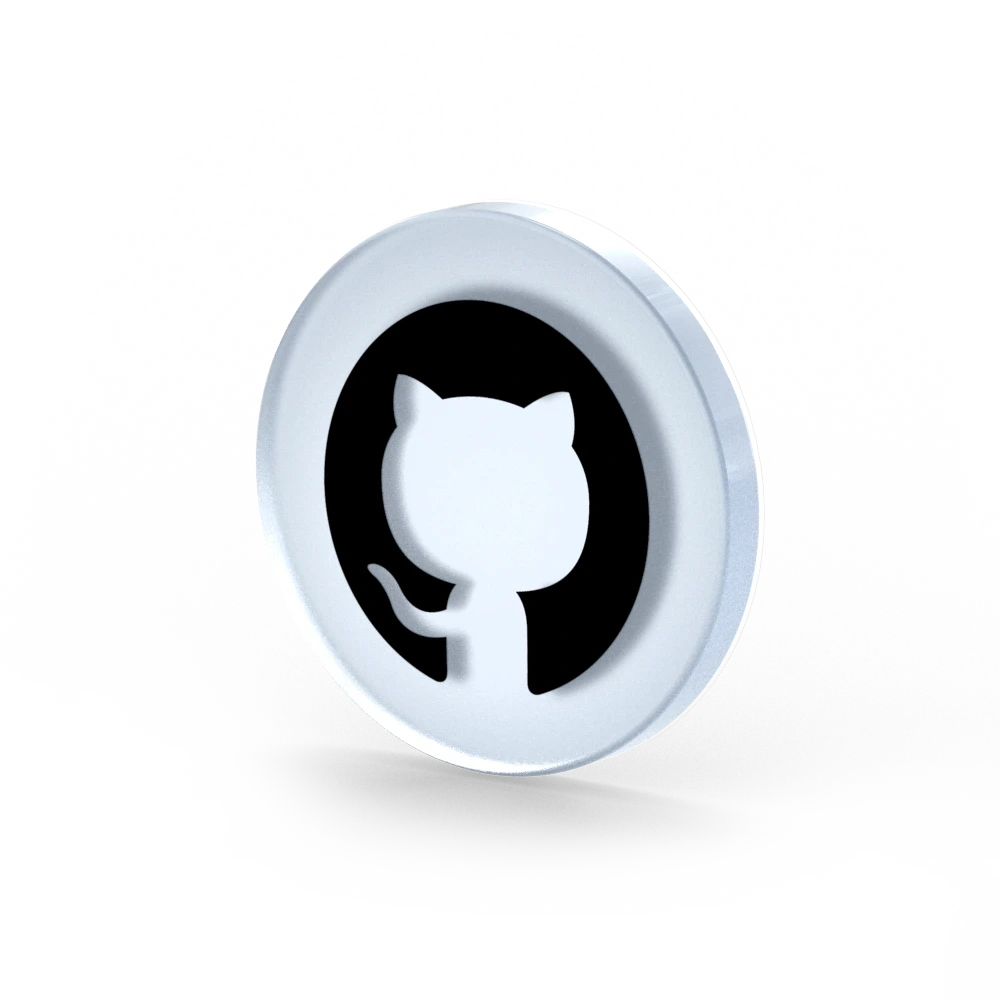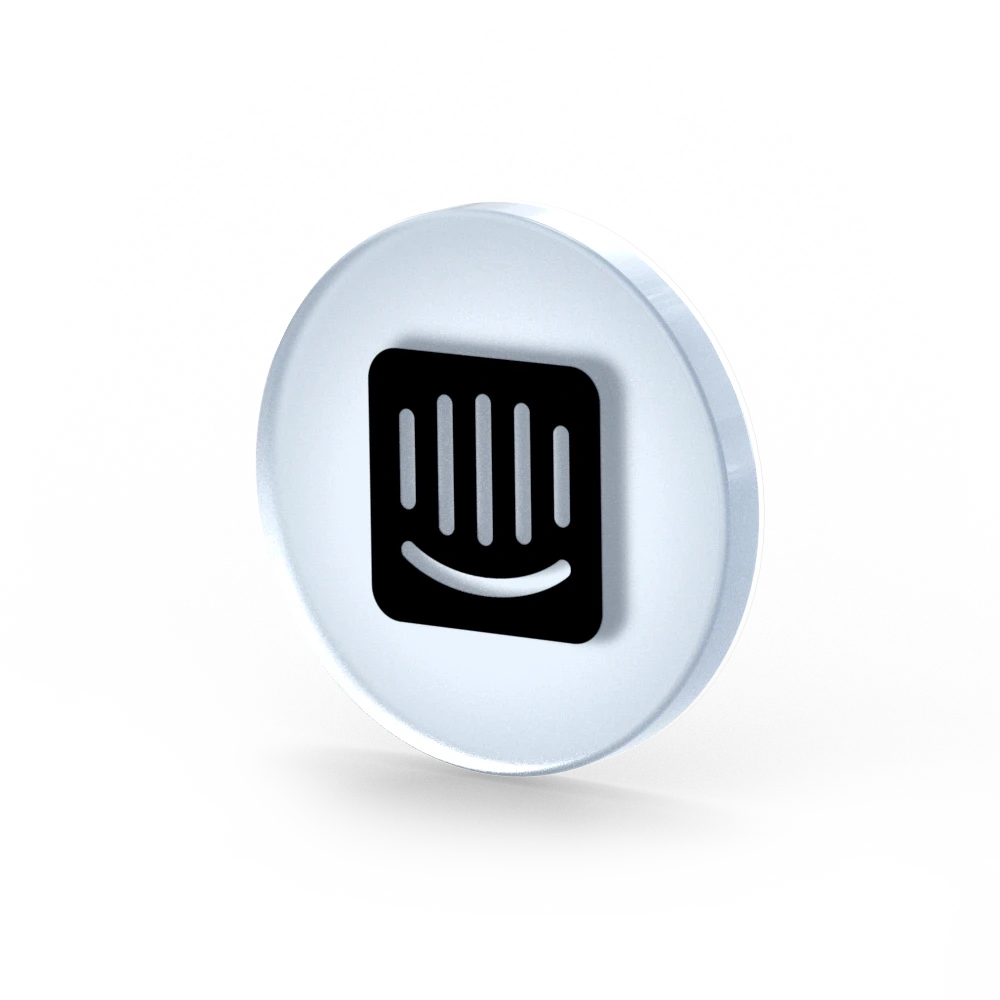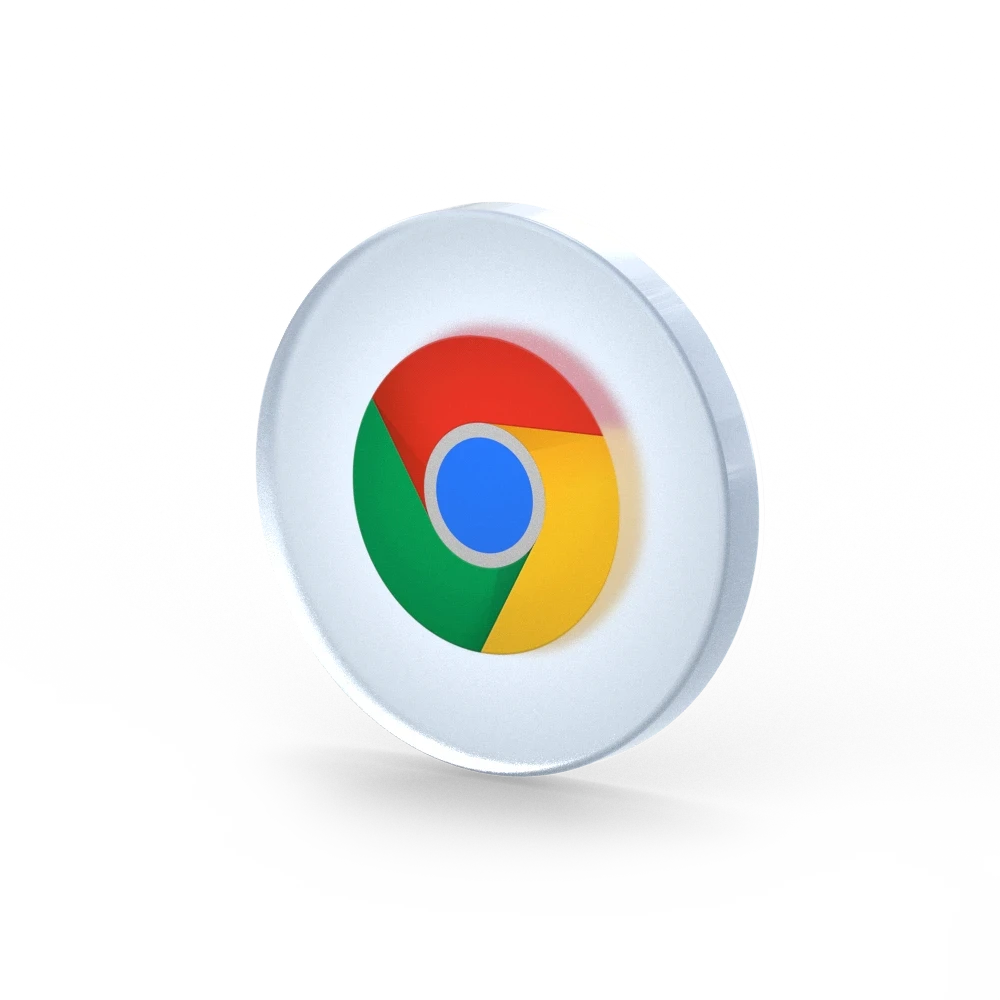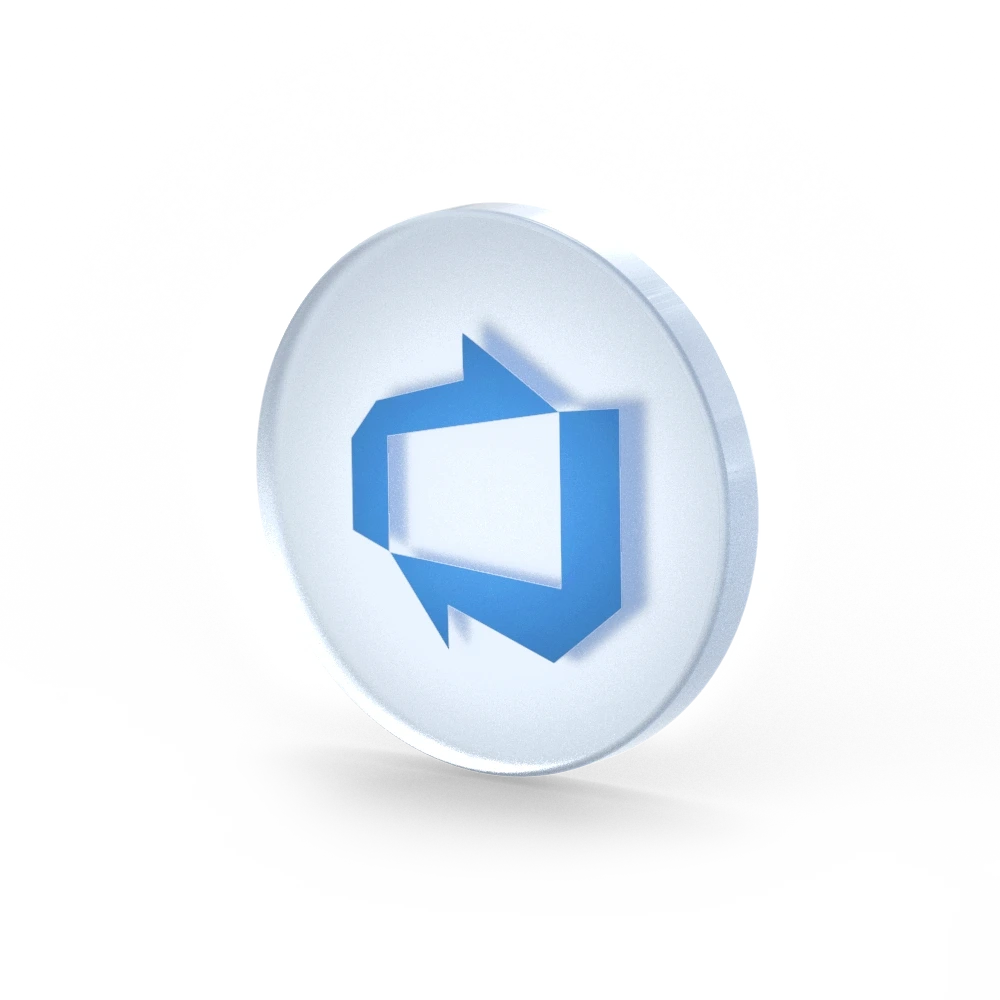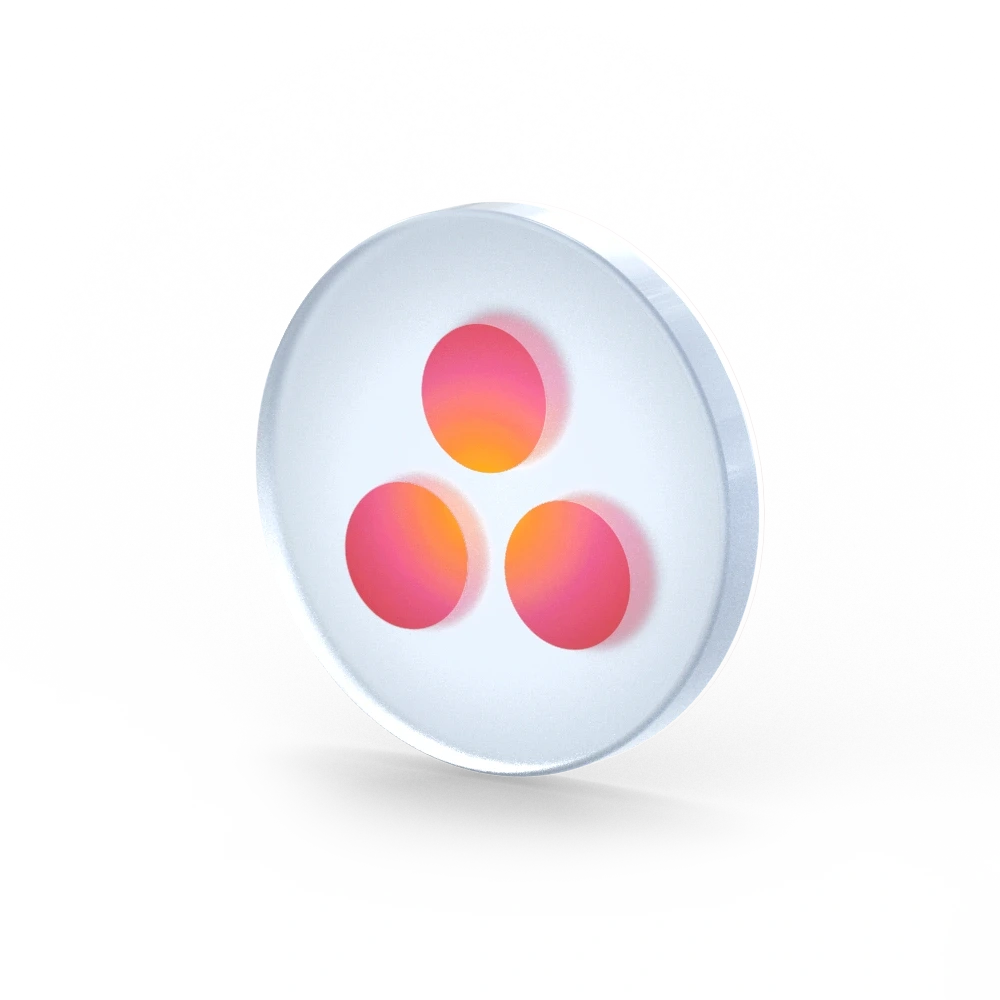 Kick start with customizable templates
Ready-to-use templates that are fully adjustable and built on proven PM and roadmapping
methods to help you save time and accelerate your workflow.