airfocus vs. Productboard
Learn why thousands of product teams chose airfocus' flexible
product management platform over Productboard to focus on product strategy, discovery, and outcomes.
Trusted by product teams from all industries
Why choose airfocus over Productboard?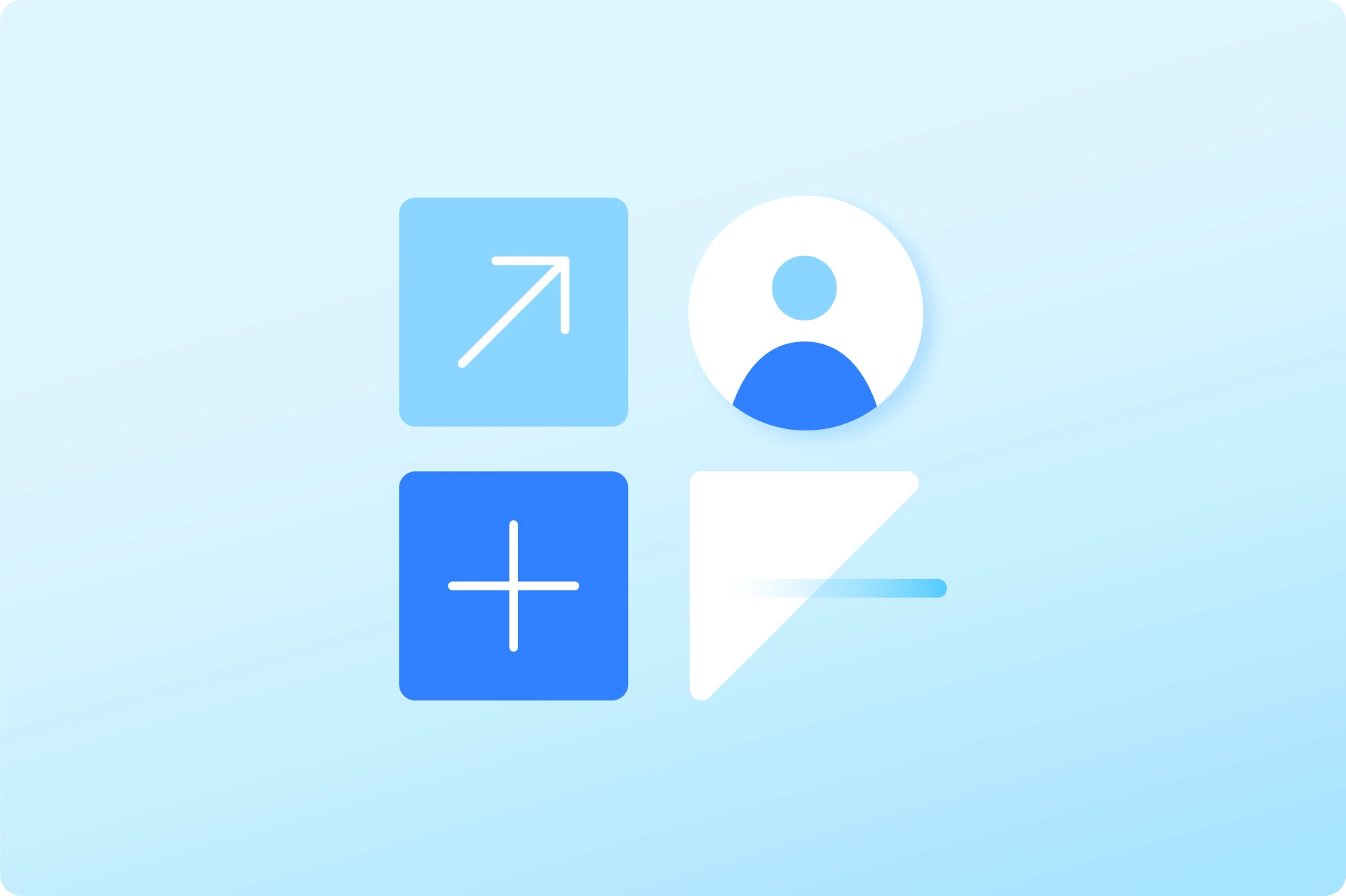 A flexible platform that
adapts to you
Unlike Productboard, airfocus empowers each of your teams to build
custom PM workflows
that fit their needs.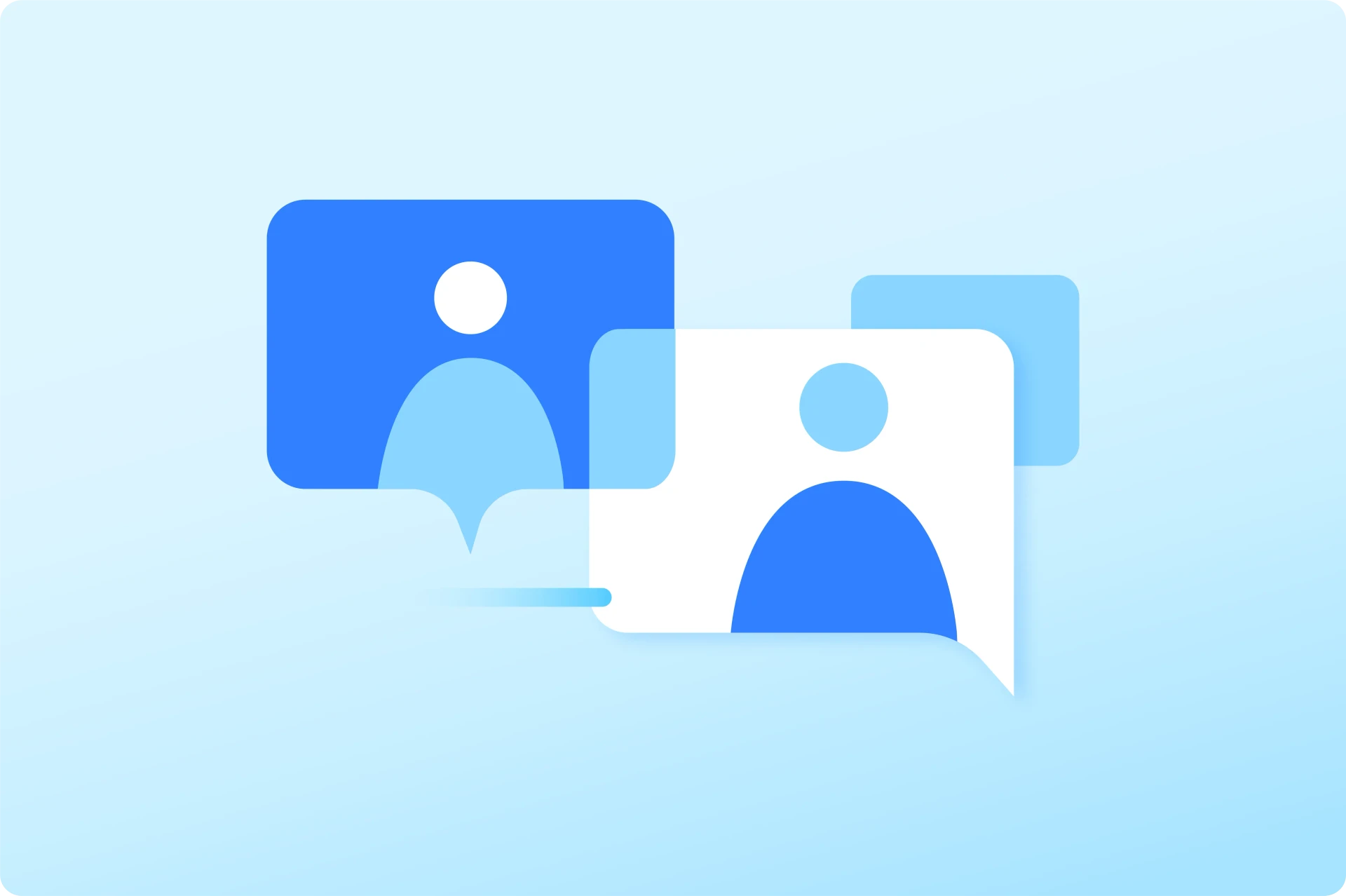 airfocus excels with
multiple teams and products
As a product leader,
consolidate and align all your autonomous teams by using flexibility-first tools
like portfolio views, hierarchy, and cross-workspace-linking.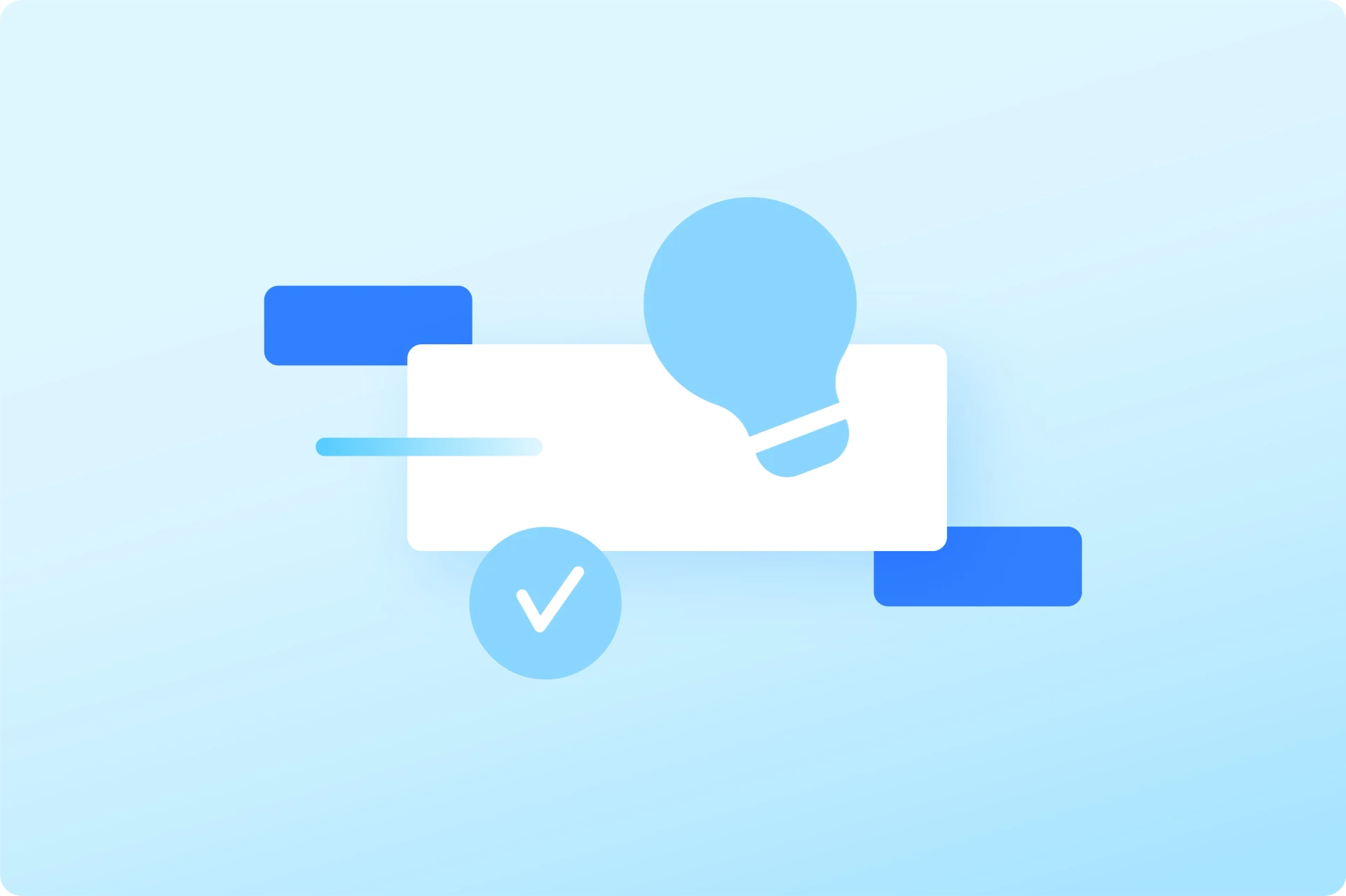 Product strategy, discovery,
and outcome-focused platform
airfocus is
not another backlog dumping ground
. Instead, we help you navigate the challenging parts of product management.
airfocus consistently ranks as an industry
Check out
G2's reviews
for more info.
leader. But don't take our word for it.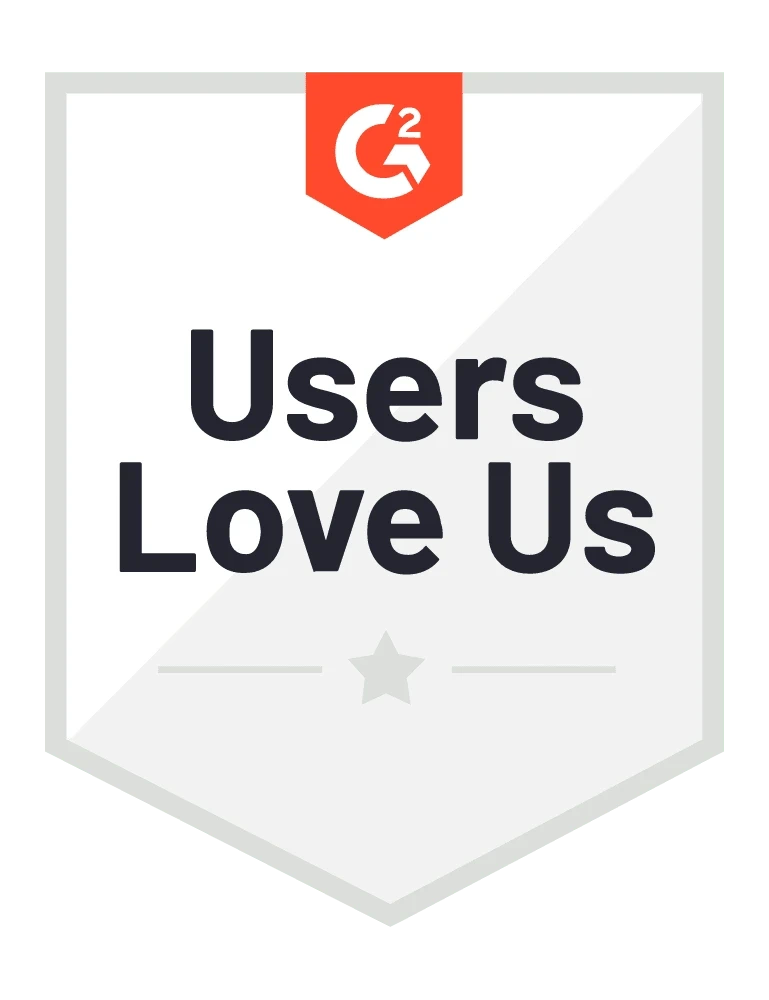 "We chose airfocus over Productboard because we were looking for more flexibility in how we can manage our product work. airfocus is easy to learn and use."
Ariel C.
Capterra review
Senior product manager - Computer software
How airfocus and Productboard compare
Inbox as feedback repository
Integrate with Zendesk, Intercom, Slack, MS Teams, and Salesforce
Use custom forms to collect feedback
Rule-based automatic routing
Use custom scoring to prioritize items
Priority Poker for collaboration
Prioritization is easy and fun ✌️
Share or export your roadmaps
Sync your roadmap with Jira, Azure DevOps, or Shortcut
Portfolio views with connected workspaces
Create customer-facing portals
Choose between different voting methods
Customized forms to collect qualitative feedback
Usability and productivity
Get started with templates
Freely use custom fields and views
Native apps to modify any workspace
Security and privacy you can count on
Protect and keep your work data safe with airfocus' comprehensive security and privacy programs.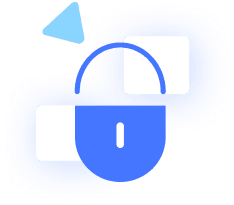 Security
We incorporate data security into our infrastructure, product, and operations. Support for Single Sign-On (SSO: Google, Microsoft Azure AD, Okta, SAML) and user roles and permissions.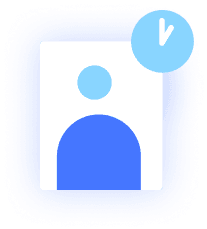 Reliability & availability
We ensure that our cloud-based infrastructure supports business continuity. We offer full transparency into system status and performance.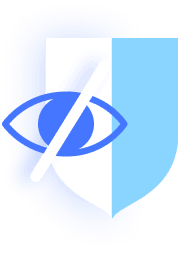 Privacy & data protection
Privacy is not just a policy for us. We are committed to protecting your privacy with our comprehensive privacy compliance program.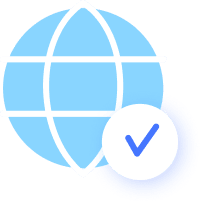 Compliance
We adhere to global privacy and security laws and standards to help you meet your compliance obligations.
A centralized place for all things product
FEEDBACK & INSIGHTS
Listen to your customers
and solve the right problems
Learn more
PRIORITIZATION
Prioritize with confidence and
make better product decisions
ROADMAPS
Align your team
and set a clear direction
PORTAL
Engage with users
on a branded portal
MODULARITY
A flexible platform
that adapts to your needs
Customize your own product stack with airfocus native apps
Visualize data from any angle with custom views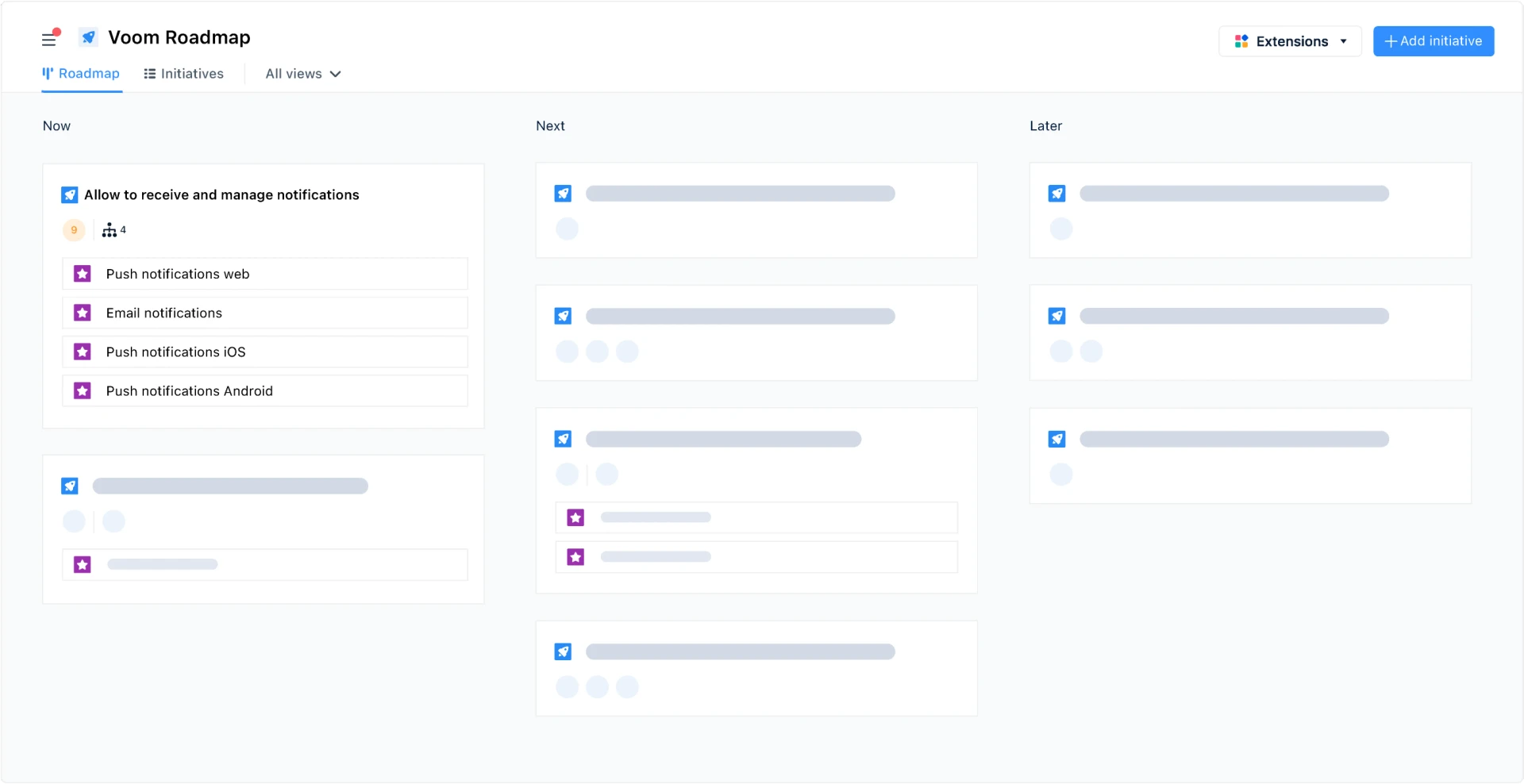 Connect with your favorite tools
Connect the tools you love to save time and keep everyone in sync.
Jira, Trello, Shortcut (formerly Clubhouse), Azure DevOps, Asana, Zapier, and more.
Discover all integrations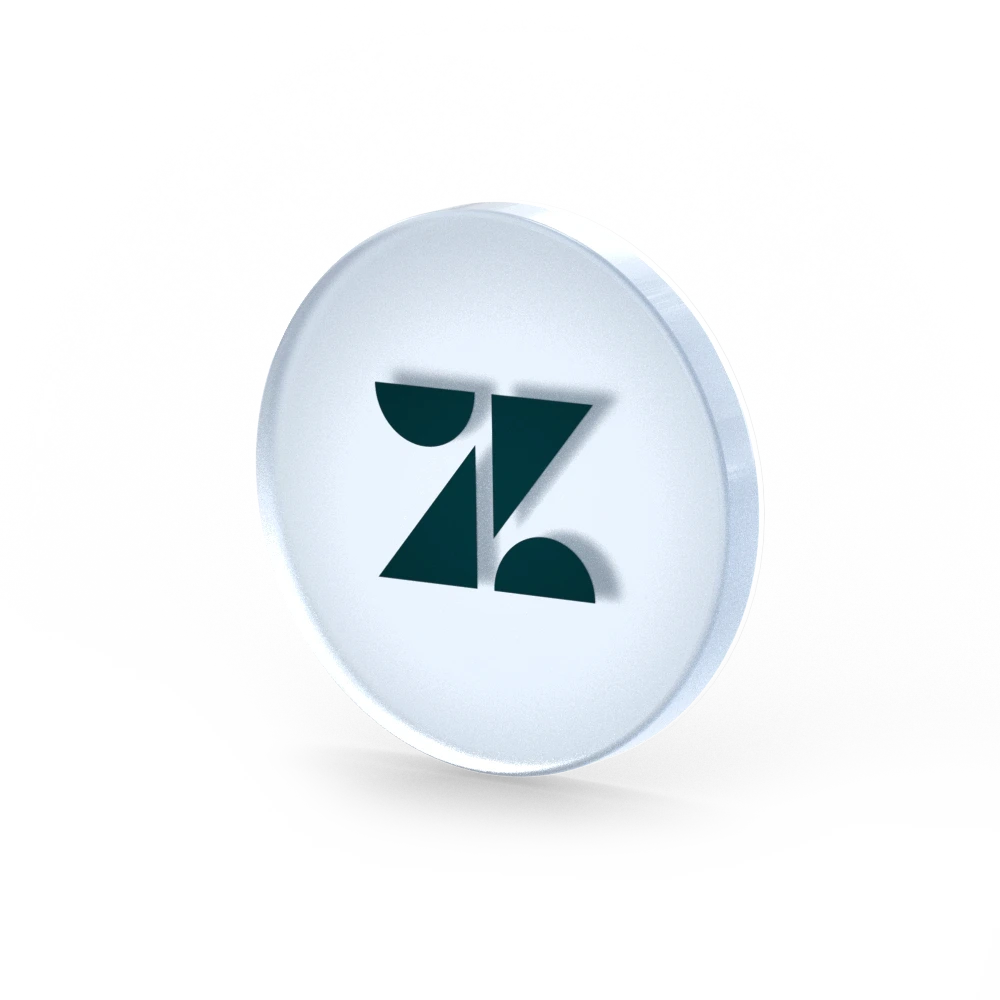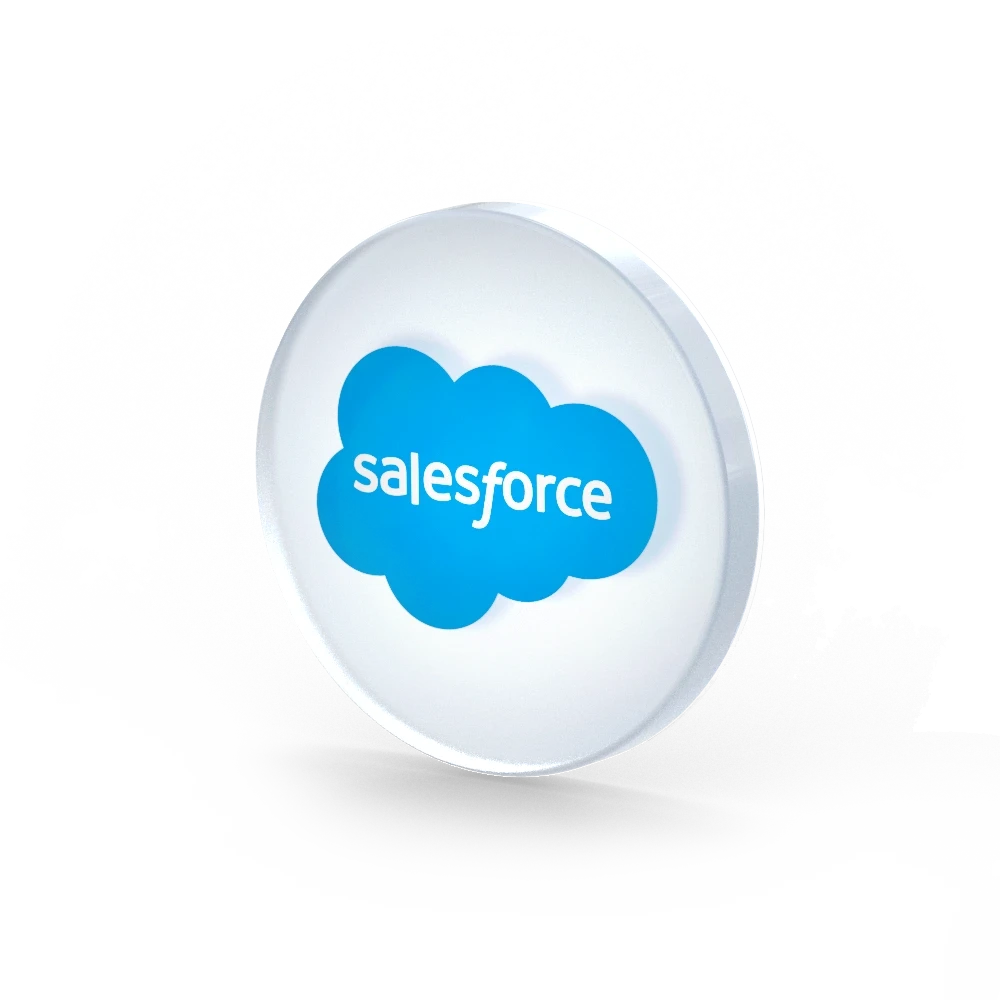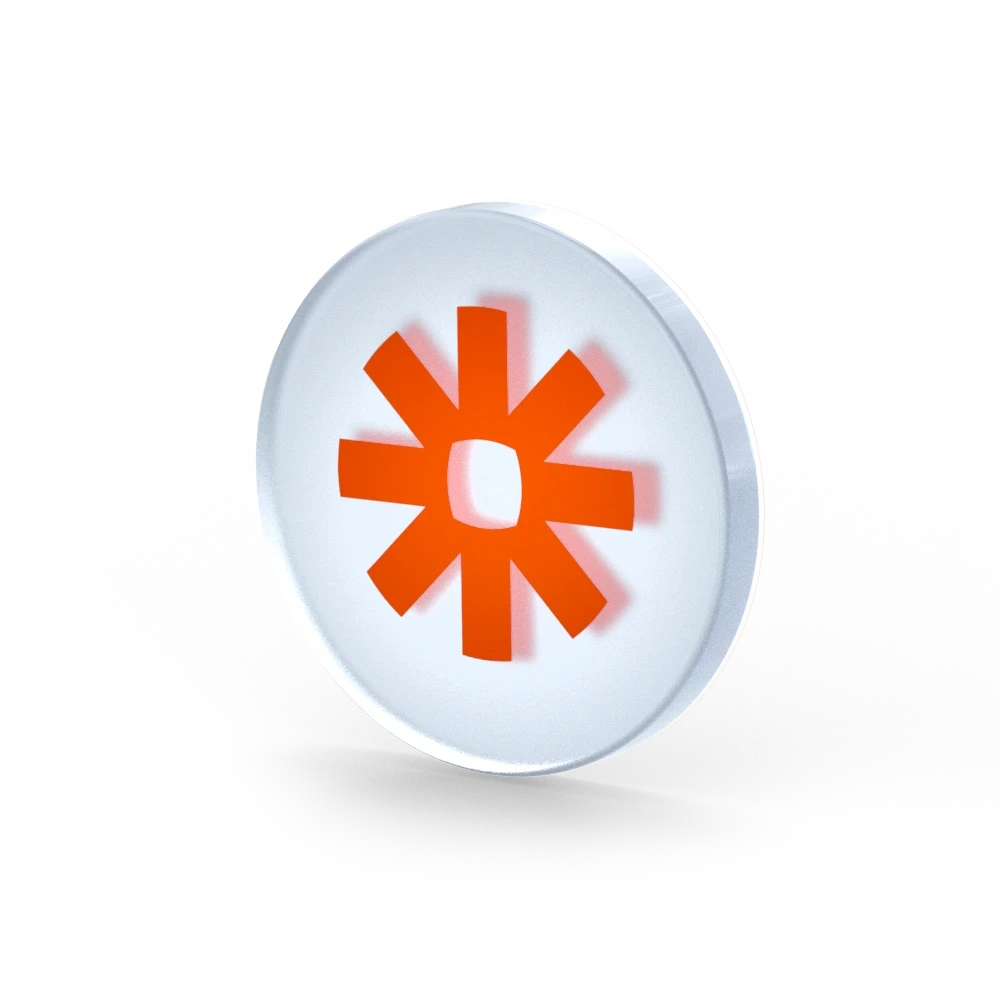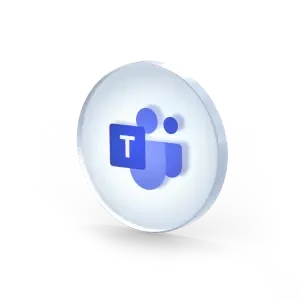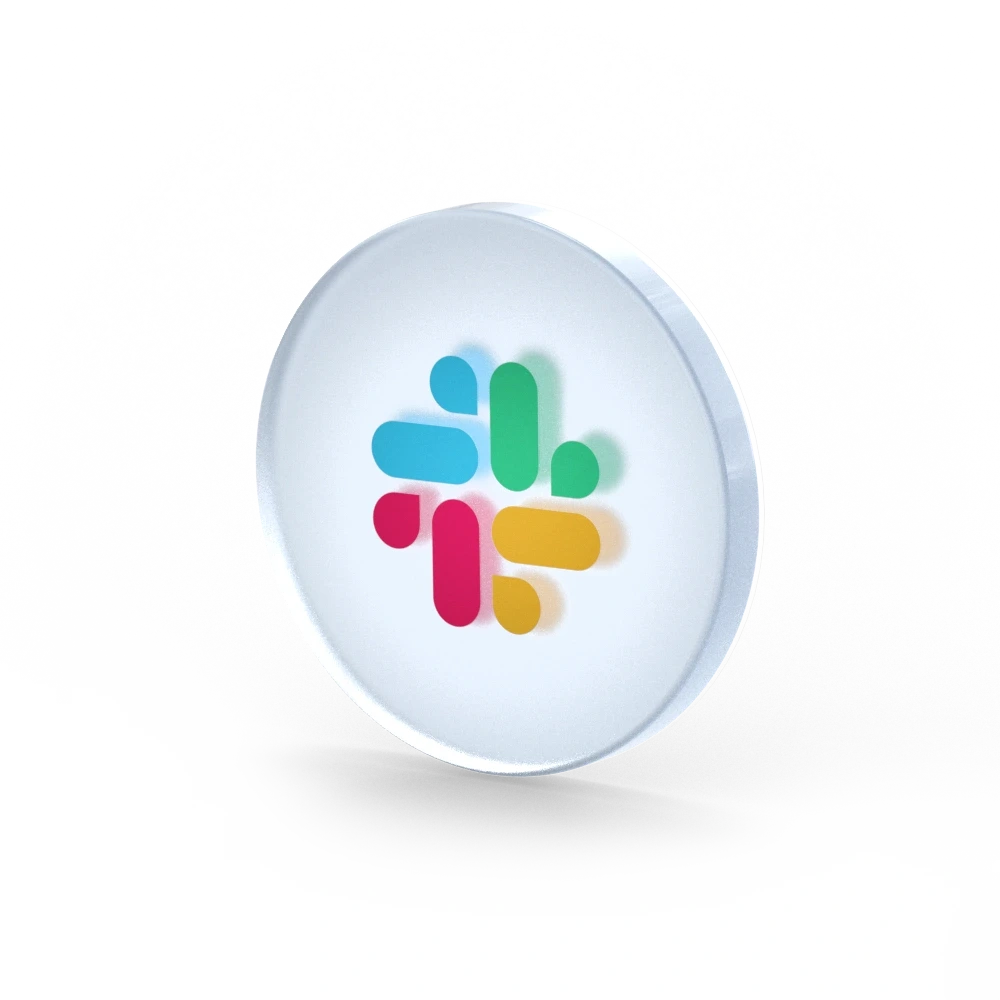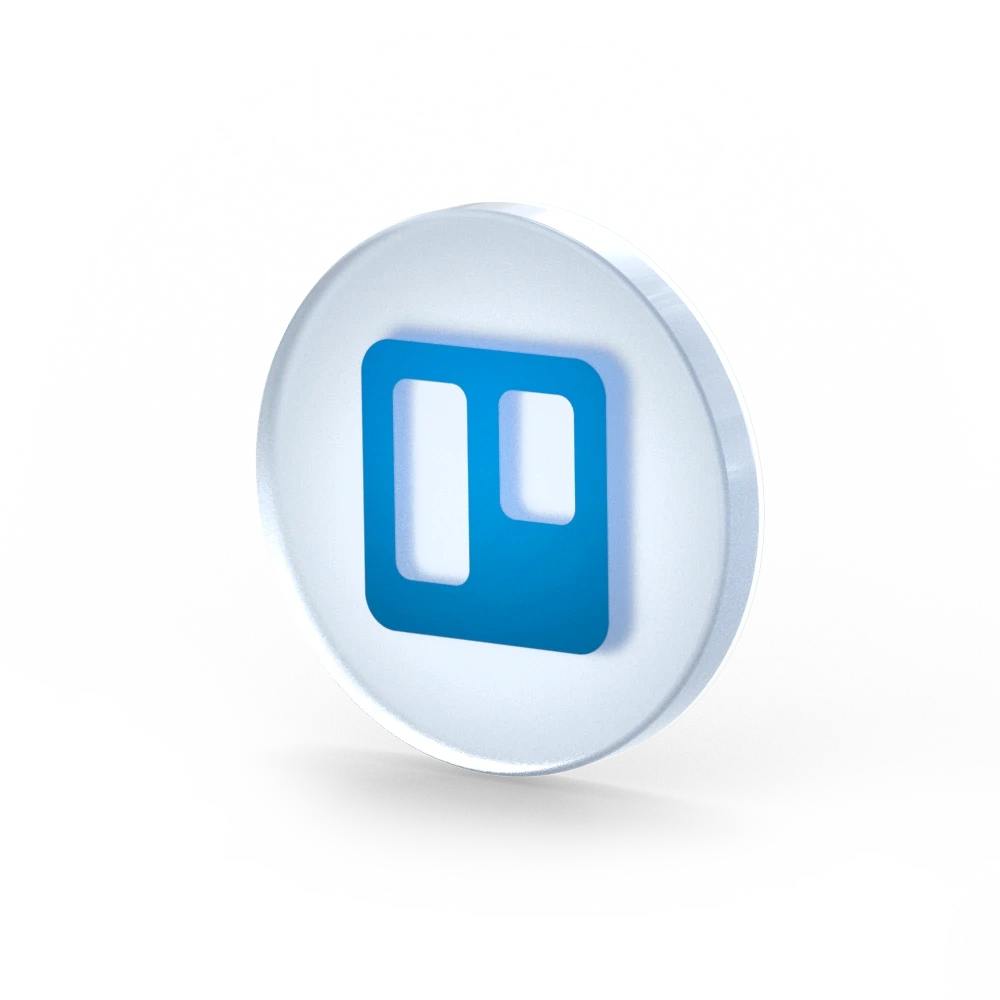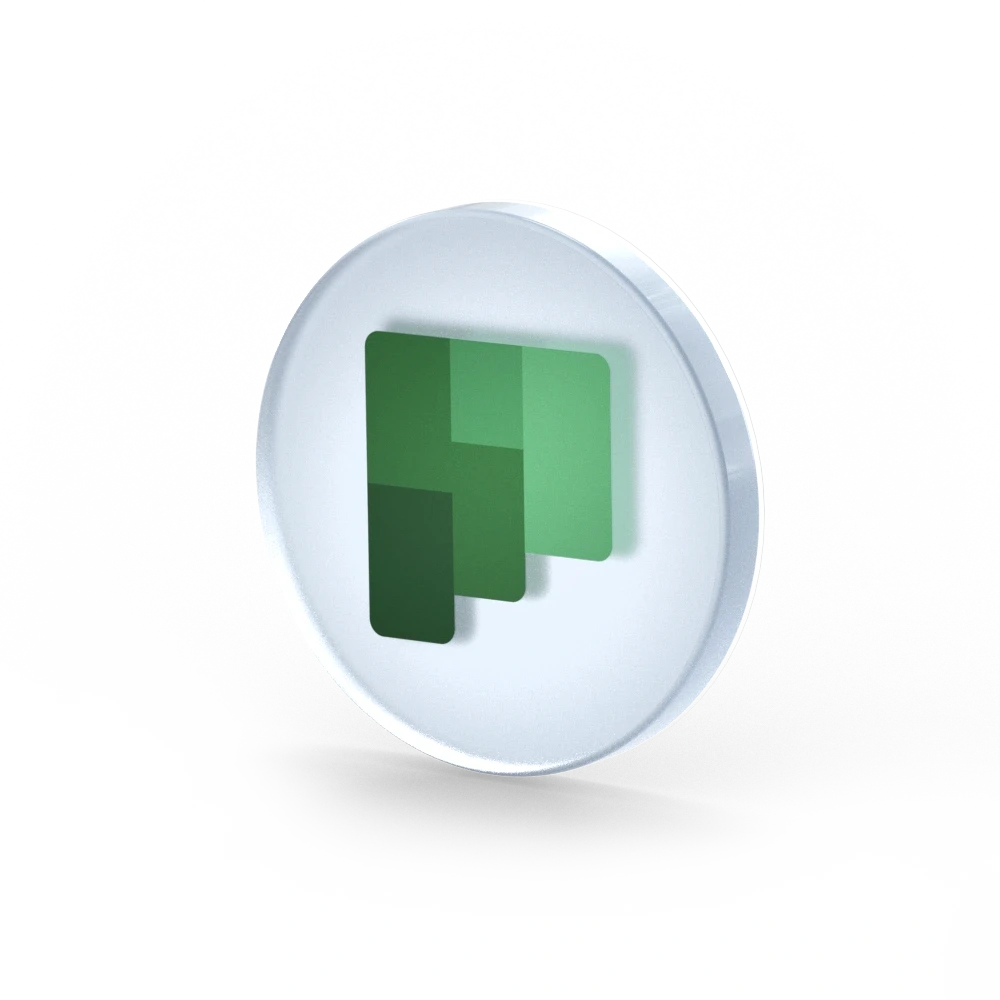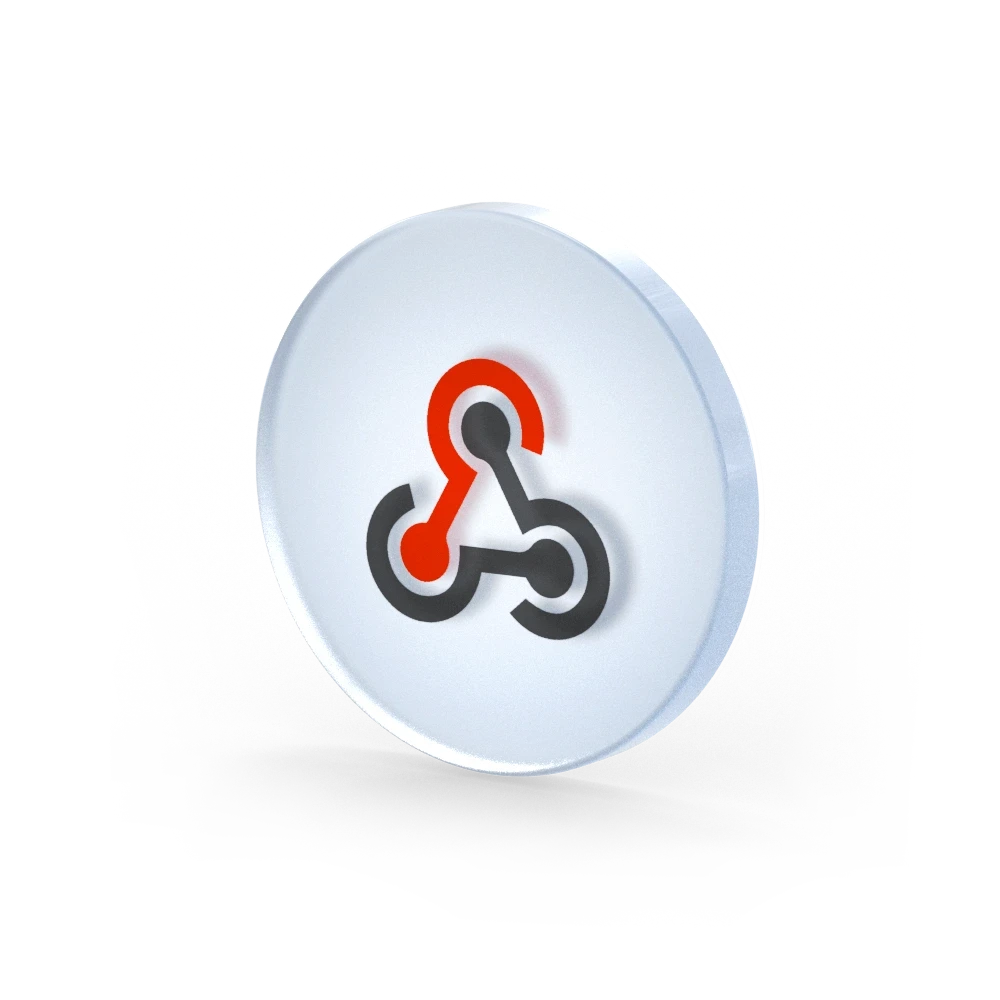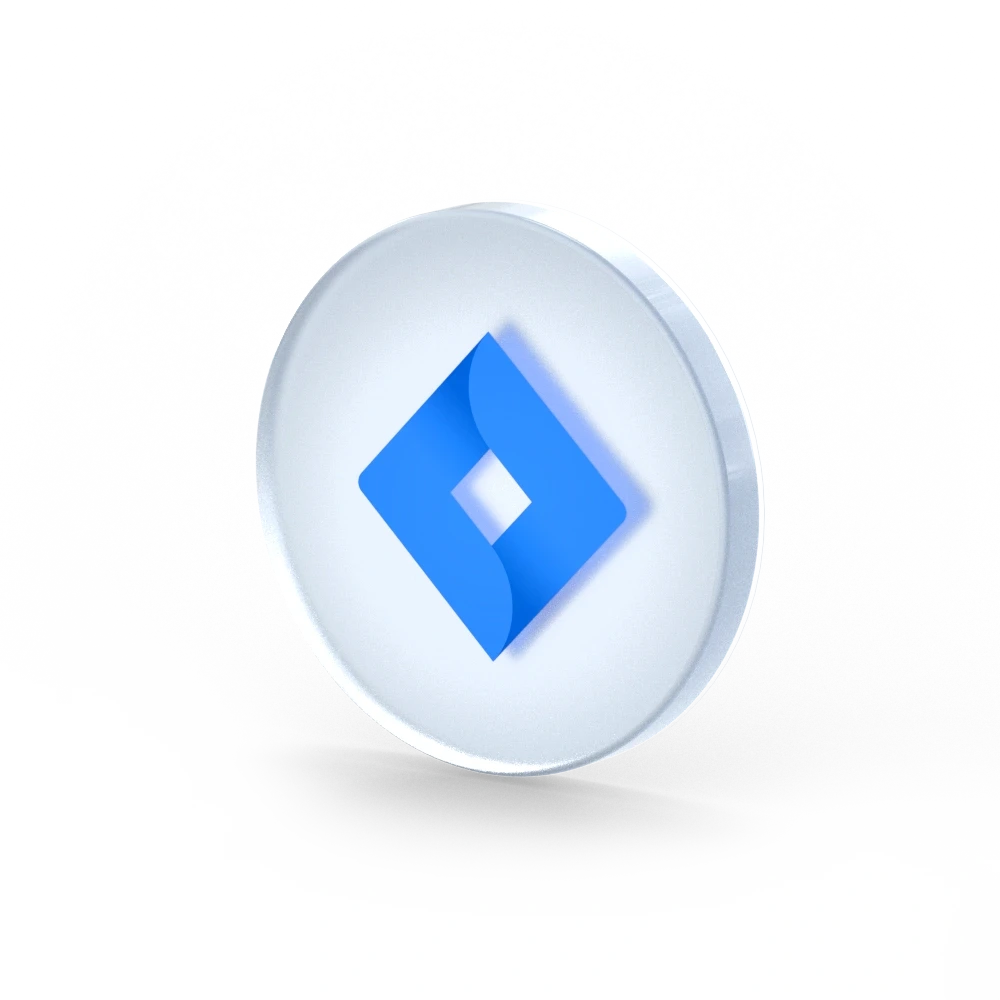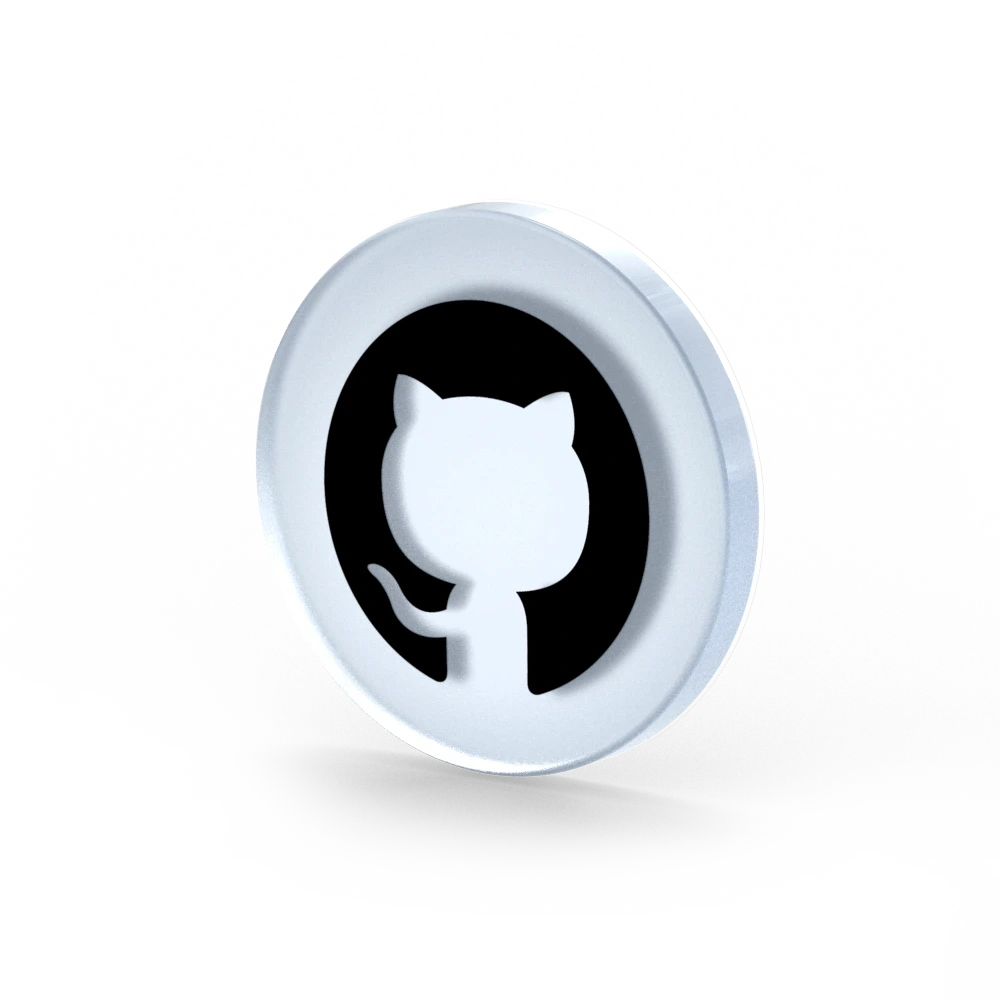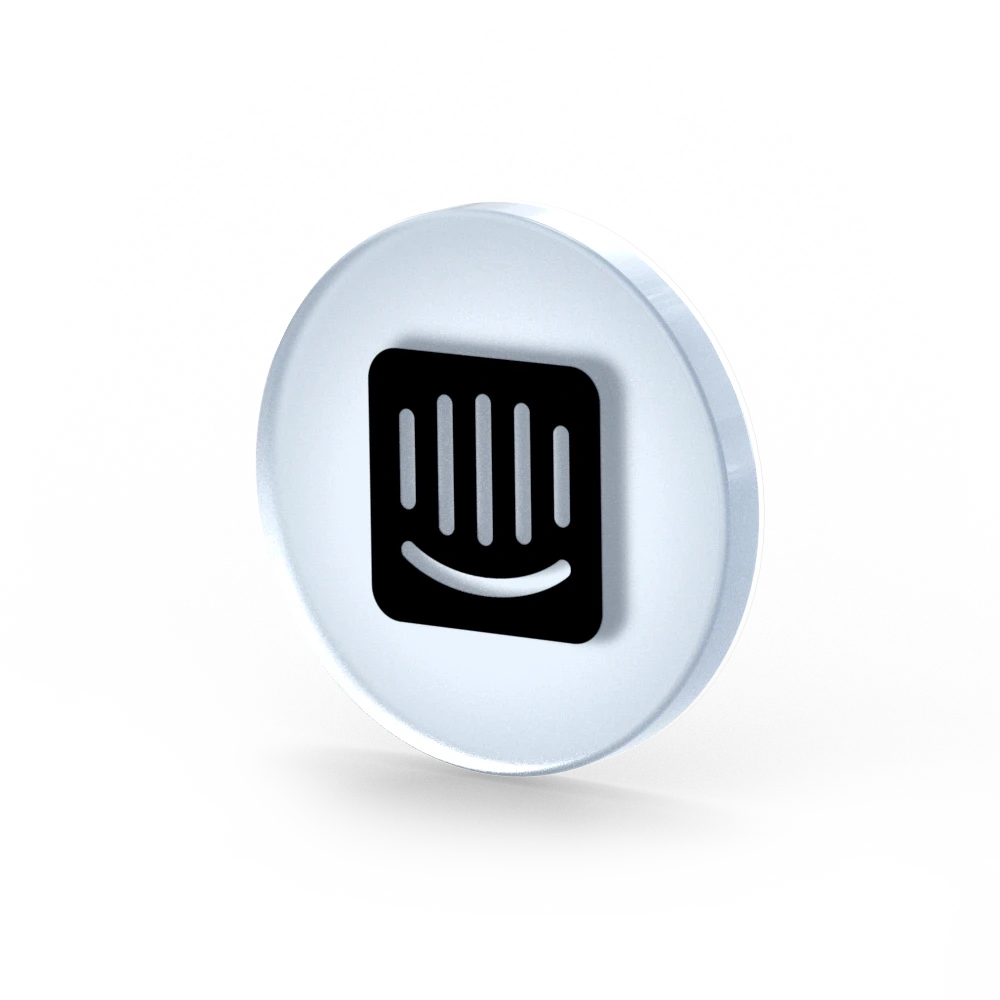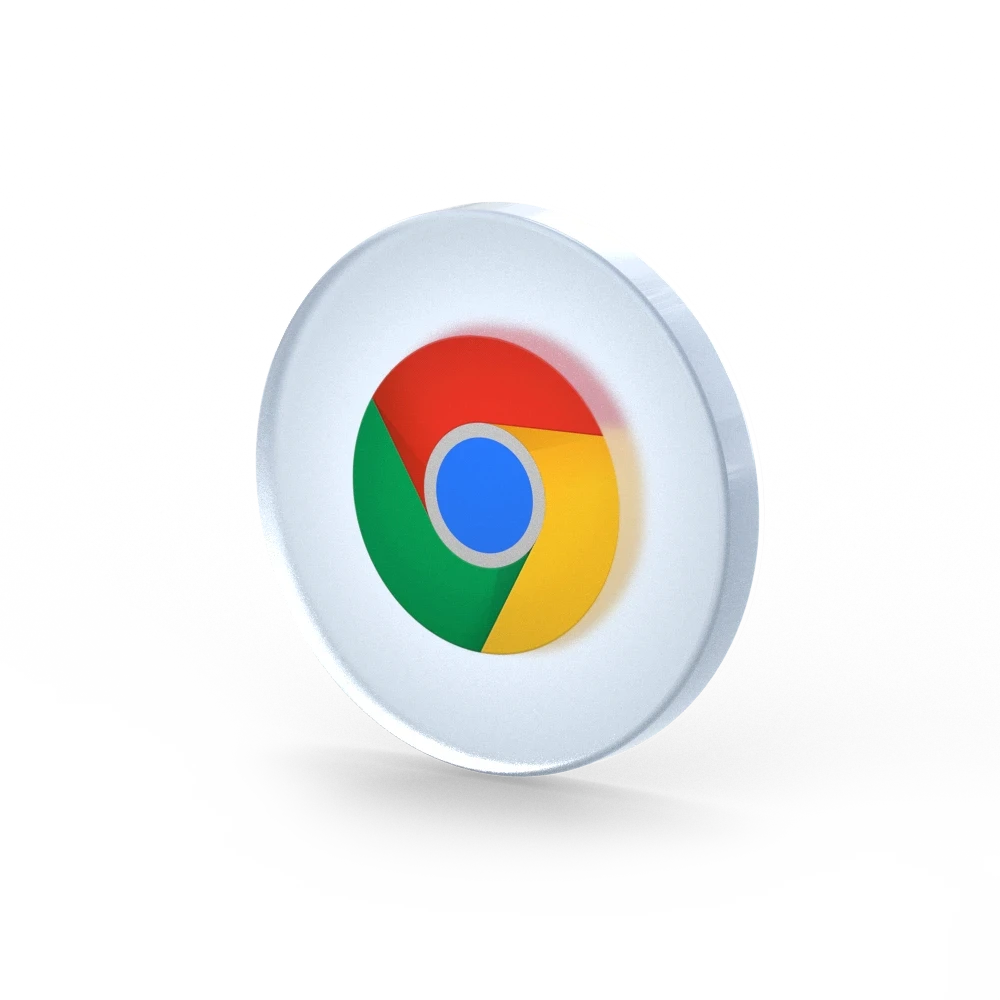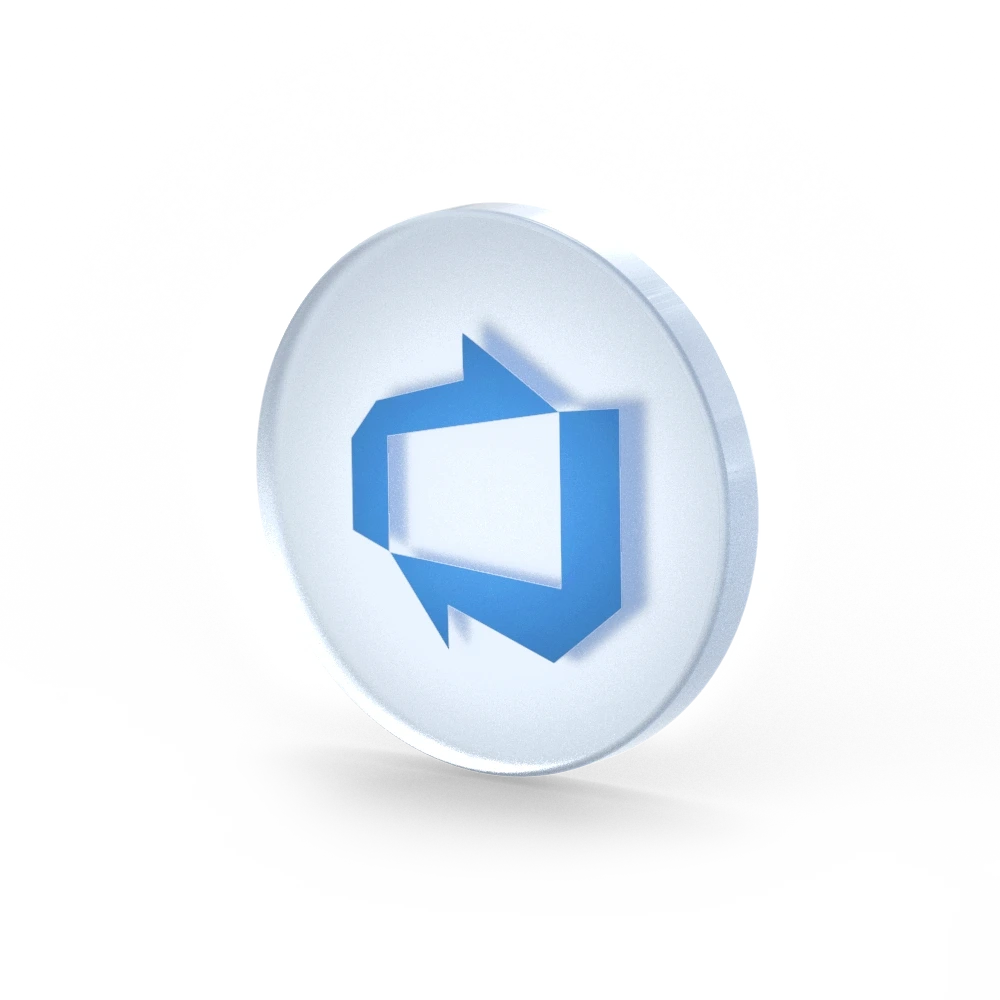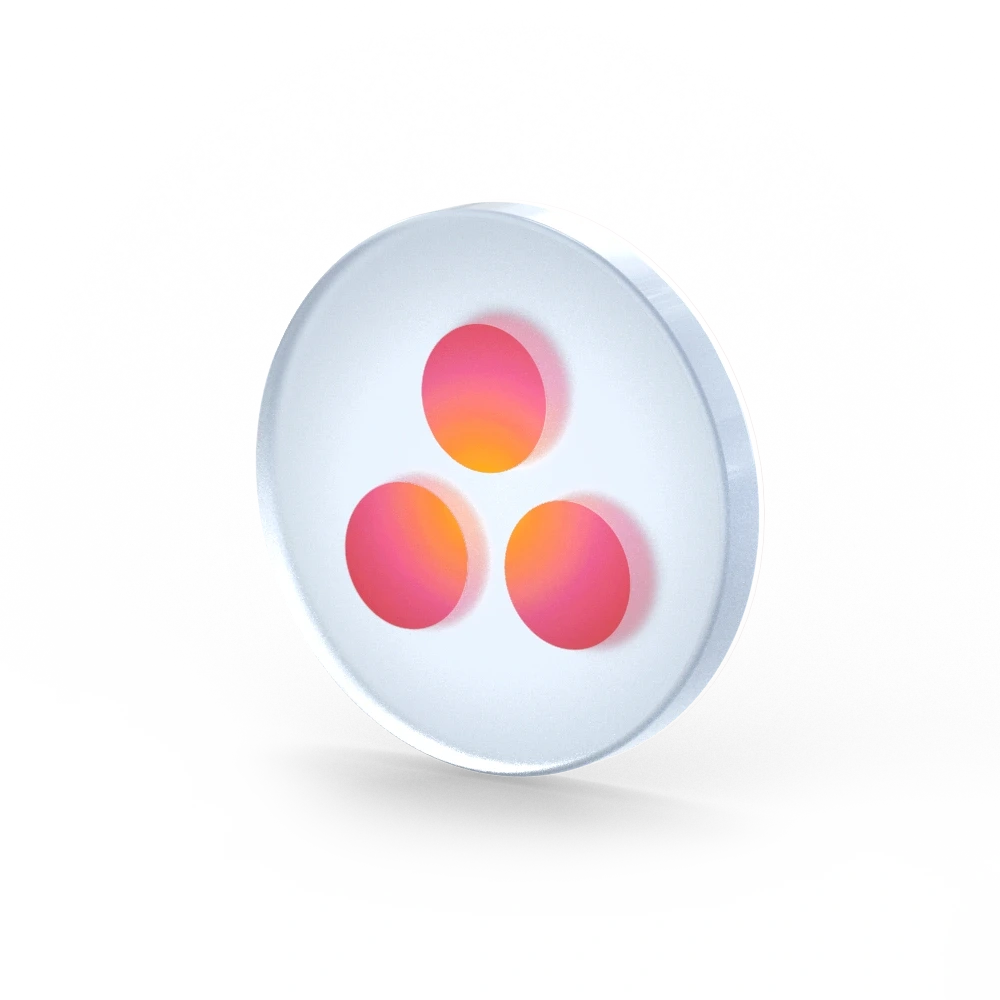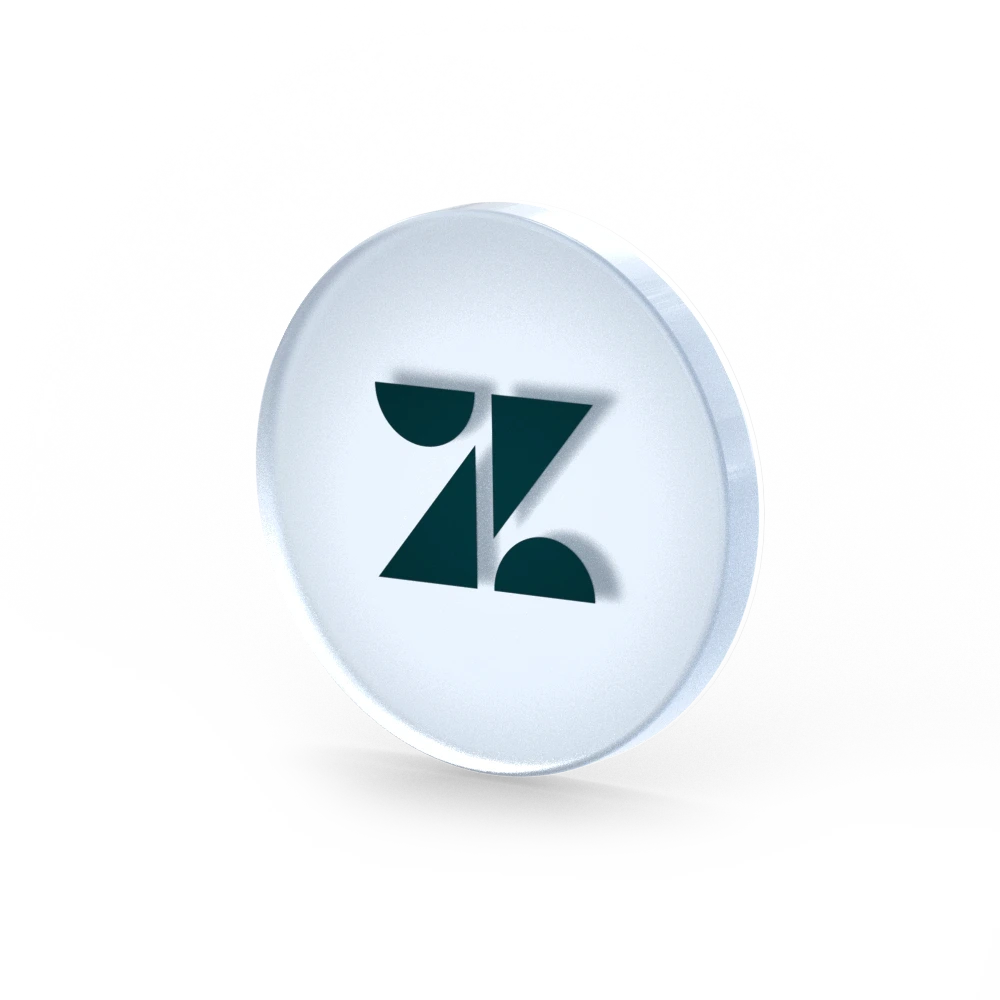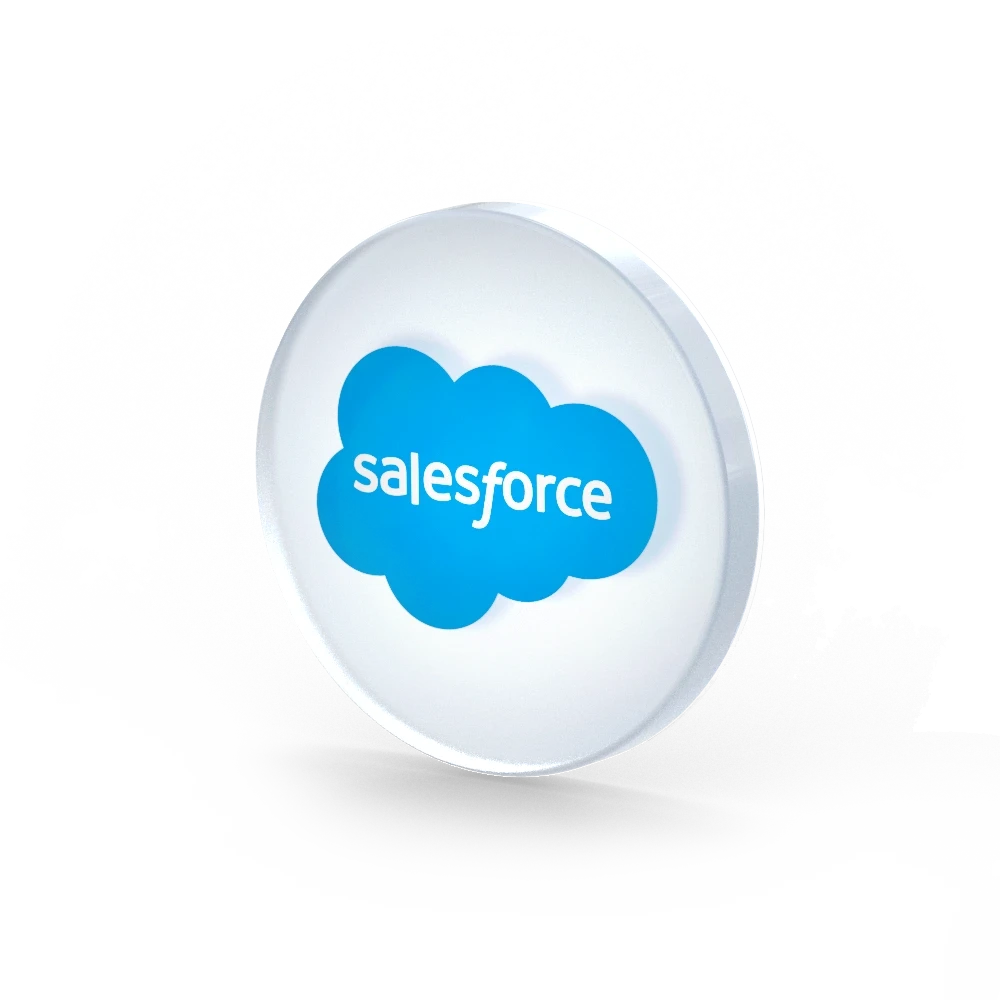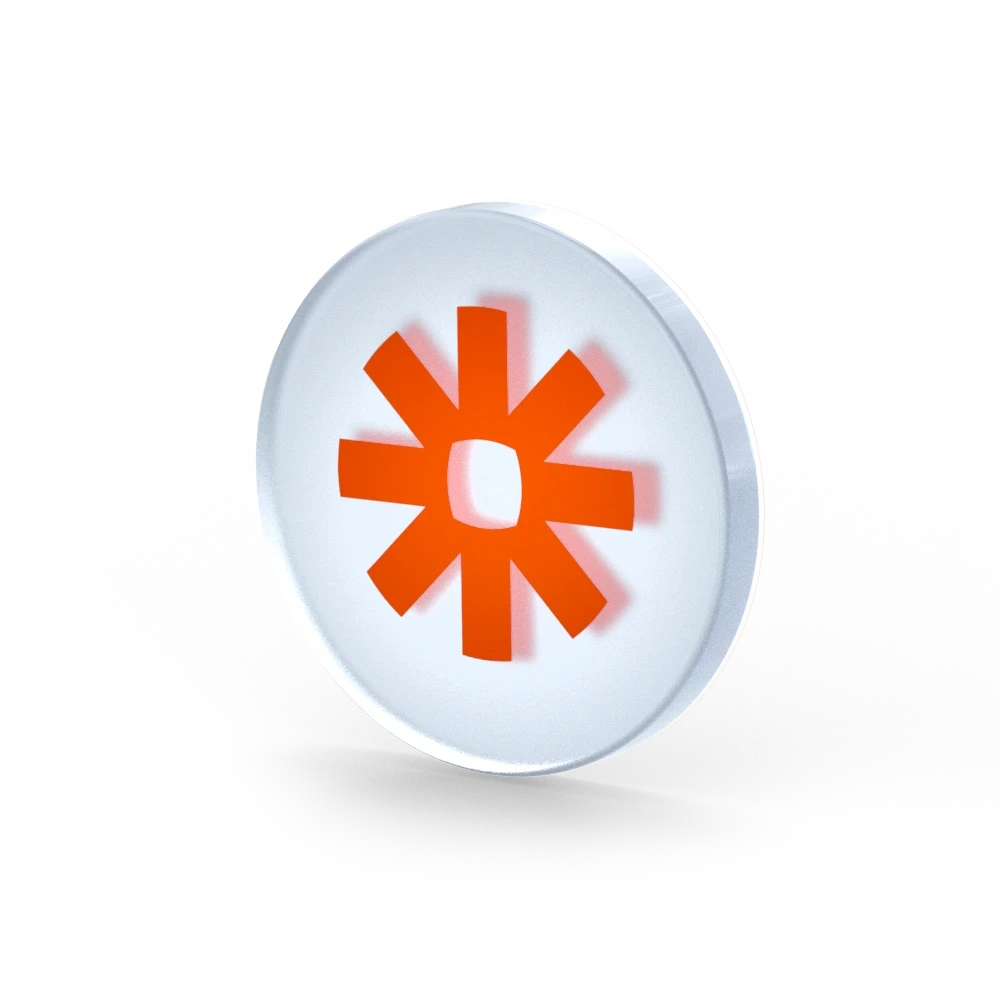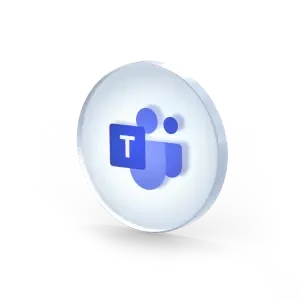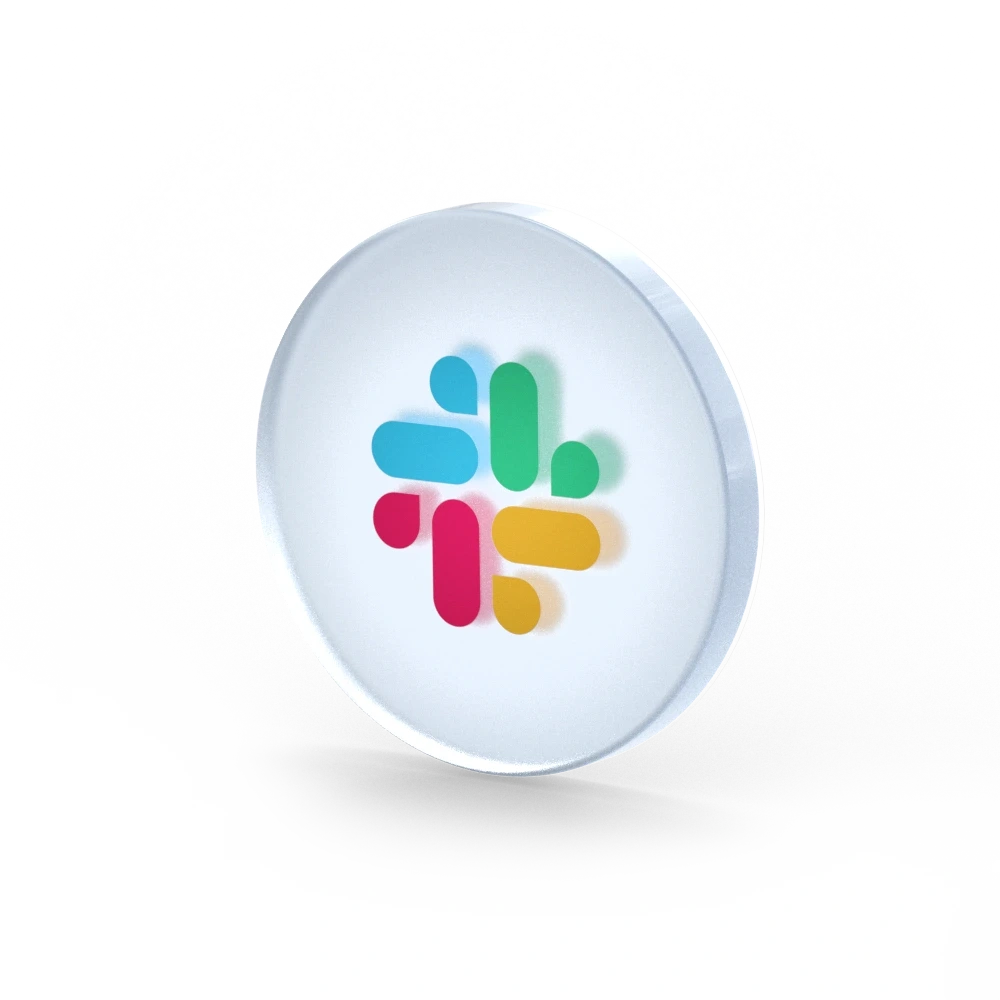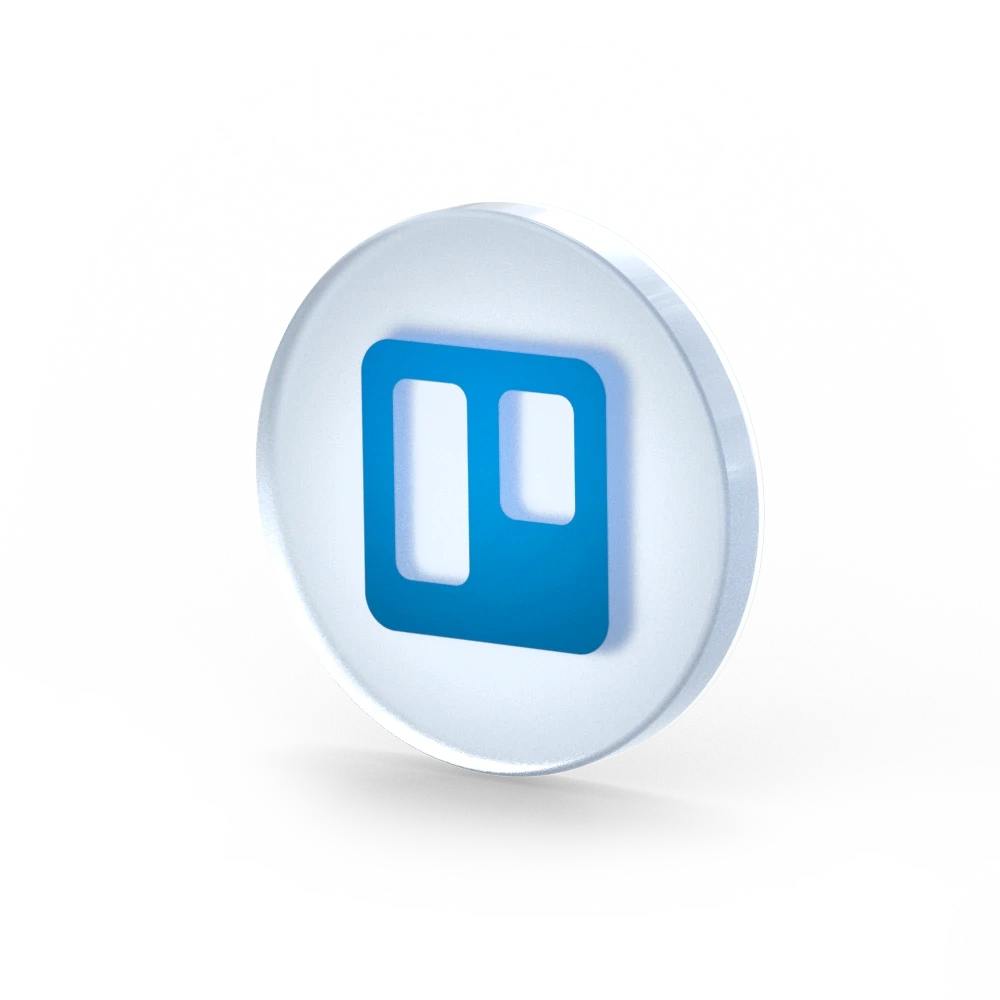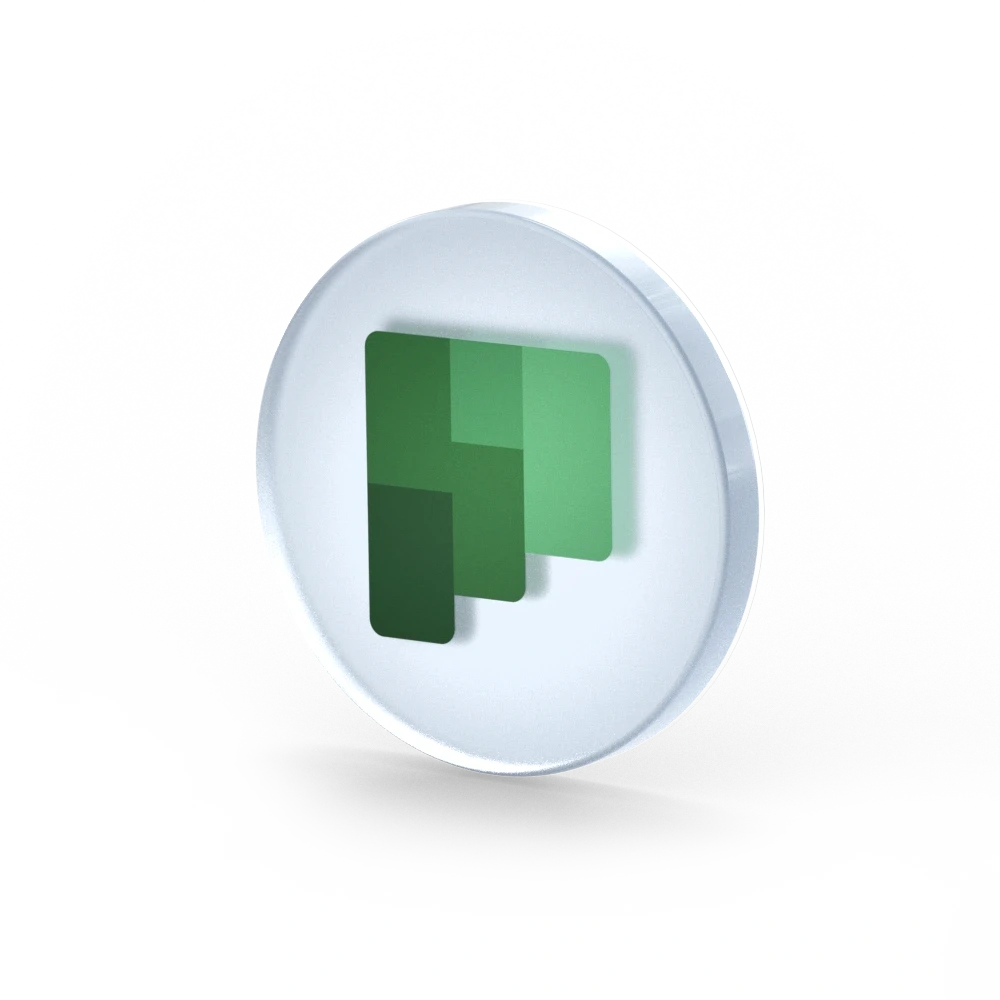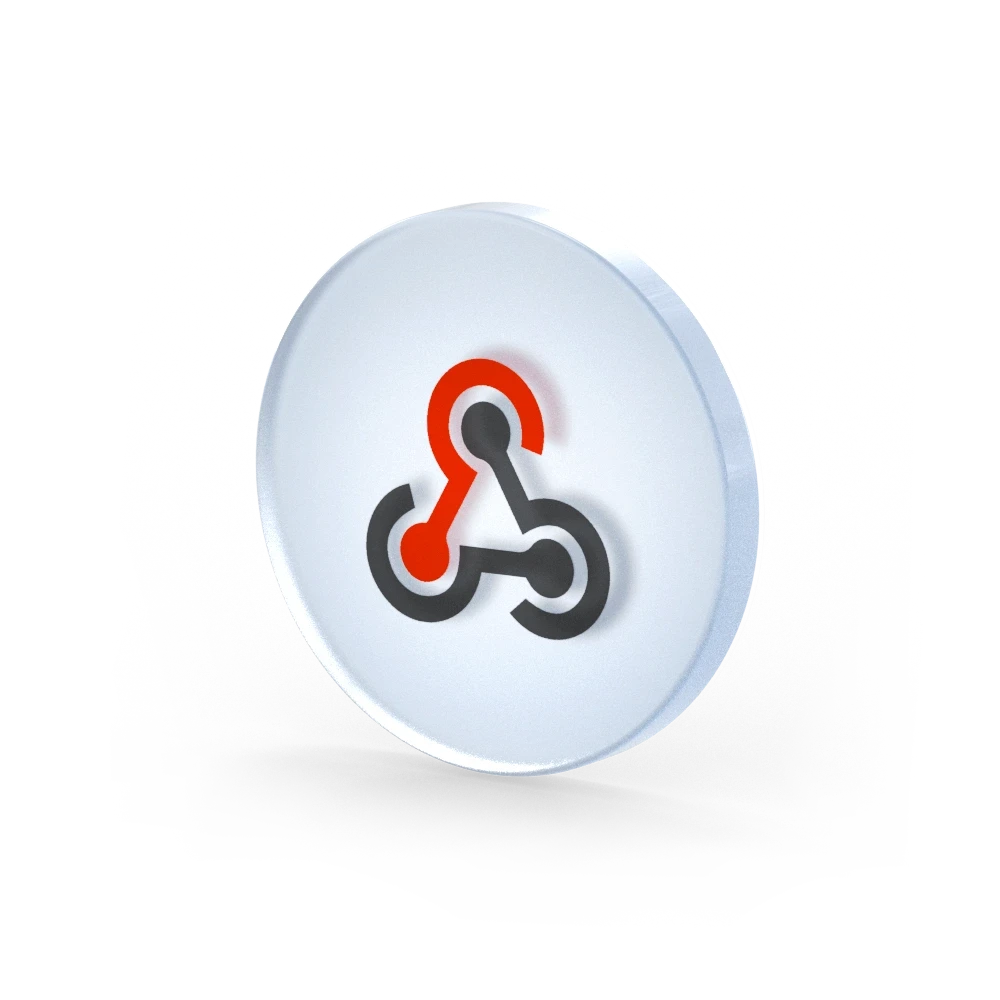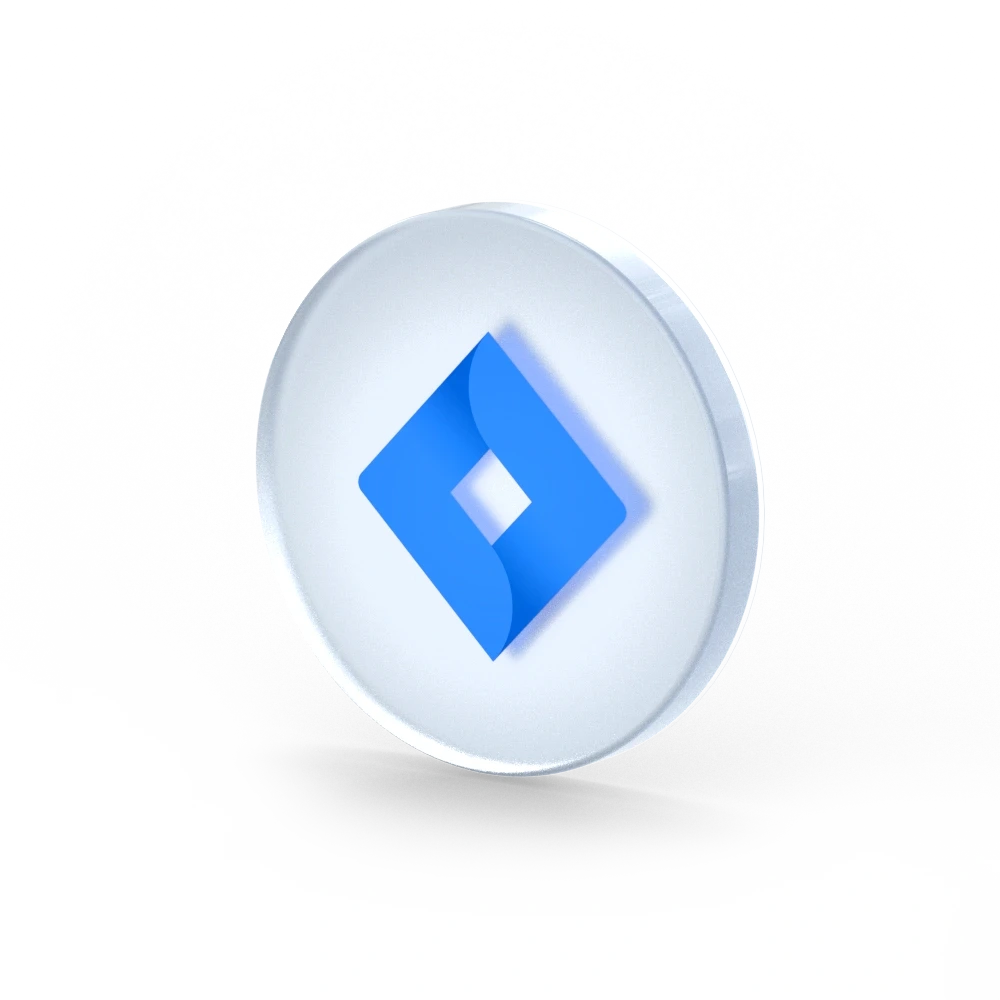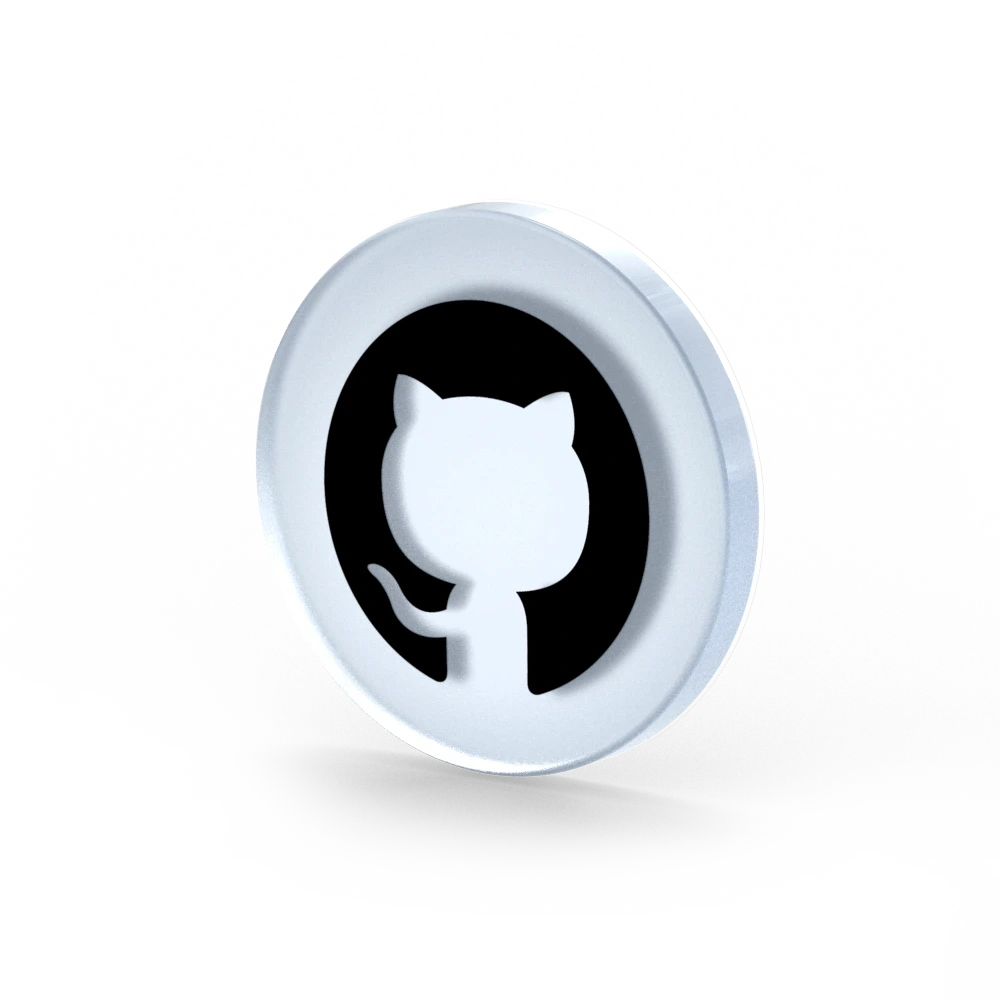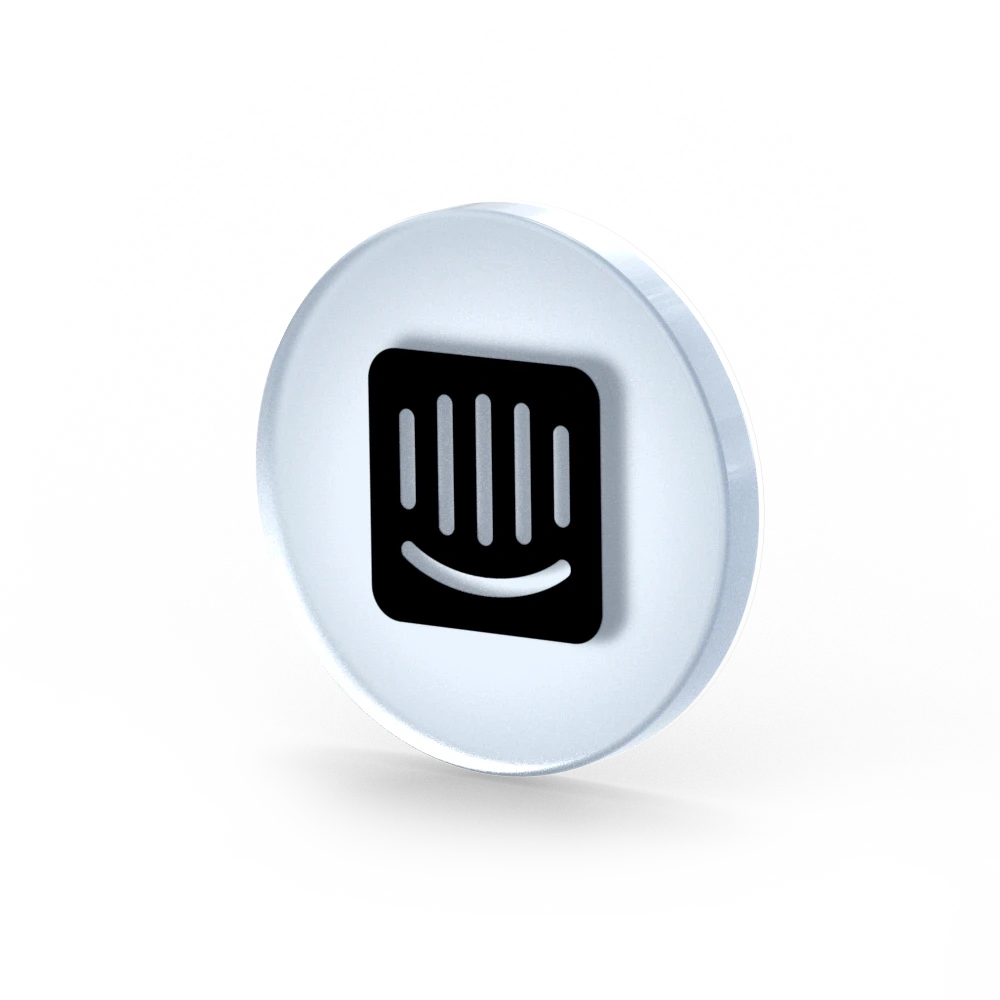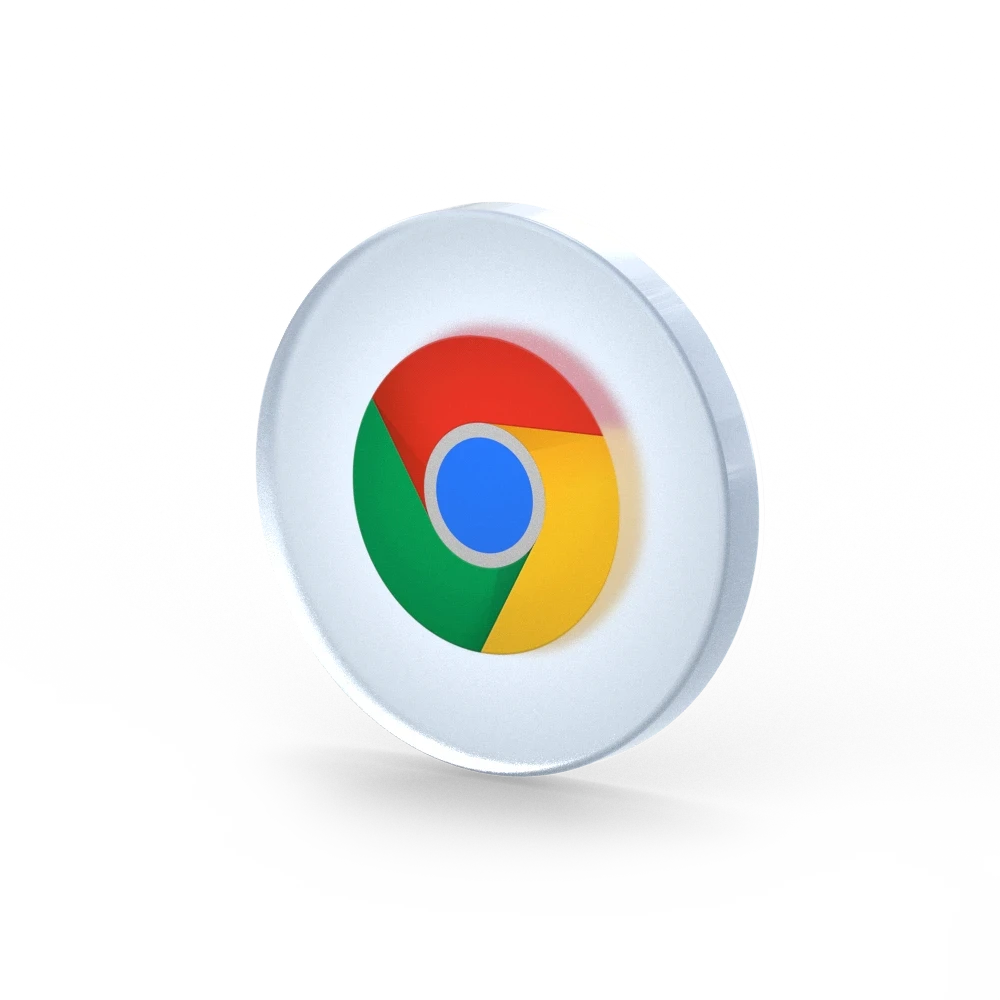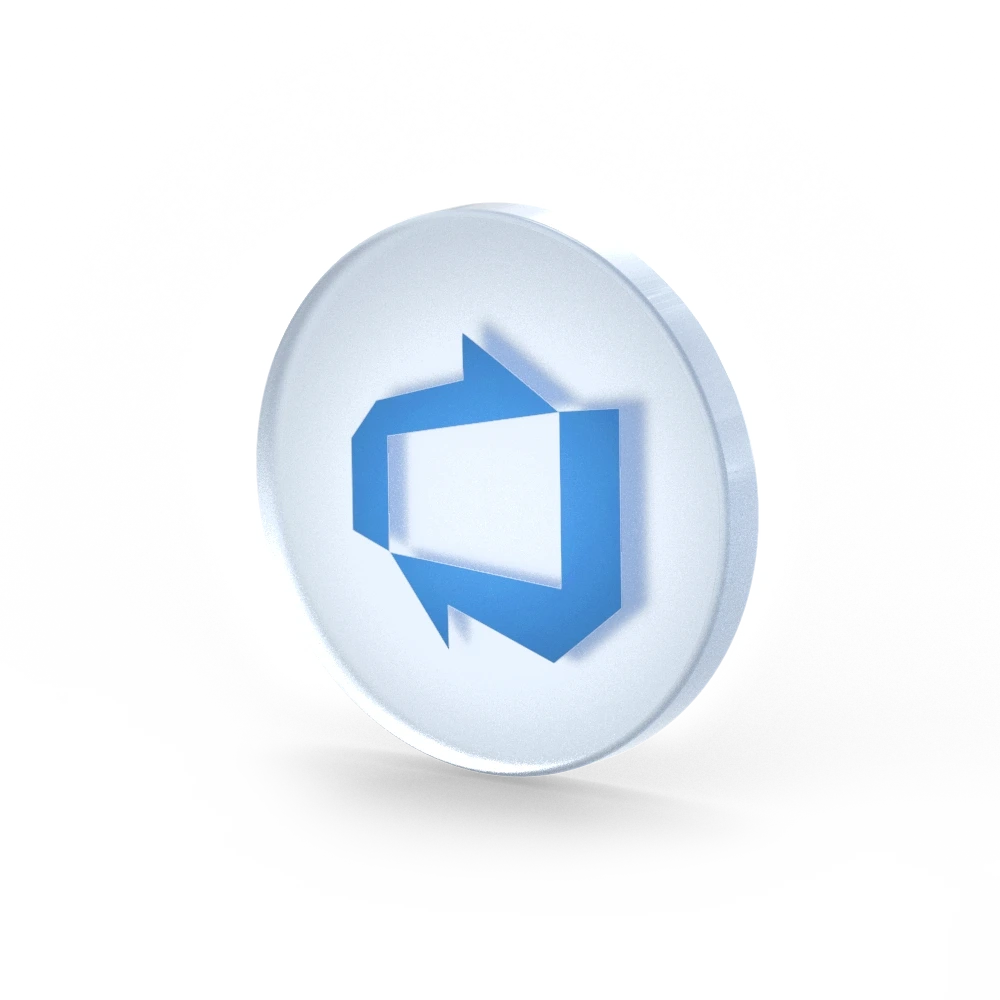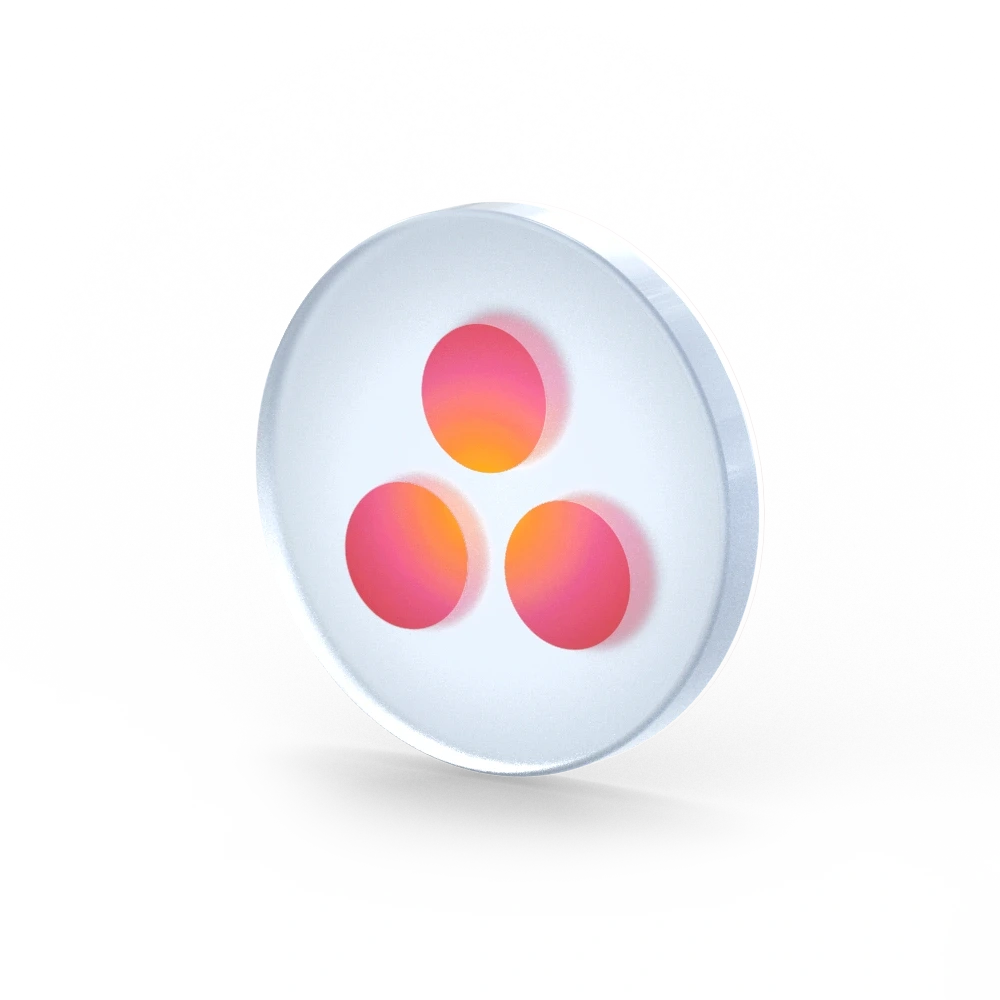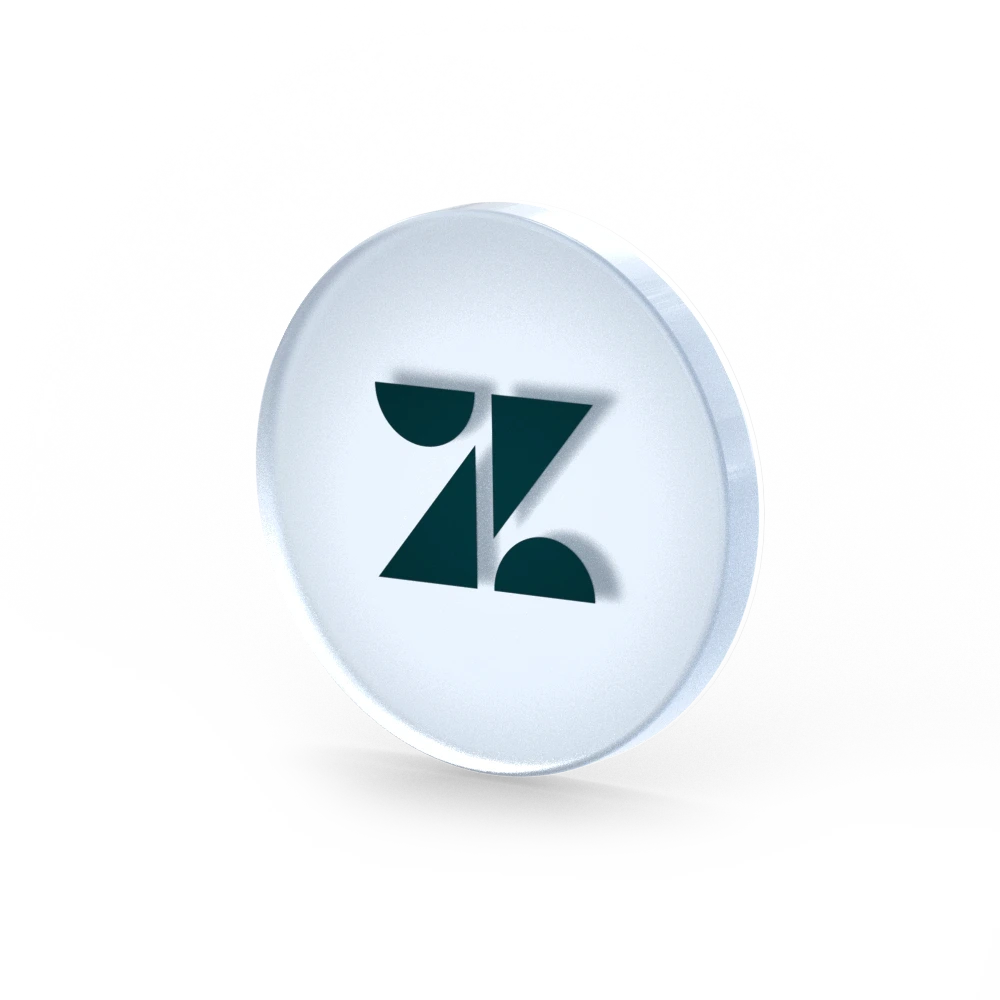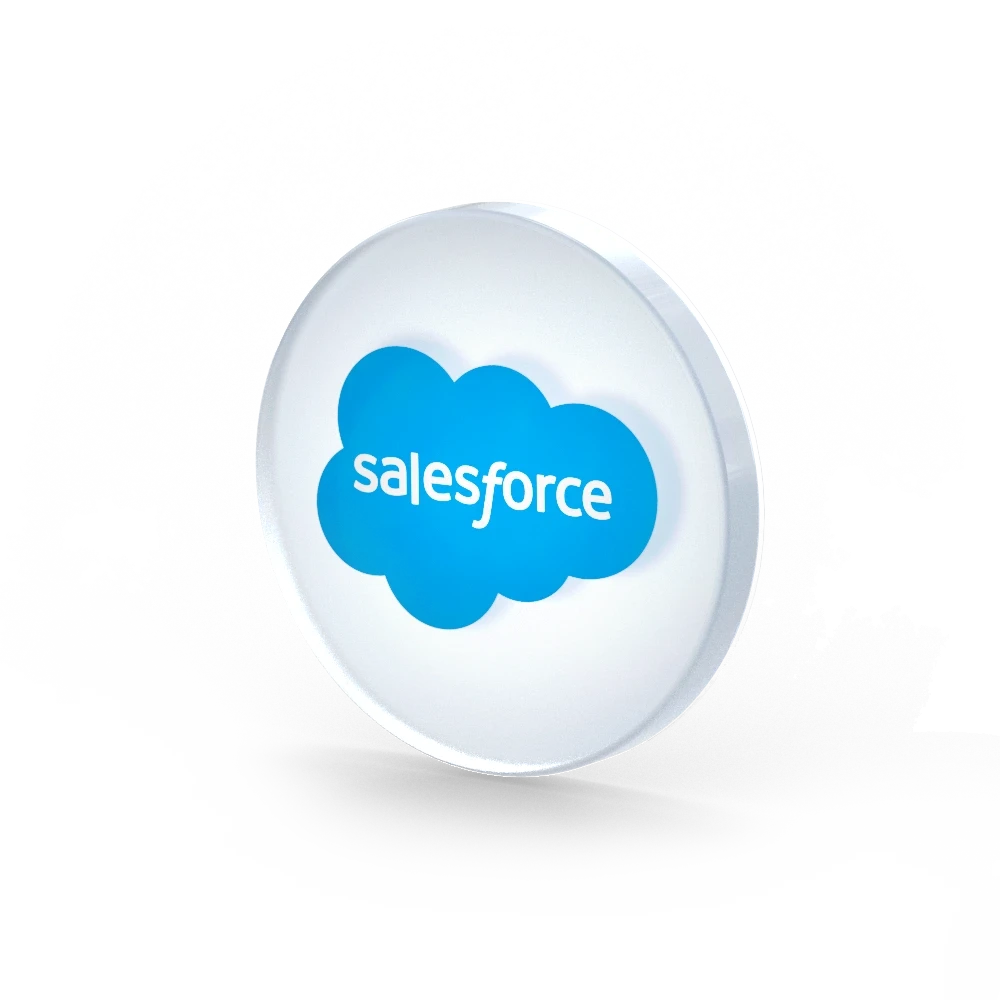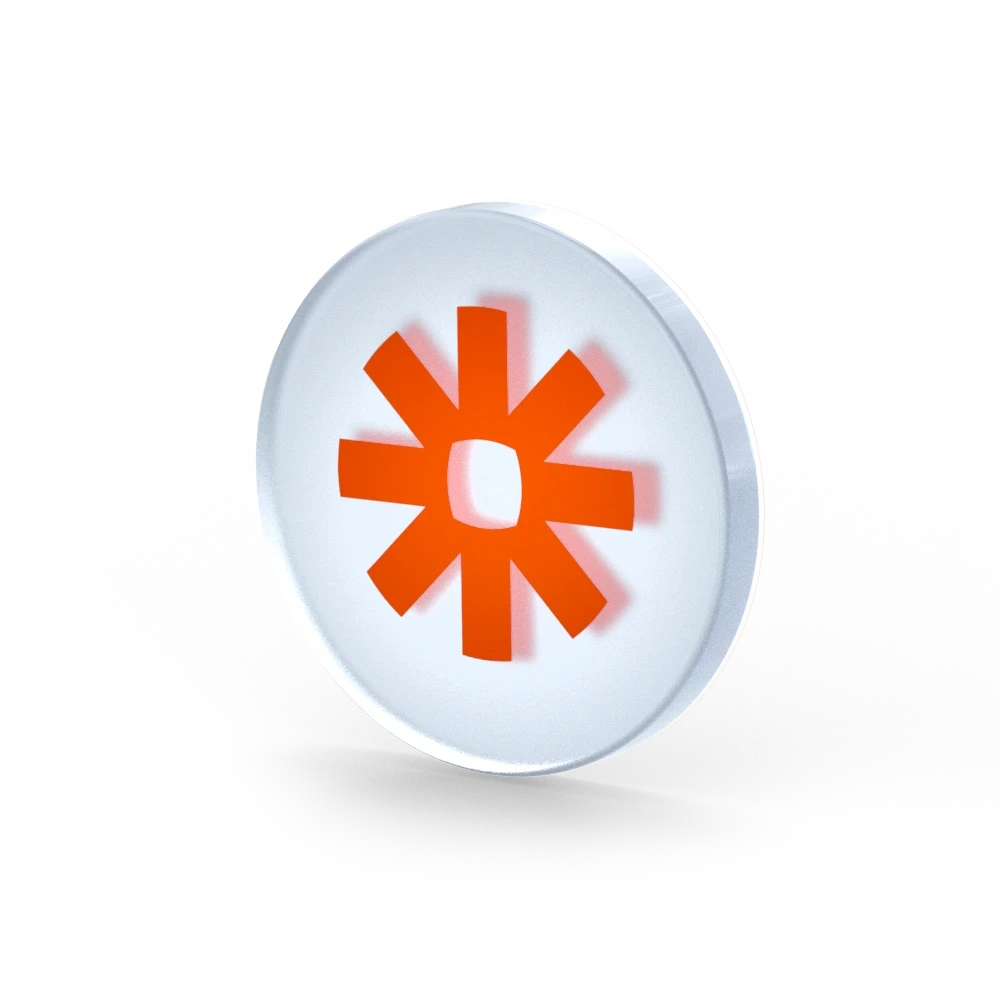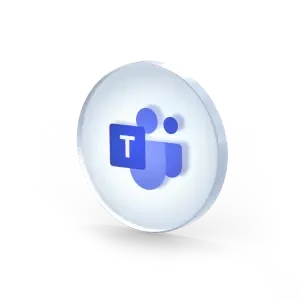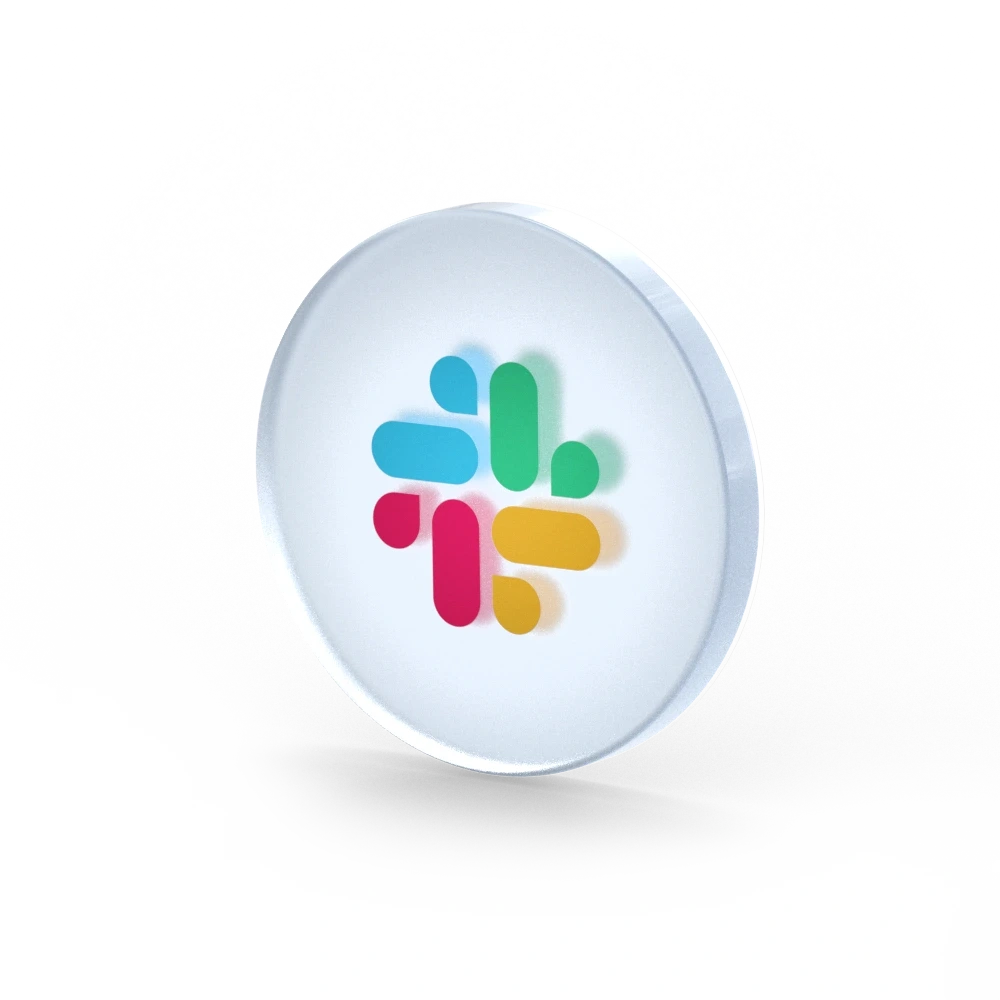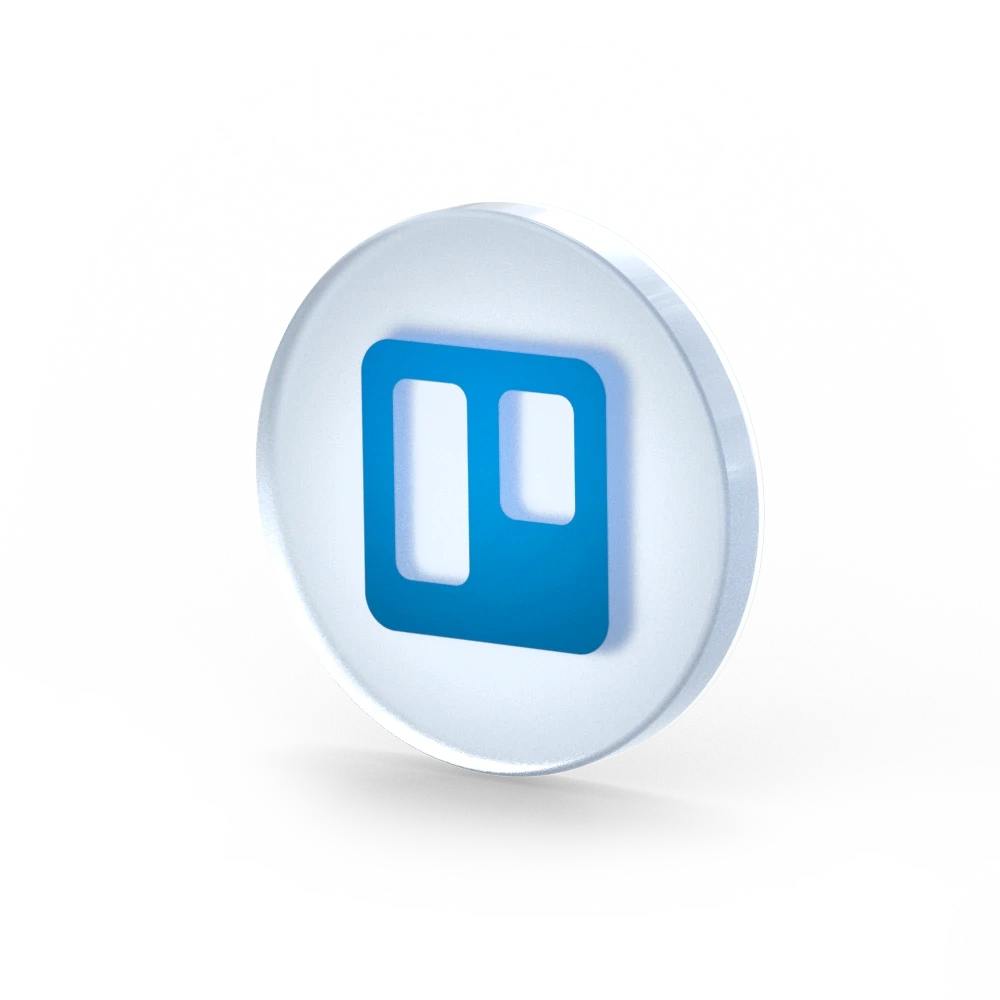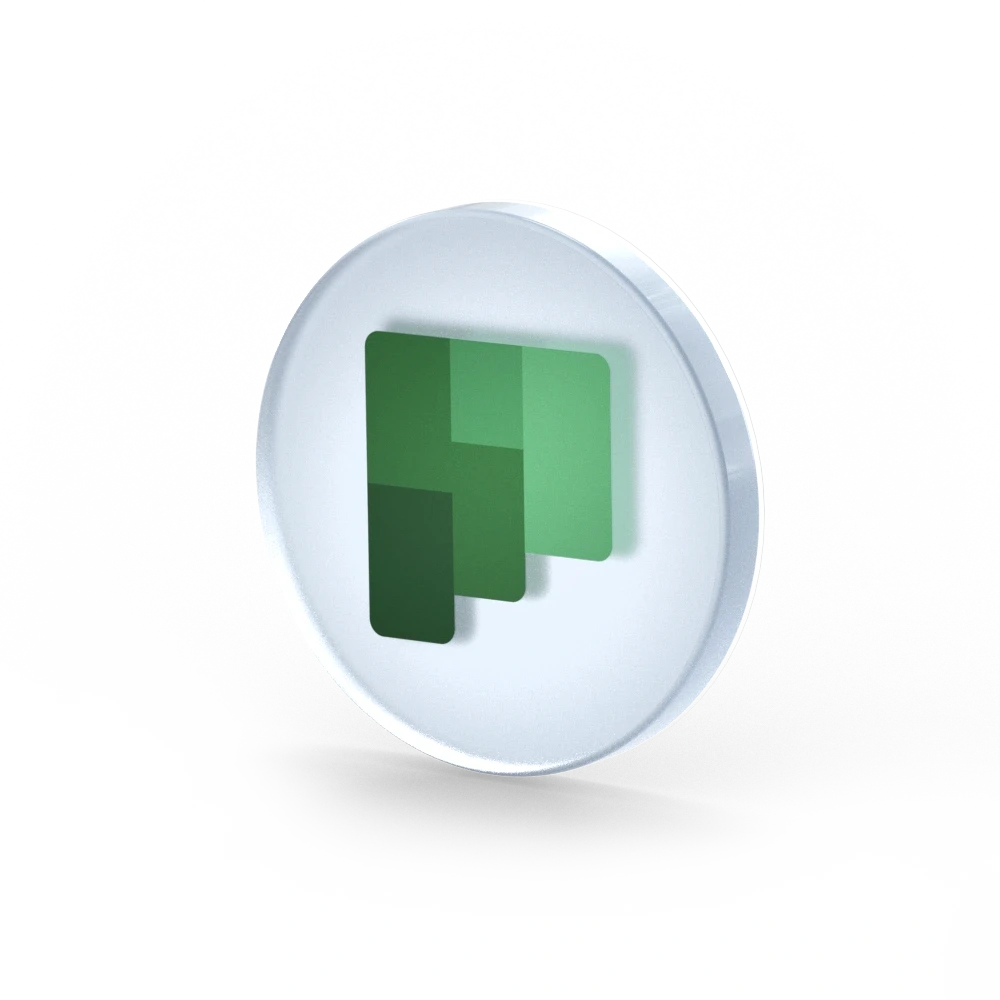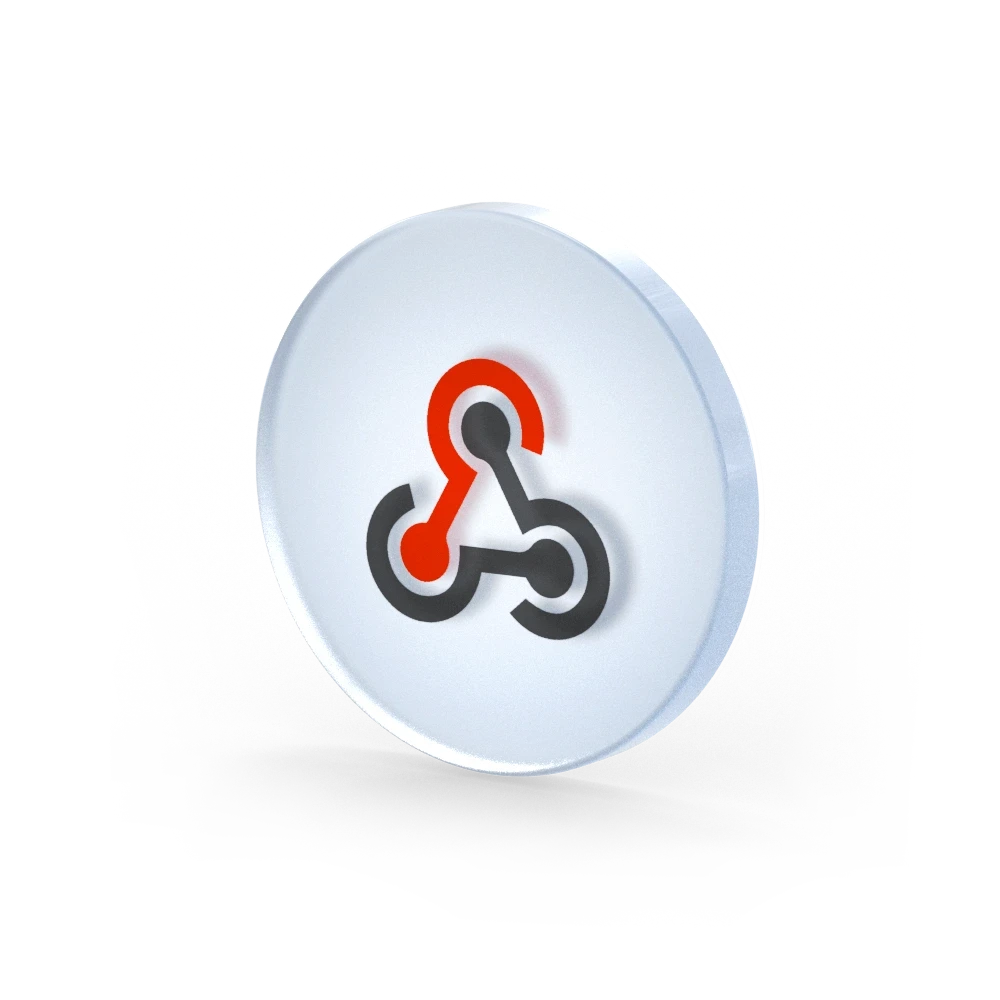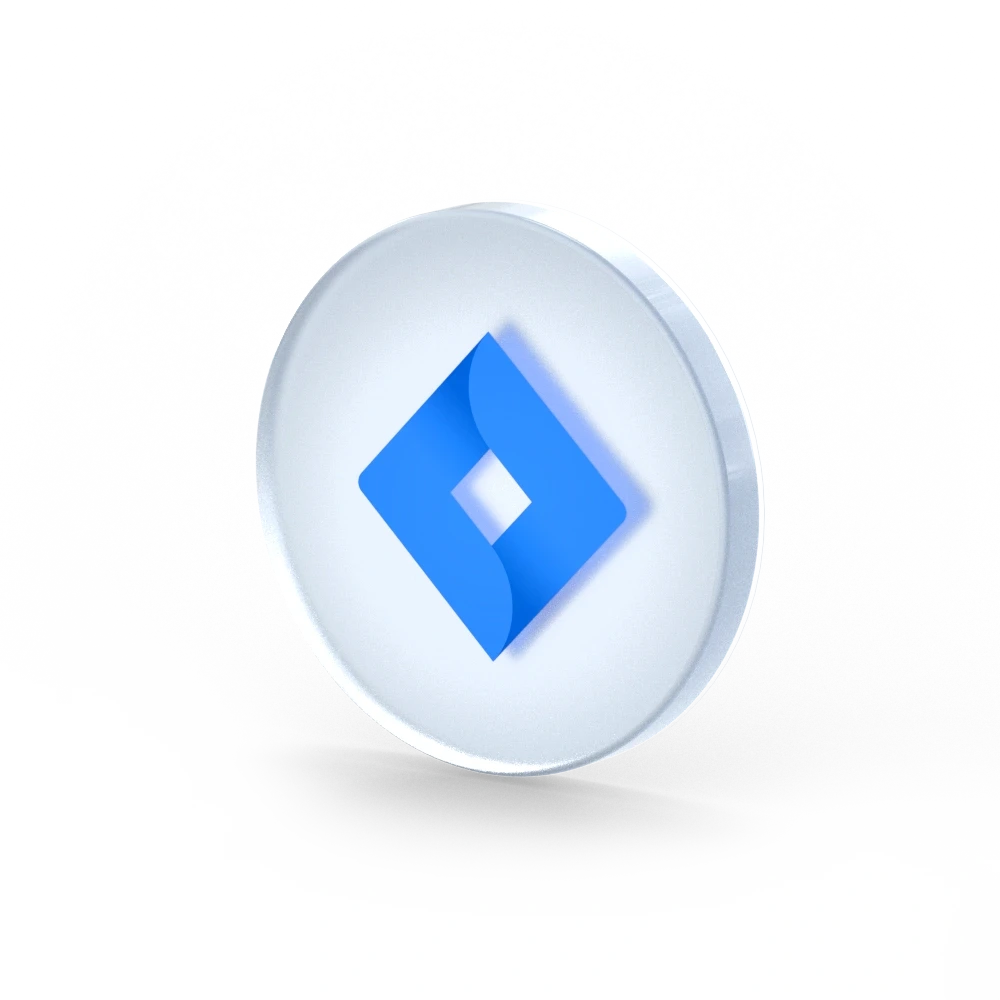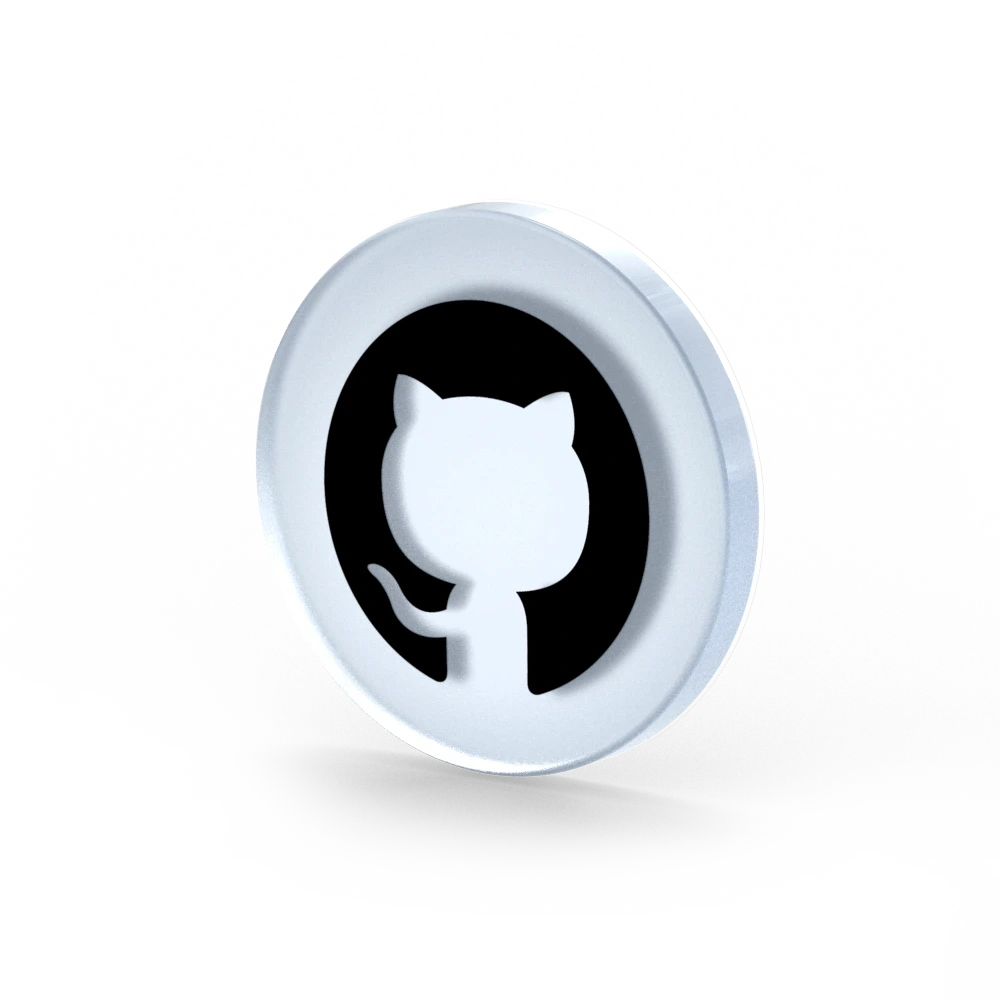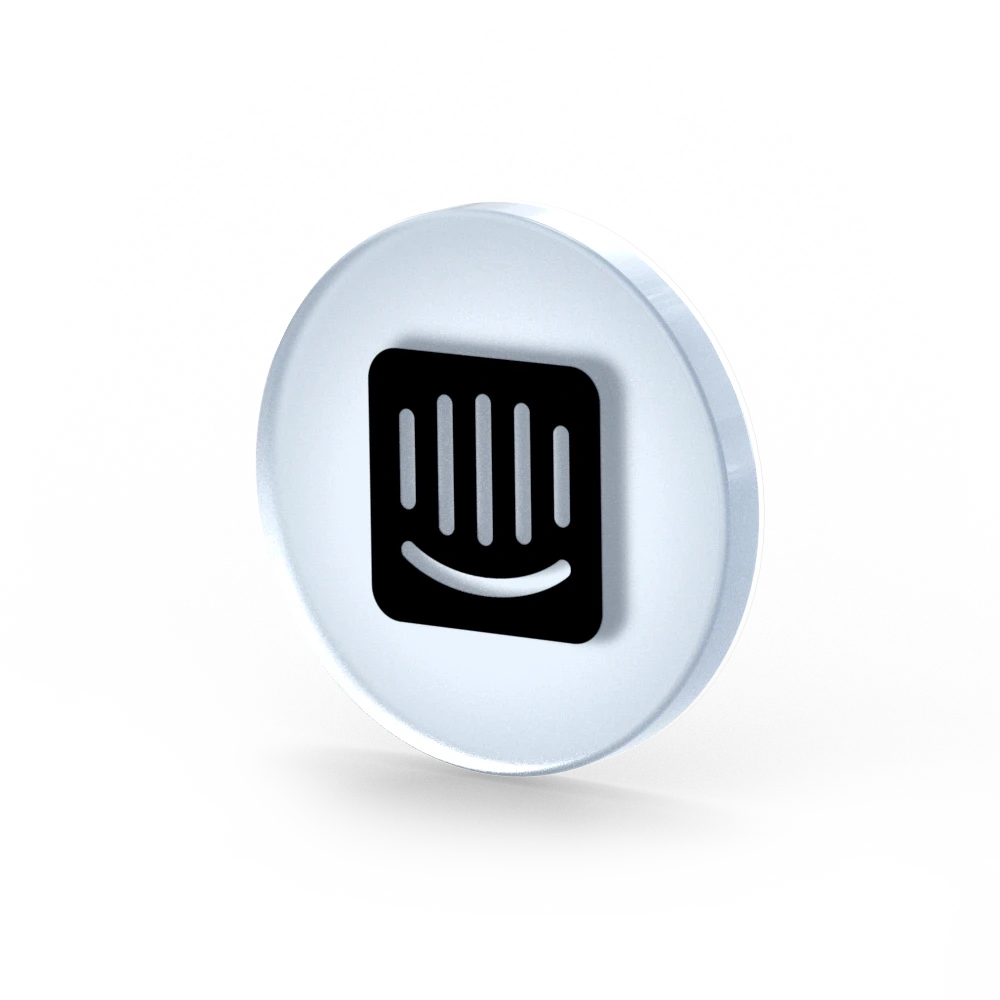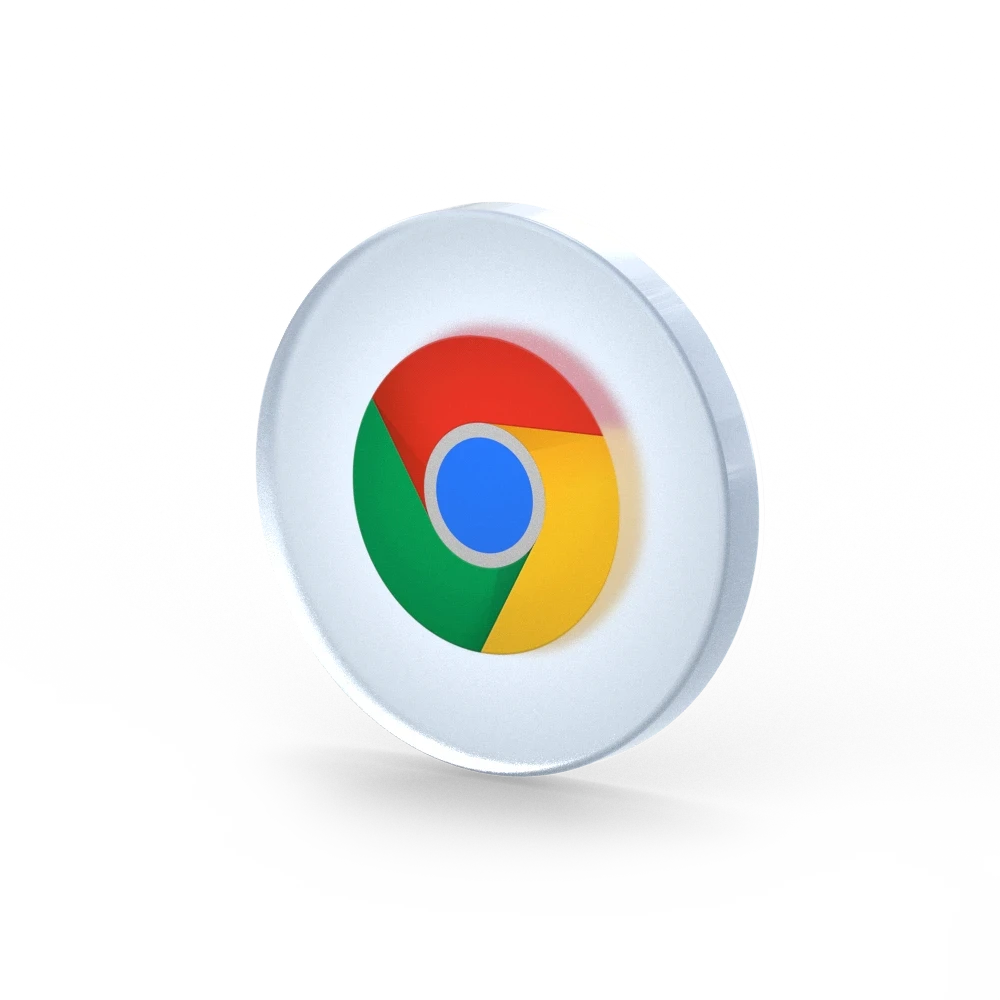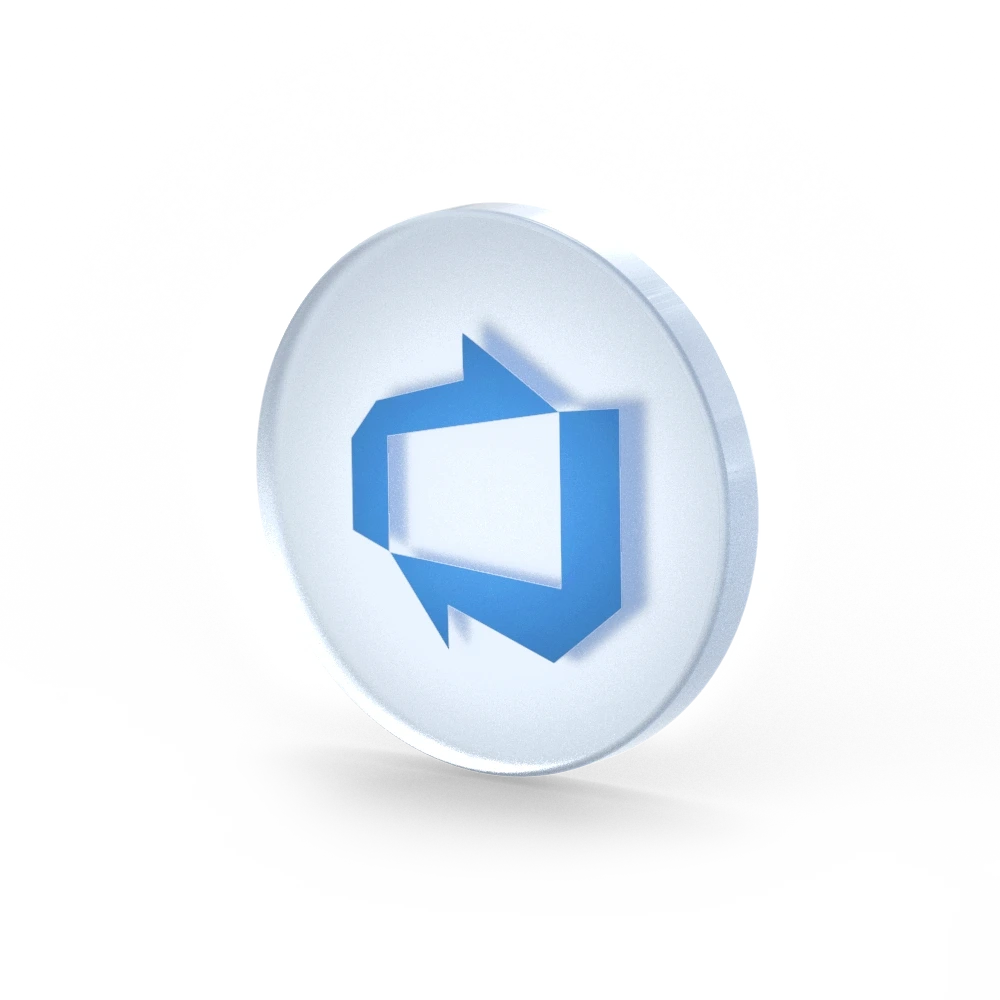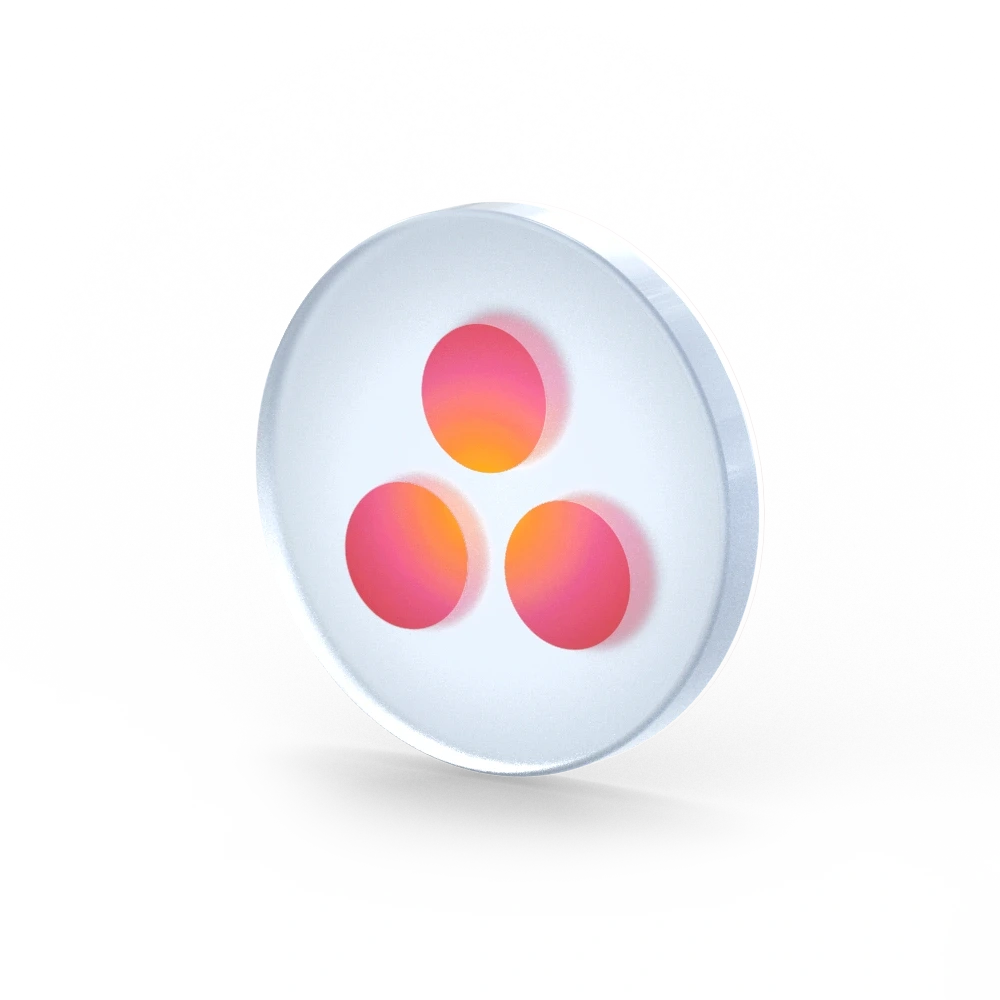 Customizable templates to get your team started in minutes
Find a template for inspiration, then make it your own.
They're fully adjustable and built on proven product management and roadmapping methods.