airfocus for Early-stage
Startups 🚀
Get the airfocus Pro plan for the whole team for just $99/month.
Eligible startups can harness all the tools available with the airfocus Pro plan, allowing you to build better products faster at a fraction of the price. Instead of $10,680, you are billed $1,188 upfront for the year so you can focus on building what really matters.

Intelligent scoring system, priority matrix and Priority Poker are only some of the features that will enable your team to collaboratively prioritize and objectively make decisions to build outstanding products.

Finally, a plan tailored to your ambitions, not your size.
What's included?
Powerful features for your product strategy
Your team gets 10 seats of the Pro plan, and access to all the following features and integrations:
Timeline roadmap + dependencies

Priority Poker

Master workspaces (portfolio view)

Share links & PDF exports

Role permissions

All integrations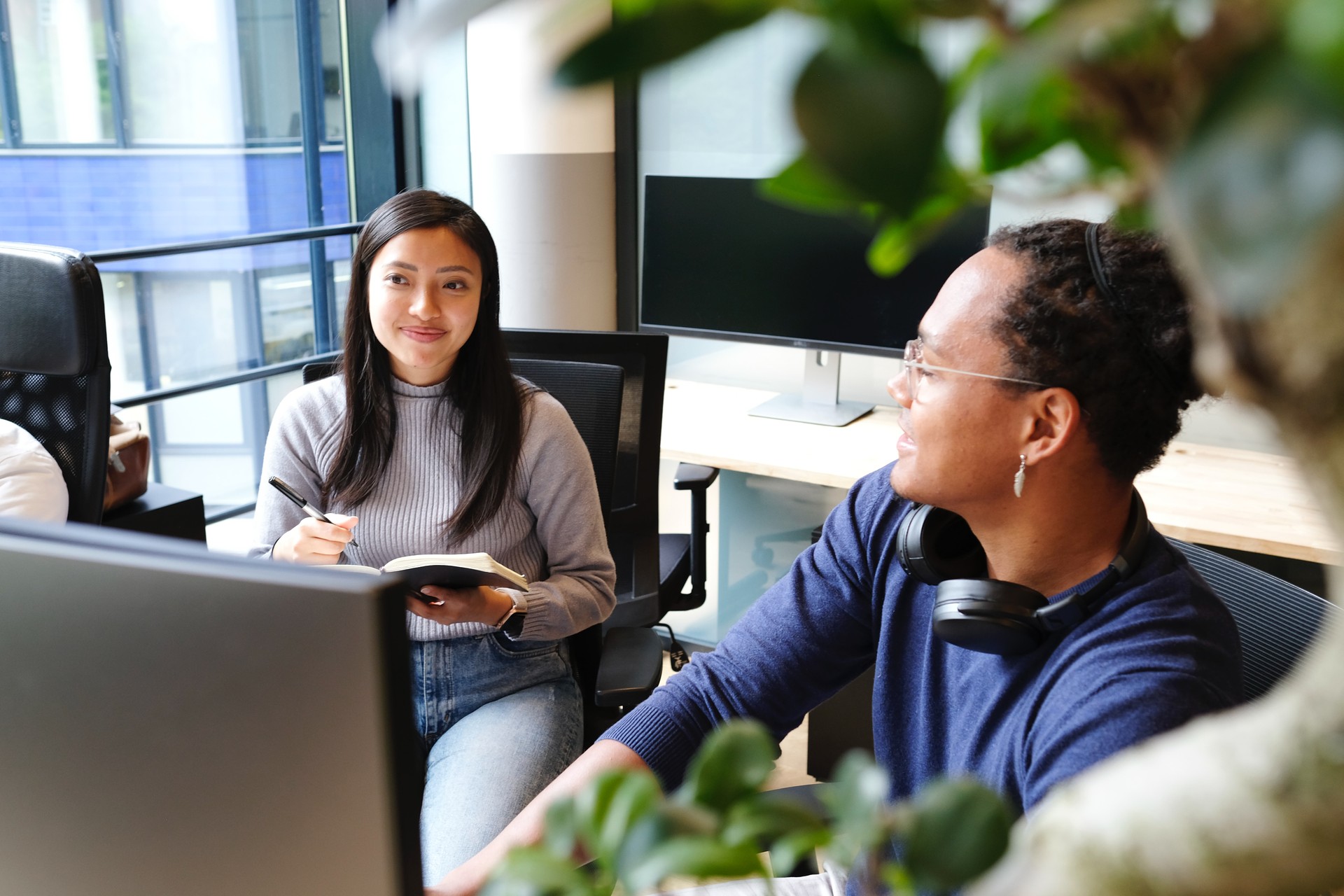 Get 88% off of the Pro plan
We've all been strapped for cash at the beginning, and that's why we offer a better way to do product strategy by giving you the essential prioritization tools to collaborate objectively across teams to make qualified decisions, and create clear roadmaps to get stakeholder buy-in, to build products your users actually want.

A single platform with all the tools you need, integrating all the ones you already use. Get the essentials at the price of the non-essentials.

It's a no-brainer.
Frequently asked questions
Who qualifies for the startup plan?
The startup plan is exclusive to new companies that haven't been registered as airfocus customers in the past. After filling out the form, the applications will be reviewed and we'll get back to you.
How do I apply?
Simply fill out the form, we will follow up directly after with a few more questions. In the meantime give airfocus a try for free for 14 days.
How does my plan compare to Pro plan?
You get the Pro plan with 10 editors and unlimited contributors in a flat rate. Normal pricing for the Pro plan is $89 per editor per month. Do the math and it'll add up to $10,680 per year. On the startup plan, you only pay $1,188 for the year. That's an 88% discount!
Join the community
Helping thousands of startups and companies succeed through powerful prioritization and clear roadmaps