Product Rocket is a global leader in product management and product design consulting. Product Rocket aims to help its clients develop vision and strategy for their products, conduct design thinking, create sustainable prioritization processes, and provide data on building the right products. We recently spoke Mandar Karlekar, consultant of Product Rocket. His primary responsibility is to enable teams to gain more concrete product insights and develop a repeatable product prioritization process.
A platform built for product professionals
Mandar first discovered airfocus when he wanted to host a prioritization workshop for his clients. He was using multiple product management tools before and found them not suitable for his clients anymore. When he discovered airfocus' Priority Poker and RICE scoring template, he immediately knew this was the platform that was built with the customer in mind, especially for the product professionals. Mandar added that airfocus is 'intuitive, useful, and fun - there aren't many products in the market that can do all three well.'
"There was very little time from my discovery that airfocus existed to getting value from it. This is a product that was built with the customers in mind, especially the product professional. Intuitive, useful, and fun - There aren't many products in the market that can do all three well."
What Mandar most commonly sees in product teams is that they lack the discipline and the proper tools to prioritize their work. With unclear priorities and misalignment of the product vision, teams make unfavorable product decisions and waste valuable resources on projects that are not worth pursuing, causing businesses or projects to suffer. More often than not, product managers make decisions based on gut-instincts without involving anyone else in the prioritization process. The challenges further as remote work has become the new normal due to COVID. Keeping this challenge in mind, Mandar introduced airfocus' Priority Poker to his clients. Not long after the introduction, airfocus has become an indispensable collaboration tool for them.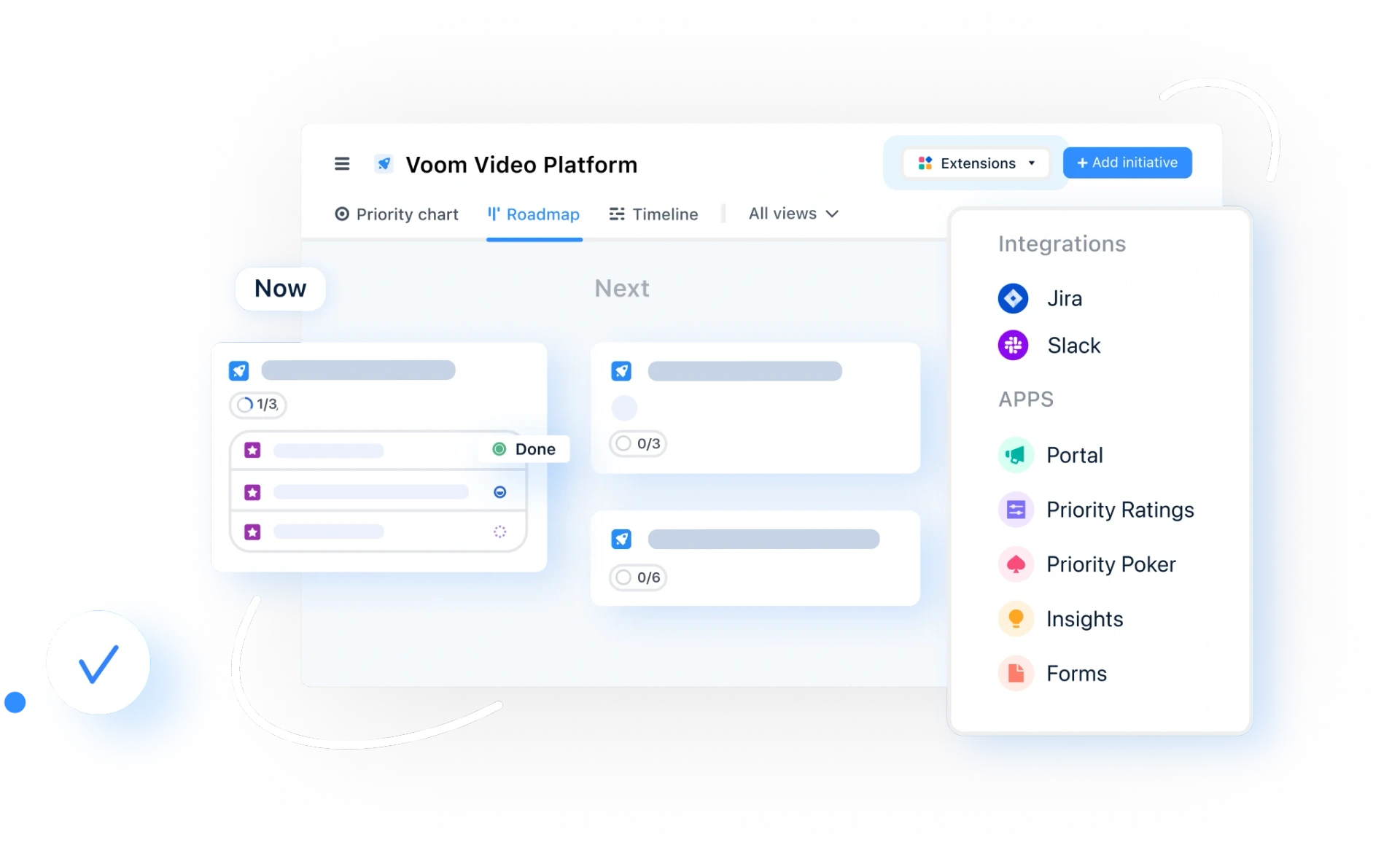 Collaborate on strategy with Priority Poker
Priority Poker is an airfocus feature that enables teams to make product decisions remotely, in real-time or asynchronously in the most time-efficient manner. Before 'starting a game', the product team can centralize all the product ideas and requests which need to be rated. The team can then invite the rest of the stakeholders into the game and rate each item based on different predefined criteria. This way, not only can product teams win necessary buy-ins from other relevant stakeholders, but they can also align on product strategy at the same time. Mandar presented Priority Poker at his client meeting, and it was remarkably well-received from the teams. The teams he was working with didn't just appreciate the tool itself— they raved about how they can vote on different criteria and welcomed the opportunity to be a part of the prioritization process.
"With airfocus, the Priority Poker was awesome. This feature made it really easy for collaborative weighted scoring as an effective means to align and prioritize."
With just a few sessions of Priority Poker, Mandar noticed a significant increase in team collaboration. Not only does everyone involved had a say, but Priority Poker also encourages discussions of discrepancies and feedback that lead to valuable discoveries. All in all, resulting in a more prioritized product backlog with a real understanding of how and why specific initiatives are worth pursuing and what's not.
From unclear priorities to product strategy alignment
airfocus has allowed Mandar's clients to focus on identifying new opportunities, validating their decisions together as a team remotely, fill in the picture for the c-levels around why certain items, features, and products should be built first, and align everyone easily. And in today's increasingly remote environment, airfocus enabled Product Rocket's clients to continue to confidently make the most important product decisions without missing a beat even during the pandemic.